SKU: 23164
WhistlePig PiggyBack Rye Whiskey 6 year old
---
---
In the summer of 2018, the late, legendary Dave Pickerell returned to our barrelhouses with one mission in mind: create the best Rye Whiskey for use in the world's best cocktails. He knew he wanted a mashbill of 100% rye to capture a full-flavored spice. He just needed to land on the ideal age statement and bottling strength to realize his dream. It didn't take long for him to arrive at perfection: a rye aged not less than six years, carrying a strength of precisely 96.56 proof. A sturdy thread of cinnamon and citrus binds it all together. Stir or shake as you choose. But always sip in good company. Tasting Notes: A nose of fresh cinnamon, black peppercorn, a hint of tangerine and grapefruit zest. The palate is powerfully spicy, with cocoa, cardamom and cured leather flavors. The finish is wonderfully lengthy, with baking spices, vanilla and hints of citrus.
A honey hue and rich vanilla aroma mark this six-year-old rye whiskey. The palate nods to its 100% rye grain mash bill, opening with brisk cinnamon and allspice sparks that round into mellower vanilla and caramel midpalate, finishing long and spiced. Adding water brings more vanilla to the fore and adds a toasted grain note to the finish.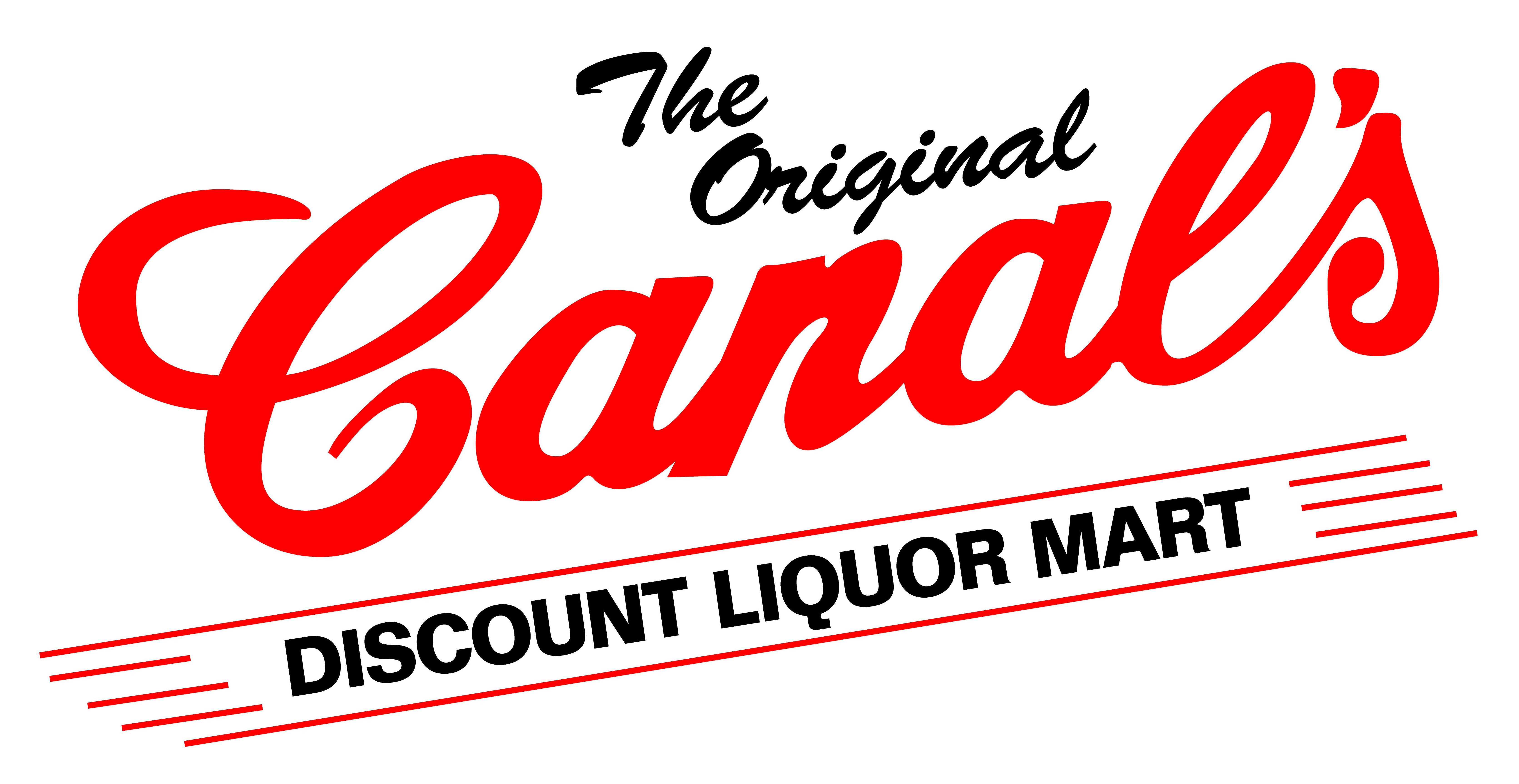 Are you 21 years old, or older?