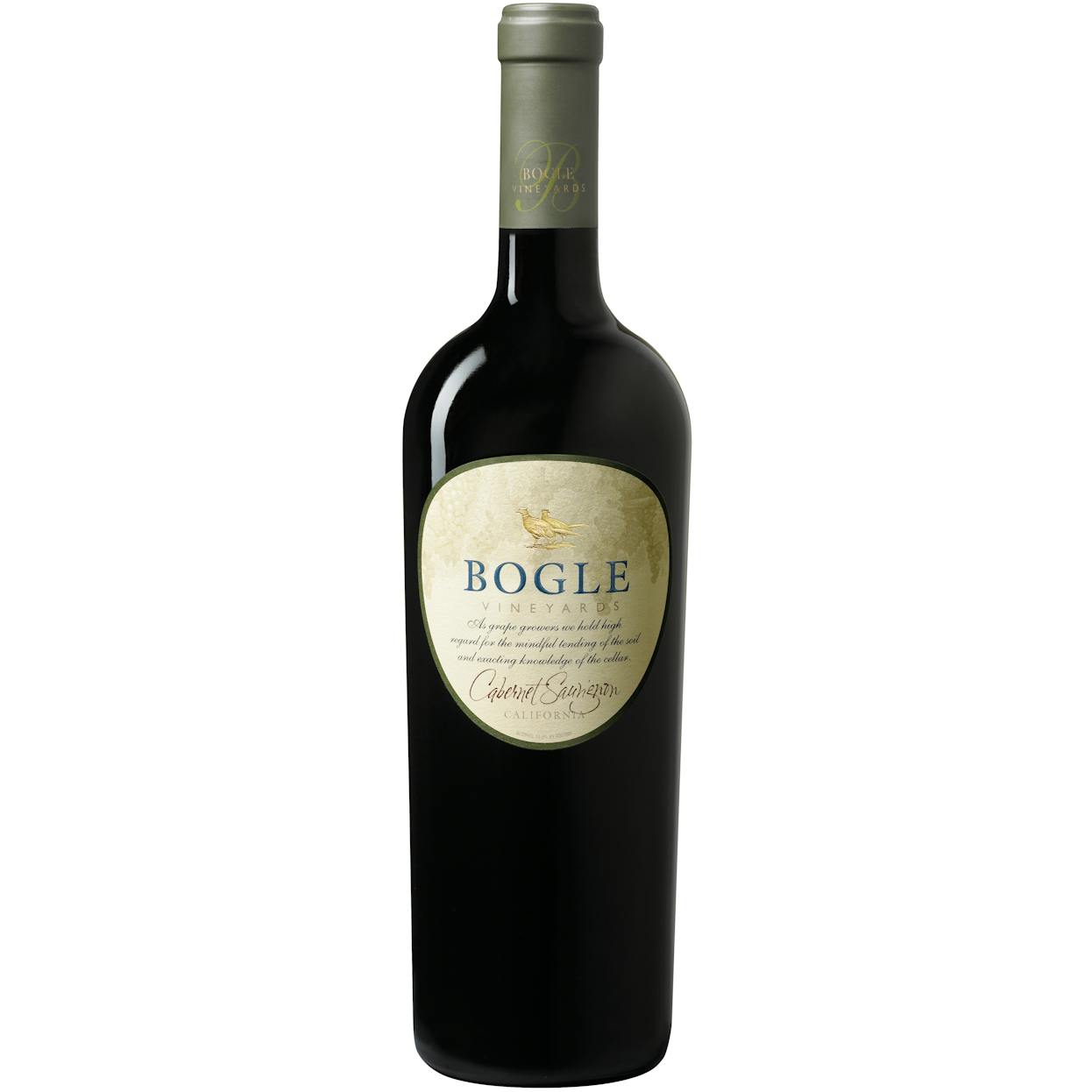 Bogle Cabernet Sauvignon 2019 750ml
A Cabernet Sauvignon from California.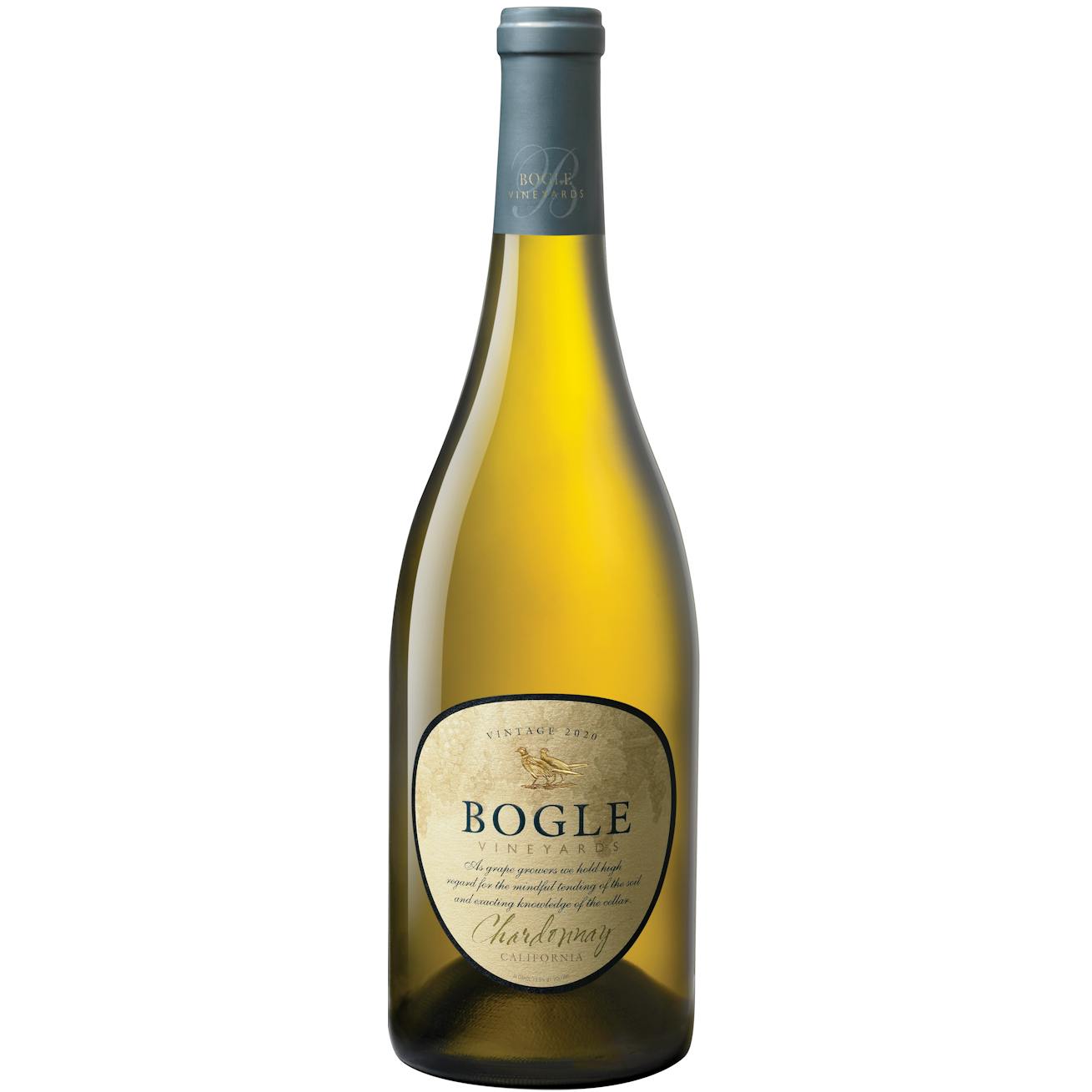 Bogle Chardonnay 2020 750ml
A Chardonnay from California.
Green apple and pear aromas classically characterize this wine as Clarksburg, while honeycomb and va…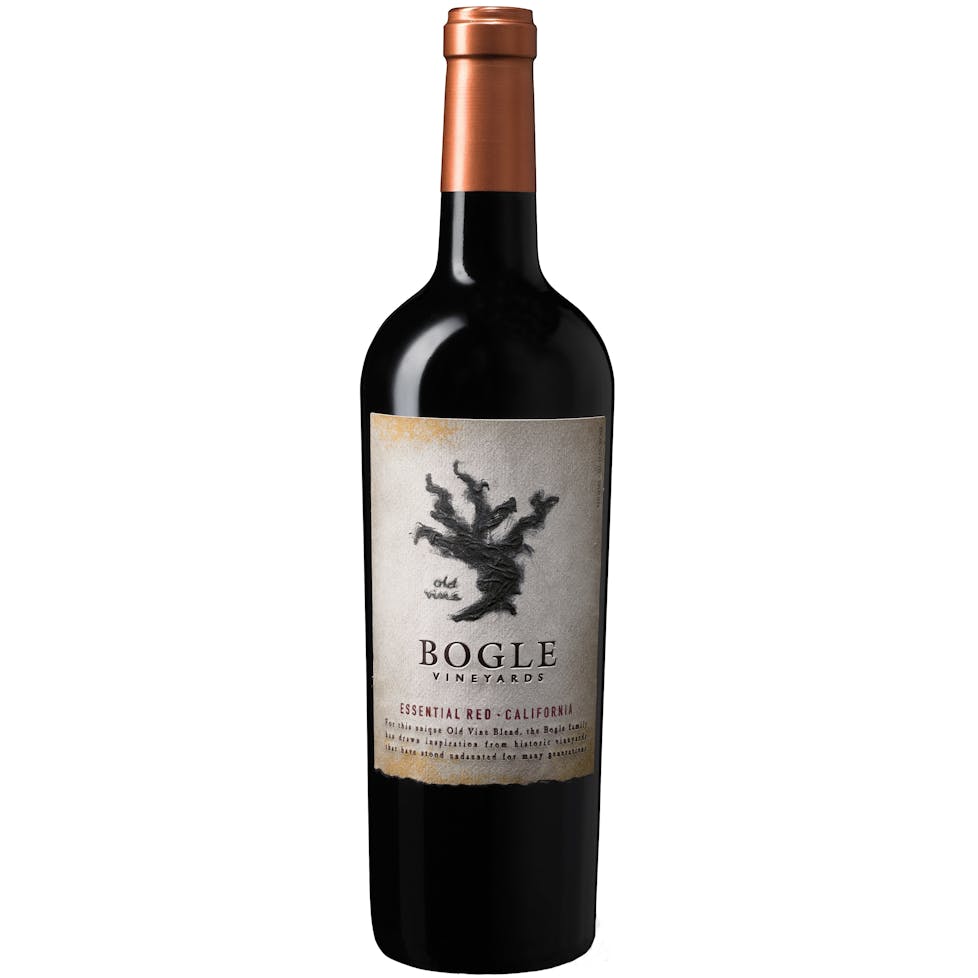 Bogle Essential Red 2019 750ml
A Red Blend from California.
Deep, dark, rich and weighty…this is a wine of substance. A heady and resonant bouquet confirms the…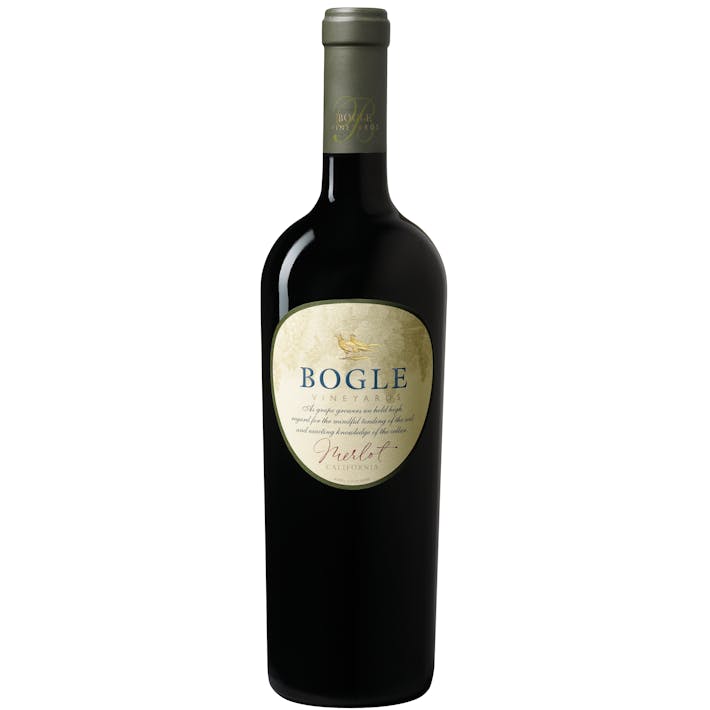 Bogle Merlot 2019 750ml
A Merlot from California.
Gorgeous in the glass, our Merlot is a perfect, everyday wine. Aged for 12 months in American oak ba…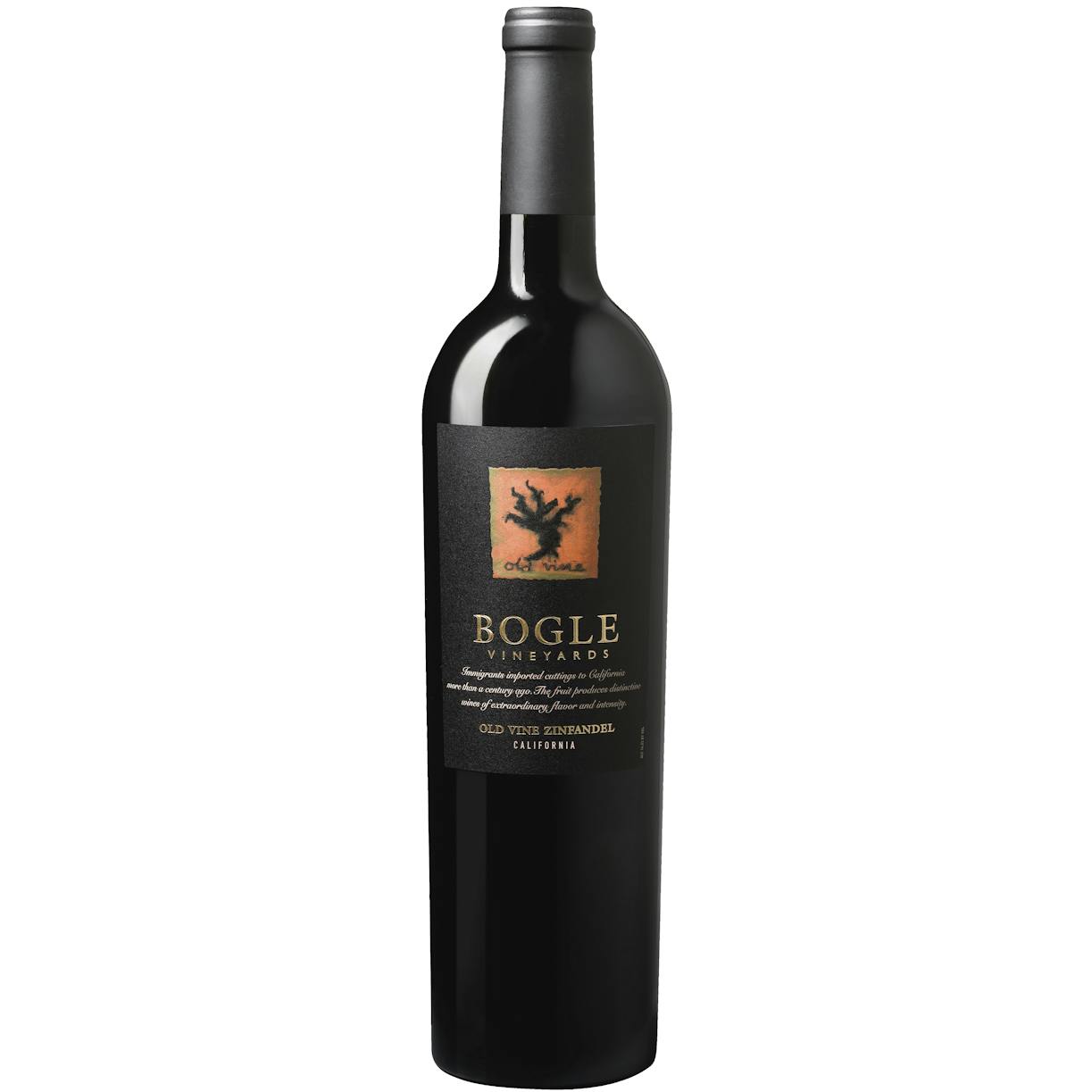 Bogle Old Vine Zinfandel 2019 750ml
A Zinfandel from Lodi, Central Valley, California.
Classic Zinfandel is typically characterized by spice, and this wine is no exception. On the nose ju…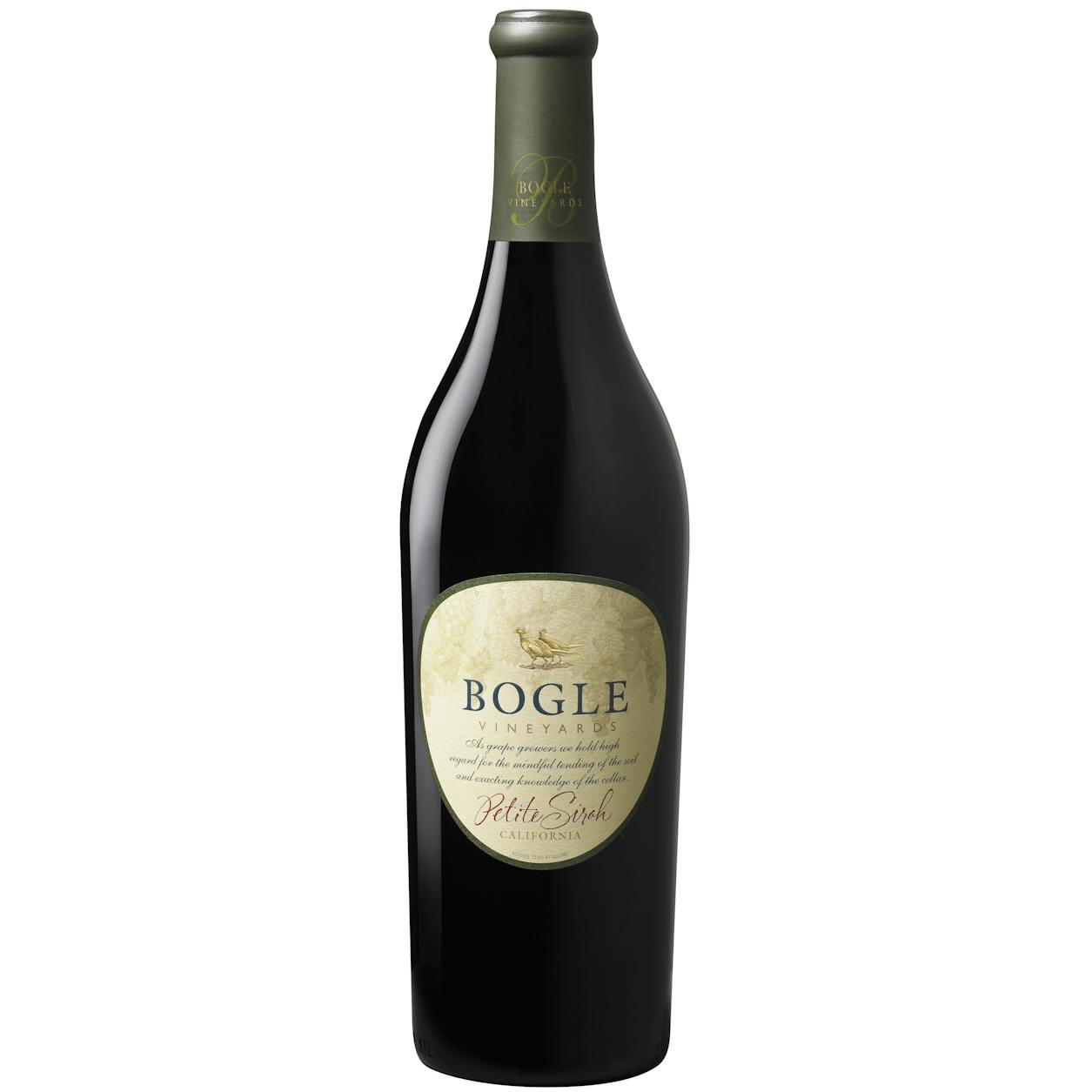 Bogle Petite Sirah 2016 750ml
A Petite Sirah from Central Valley, California.
Bogle's "heritage" Petite Sirah is known for its concentration and jammy, luscious flavors. The 2016…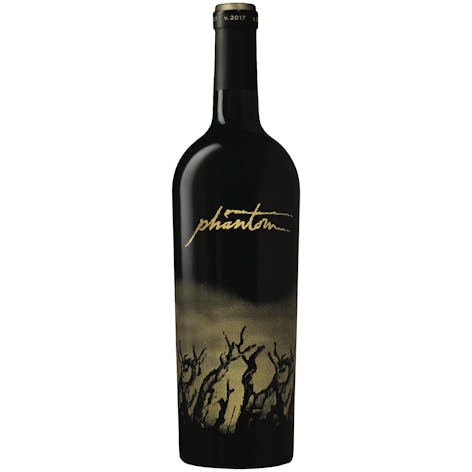 Bogle Phantom 2017 750ml
A Zinfandel from California.
Aromas of baked cherry cobbler and ripe cranberries are front and center. Framed with nutmeg and all…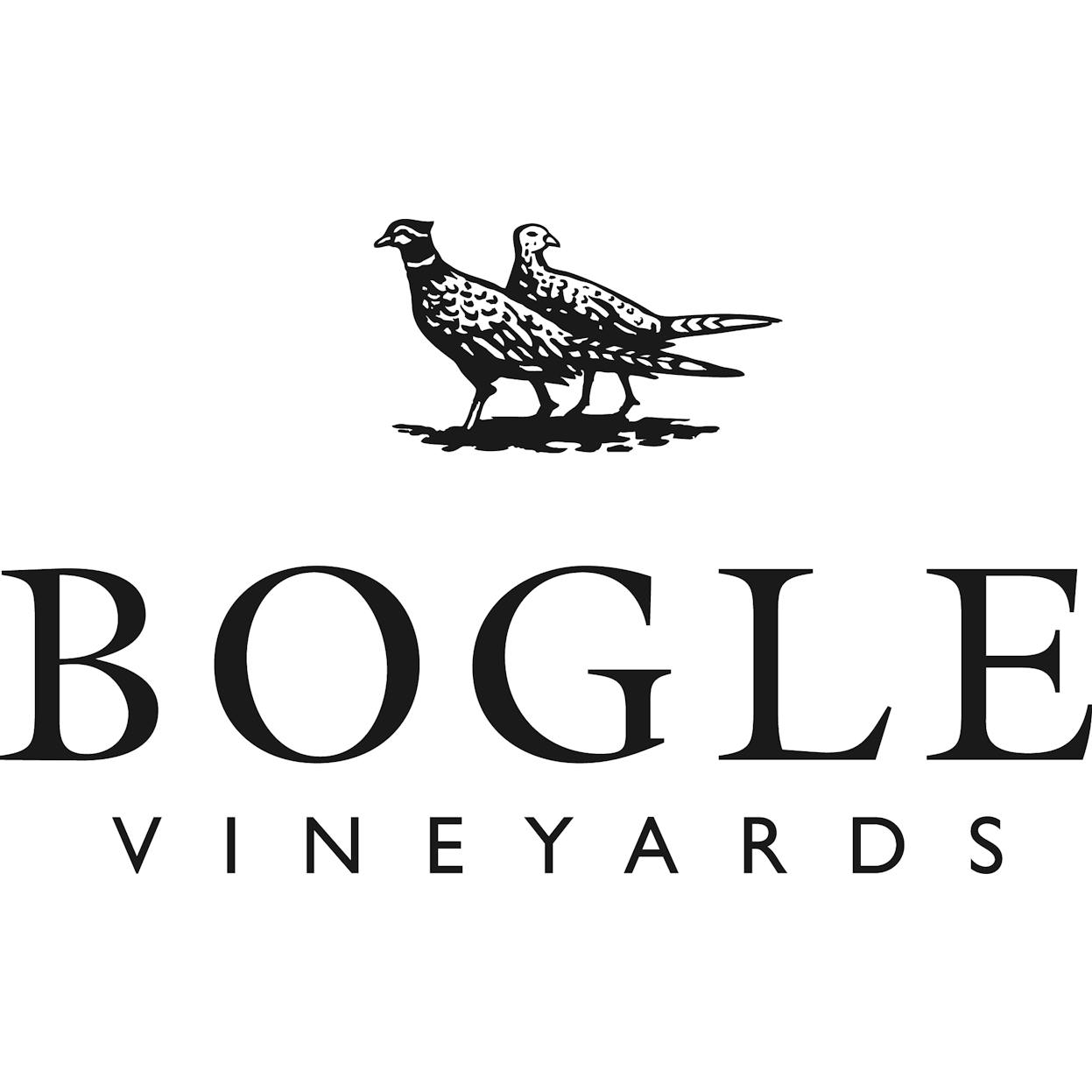 Bogle Pinot Grigio 2018 750ml
A wine.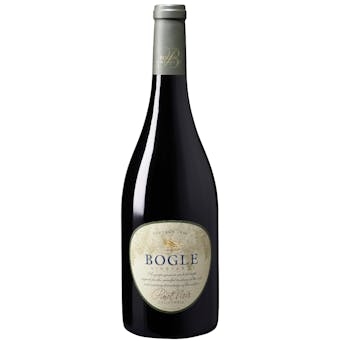 Bogle Pinot Noir 2020 750ml
A Pinot Noir from California.
Heady scents of ripe summer strawberries make a lovely first impression, while hints of crushed viol…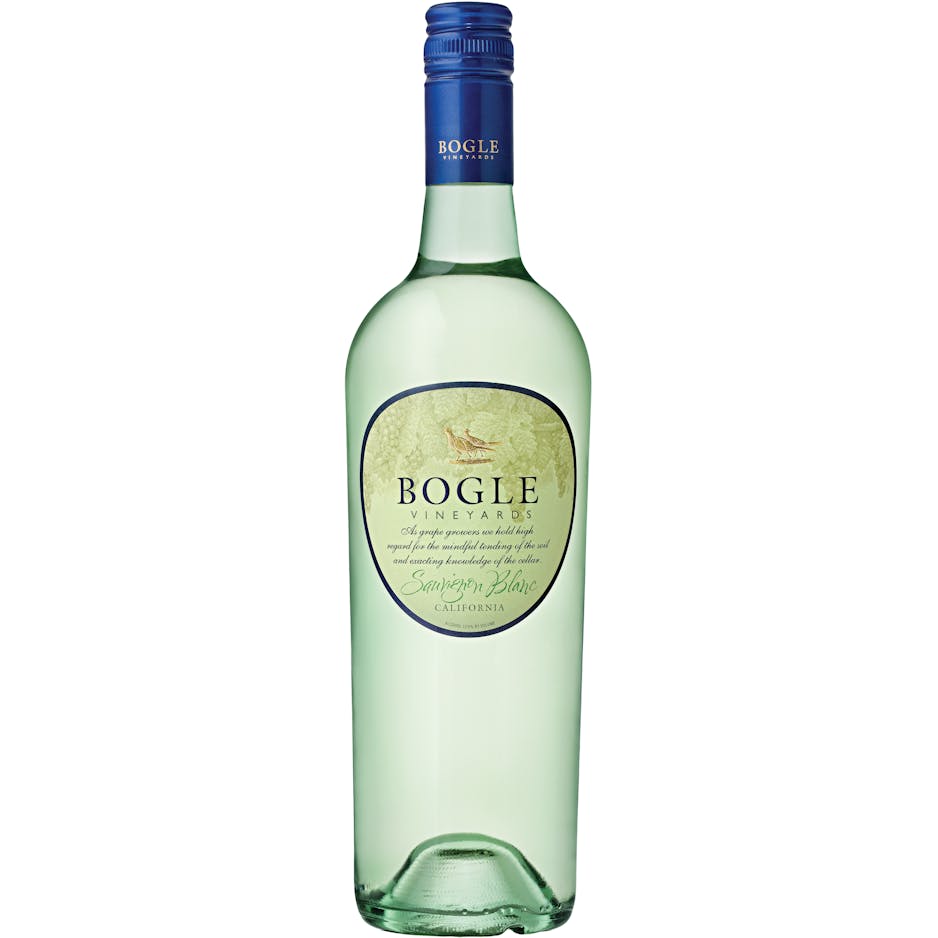 Bogle Sauvignon Blanc 2020 750ml
A Sauvignon Blanc from California.
A lively entry of boxwood and freshly cut grass greets the senses, while ripe, tropical passion frui…