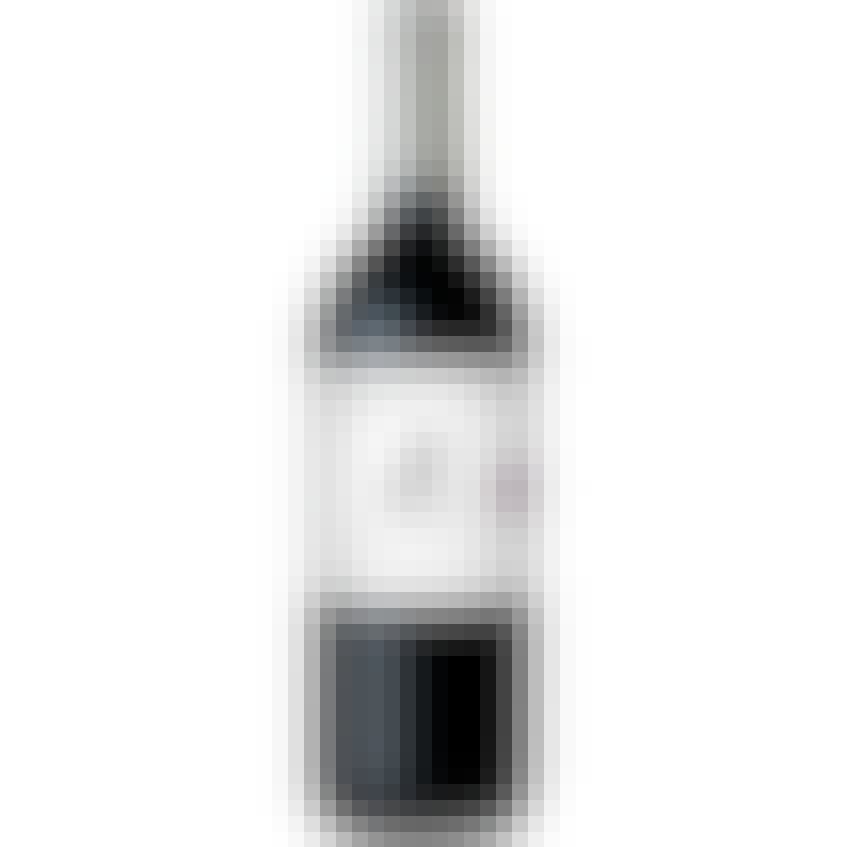 Crane Lake Cabernet Sauvignon 2018 750ml
A Cabernet Sauvignon from California.
Rich color with notes of blackberry, cherry, raspberry and vanilla. Tannins are soft and layered. Pa…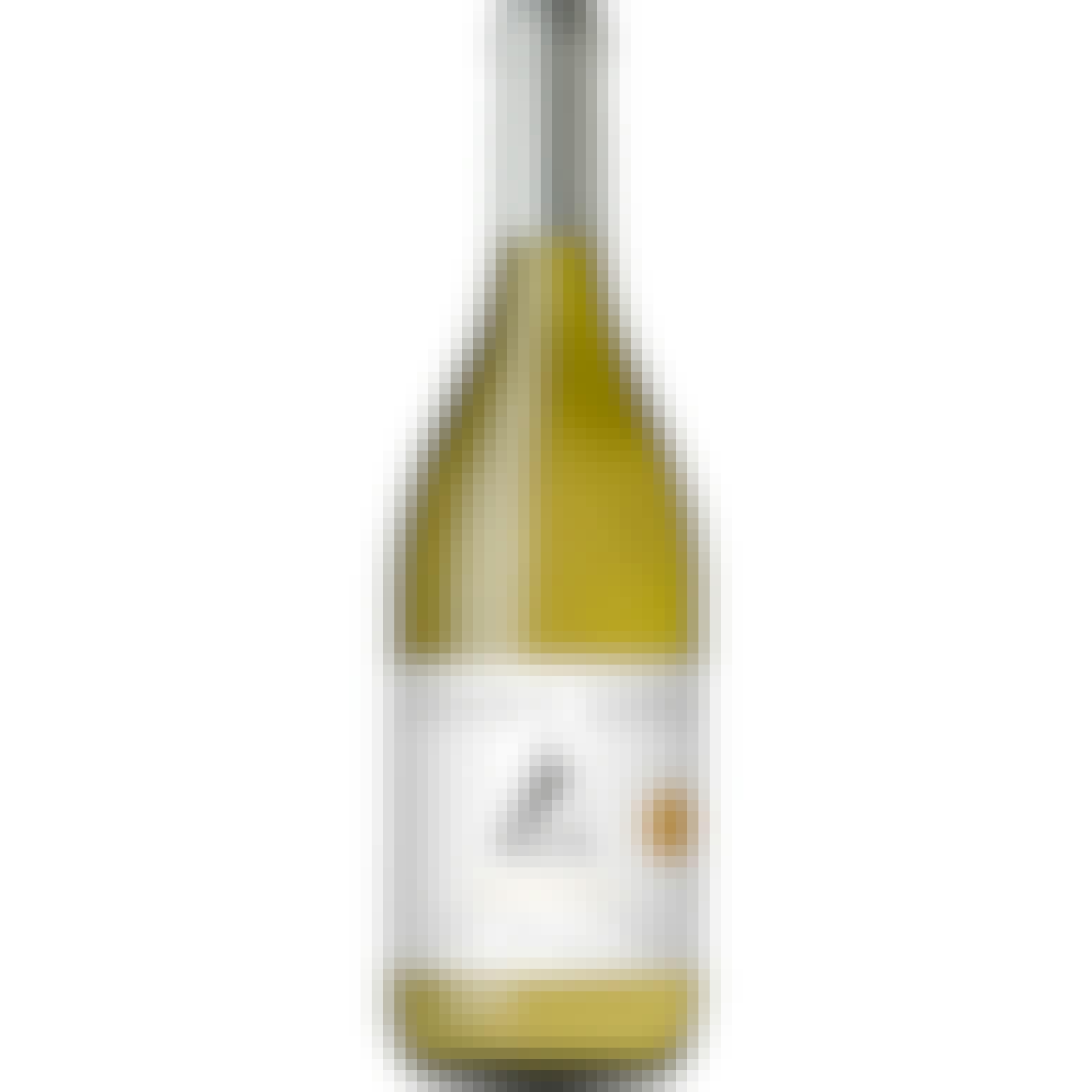 Crane Lake Chardonnay 2019 750ml
A Chardonnay from California.
This wine is a light straw color, with pear, melon and vanilla aromas. Citrus and green apple flavor…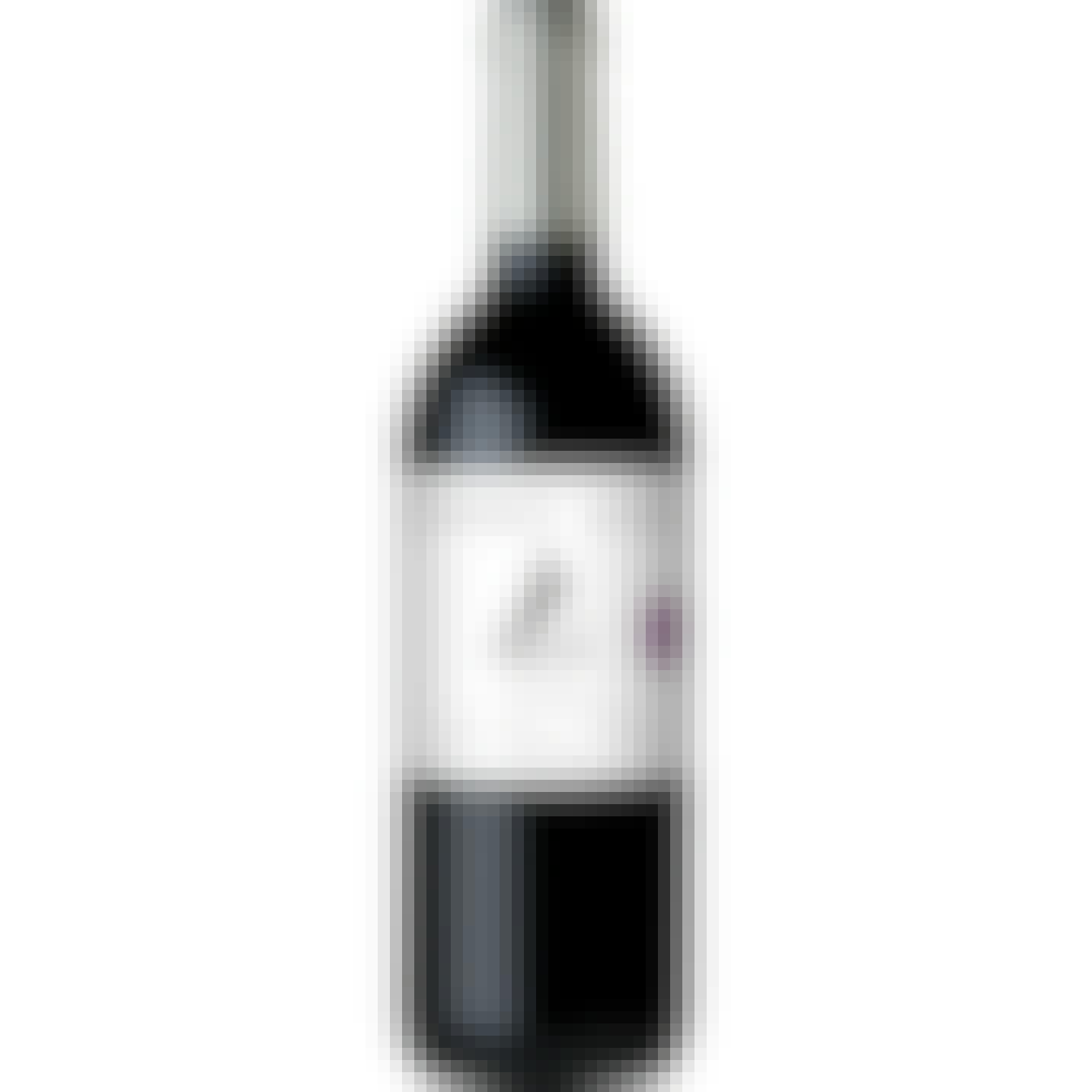 Crane Lake Malbec 2018 750ml
A Malbec from California.
This dark full-bodied wine has aromas of plum and blackberry. There are flavors of raspberry and che…

Crane Lake Merlot 2020 750ml
A wine.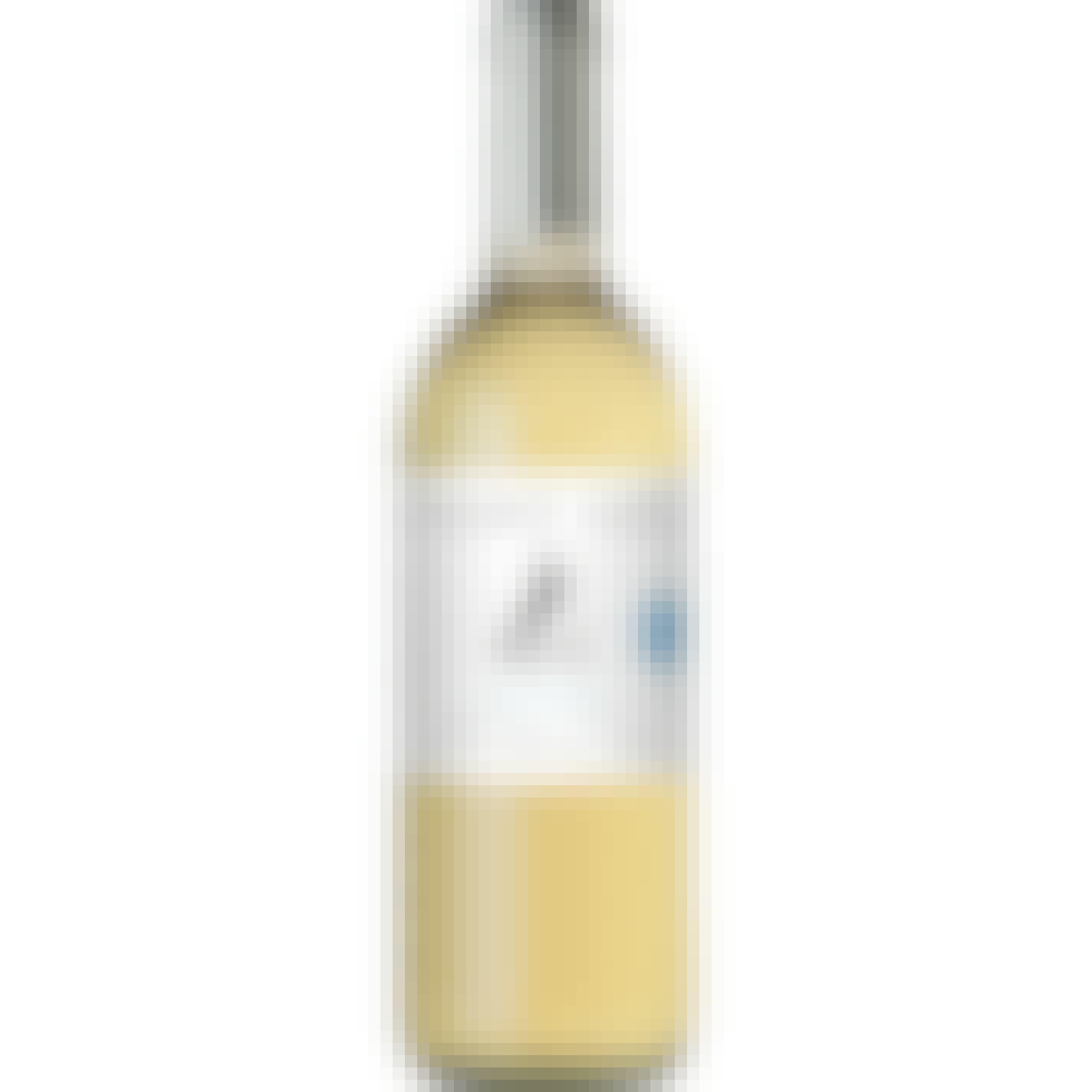 Crane Lake Moscato 2021 750ml
A Muscat Blanc from Napa County, California.
This sweet wine is light in color with floral aromas including notes of orange blossom, jasmine and…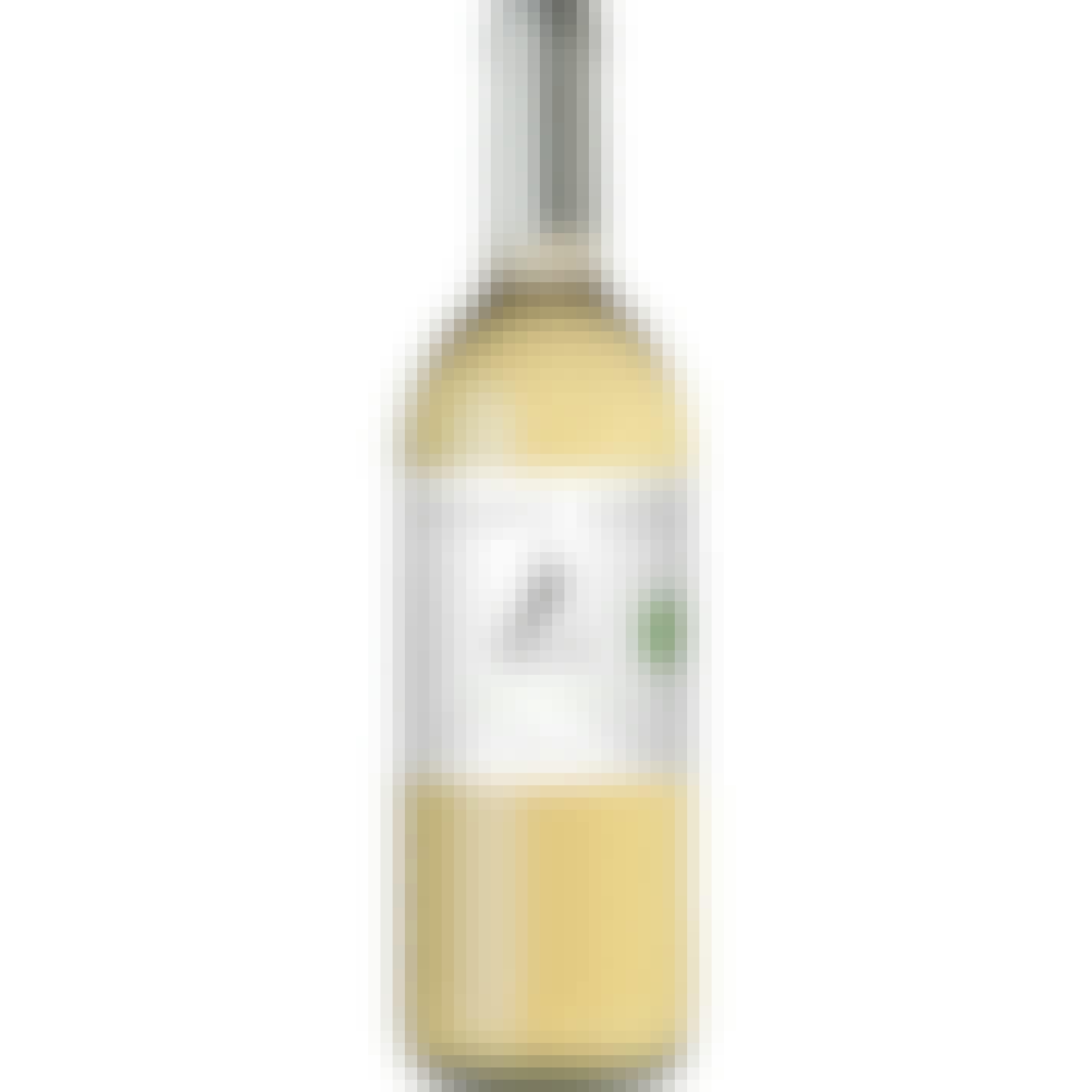 Crane Lake Pinot Grigio 2019 750ml
A Pinot Grigio from California.
Light in color, this Pinot Grigio has aromas of pineapple and pear. Complex flavors include green ap…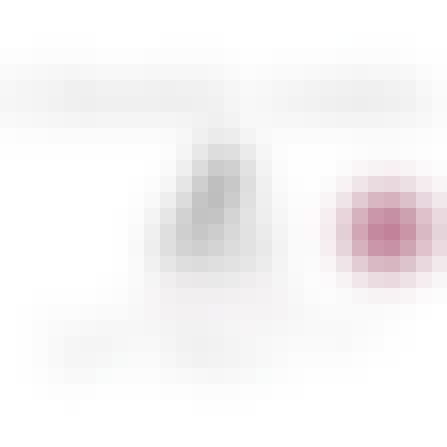 Crane Lake Pinot Noir 2016 750ml
A Pinot Noir from California.
This ruby-colored wine has aromas that include raspberry and violets. Flavors of cherry and plum lea…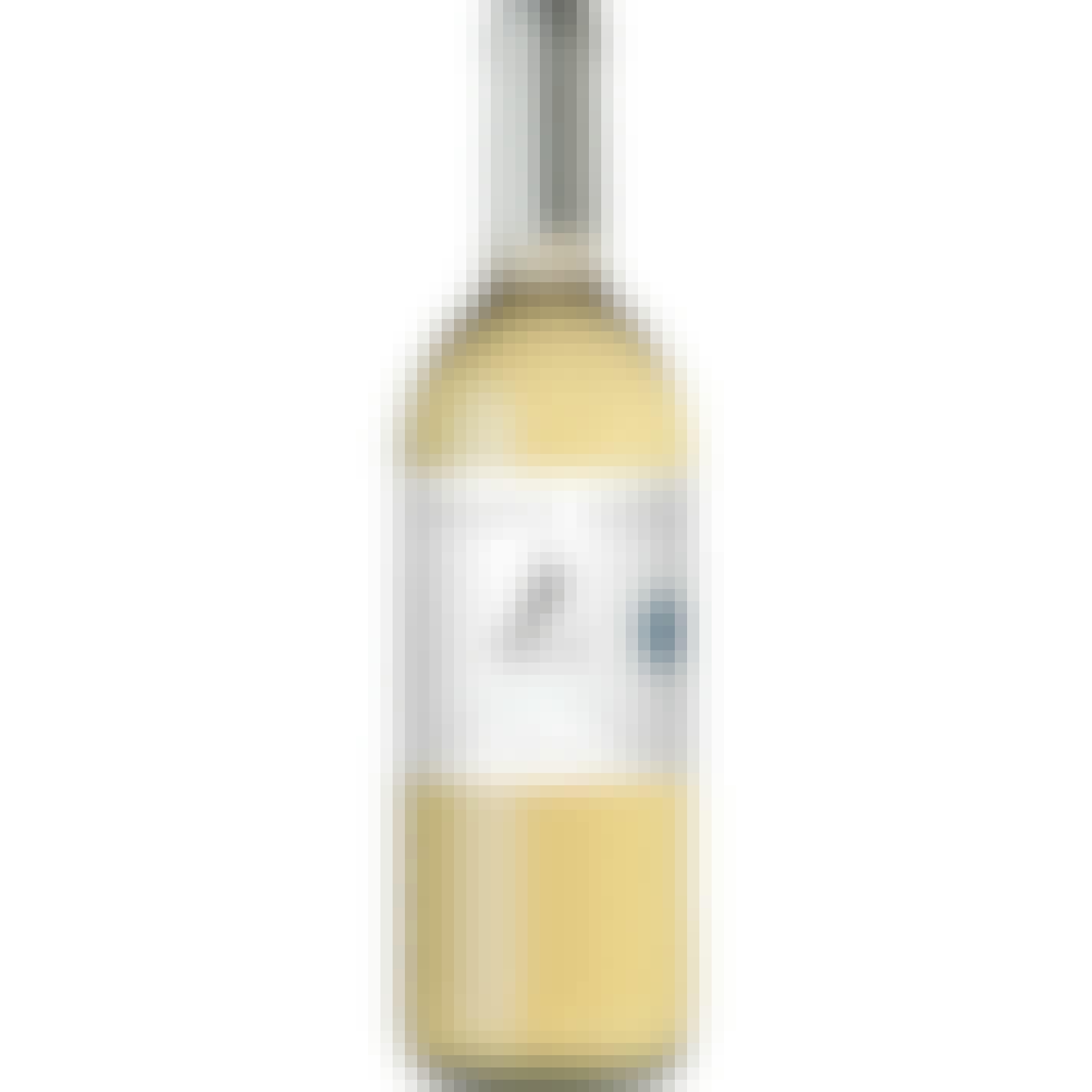 Crane Lake Riesling 2021 750ml
A Riesling from California.
This wine is an excellent aperitif, yet it pairs well with a number of different foods. Try it with…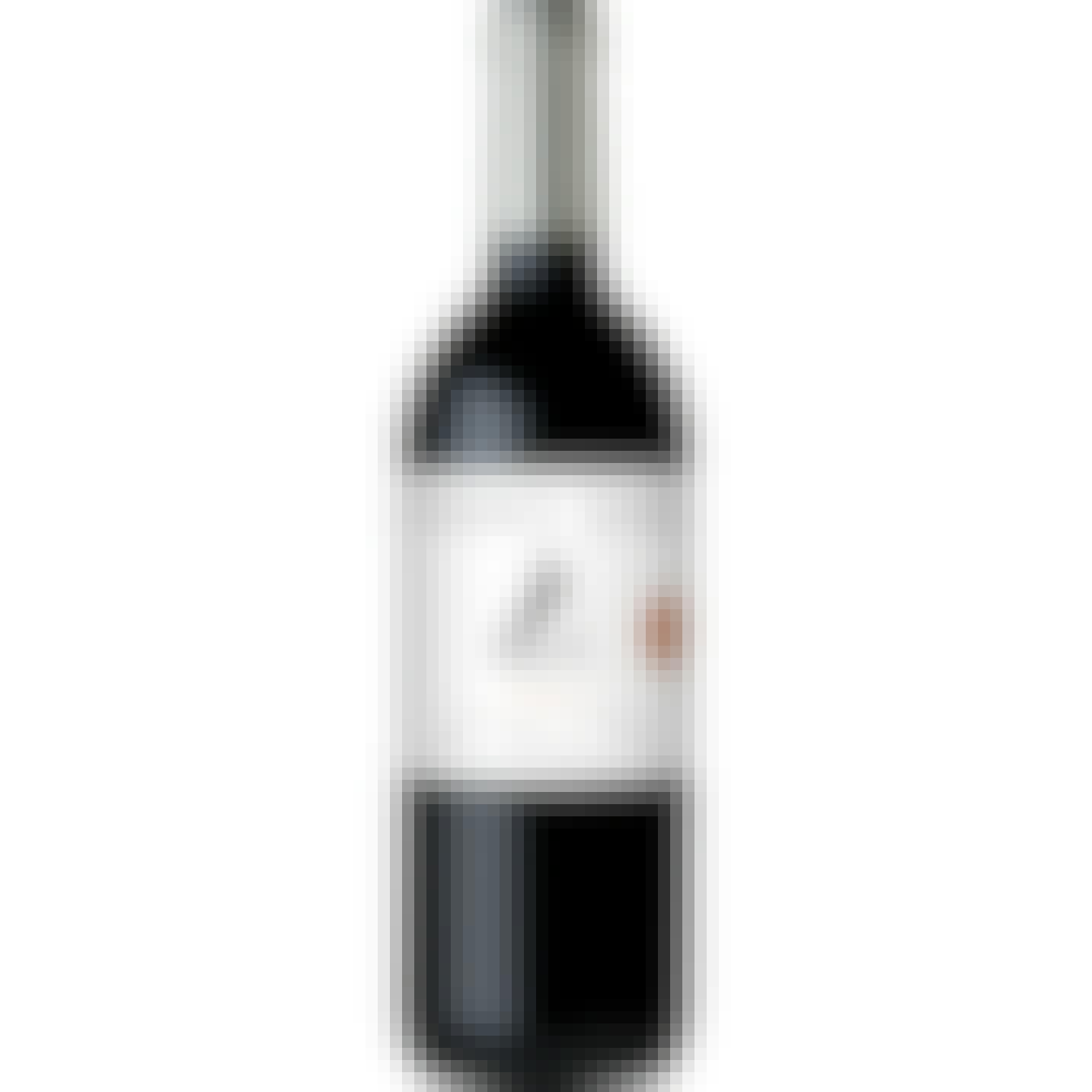 Crane Lake Shiraz 2017 750ml
A Shiraz from California.
Beautiful ruby appearance, with blackberry and pepper notes. Tannins and fruit marry well for a soft…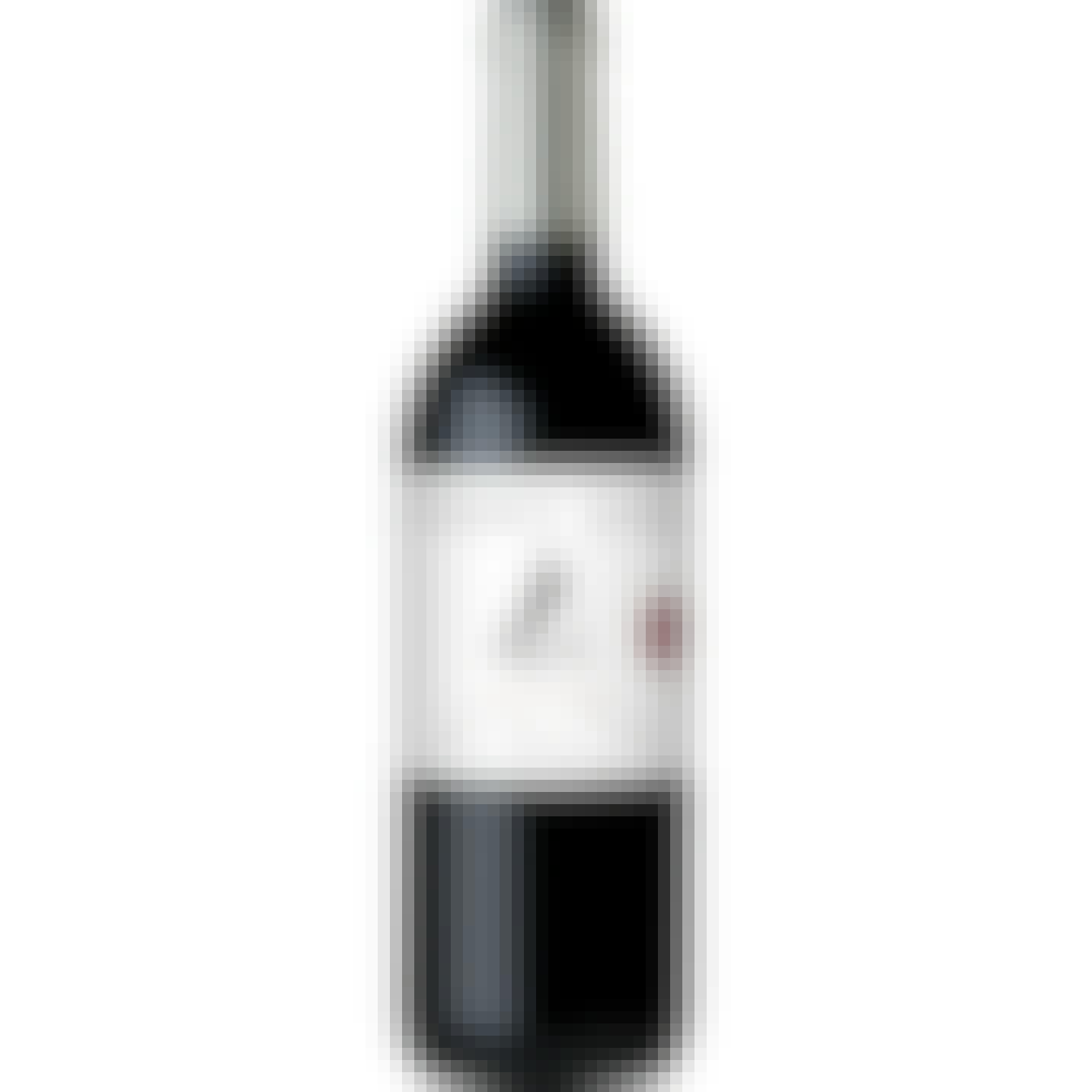 Crane Lake Sweet Red 750ml
A Zinfandel from California.
This semi-sweet wine is fruit forward with flavors and aromas of blackberry, raspberry, and pomegran…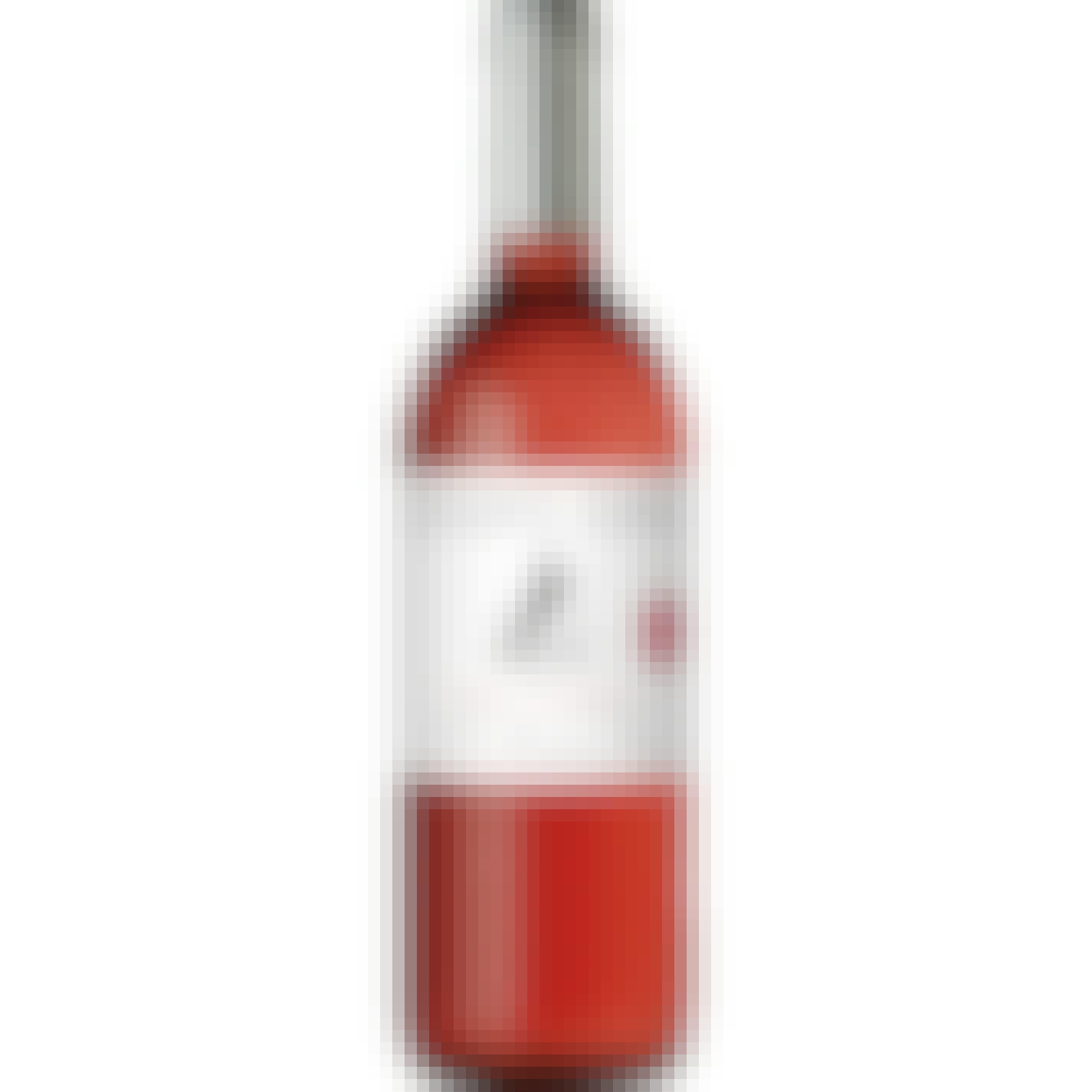 Crane Lake White Zinfandel 2019 750ml
A Rosé Wine from California.
Light pink wine with floral and tropical aromas: flavors of strawberry, peach and raspberry with a t…