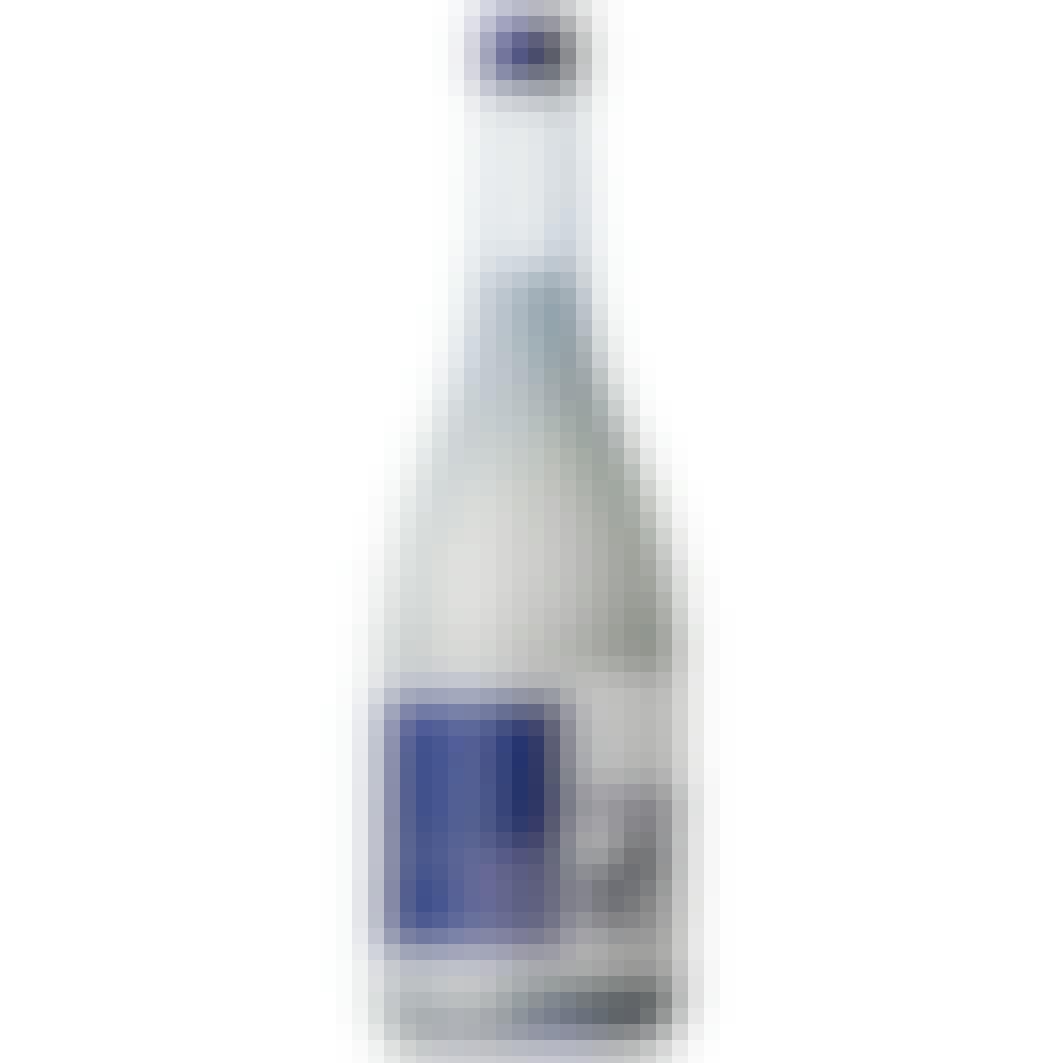 Joto The Blue One Nigori 375ml
A wine from Japan.
Joto Nigori is a junmai, which lends a dry, earthy balance to the milky, coconutty fruit notes that…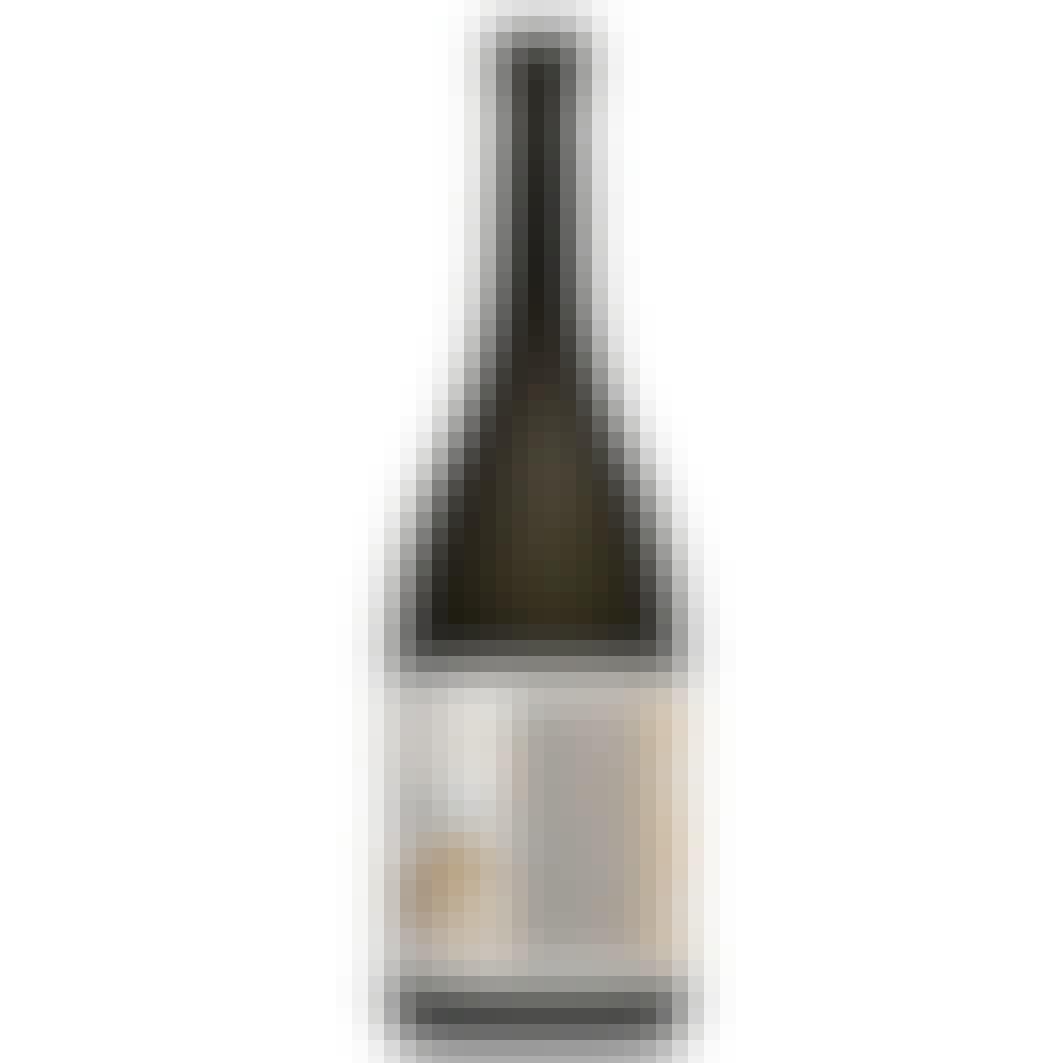 Joto The One With The Clocks Daiginjo Sake 720ml
A wine from Hiroshima, Japan.
"Dai" means great or big; "ginjo" is the upper echelon of sake. Daiginjo is the highest, the ultimat…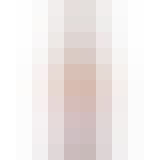 Joto The Pink One Junmai Ginjo 720ml
A wine from Ibaraki, Kanto, Japan.
The pink and red dots of this Junmai Ginjo represent the two kinds of yeast used to make this sake…