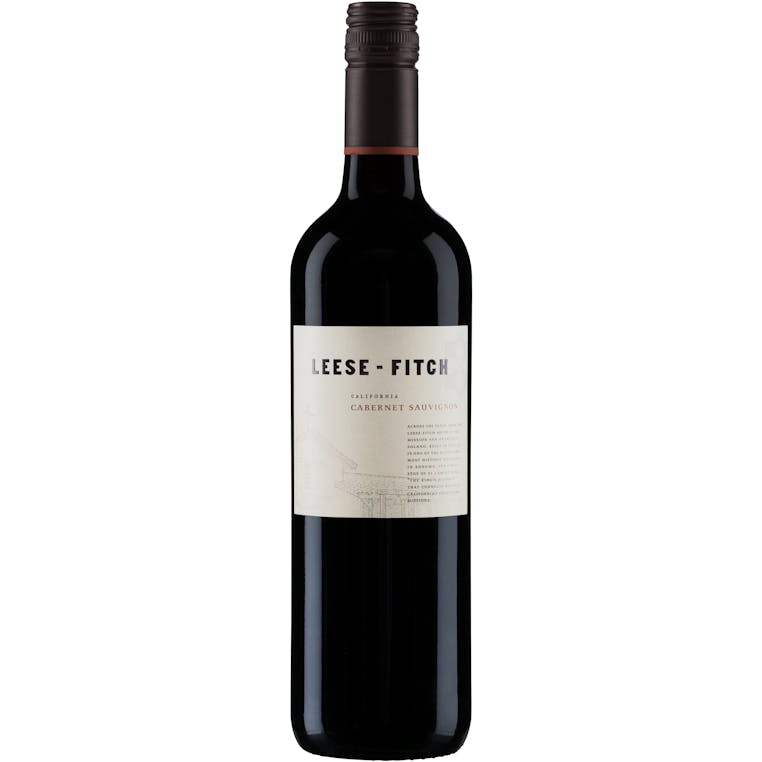 Leese Fitch Cabernet Sauvignon 2017
A Cabernet Sauvignon from California.
A dark ruby color, raspberry and sassafras aromas are complemented by sweet cherry, cinnamon, vanill…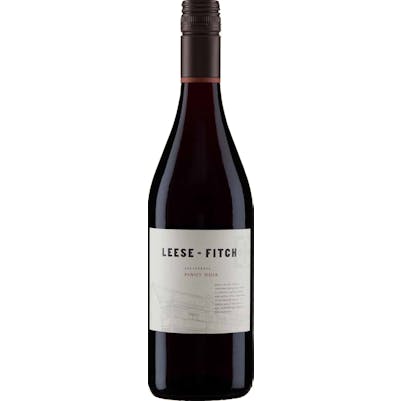 Leese Fitch Pinot Noir 2018
A Pinot Noir from Central Valley, California.
Enjoy this Pinot Noir alongside a turkey sandwich with cranberry sauce and butter lettuce on crusty…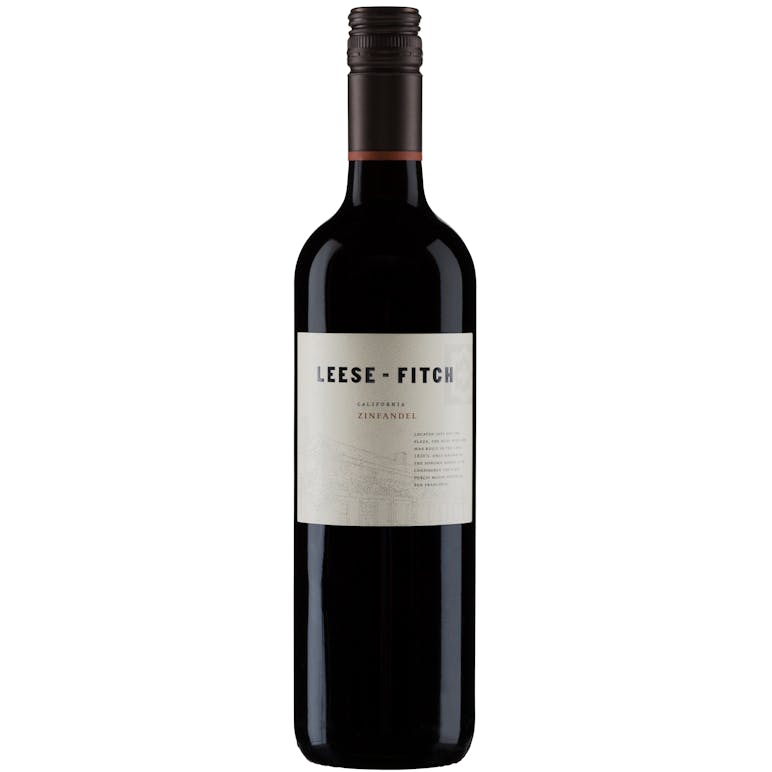 Leese Fitch Zinfandel 2016
A Zinfandel from Lodi, Central Valley, California.
Juicy and fresh, aromas are layered with a combination of mixed berry pie filling and toasted coconu…