Skinnygirl Cabernet Sauvignon 2013 750ml
A Cabernet Sauvignon from Illinois.
Looking for someone to cozy up to this season? Get wrapped up in our warm, full-bodied Cabernet Sauv…

Skinnygirl California Red Blend 750ml
A wine from California.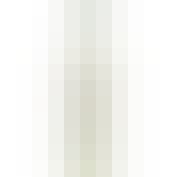 Skinnygirl California White 750ml
A wine from California.
Crisp and balanced, our Skinnygirl® California White Blend is sure to please. With its rich notes of…
Skinnygirl Italian Moscato VNS 750ml
A White Wine from Italy.
Created in 2009 by natural foods chef, three time New York Times Bestselling Author and television s…

Skinnygirl Margarita 750ml
There's a reason this is the one that started it all. Made from premium Blue Agave Silver Tequila (y…

Skinnygirl Pinot Grigio 750ml
A Pinot Grigio from California.