Tussock Jumper Cabernet Sauvignon 2018 750ml
A Cabernet Sauvignon from San Juan, Argentina.
Intense red colour. Fresh and fruity aromas with spiced notes that grant complexity. Sweet and gentl…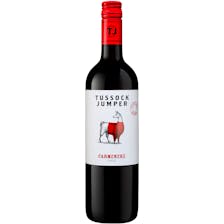 Tussock Jumper Carmenere 2018 750ml
A Carmenere from Colchagua, Chile.
Ruby red color. Black & red fruits flavors with hints of tobacco. Round with soft tannins. Well-bala…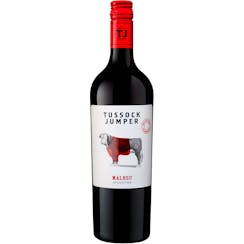 Tussock Jumper Malbec 2018 750ml
A Malbec from Tulum Valley, Argentina.
Bright color with purplish hues. Fresh red fruits aromas. Plum notes. Gentle tannins. Best matches…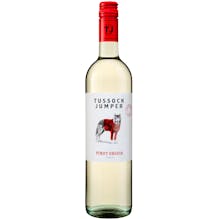 Tussock Jumper Pinot Grigio 2017 750ml
A White Wine from Delle Venezie, Veneto, Italy.
Appearance: Clear, straw yellow color. Aroma: Apple and pineapple aromas. Mouth Feel: Light bodied w…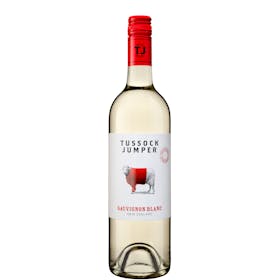 Tussock Jumper Sauvignon Blanc 2016 750ml
A Sauvignon Blanc from Marlborough, New Zealand.
Distinctive Features: Vibrant fruit characteristics of melon and blackcurrant balanced with fresh ci…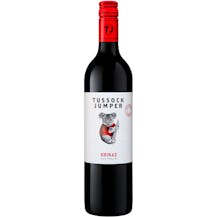 Tussock Jumper Shiraz 2018 750ml
A Syrah from Barossa, South Australia, Australia.
Deep purple color, fresh and cherry fruit upfront, spicy, peppery finish. Best matches: Steak, roast…