Refine Your Results
Showing 1 - 24 of 203 results.
Refine Your Results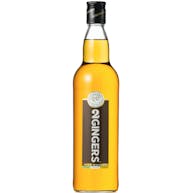 2 Gingers Irish Whiskey 750ml
This award-winning spirit is smooth, malty and slightly sweet to start, with a tingle of honey and c…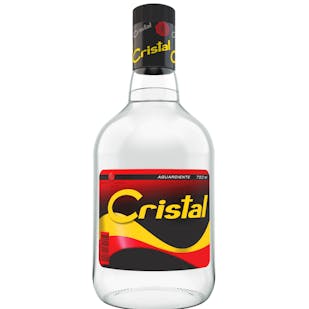 Aguardiente Cristal Spirit 750ml
Cristal is dry, anise-flavors, 64 proof and a sugar cane product. Cristal is smooth and light -- not…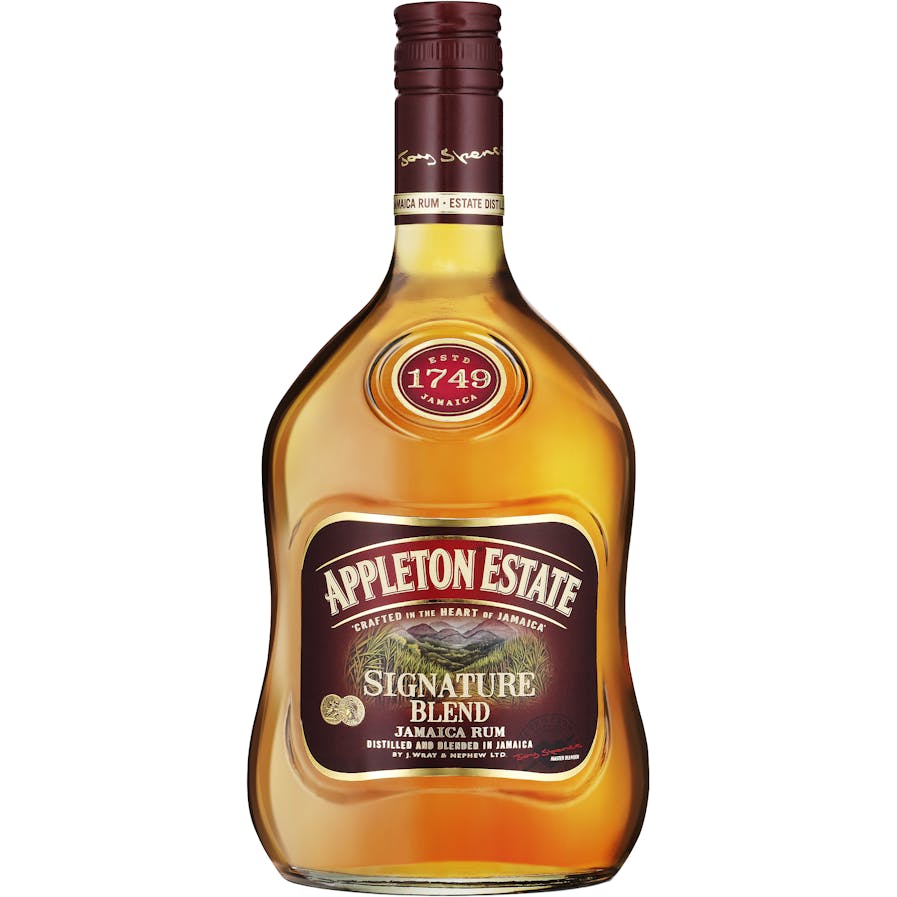 Appleton Estate Signature Blend 750ml
Appearance: A beautiful harvest gold and amber colour, with remarkable clarity and brilliance. Bouqu…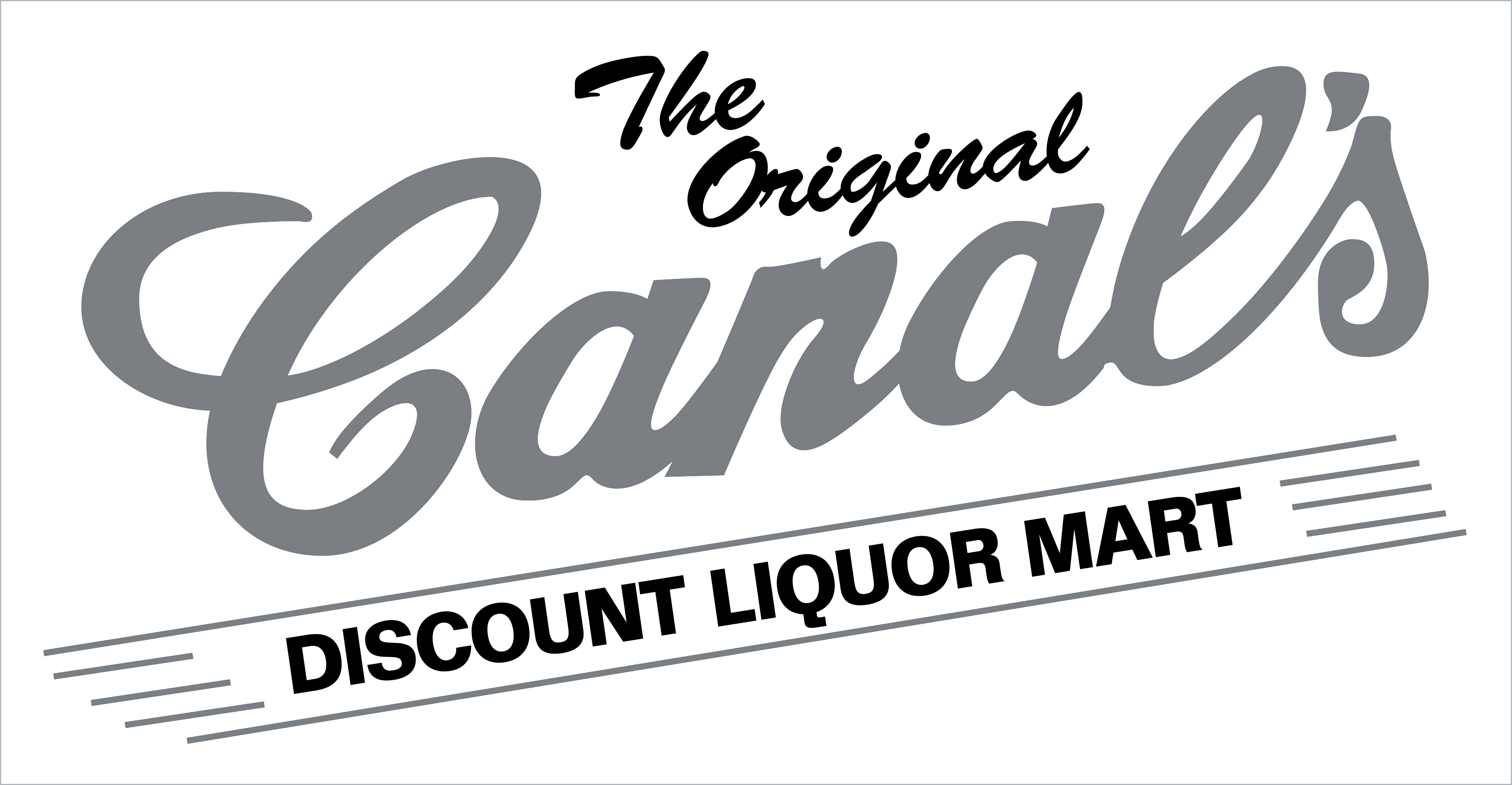 BIRD DOG PEANUT BUTTER WHISKEY GIFT 750ML 750ml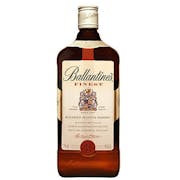 Ballantine's Finest Blended Scotch Whisky 750ml
Ballantine's Finest is a complex, refined and elegant blended Scotch whisky. It is regarded as the t…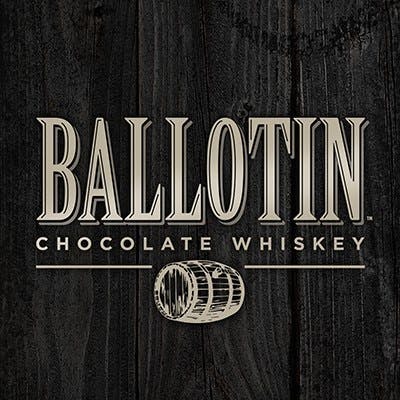 Ballotin Caramel Turtle 750ml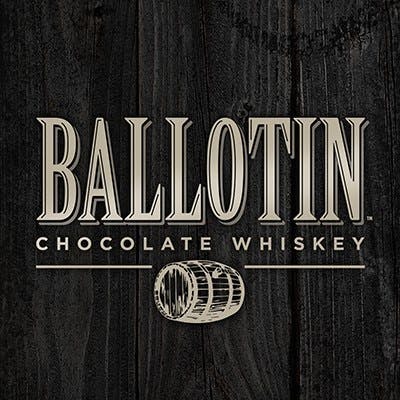 Ballotin Chocolate Cherry Cream Whiskey 750ml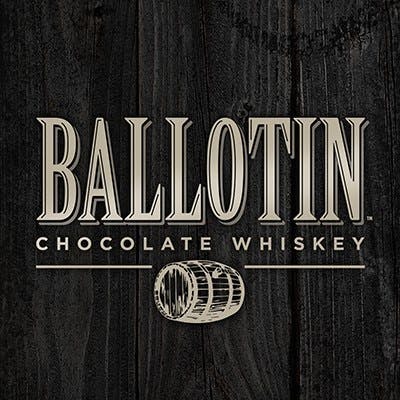 Ballotin Chocolate Mocha Cream 750ml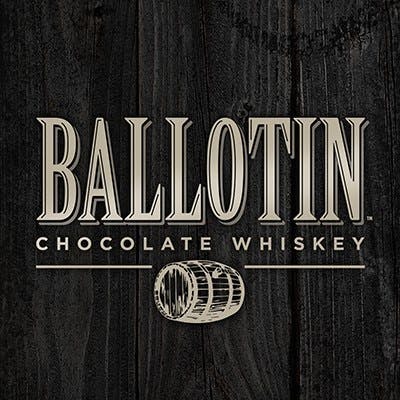 Ballotin Chocolate Peanut Butter Cream 750ml
Bankers Club Straight Bourbon Whiskey 1.75L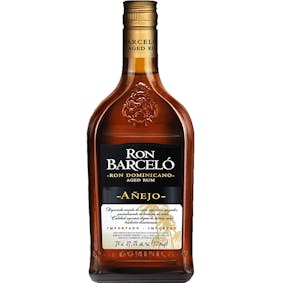 Barcelo Anejo Rum 750ml
Purified mixture of upper rums patiently aged in oak barrels. Supreme quality worthy of the noblest…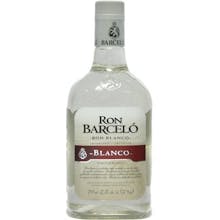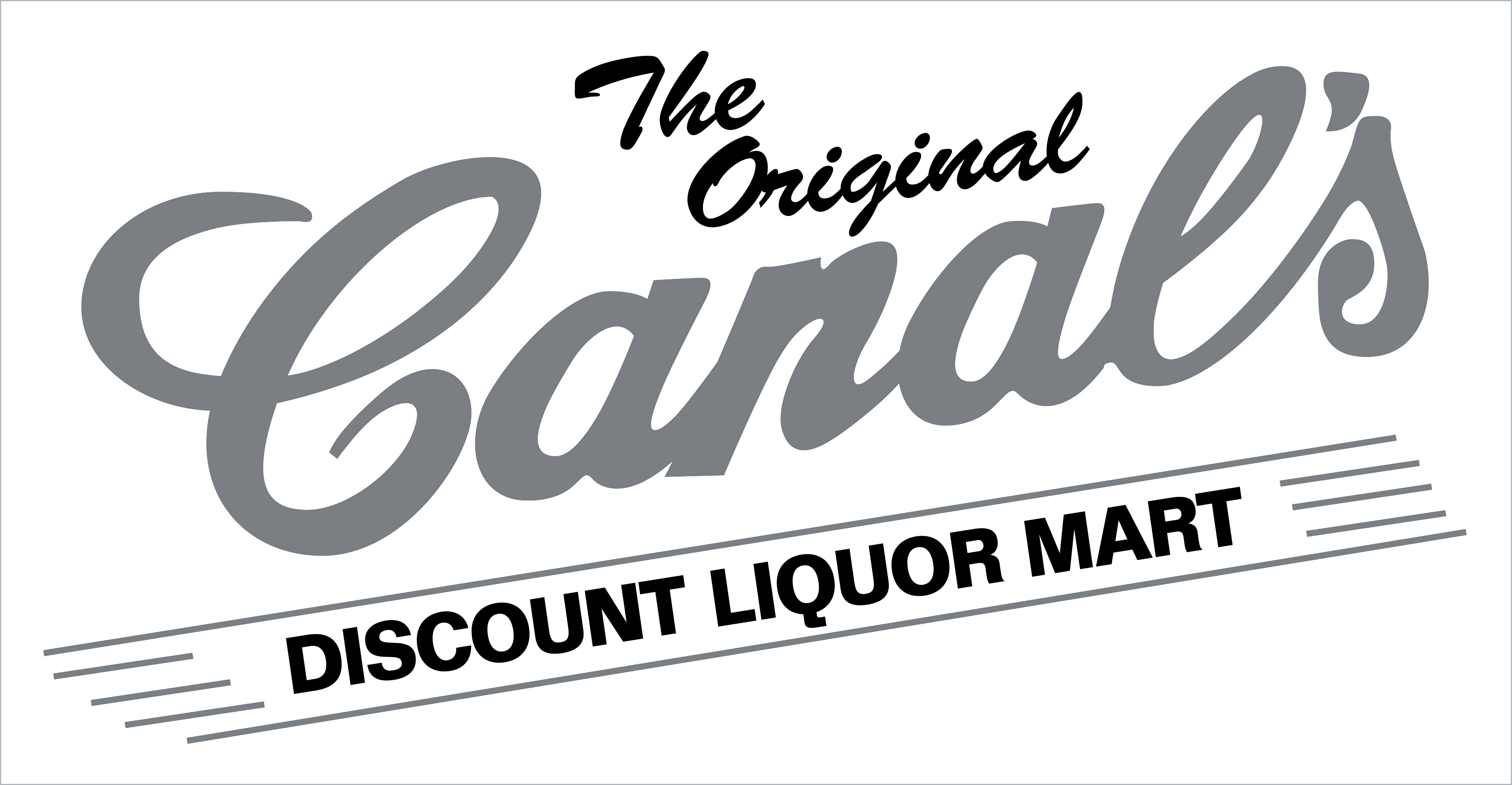 Bartenders Cocktails Awesome Orange Cream 750ml
An old-time bartender moved to the central part of Florida where he was impressed by the orange grov…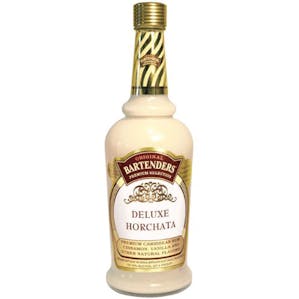 Bartenders Cocktails Horchata 750ml
This Premium Selection is based on an old recipe from Mexico make of special spirits and a blend of…

Bartenders Cocktails Hot Sex 750ml
Many years ago a gifted bartender in the area of San Francisco was impressed by the taste of Ginger…

Bartenders Cocktails I'm Bananas Over You 750ml
Banana flavored cocktail made with real dairy cream, imported premium rum and natural flavors.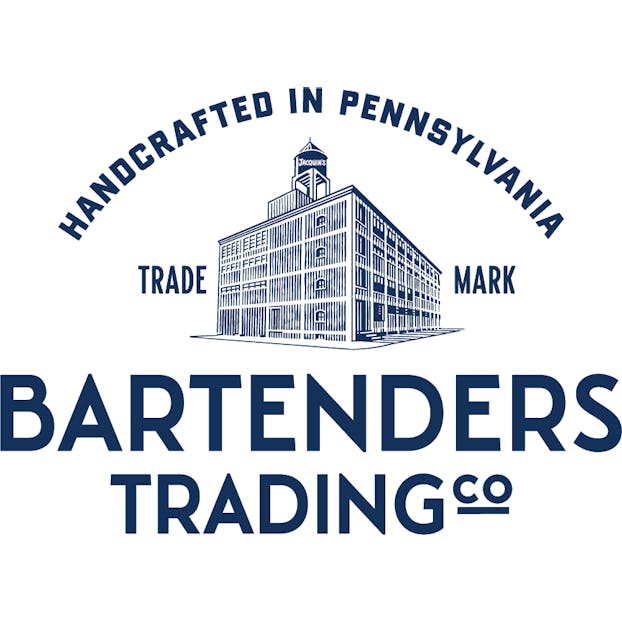 Bartenders Trading Co Paloma 750ml
Bartenders Paloma combines the intensity of Blanco Tequila made from Blue Weber agave with the citru…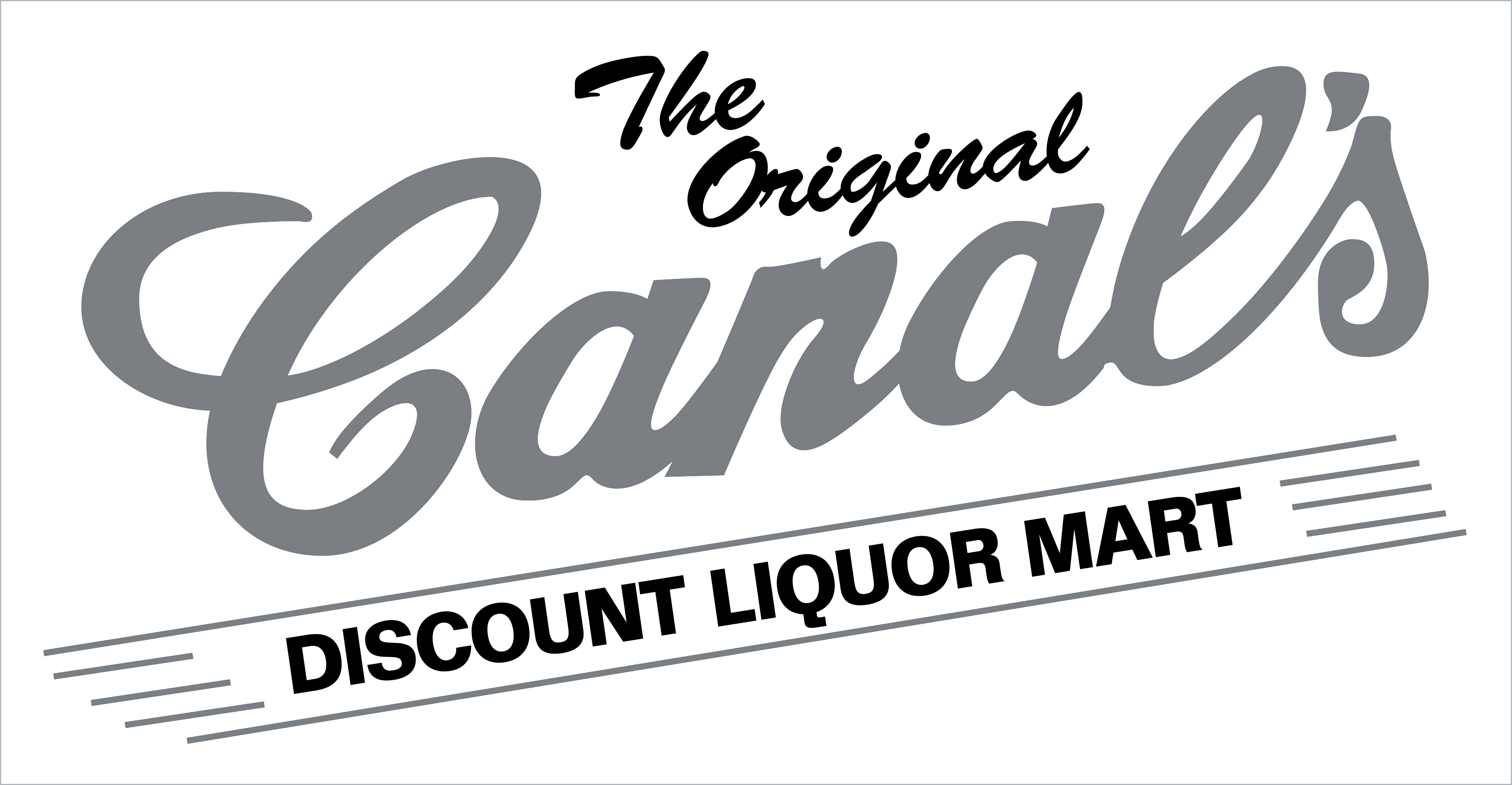 Batch & Bottle Glenfiddich Scotch Manhattan 375ml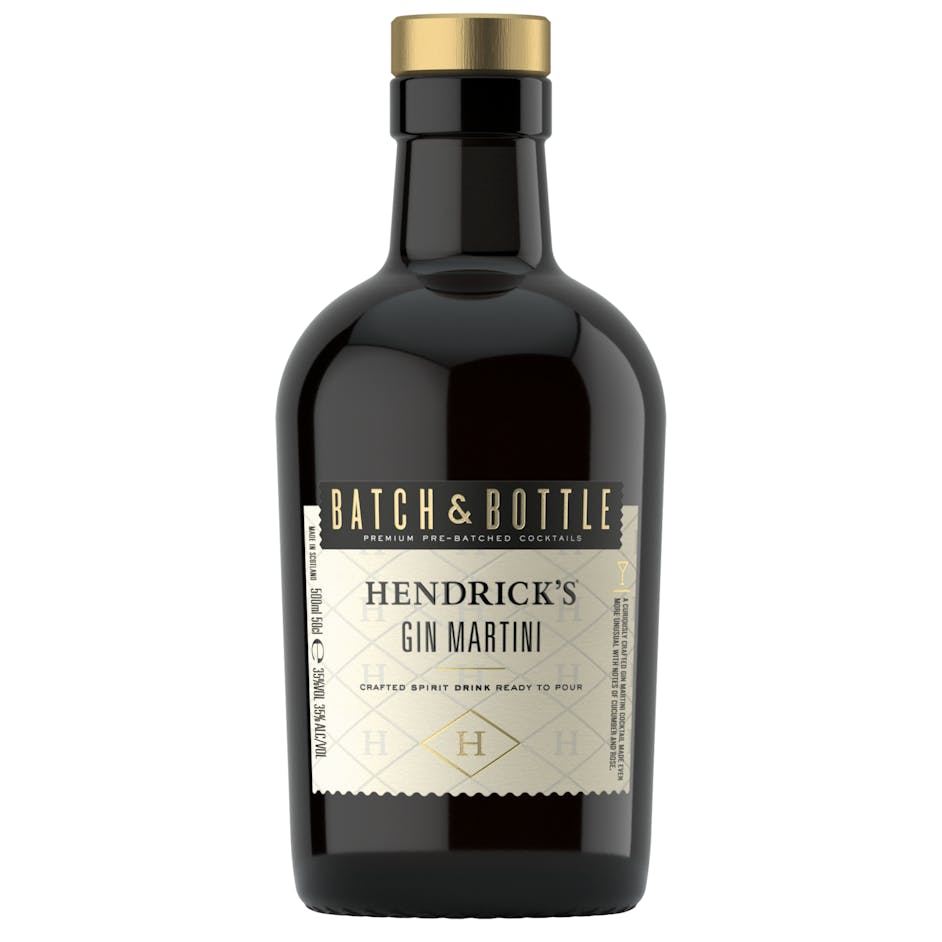 Batch & Bottle Hendrick's Gin Martini 375ml
A curiously crafted Gin Martini cocktail made even more unusual with notes of cucumber and rose. Ser…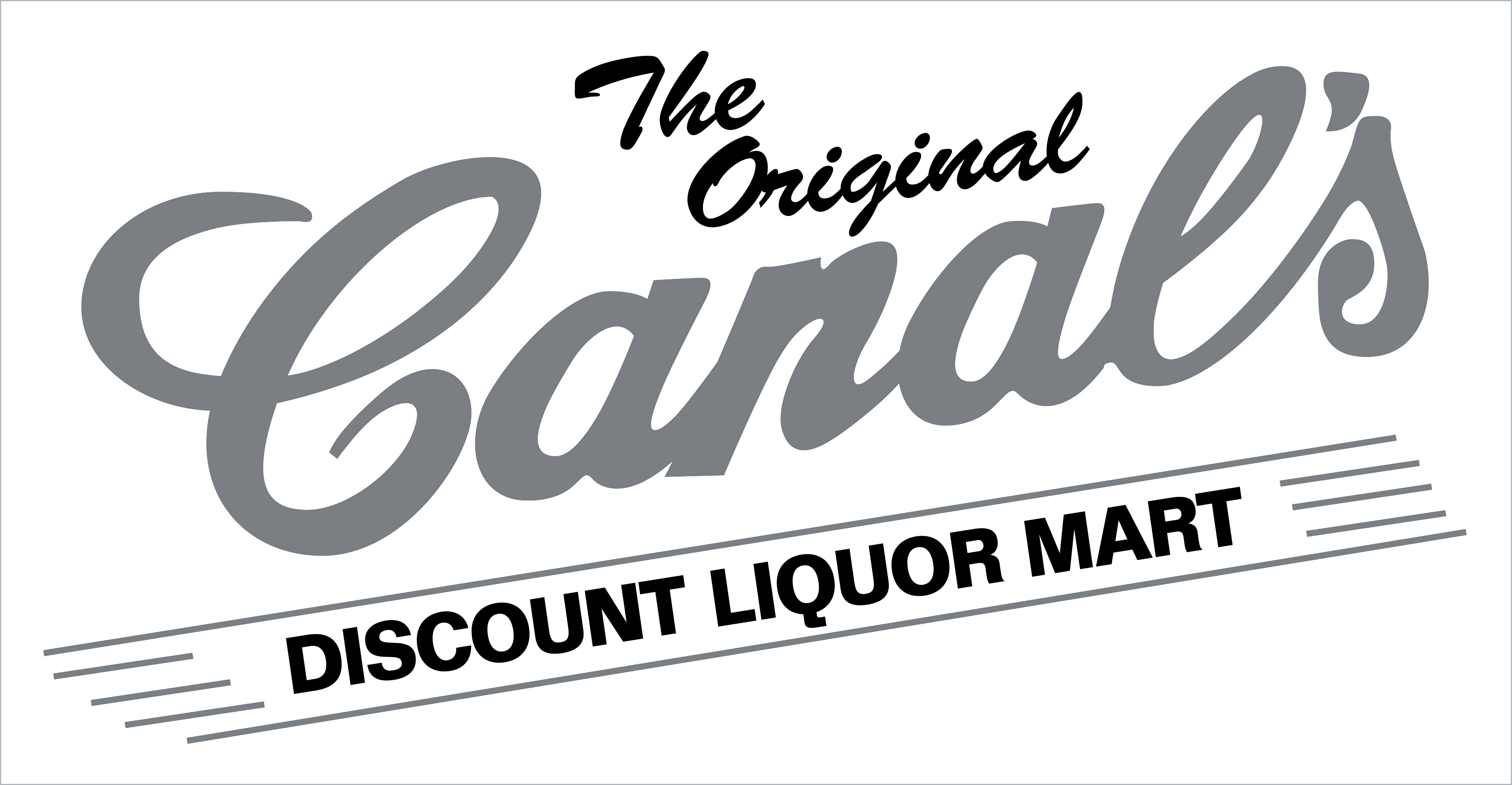 Batch & Bottle Monkey Shoulder Lazy Old Fashioned 375ml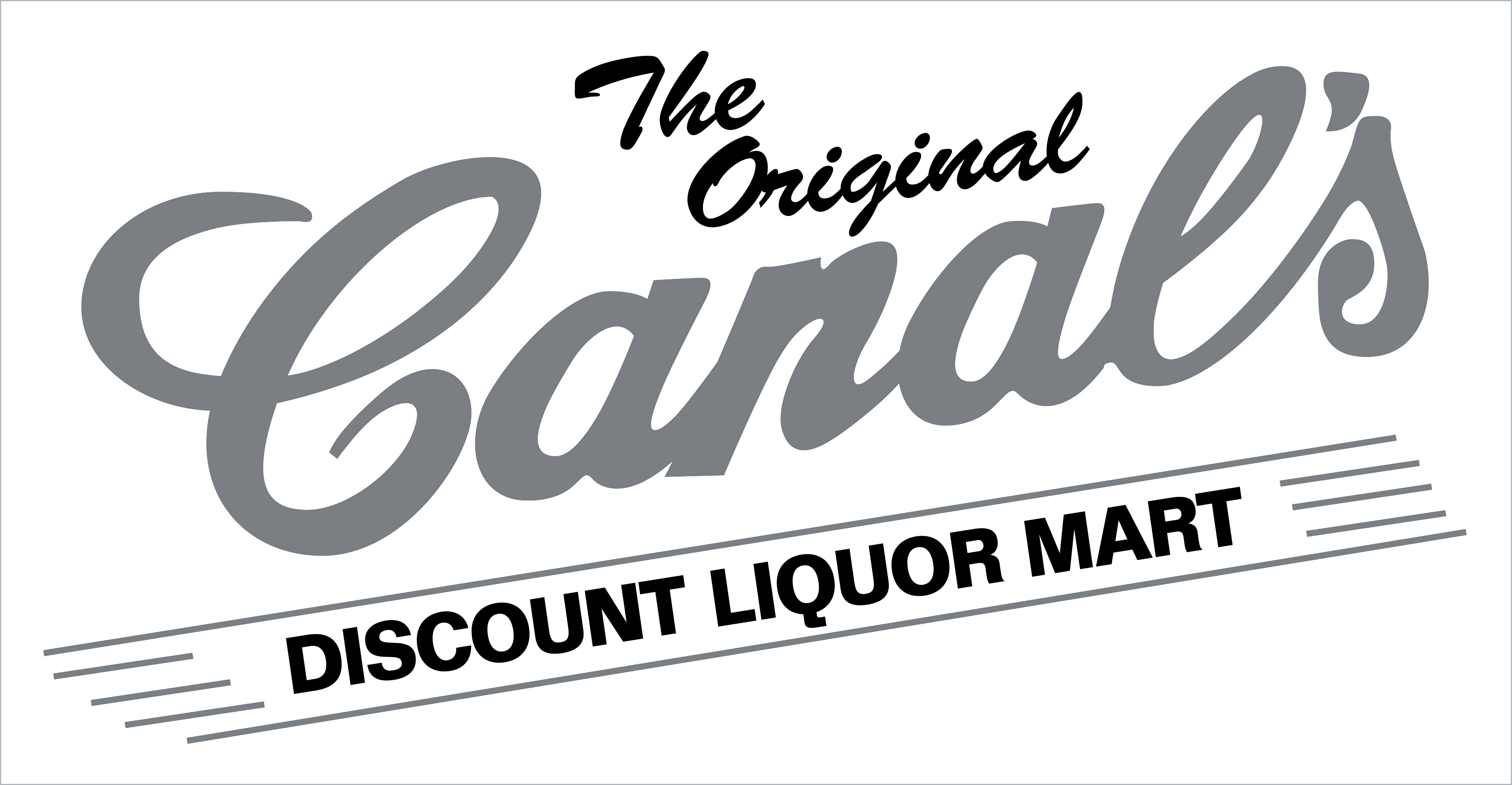 Batch & Bottle Reyka Rhubarb Cosmopolitan 375ml

Bauchant Napoleon Liqueur d'Orange au Cognac 1L
Color: Harvest-gold color. Bouquet: Delicate aromas of orange and tangerine. Taste: Complex and eleg…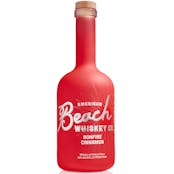 Beach Whiskey Bonfire Cinnamon 750ml
Cinnamon bark is the star in this clear whiskey with a hint of capsicum spice and subtle building he…