Showing 1 - 24 of 90 results.
Refine Your Results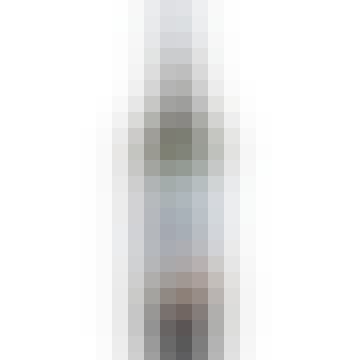 Absente Absinthe Liqueur 750ml
Clear, beautiful light green with glistening glints of yellow. On the nose their is a subtle bouquet…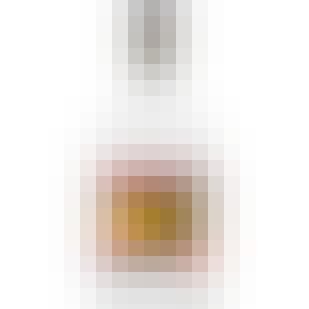 Aguardiente Cristal Spirit 750ml
Cristal is dry, anise-flavors, 64 proof and a sugar cane product. Cristal is smooth and light -- not…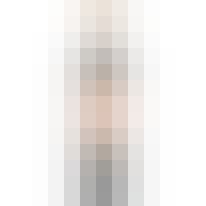 Averna Amaro Siciliano 750ml
Averna has a mouth-coating and bittersweet taste, carrying hints of orange and licorice, balanced wi…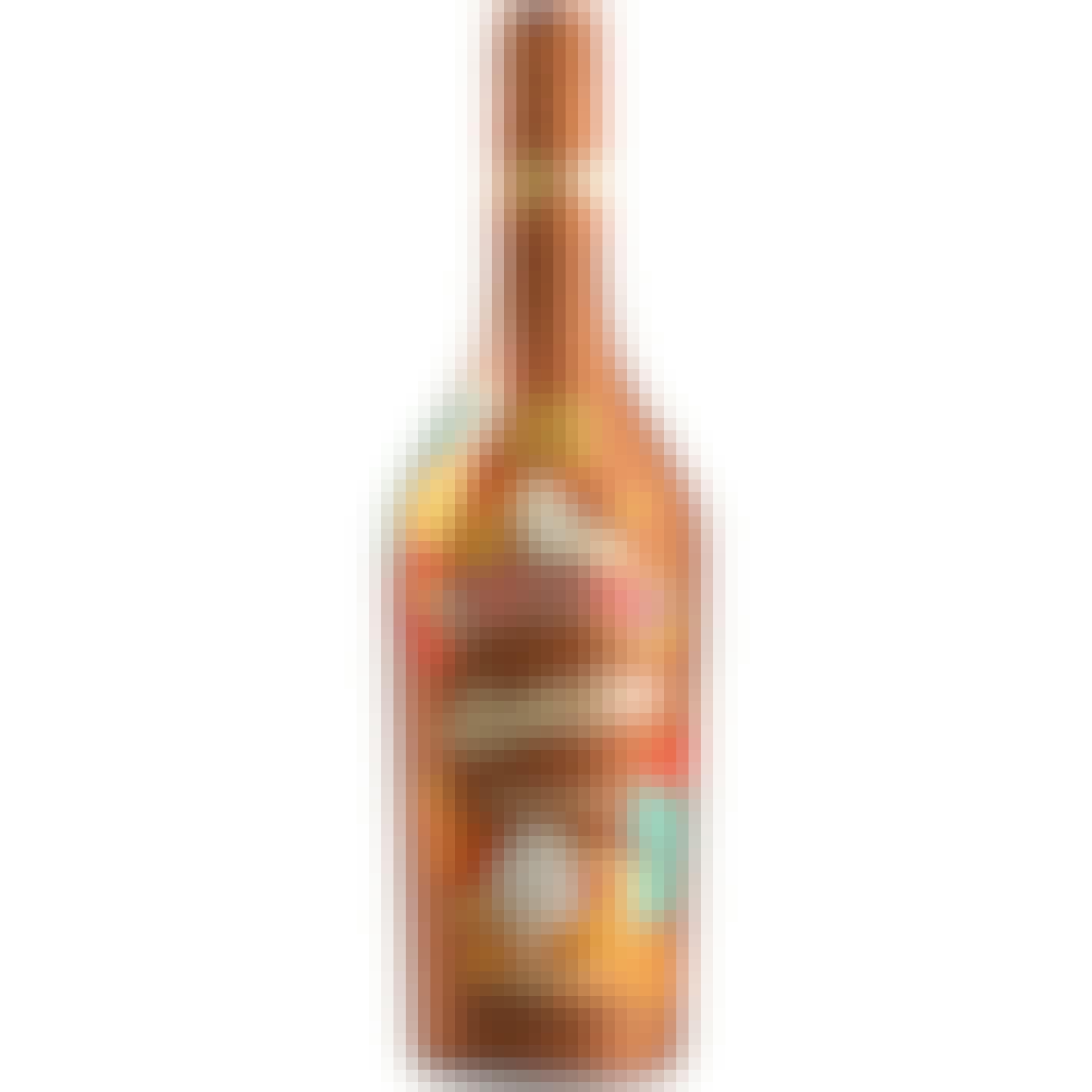 Baileys Apple Pie Irish Cream Liqueur 750ml
Apple Pie is a timeless dessert, loved broadly across America for its heartwarming, nostalgic taste…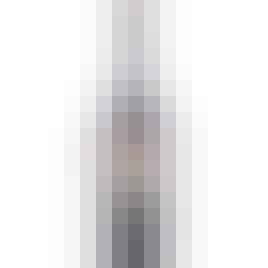 Baileys Original Irish Cream 750ml
The perfect marriage of fresh, premium Irish dairy cream, the finest spirits, aged Irish whiskey, an…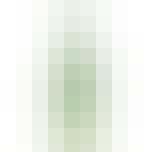 Blue Chair Bay Key Lime Rum Cream 750ml
This luscious rum cream will take you right to the Florida Keys. From the first fresh key lime notes…
Blue Chair Bay Mocha Rum Cream 750ml

Bols Pumpkin Spice Liqueur 750ml
Bols Pumpkin Spice is the perfect ingredient for cocktails and dessert during the fall season. It bo…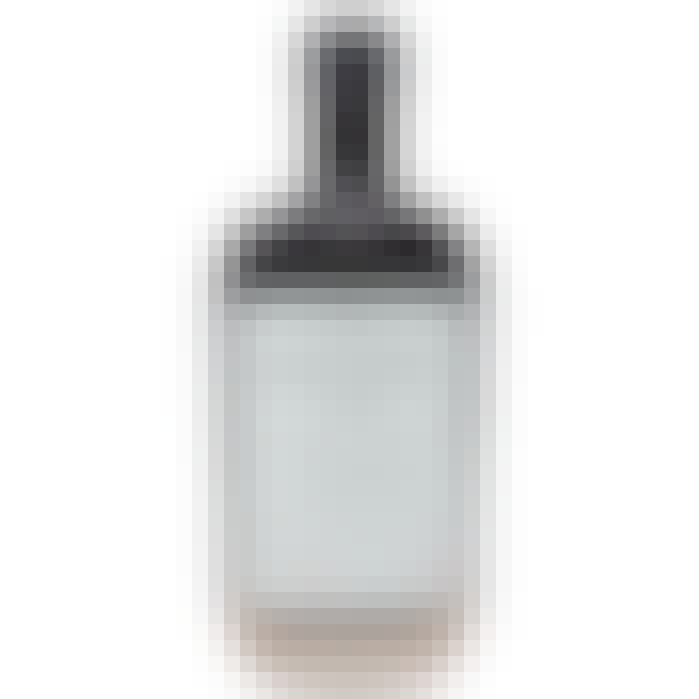 Bouvery CV Chocolate Liqueur 375ml
Smooth, luxurious, decadent.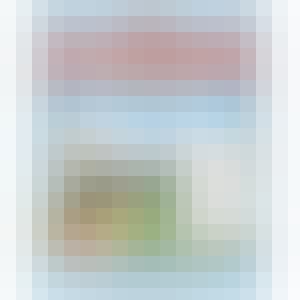 Braulio Amaro Alpino 1L
Infusion of herbs and aromatic plants, using the ancient secret recipe. Only four, among the thirtee…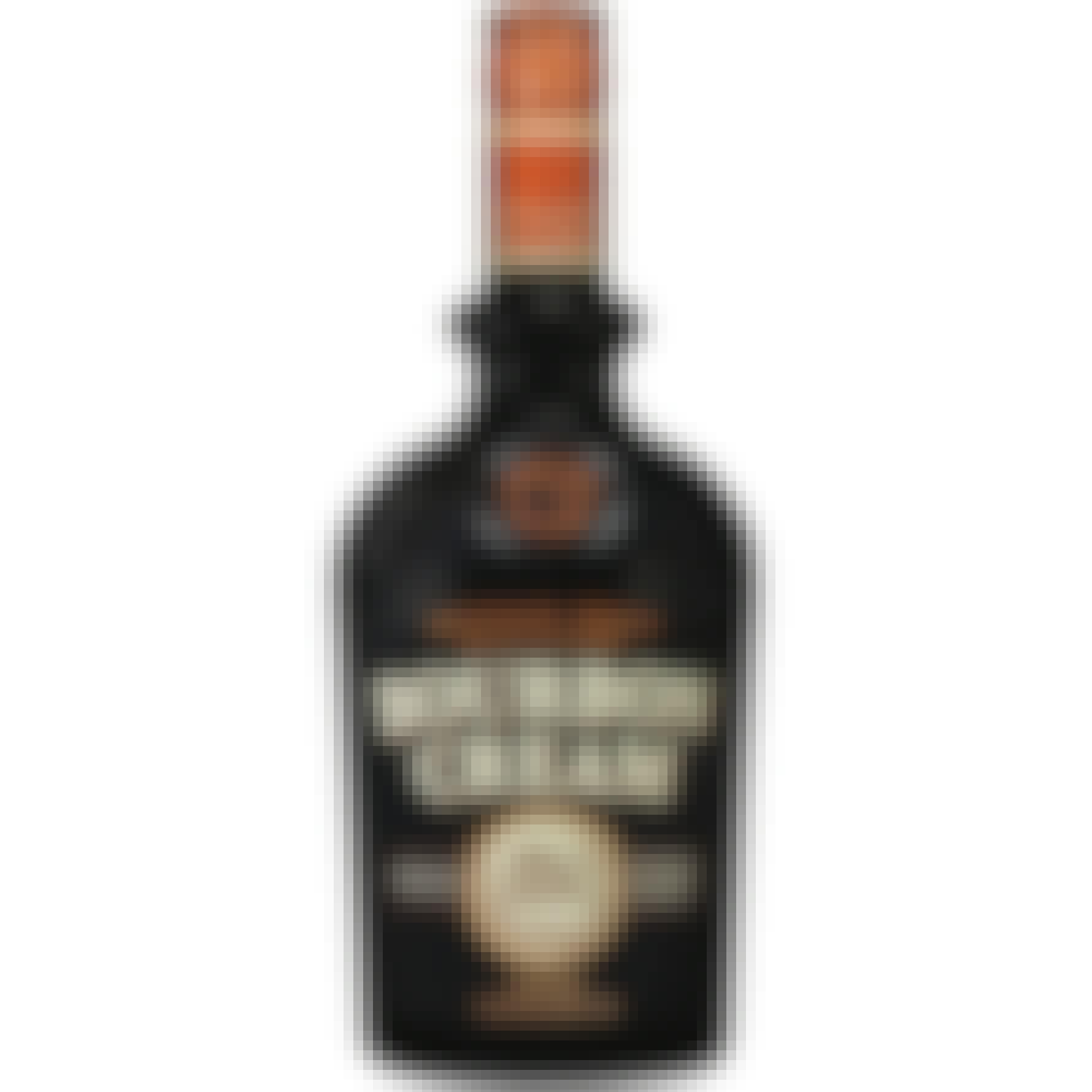 Buffalo Trace Bourbon Cream Liqueur 750ml
This liqueur is rich and sweet. The smooth taste of Buffalo Trace Bourbon compliments the creamy van…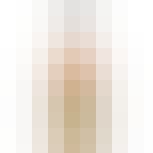 Bärenjäger Honey Liqueur 750ml
Dating back to 18th Century Germany, this honey liqueur recipe was originally concocted to lure bear…
Bénédictine D. O. M . Liqueur 750ml
Rich, coppery with golden highlights. Herbal and spicy fragrance. Citrus hints of tangerine zest wit…

Caravella Orangecello 750ml
The peels of Sicilian oranges are soaked with sugar and orange juice in pure grain alcohol to make C…

Celtic Honey Irish Liqueur 750ml
The new name for 'Celtic Crossing'. Made in small batches, its secret recipe uses 100% Irish ingredi…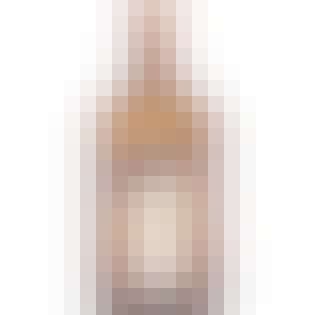 Cointreau Liqueur 750ml
A masterpiece crafted through the unique distillation of all-natural sweet and bitter orange peels…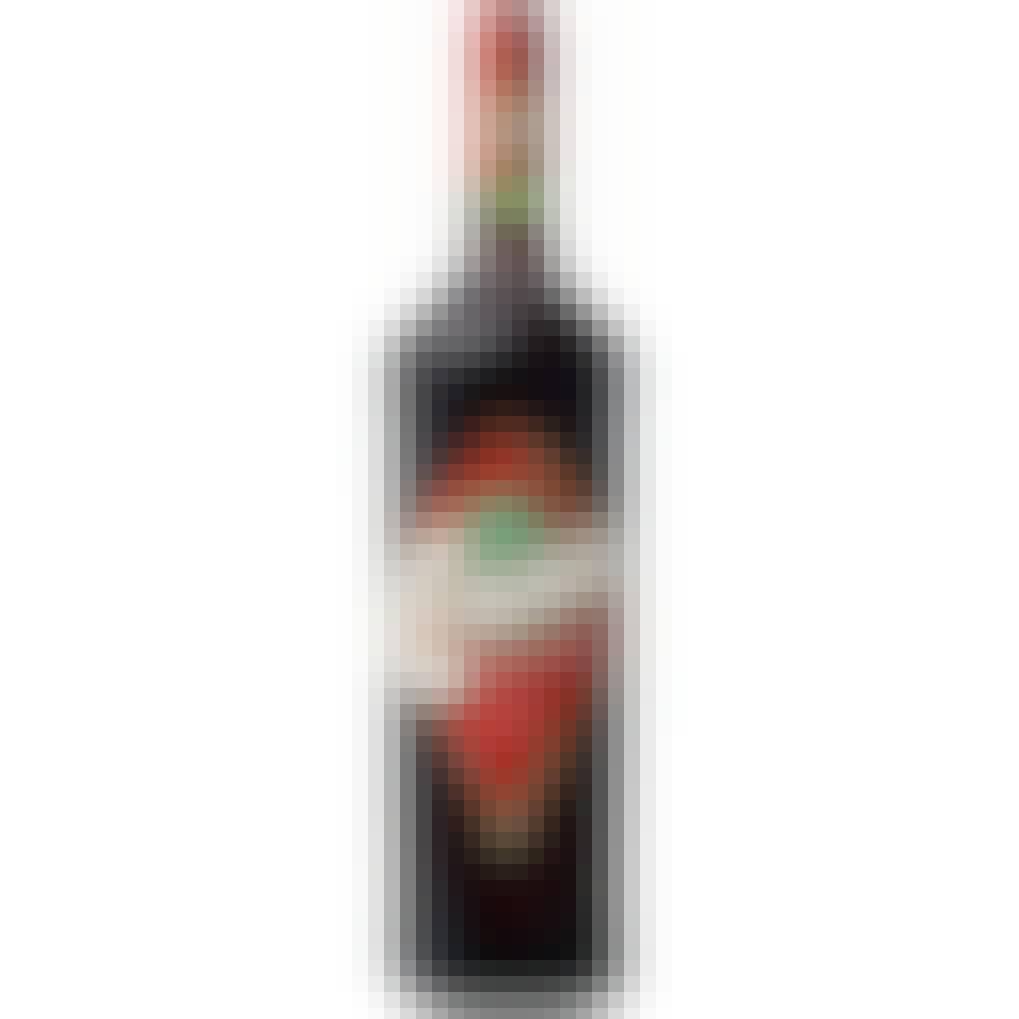 Cynar Original Artichoke Liqueur 1L
Cynar is an artichoke based bittersweet liqueur known for its versatility and distinctive flavour; i…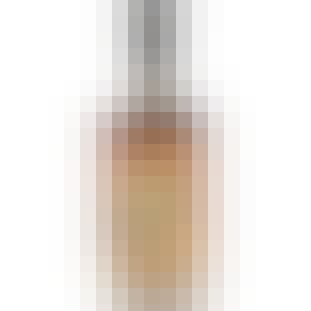 Dogfish Head Punkin Liqueur 375ml
The notes of spicy pumpkin pie and sage remind you of Thanksgiving dinner with a strong cinnamon fla…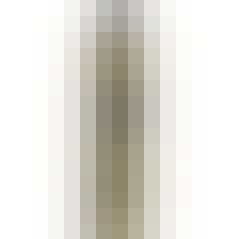 Domaine de Canton Ginger Liqueur 750ml
Every ingredient for Domaine de Canton has been meticulously sourced. Ginger, revered for centuries…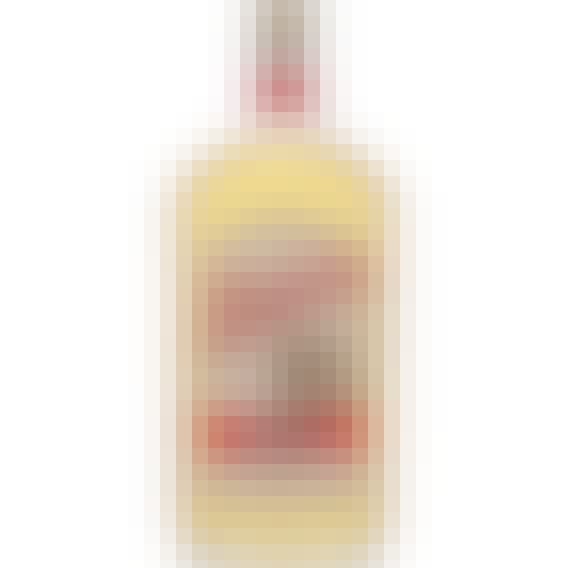 Dr. McGillicuddy's Apple Pie Liqueur 750ml
Due to Dr. McGillicuddy's low alcohol content, the product is easy to drink and can be enjoyed respo…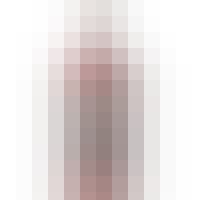 Dr. McGillicuddy's Cherry Schnapps 750ml
While experimenting with some of my favorite essences, I was hit with a furious explosion of taste a…

Dr. McGillicuddy's Mentholmint Schnapps 750ml
Dr. McGillicuddy was known to be quite the matchmaker, and he used his refreshing Mentholmint spirit…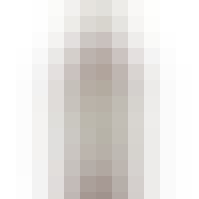 Dr. McGillicuddy's Root Beer 750ml
Dr. McGillicuddy is a flavored spirit perfect for pairing with other alcohol or drinking on its own…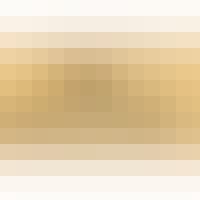 Dr. McGillicuddy's Vanilla Schnapps 1L