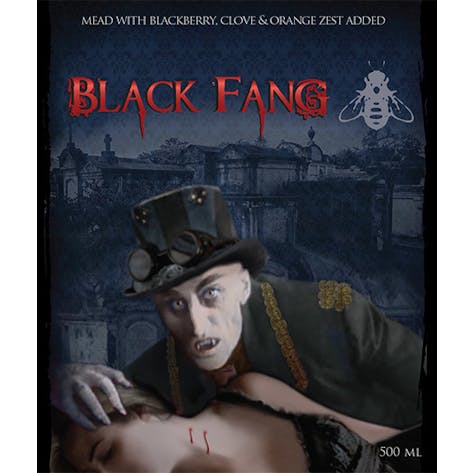 B. Nektar Black Fang Mead 500ml
A wine from Michigan.
Essential Elements are sweet blackberries, cloves and orange zest. The appearance is deep red with a…

Bunratty Meade 750ml
A wine from Ireland.
Bunratty Mead is a traditional wine, produced from an ancient Irish recipe of pure honey, fruit of t…

Carroll's Mead Sweet Honey Wine 750ml
A wine from New York.
This light and lower alcohol version of mead is a refreshing, sweet and fragrant wine made from pure…

Valenzano Jersey Devil Meadery Pale Moonlight VNS 500ml
A wine from New Jersey.
Honey Wine (also known as Mead) is the first alcoholic drink brewed by men, earlier than wine or bee…