Bunratty Meade 750ml
A wine from Ireland.
Bunratty Mead is a traditional wine, produced from an ancient Irish recipe of pure honey, fruit of t…

Carroll's Mead Sweet Honey Wine 750ml
A wine from New York.
This light and lower alcohol version of mead is a refreshing, sweet and fragrant wine made from pure…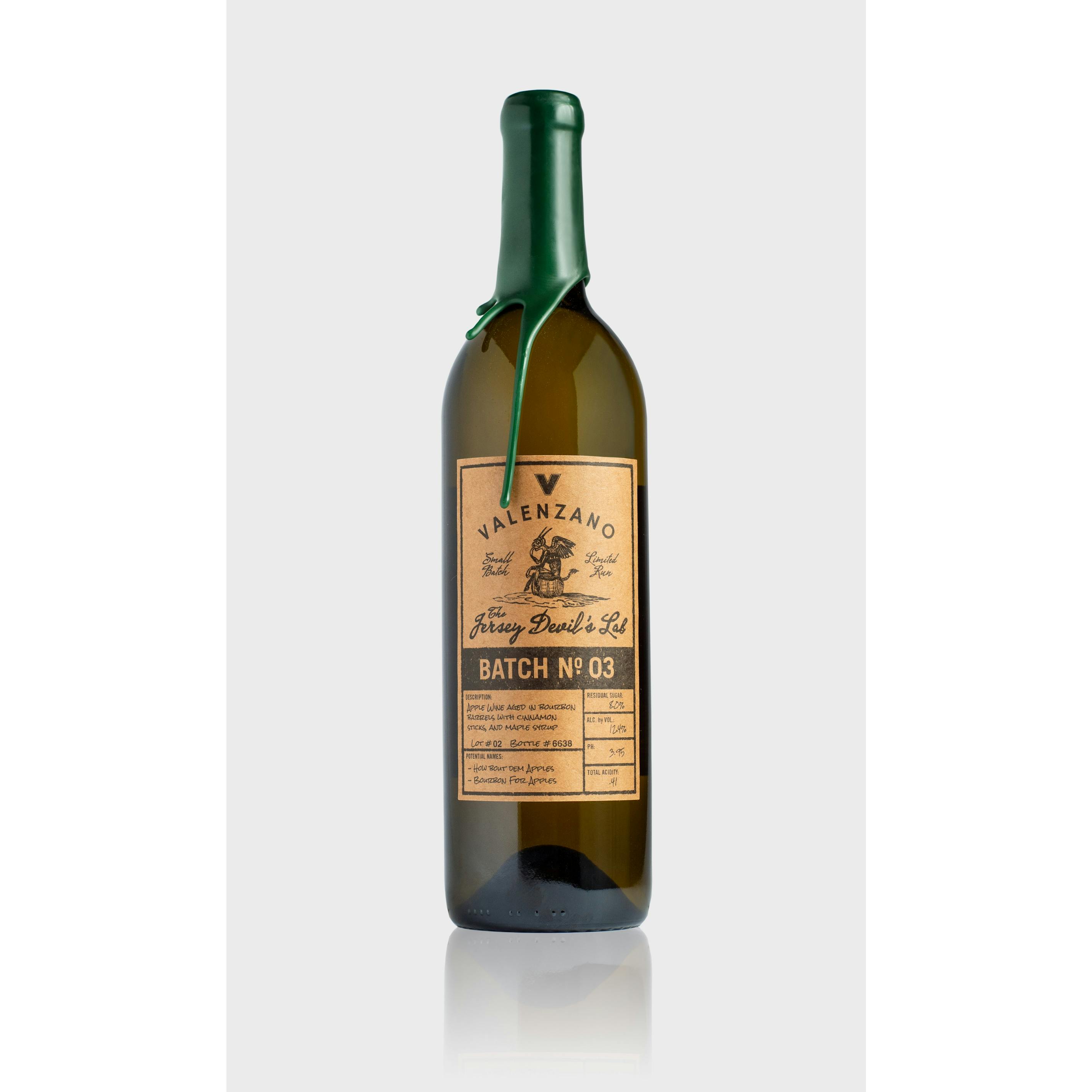 Valenzano Jersey Devil Labs Batch No. 3 750ml
A wine from New Jersey.
Apple wine aged in bourbon barrels with cinnamon sticks and maple syrup.