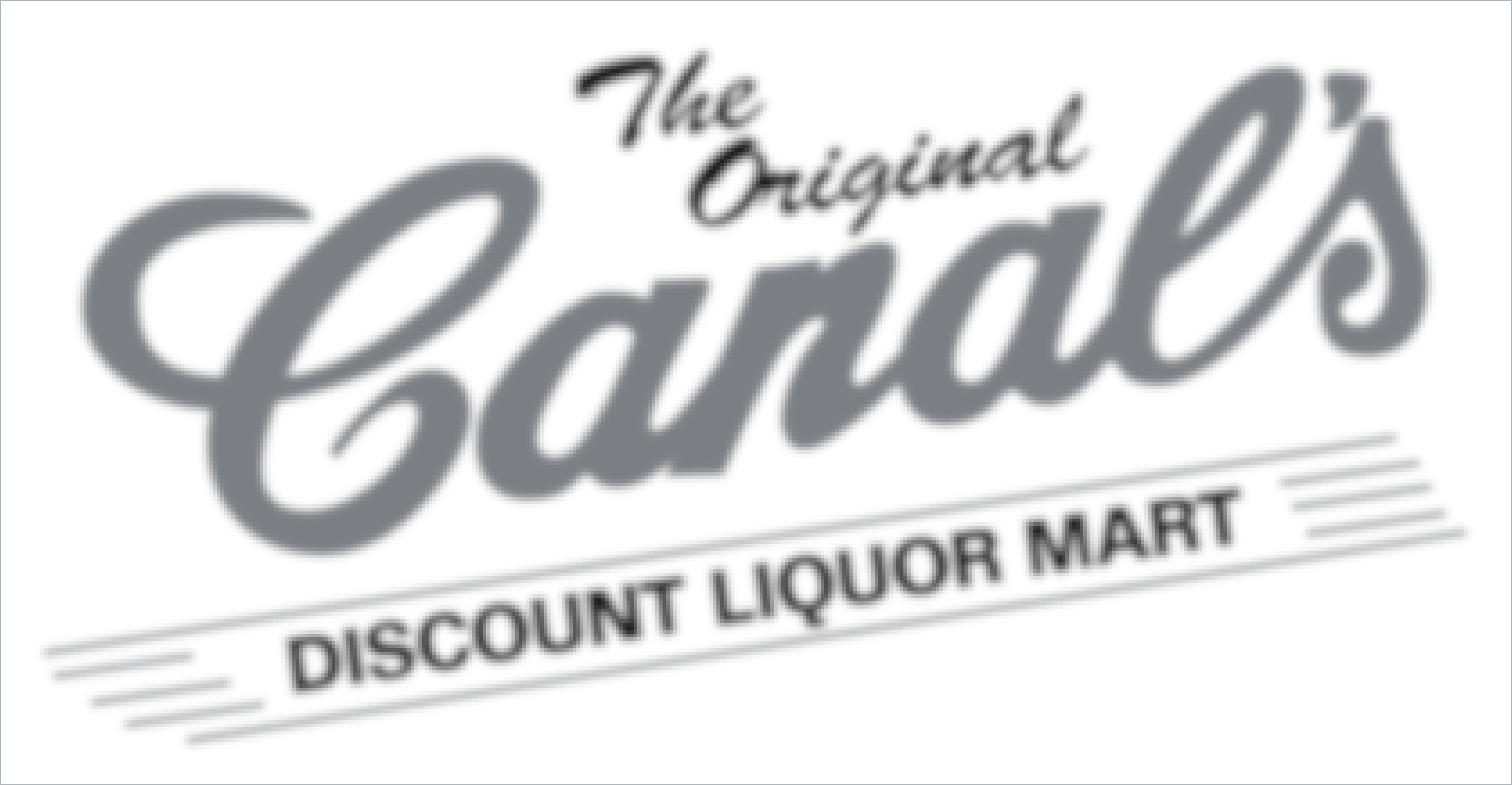 ANGOSTURA BITTERS 4 OZ 4OZ "" 4 oz. Bottle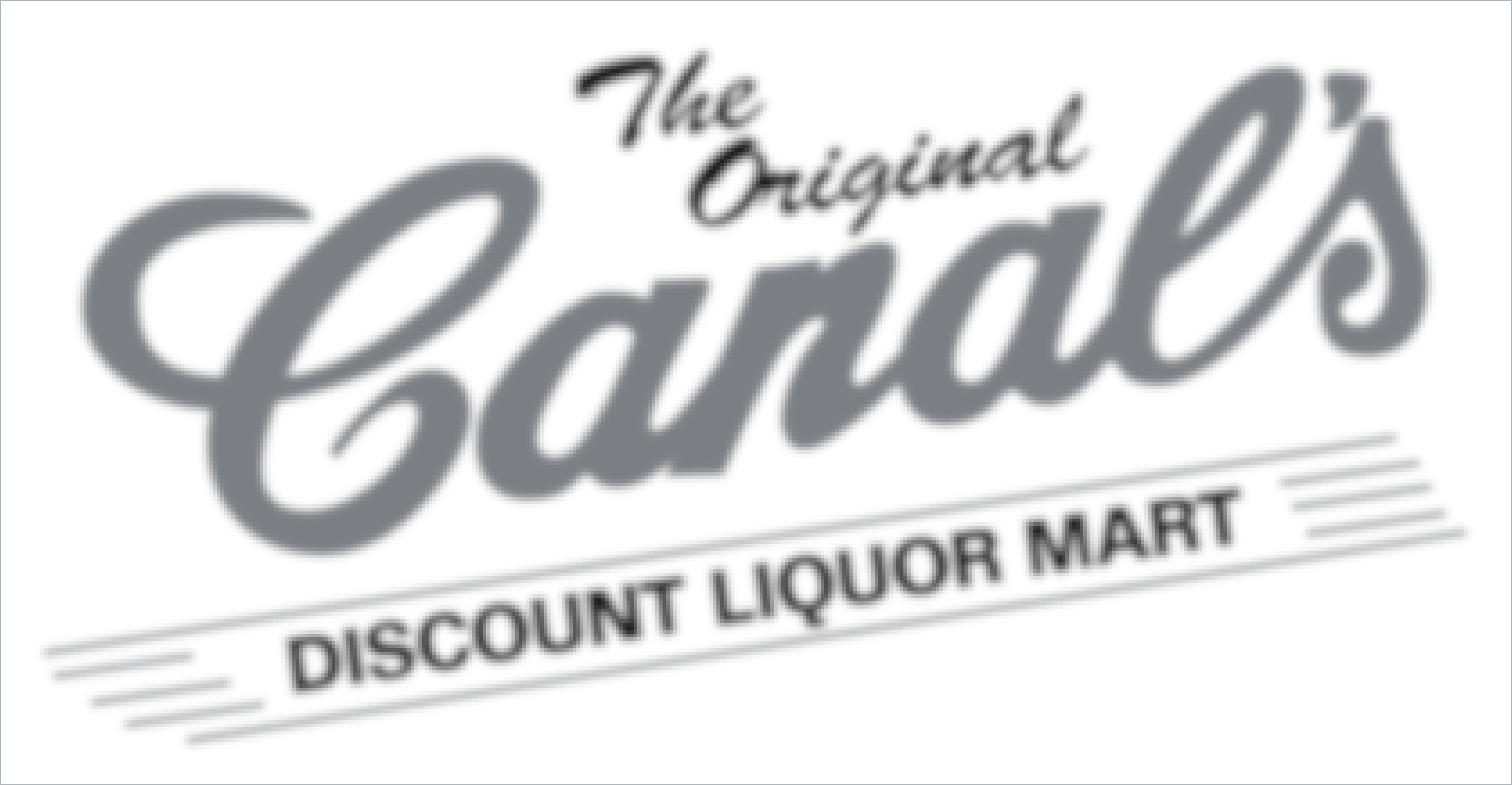 BARTENDER'S WHISKEY SOUR MIX 4.72OZ ""

Dirty Sue The Original Premium Olive Juice 750ml
Dirty Sue is twice filtered brine (olive juice) made from premium olives and comes in an attractive…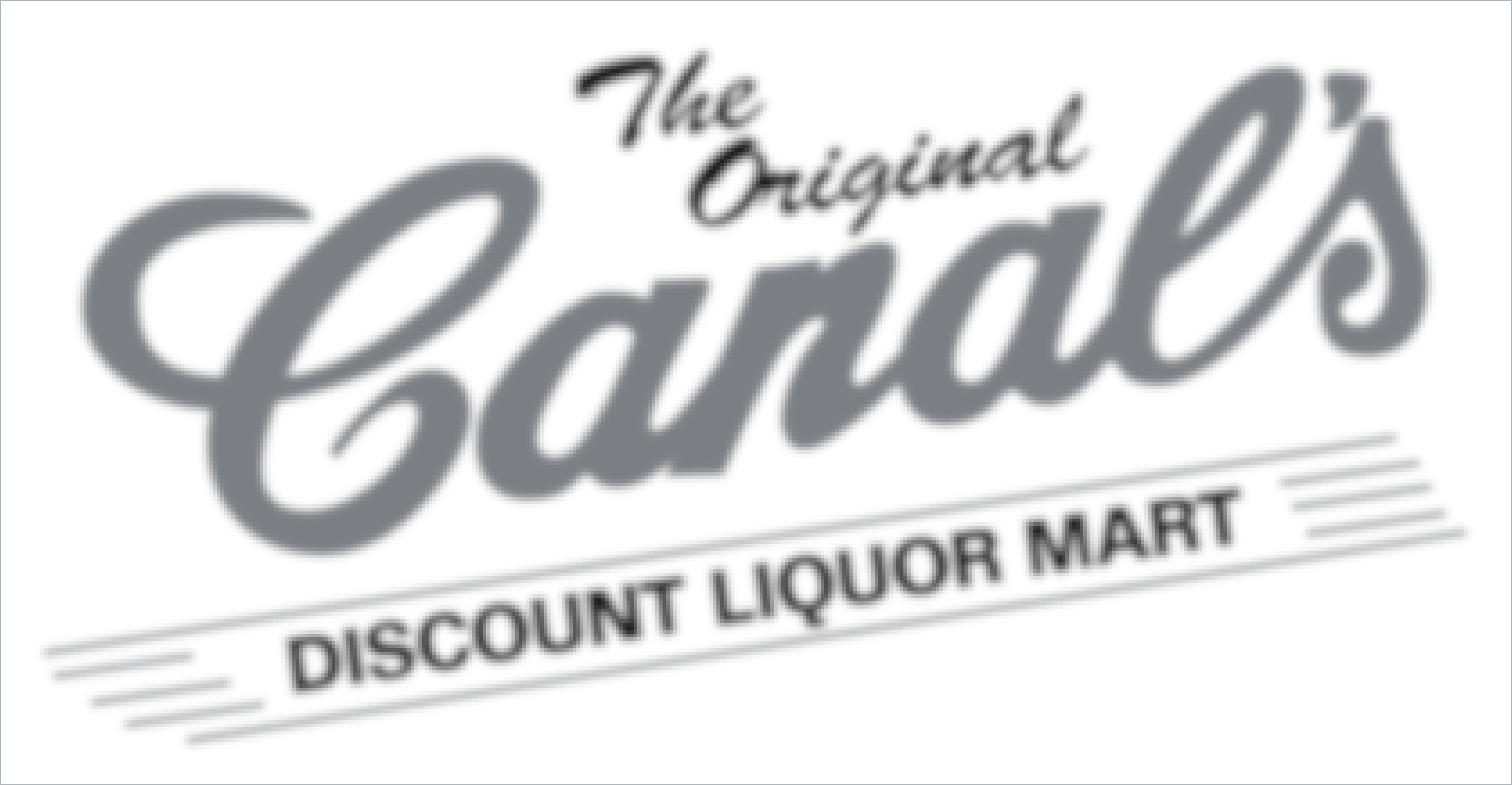 STIRRINGS SIMPLE SYRUP 12OZ "" 12 oz.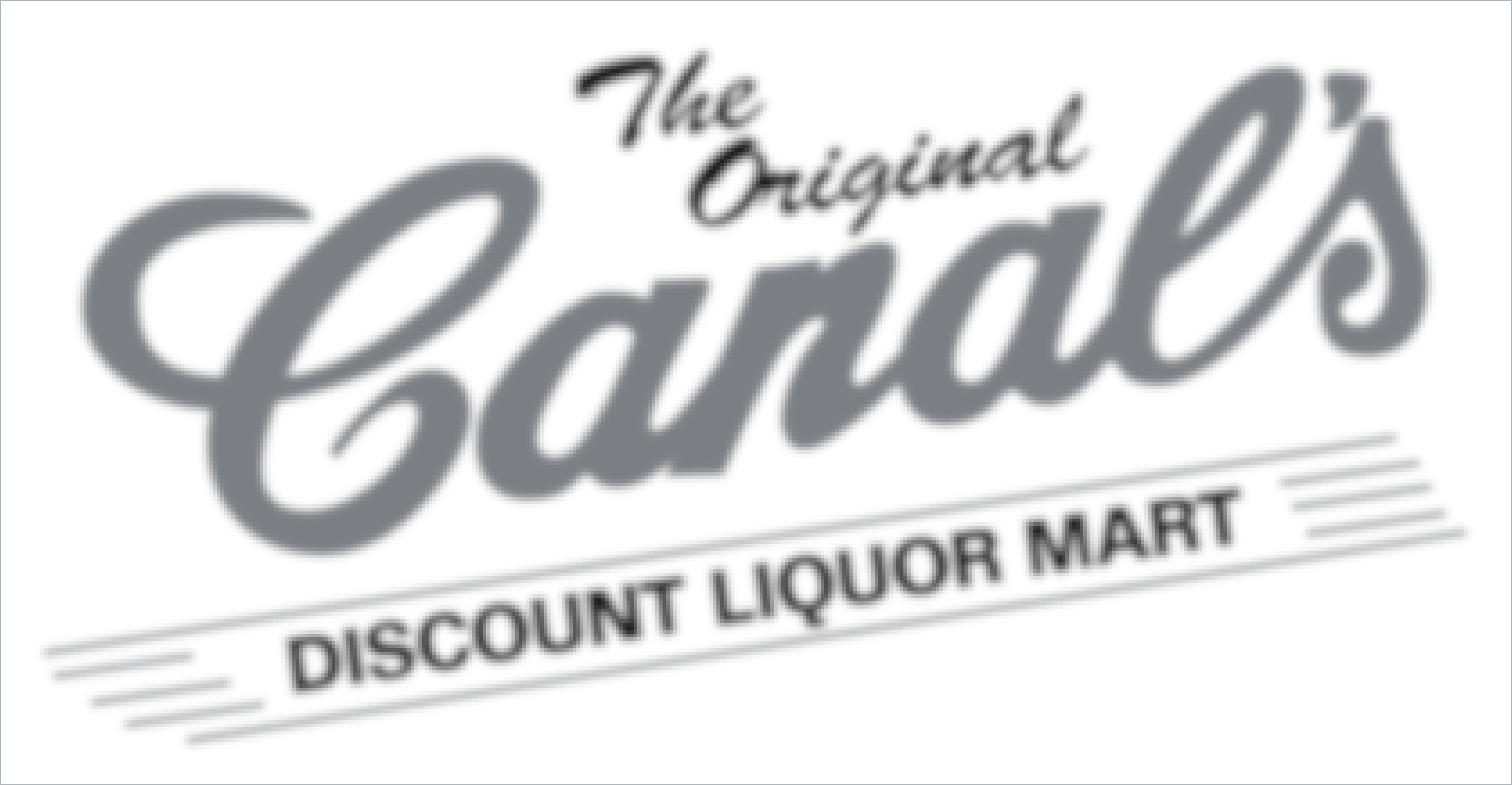 STIRRINGS APPLE MARTINI MIXER 750ML "" 750ml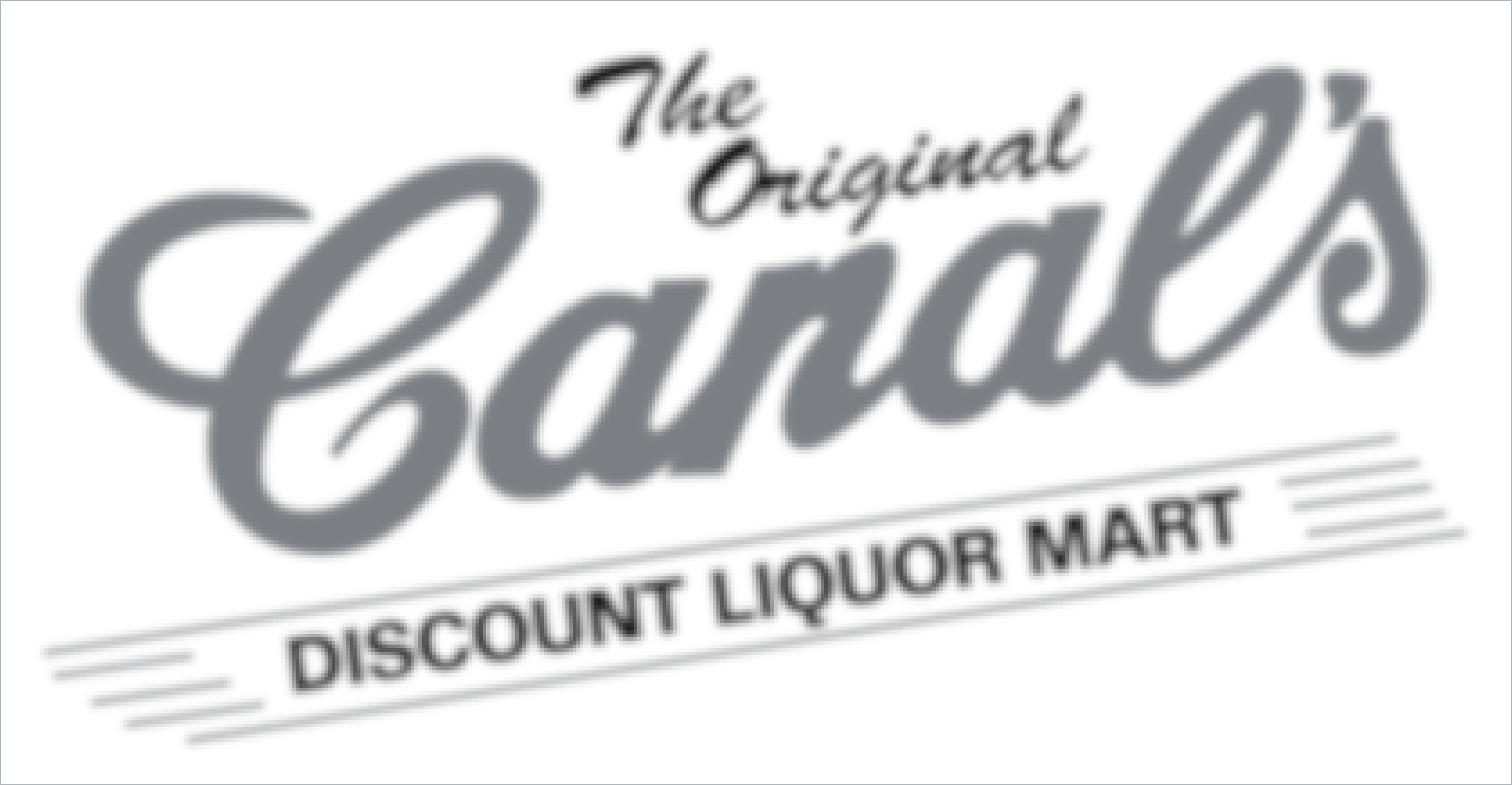 STIRRINGS DIRTY MARTINI 12OZ "" 12 oz.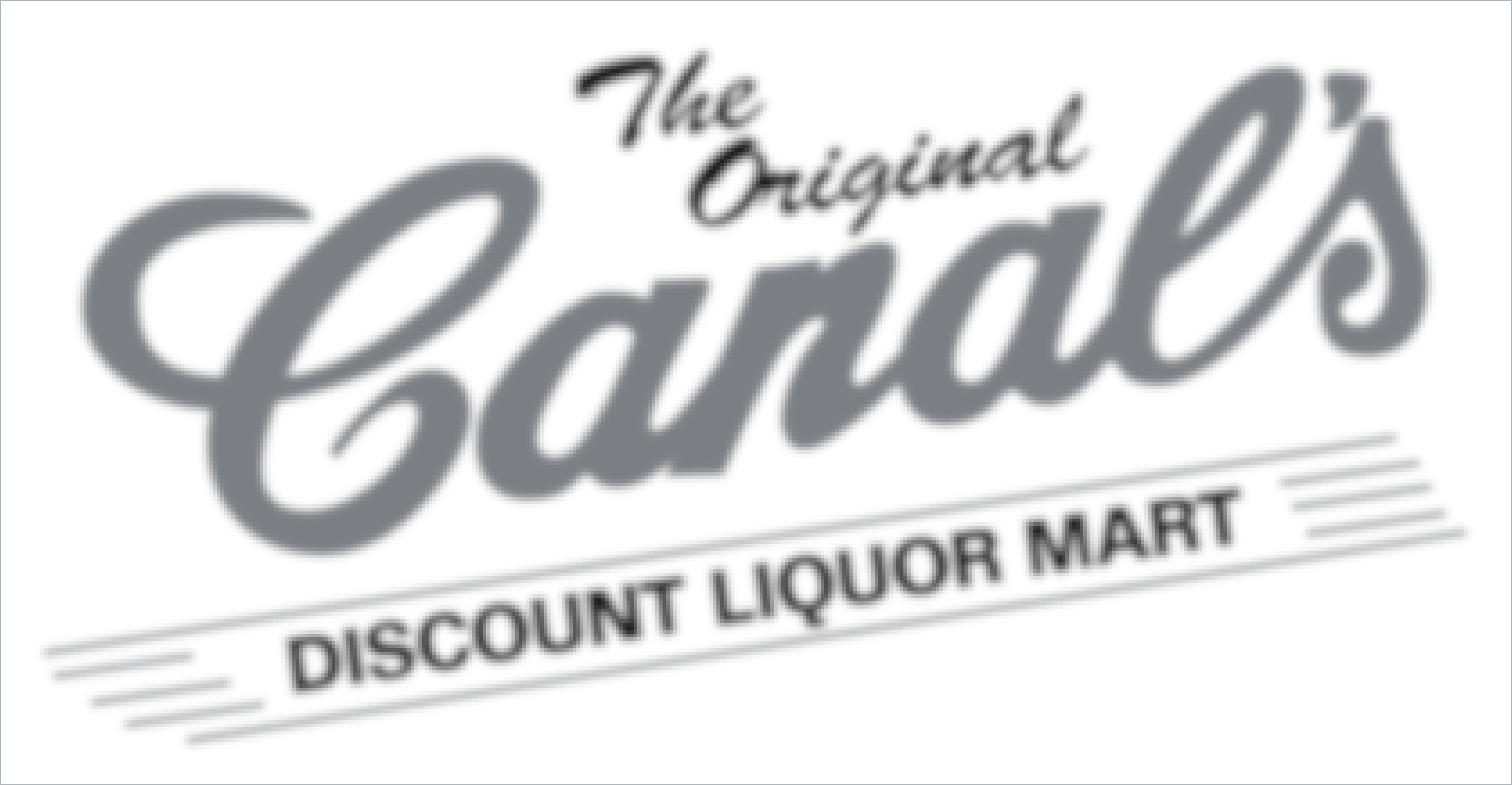 STIRRINGS LEMON DROP MIXER 750ML "" 750ml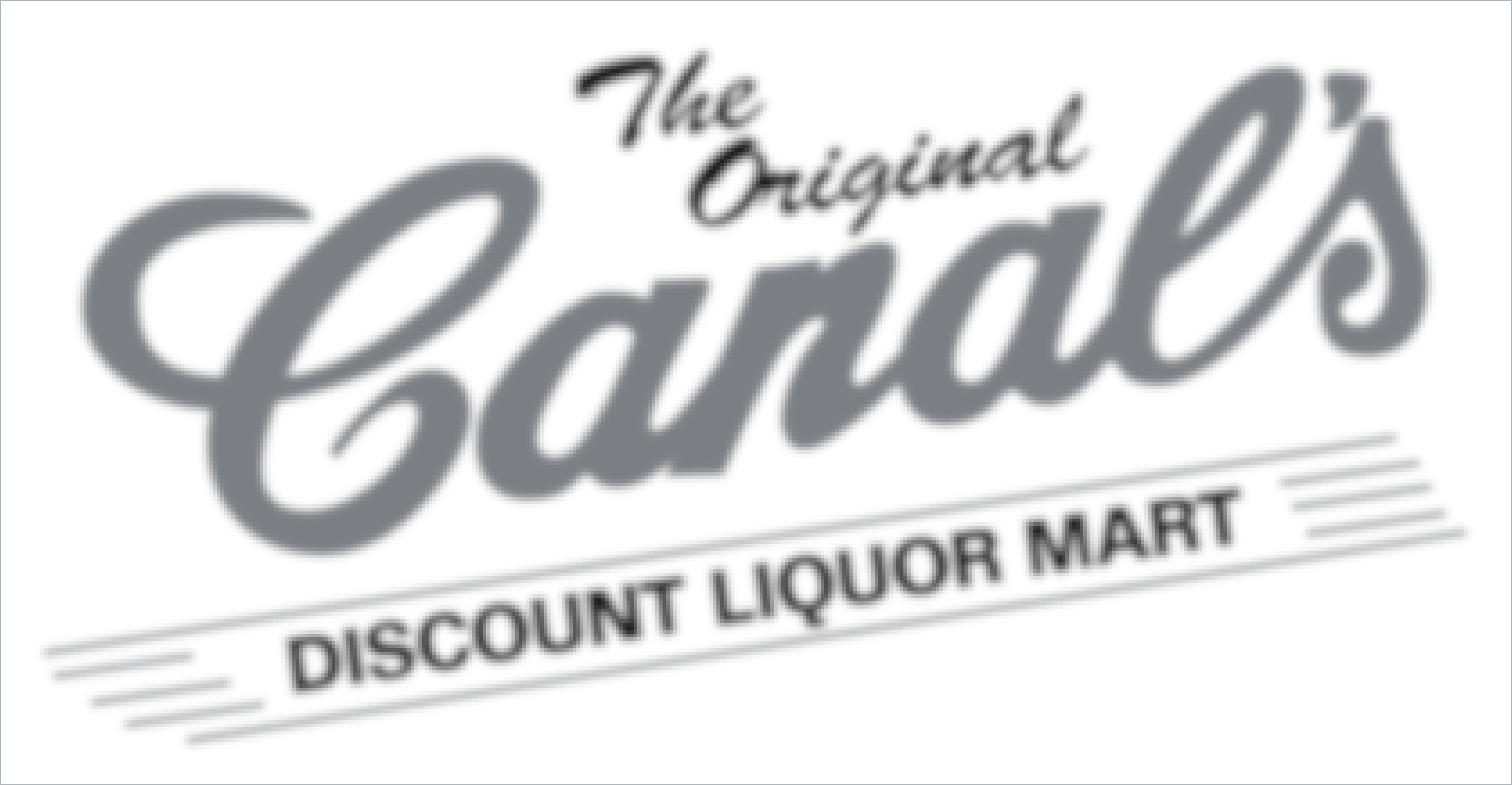 STIRRINGS MIXER MOJITO 750ML "" 750ml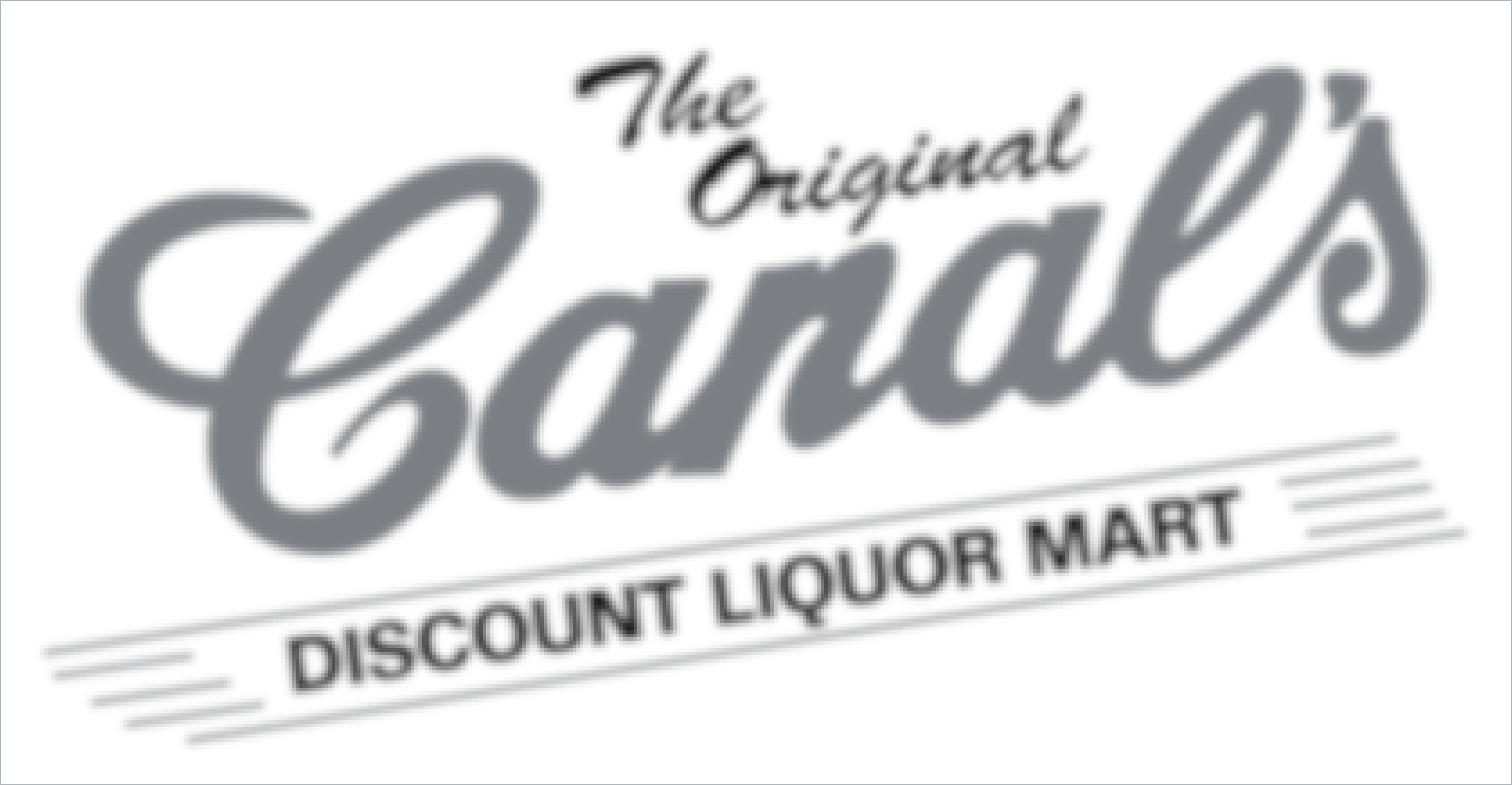 STIRRINGS MIXER COSMOPOLITAN 750ML "" 750ml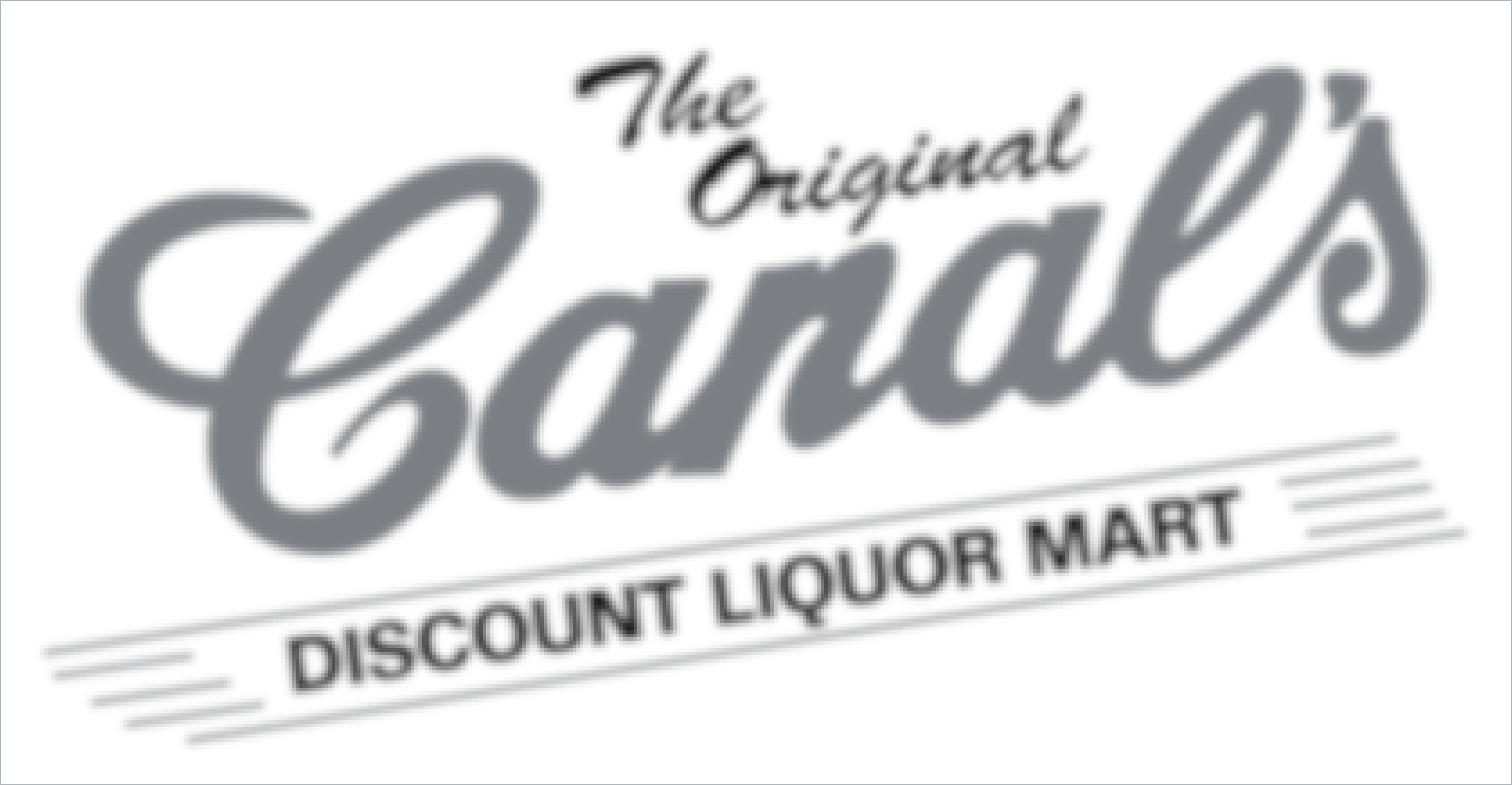 STIRRINGS MIXER MARGARITA 750ML "" 750ml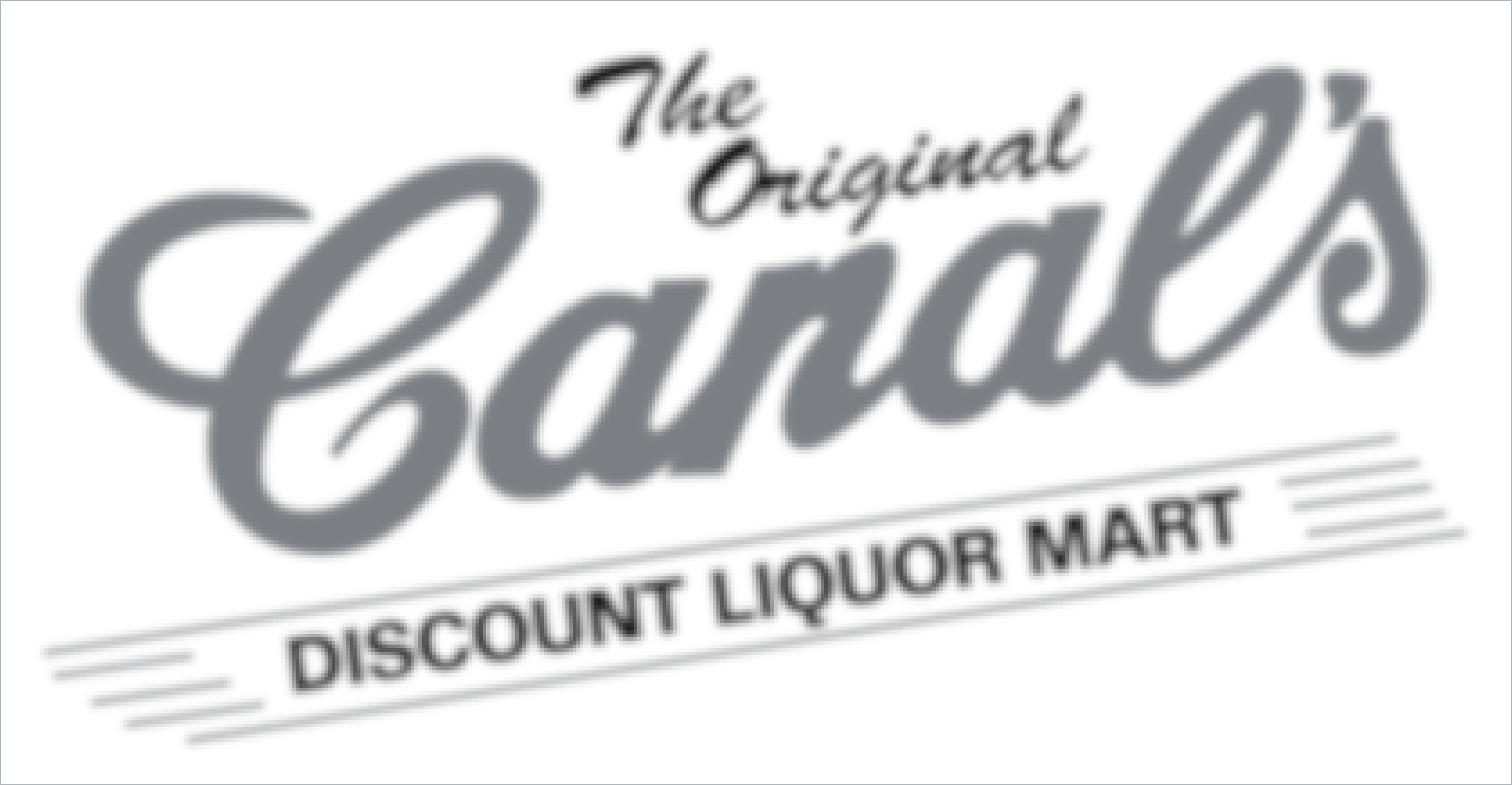 STIRRINGS MIXER PEACH BELLINI 750ML "" 750ml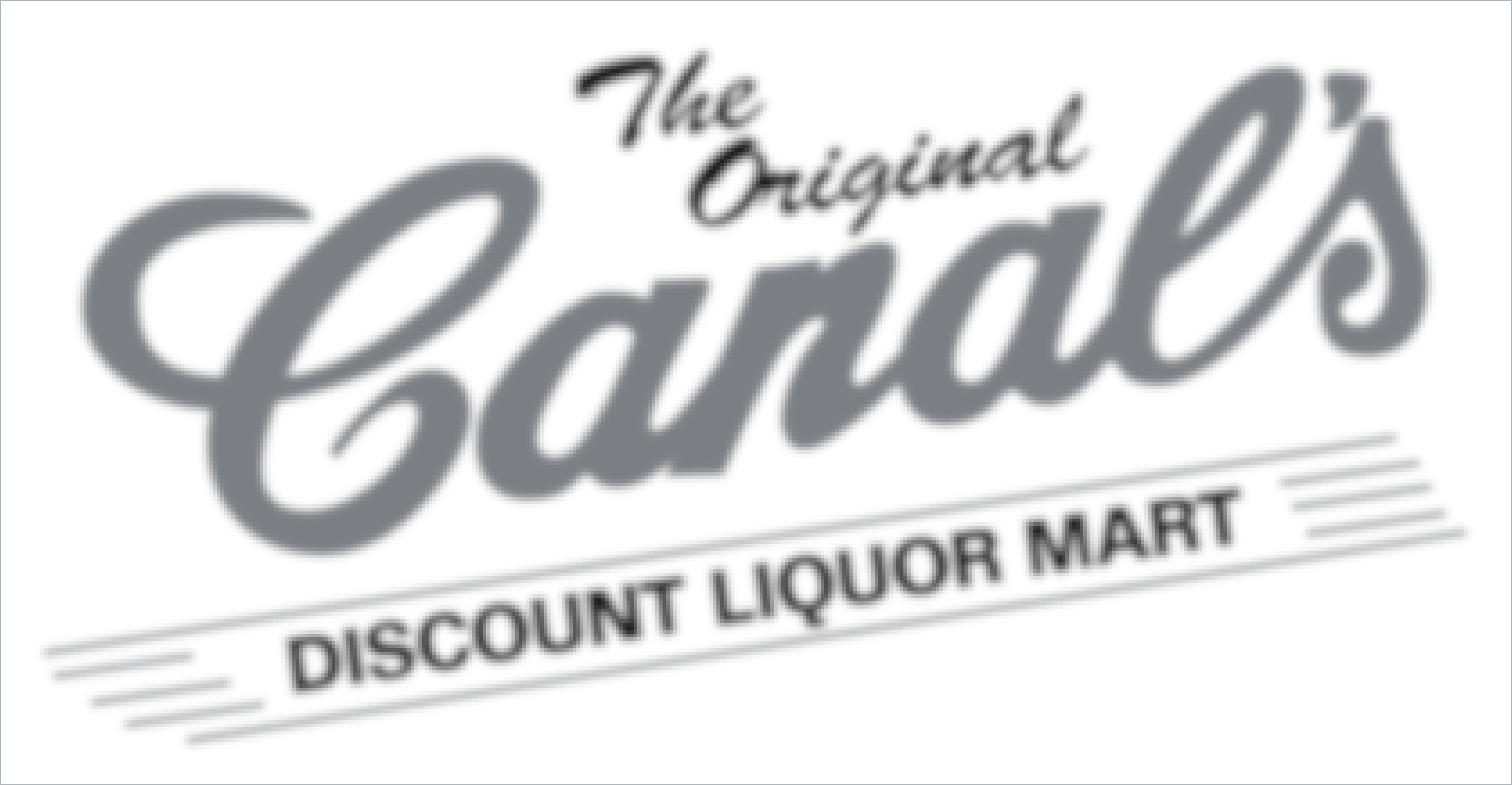 STIRRINGS MIXER POMEGRANITE 750ML "" 750ml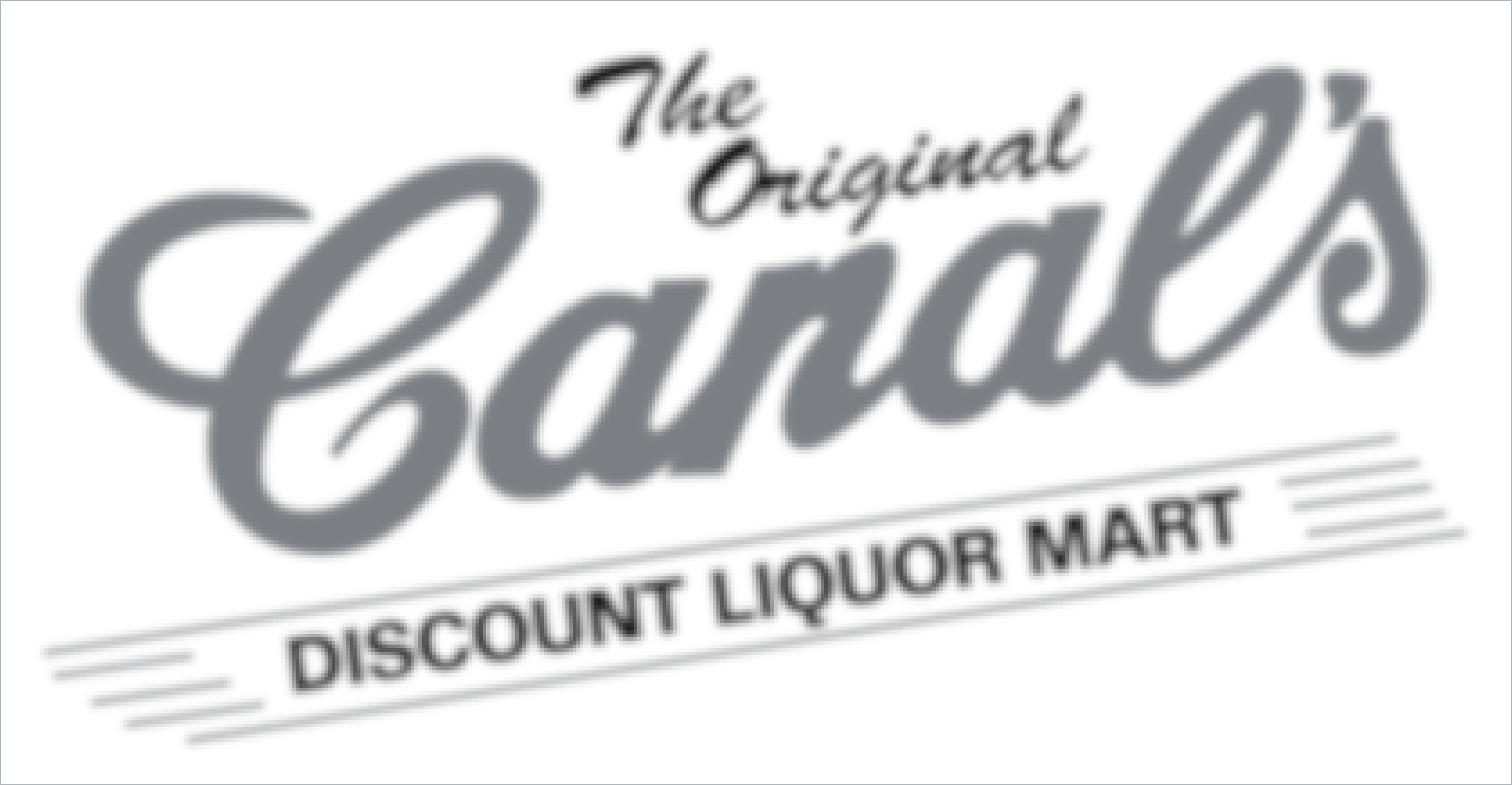 STIRRINGS WATERMELON MIXER 750ML "" 750ml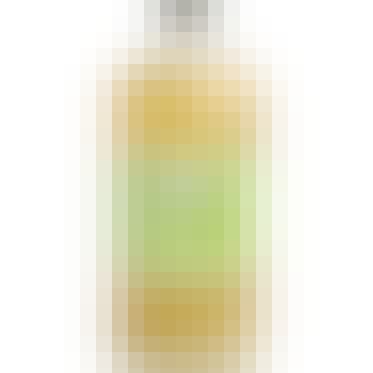 Stirrings Margarita Mix 750ml
Crafting great margaritas only come from using the best ingredients. That's why in our margarita mix…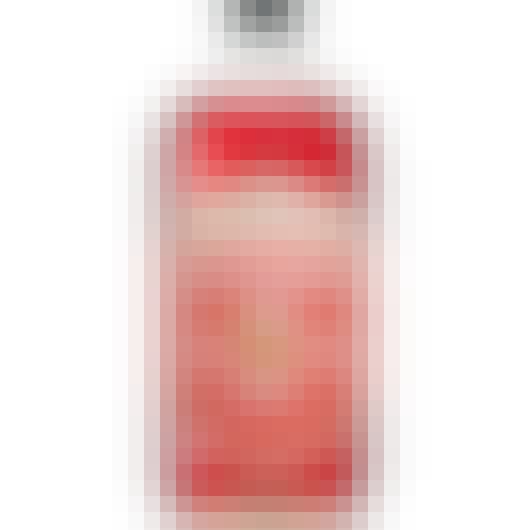 Stirrings Old Fashioned Mix 750ml
Stirrings Old Fashioned Cocktail Mixer lets you bring the craft cocktail experience to your home bar…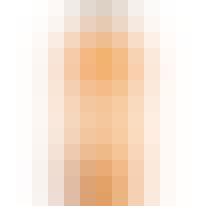 Stirrings Peach Bellini Mix 750ml
Originally created at the famed Harry's Bar in Venice, the Bellini has long greeted guests coming of…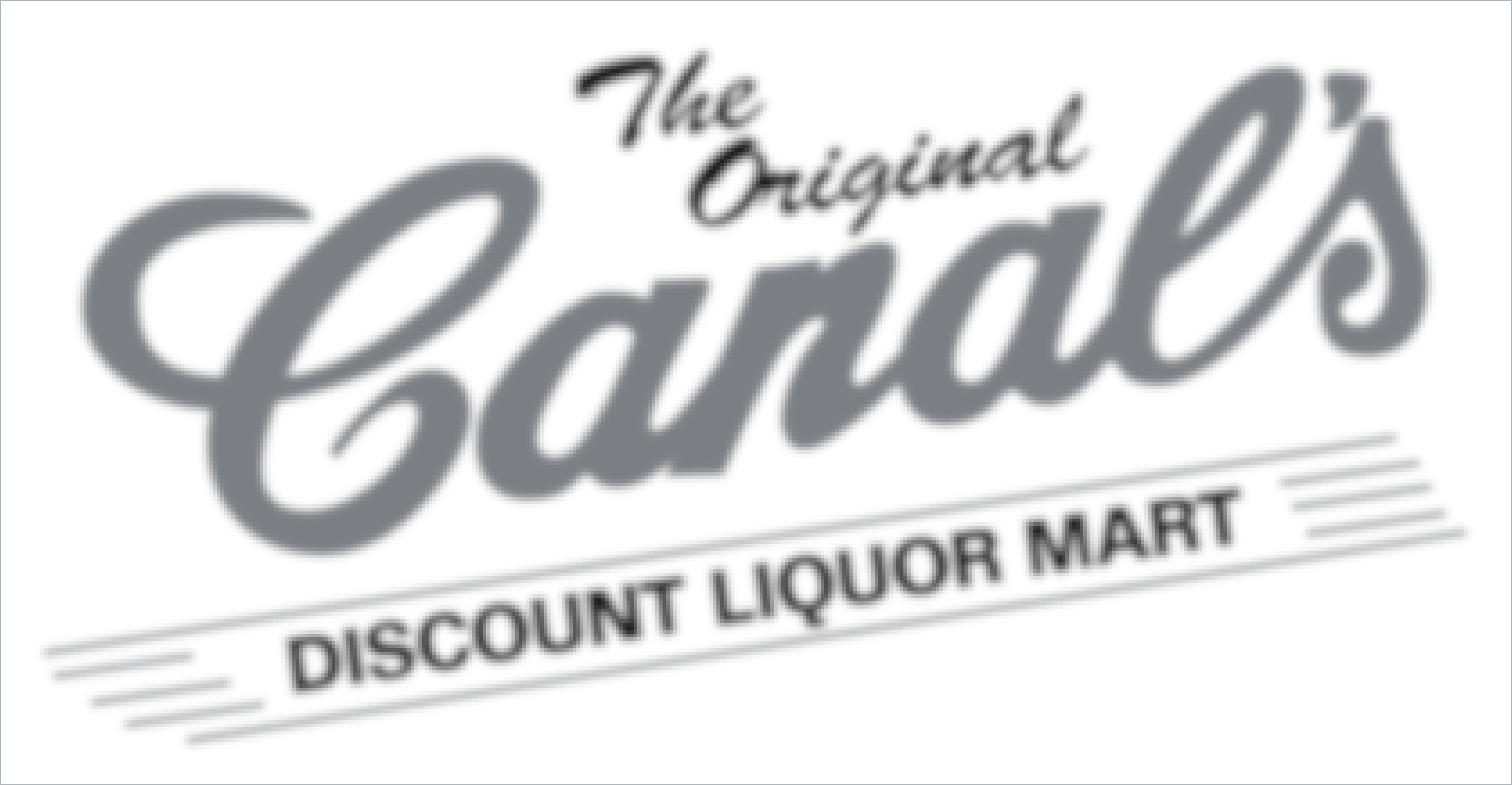 Stirrings Simple 5 Calorie Margarita Mixer 750ml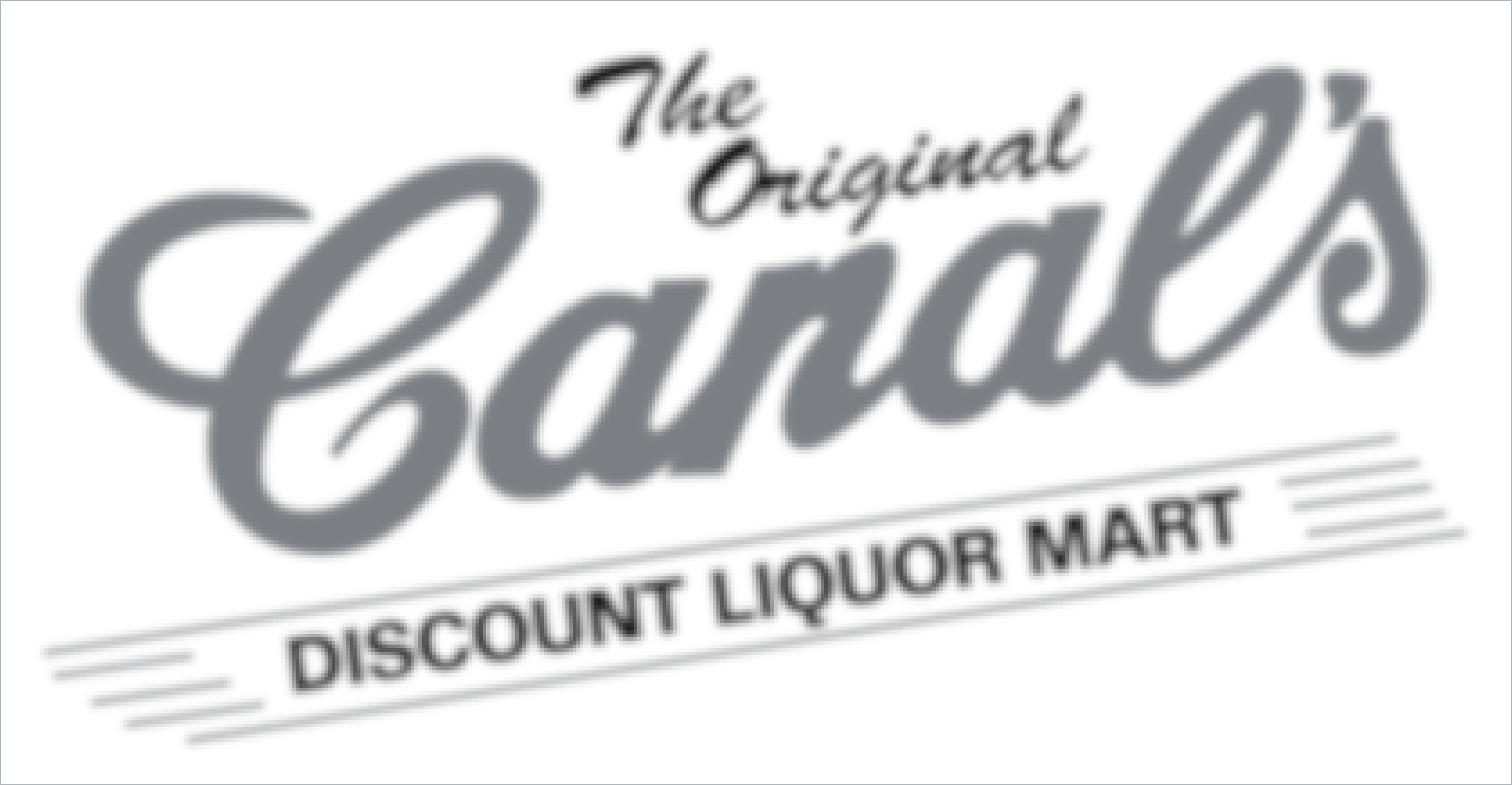 Stirrings Simple Mai Tai Mixer 750ml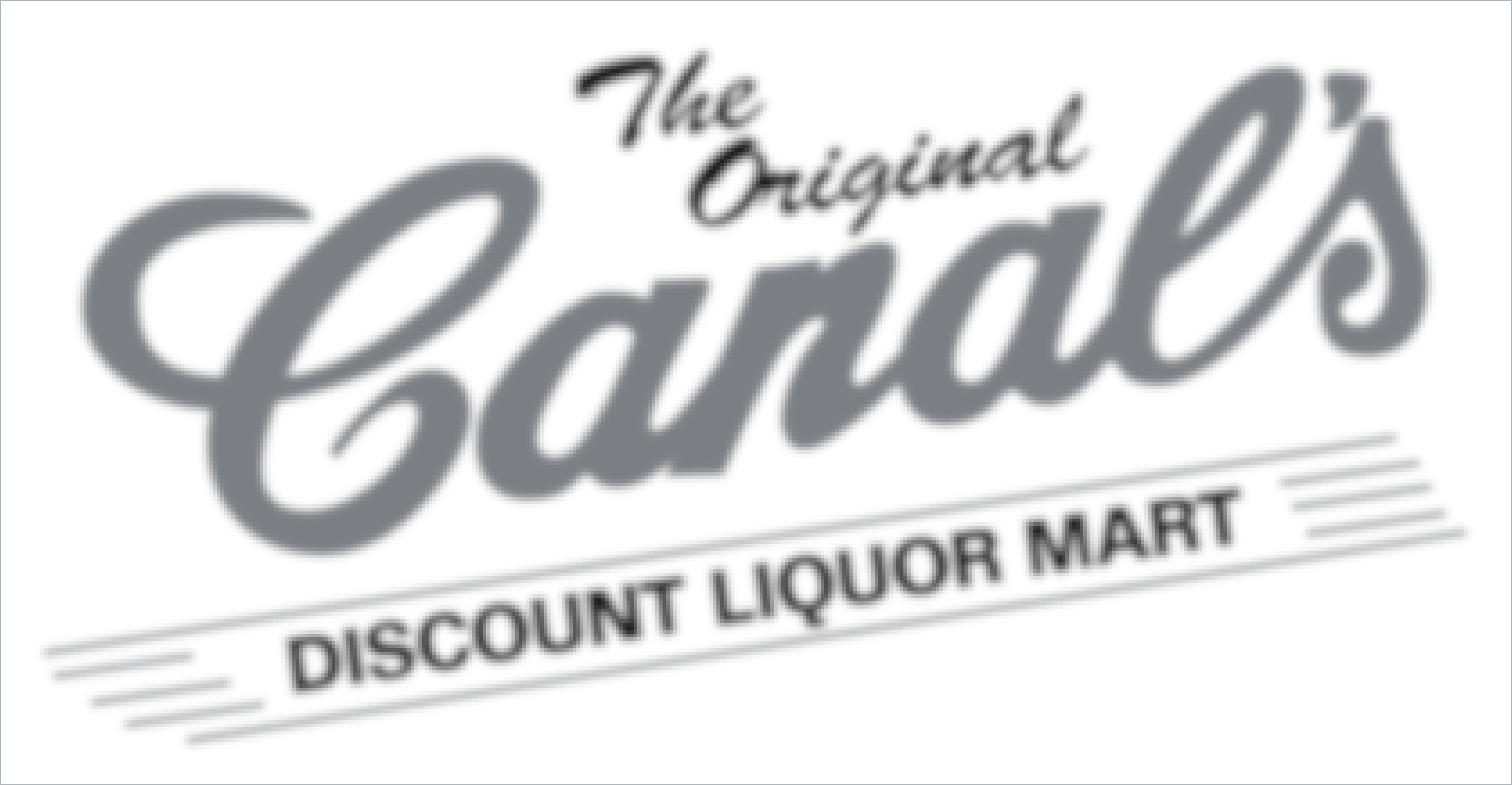 Stirrings Simple Mule Mixer 750ml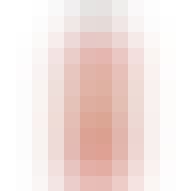 Stirrings Simple Paloma 750ml
Tequila's second favorite cocktail behind the Margarita, our Simple Paloma Cocktail Mix features a b…