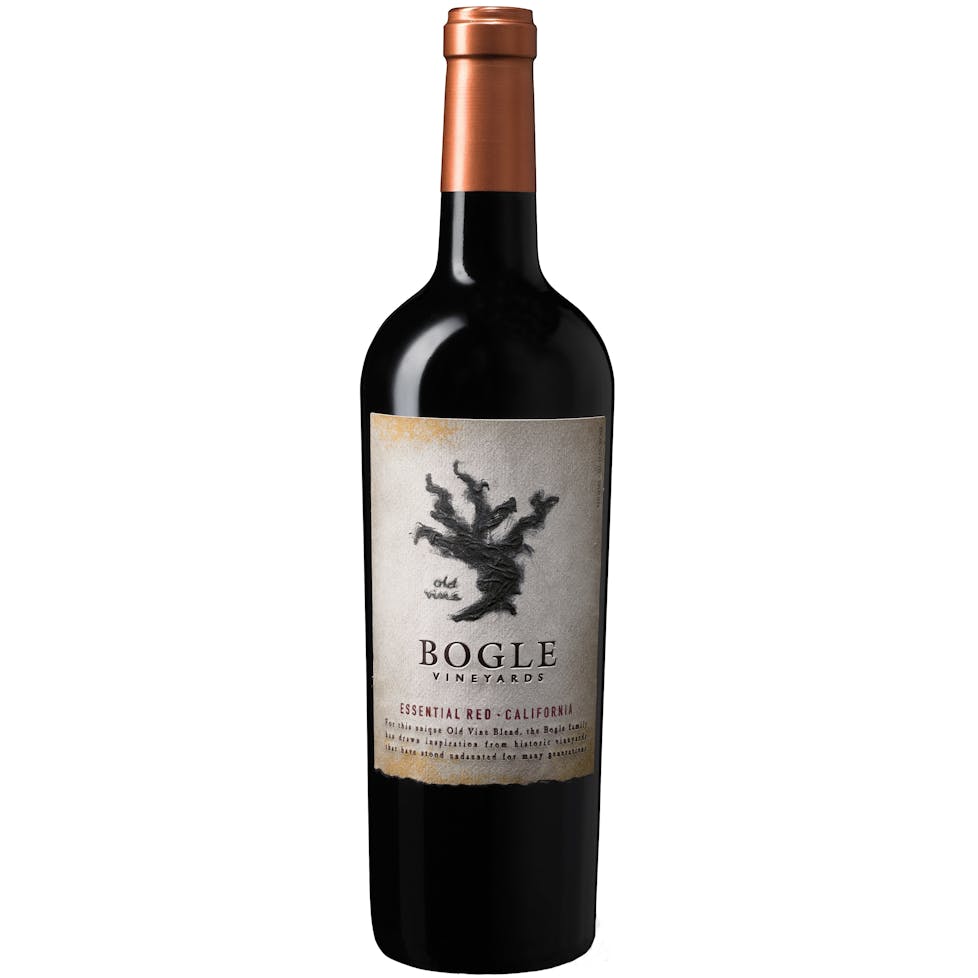 Bogle Essential Red 2019 750ml
A Red Blend from California.
Deep, dark, rich and weighty…this is a wine of substance. A heady and resonant bouquet confirms the…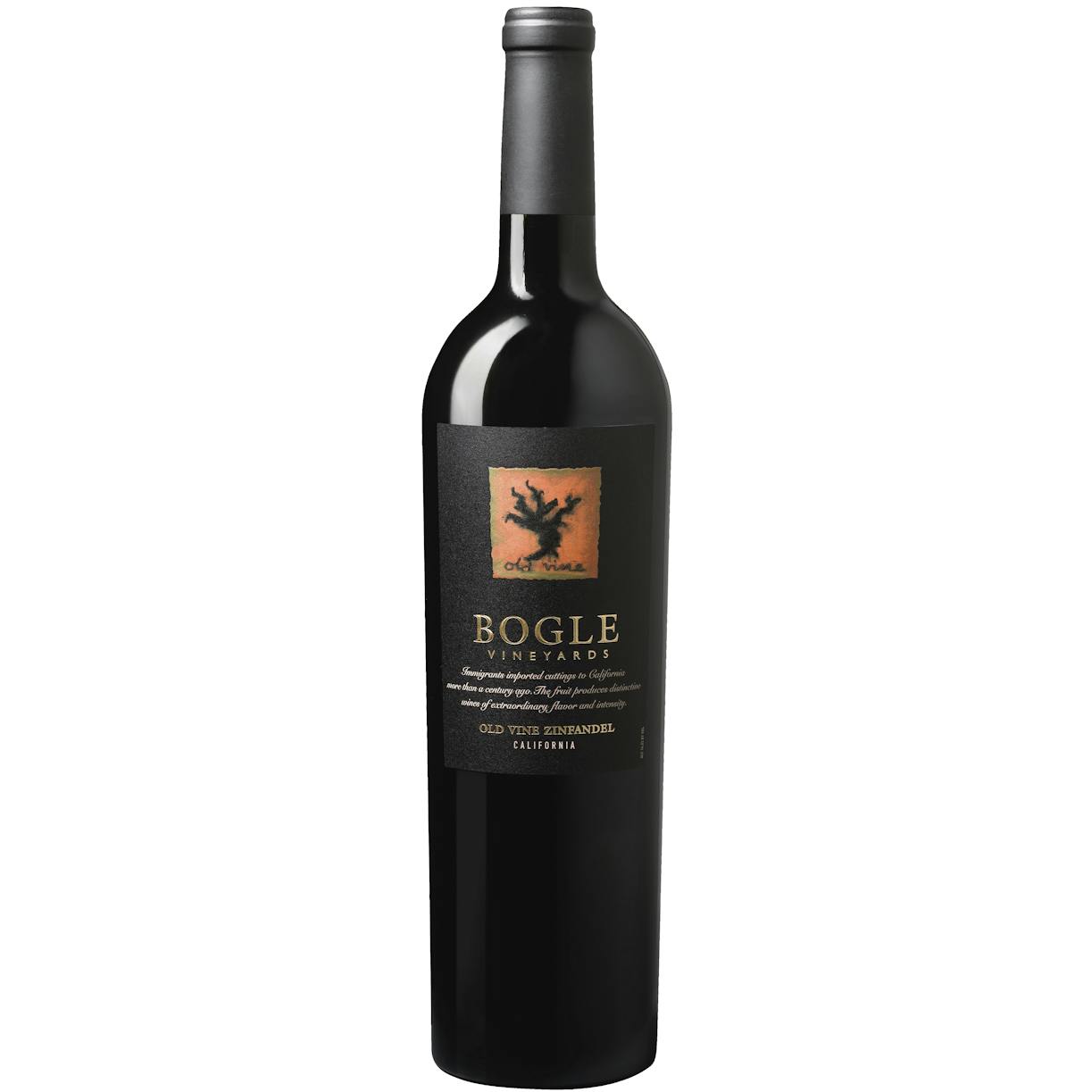 Bogle Old Vine Zinfandel 2019 750ml
A Zinfandel from Lodi, Central Valley, California.
Classic Zinfandel is typically characterized by spice, and this wine is no exception. On the nose ju…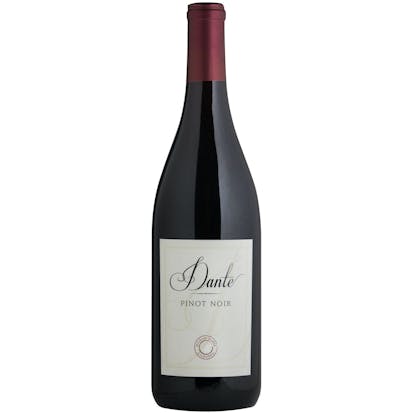 Dante Pinot Noir 2019 750ml
A Pinot Noir from California.
The 2019 Dante Pinot Noir is bright and extroverted from the very start. Aromas of fresh juicy straw…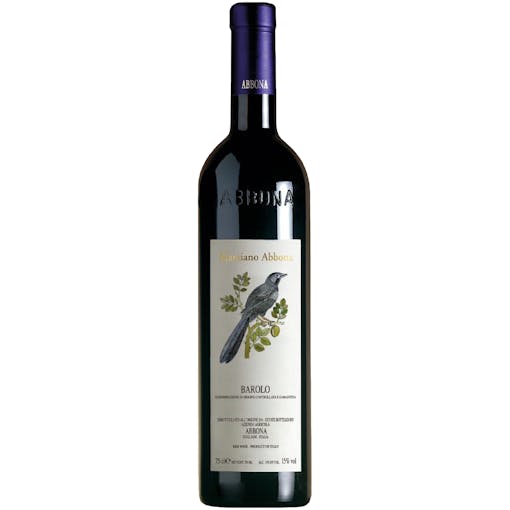 Marziano Abbona Barolo 2018 750ml
A Red Wine from Barolo, Piedmont, Italy.
This Barolo has a structure more oriented towards freshness and drinkability. On the nose, a persuas…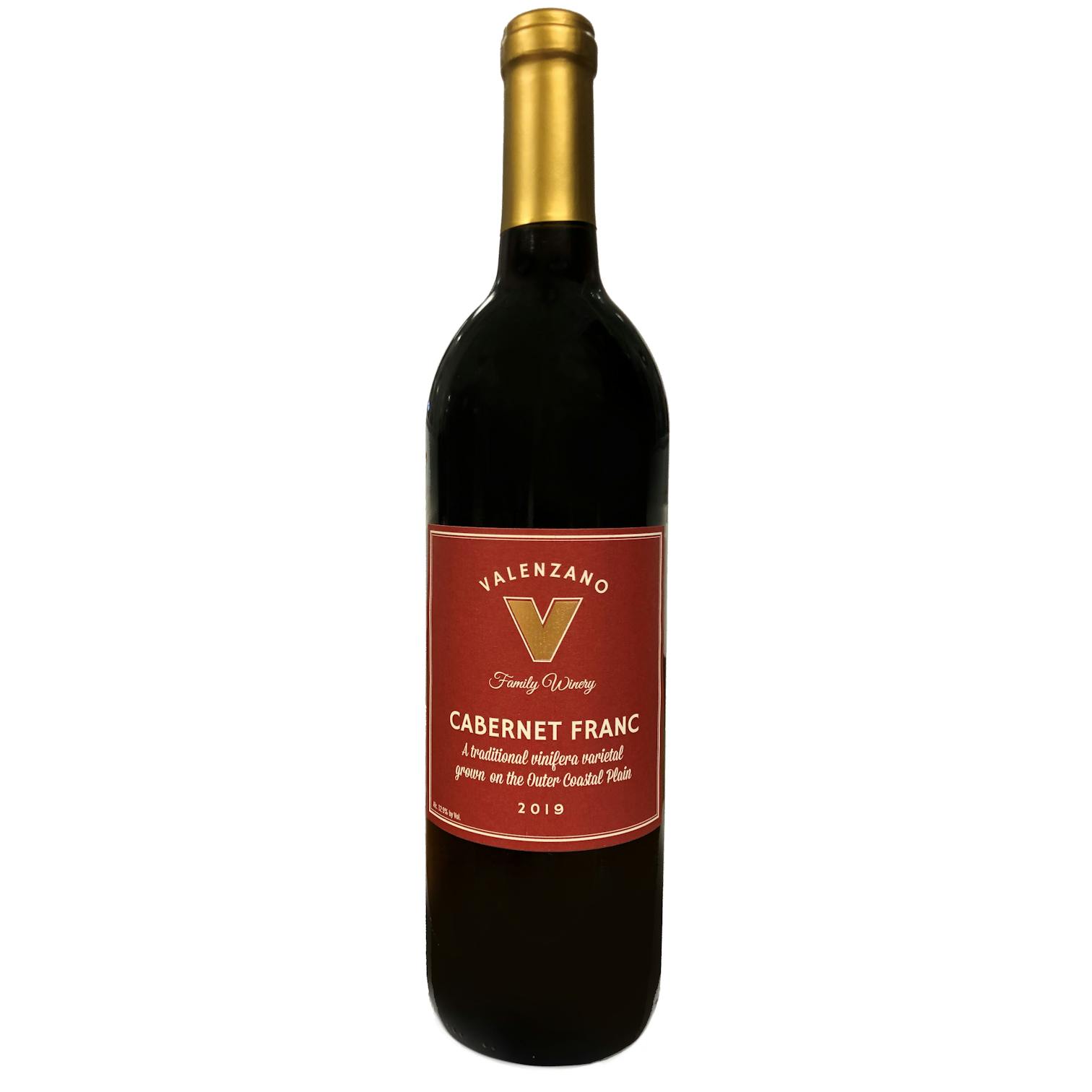 Valenzano Cabernet Franc 2019 750ml
A Cabernet Franc from New Jersey.
This fruit forward red has velvety tannin texture with notes of raspberries, cherries & fresh bell p…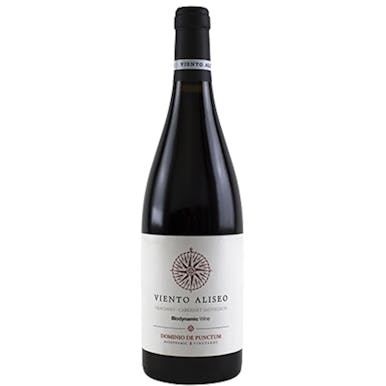 Viento Graciano Cabernet Sauvignon 750ml
A Red Wine from La Mancha, Spain.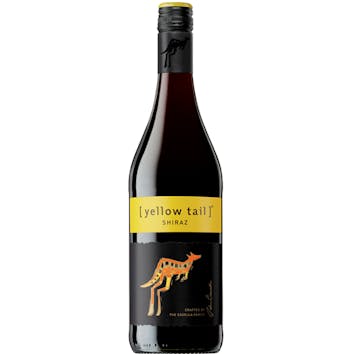 Yellow Tail Shiraz 2020 750ml
A Syrah from South Eastern Australia, Australia.
[yellow tail] Shiraz is a youthful and vibrant red wine. Soft and juicy on the palate, flavors of ri…