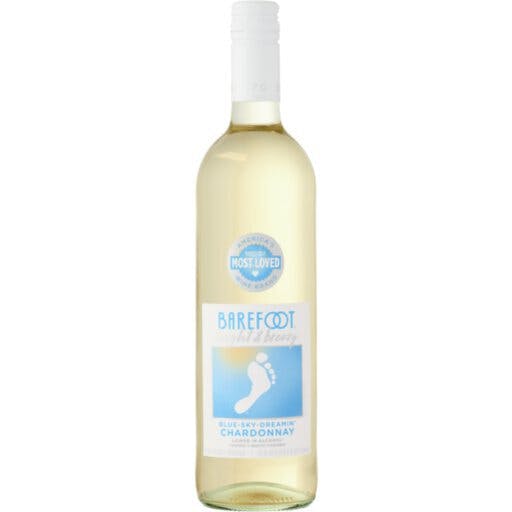 Barefoot Bright & Breezy Chardonnay 750ml
A wine.
Barefoot Bright & Breezy Pinot Grigio 750ml
A Pinot Grigio.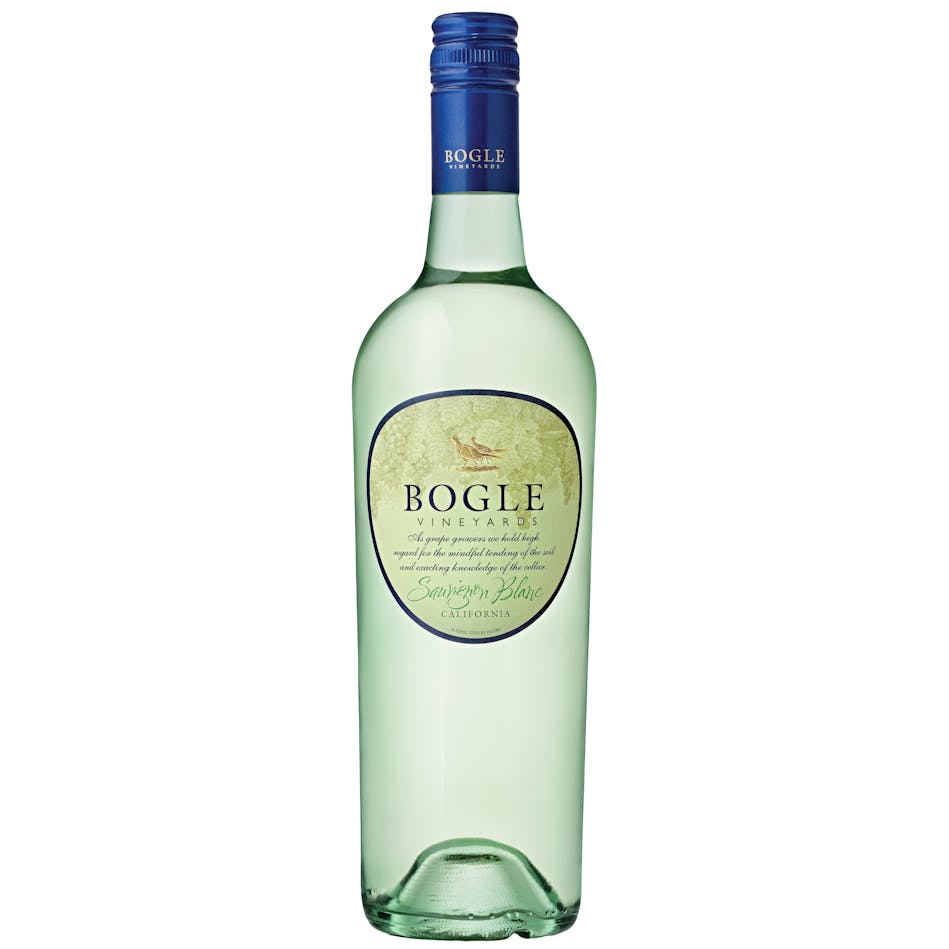 Bogle Sauvignon Blanc 2021 750ml
A Sauvignon Blanc from California.
Picked a touch early in the ripening season and cold fermented in stainless steel tanks, this is a w…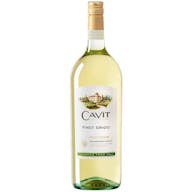 Cavit Pinot Grigio 2020 1.5L
A White Wine from Delle Venezie, Veneto, Italy.
Bright straw gold color. On the nose is delicate and pleasing with floral and fruit scents. The pala…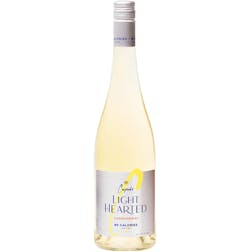 Cupcake Light Hearted Chardonnay 2020 750ml
A Chardonnay from California.
Medium-bodied with flavors of fresh-cut pineapple and ripe pear. A portion of the wine was aged on o…

Line 39 Pinot Grigio 2020 750ml
A Pinot Grigio from California.
Our Pinot Grigio displays fresh, delicate floral aromas in the nose. In the mouth, crisp citrus flav…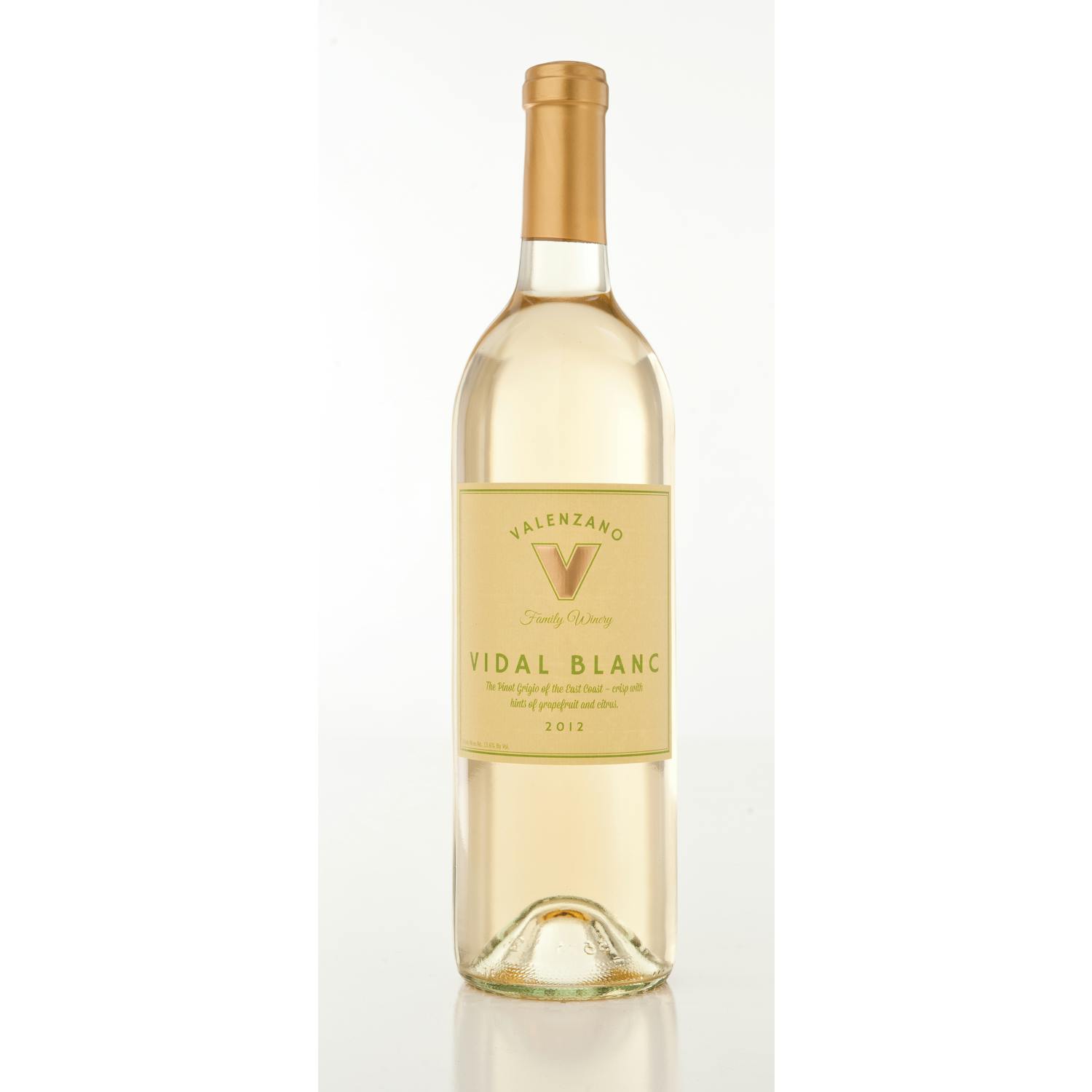 Valenzano Vidal Blanc 2019 750ml
A Vidal Blanc from New Jersey.
Crafted with Vidal Blanc grapes, this refreshing wine has piquant flavors of ripe grapefruit, pears…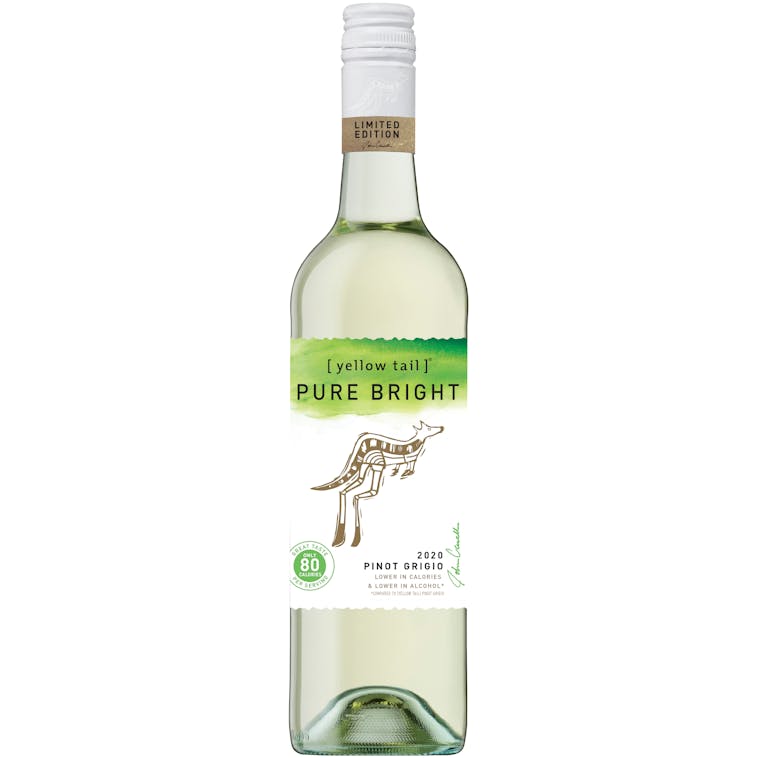 Yellow Tail Pure Bright Pinot Grigio 2020 750ml
A Pinot Grigio from South Eastern Australia, Australia.
This [yellow tail] Pinot Grigio is everything a great wine should be - zesty, fresh and easy to drin…