Greg Norman Limestone Coast Shiraz Cabernet 2014 750ml
A Syrah from Limestone Coast, South Australia, Australia.
With flavors of fresh red fruit, ripe cherry and pomegranate, the long lingering palate has finely b…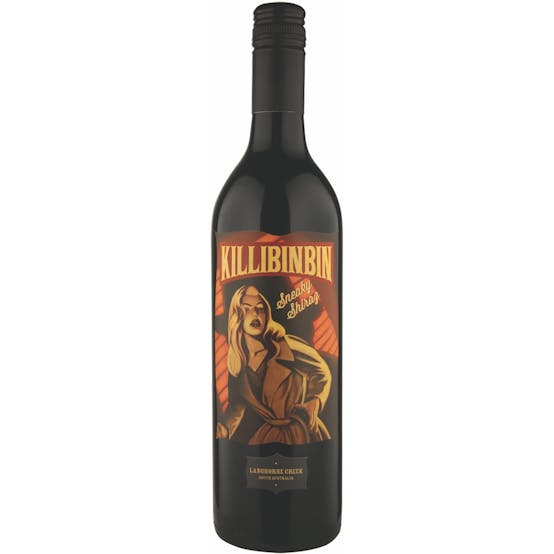 Killibinbin Sneaky Shiraz 2014 750ml
A Shiraz from Langhorne Creek, South Australia, Australia.
Bright crimson in colour, this wine has lovely raspberry coulis and red fruit medley with vanilla. M…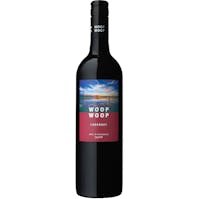 Woop Woop Cabernet Sauvignon 2014 750ml
A Cabernet Sauvignon from South Eastern Australia, South Eastern Australia, Australia.
This Cabernet Sauvignon showcases the best characteristics of South Australian grapes; supple body…