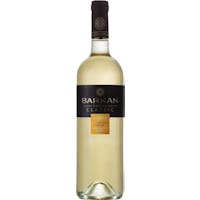 Barkan Classic Sauvignon Blanc 2018 750ml
A Sauvignon Blanc from Israel, Israel.
An invigorating acidity, with flavors and fragrances of apple and grapefruit.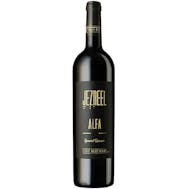 Jezreel Winery Alfa Special Reserve 2018 750ml
A Cabernet Sauvignon from Galilee, Israel.
A unique Mediterranean experience. Rich red wine with intense black fruit aromas.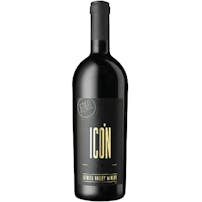 Jezreel Winery Icon 2018 750ml
A Syrah from Israel.
Jezreel's premier wine. Made from the highest rated barrels from each vintage. Complex, aromatic, wo…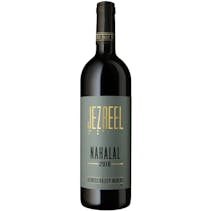 Jezreel Winery Nahalal 2018 750ml
A Syrah from Galilee, Israel.
Fruitful, balanced and spicy red wine with long finish.