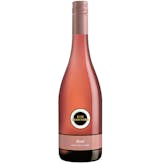 Kim Crawford Rosé 2019 2 pack 250ml
A Rosé Wine from Hawkes Bay, New Zealand.
Pretty pale pink color. A lively nose, brimming with bright berry and floral notes. This crisp and e…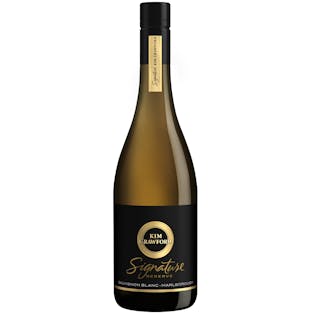 Kim Crawford Signature Reserve Sauvignon Blanc VNS 4 pack 250ml Can
A Sauvignon Blanc from Marlborough, New Zealand.
Pale yellow color. Amazingly powerful aromas, distinctively Marlborough Sauvignon Blanc. Passionfrui…