MAN Pinotage 2017
A Pinotage from Coastal Region, South Africa.
A modern style emphasizing the softer Pinot Noir-like Characteristic of Pinotage. The wine is ruby-g…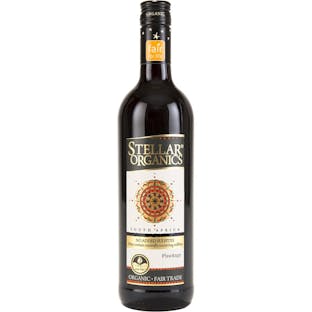 Stellar Organics Pinotage 2020
A Pinotage from Western Cape, South Africa.
A deep, ruby red wine with a dark cherry tobacco nose. There is a slight sweetness up front on the p…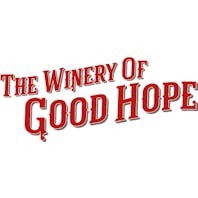 The Winery of Good Hope Bush Vine Pinotage 2019
A Pinotage from Stellenbosch, South Africa.
By handling the grapes and the ferment as we did, we were able to focus all of the good aspects of P…