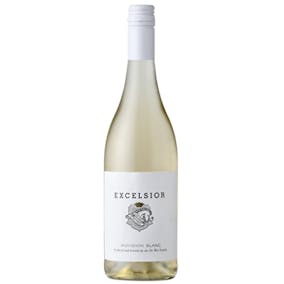 Excelsior Sauvignon Blanc 2019
A Sauvignon Blanc from Robertson, Breede River Valley, South Africa.
Yellow-green in colour. The nose is complex with passion fruit, grapefruit and ripe fig aromas. The…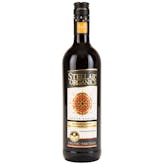 Stellar Organics Cabernet Sauvignon 2019
A Cabernet Sauvignon from Western Cape, South Africa.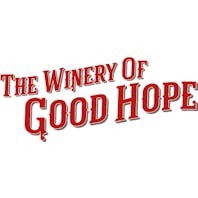 The Winery of Good Hope Bush Vine Pinotage 2019
A Pinotage from Stellenbosch, South Africa.
By handling the grapes and the ferment as we did, we were able to focus all of the good aspects of P…