Refine Your Results
Showing 1 - 24 of 127 results.
Refine Your Results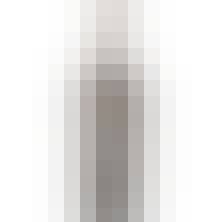 818 Tequila Reposado Tequila 750ml
Ripe roasted agave flavor with notes of caramel and vanilla Aromas of vanilla, meringue, honey, and…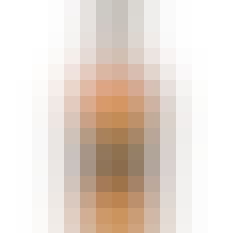 Aberfeldy Highland Single Malt Scotch Whisky 12 year old 750ml
Aberfeldy 12 Years Old Whisky is mellowed for 12 Years in handmade oak casks, this smooth, sweet dra…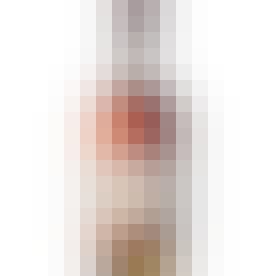 Aberlour Highland Single Malt Scotch Whisky 12 year old 750ml
Aberlour 12 Year Old single malt Scotch whisky combines rich, spicy, and sweet notes. The double cas…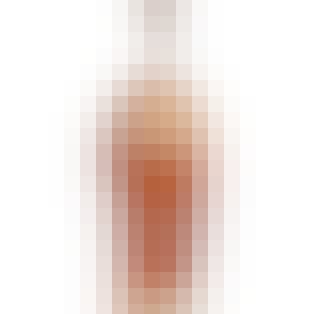 Angel's Envy Kentucky Straight Bourbon Whiskey 750ml
Gold color laced with reddish amber hues, nearly copper in tone. On the nose you'll detect notes of…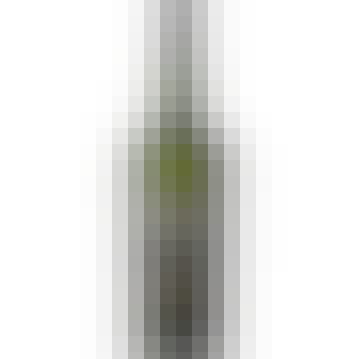 Ardbeg Distillery An Oa 750ml
A welcome new addition to the Ultimate range. Ardbeg An Oa is singularly rounded, due in no small pa…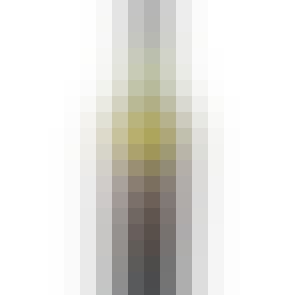 Ardbeg Distillery Single Malt Scotch Whisky 10 year old 750ml
Ardbeg Ten Years Old is revered around the world as the peatiest, smokiest, most complex single malt…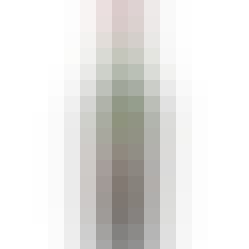 Ardbeg Distillery Wee Beastie 5 year old 750ml
A glint of bright Gold (Auric). The first sniff alerts you to a nearby presence… heightened senses a…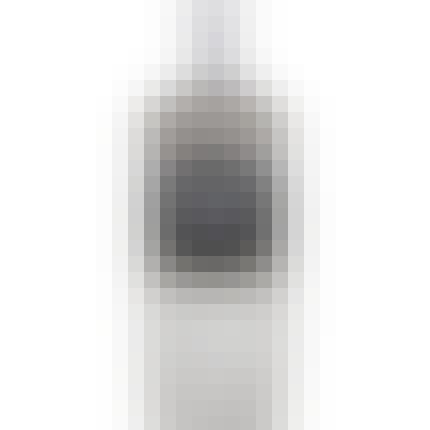 Aviation American Gin 1.75L
Aviation explores the rich, floral and savory notes of lavender, cardamom, and sarsaparilla to captu…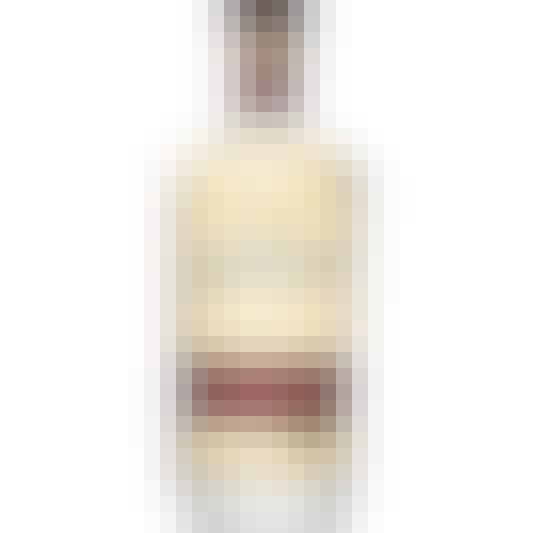 Avión Reposado Tequila 750ml
To earn the distinction of reposado, tequilas must be aged for a minimum of two months - Avión Repos…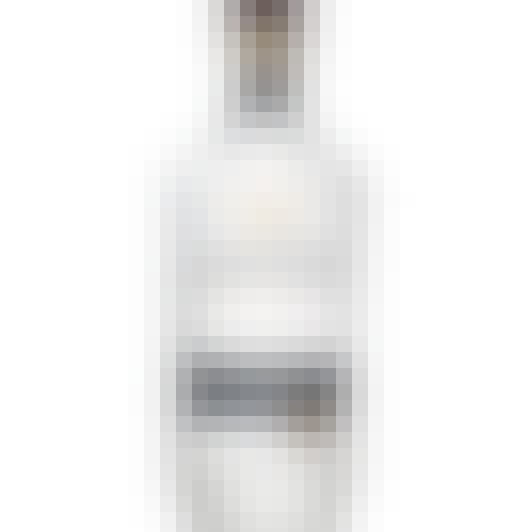 Avión Silver Tequila 750ml
If you prefer drinking tequila in its purest form, then Avión Silver is the perfect spirit for you…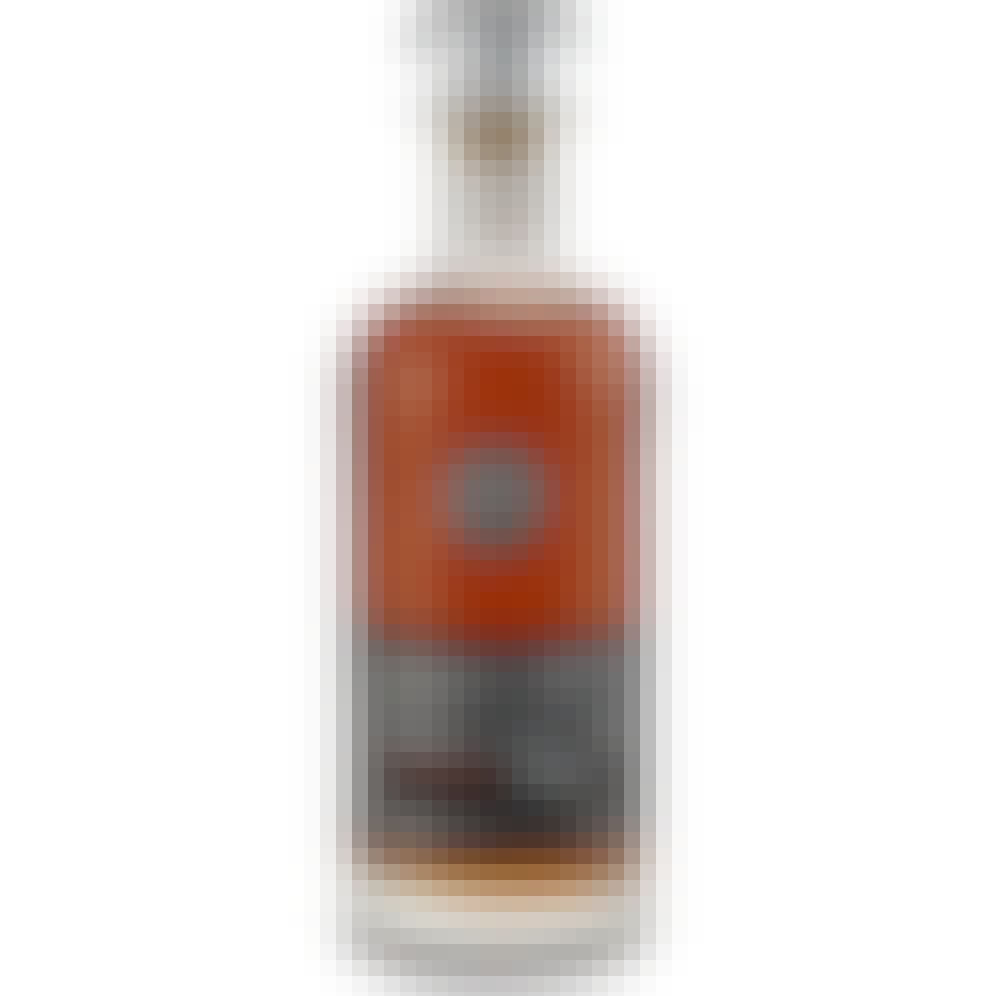 Baker's Single Barrel Kentucky Straight Bourbon Whiskey 7 year old 750ml
Aroma: Fruit, vanilla, caramel. Taste: Toasted nuts, fruit, vanilla, silky texture. Finish: Sweet, s…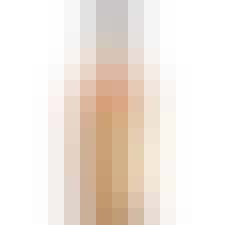 Balvenie DoubleWood Single Malt Scotch Whisky 12 year old 750ml
The Balvenie DoubleWood is a 12 year old single malt whisky which gains it's distinctive character f…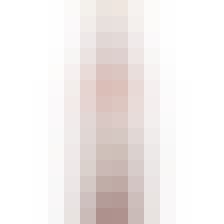 Basil Hayden's Kentucky Straight Bourbon Whiskey Red Wine Cask Finish 750ml
This ultra-premium, limited time offering highlights the refined and light flavor profile Basil Hayd…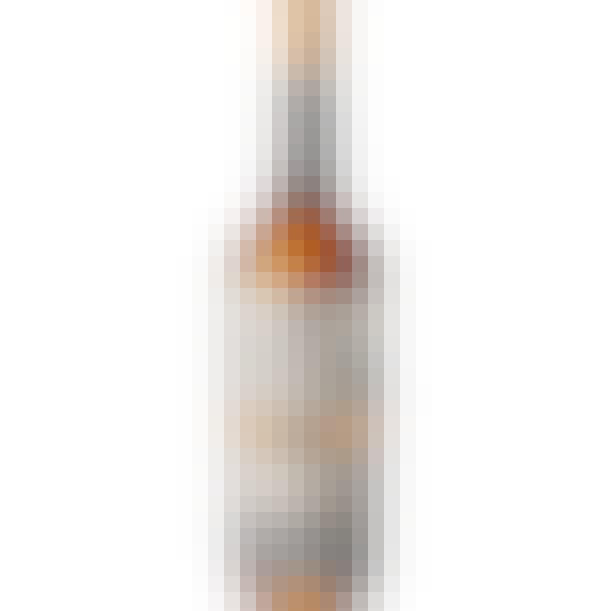 Basil Hayden's Subtle Smoke Bourbon 750ml
Deep, rich amber color with copper undertones. The aroma has a mellow smoke character with a hint of…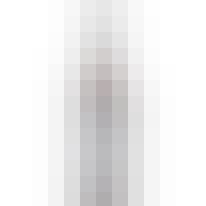 Beniotome Distillery FUK JAPANESE WHISKEY SINGLE GRAIN 3 yr year old 750ml
FUK Japenese whisky is a three year-old whisky, distilled from barley, instead of rice; like most Ja…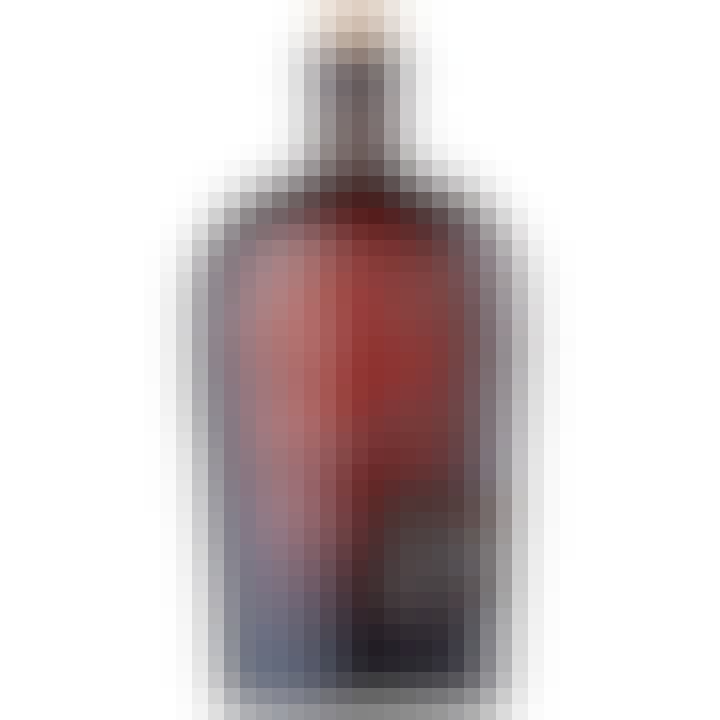 Bib & Tucker Small Batch Bourbon Whiskey 6 year old 750ml
Bib & Tucker leads with a scent of strong vanilla and sweet hay. And is accented by a whiff of sanda…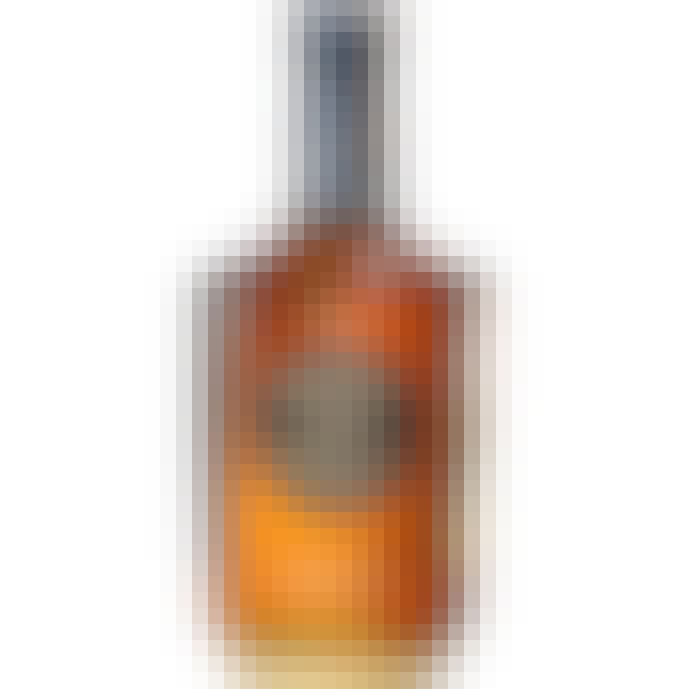 Blade and Bow Kentucky Straight Bourbon Whiskey 750ml
A homage to the legendary Stitzel-Weller distillery, Blade and Bow Kentucky Straight Bourbon Whiskey…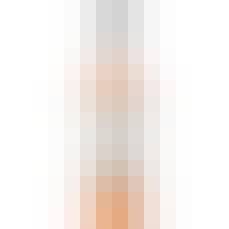 Bowmore Distillery Single Malt Scotch Whisky 12 year old 750ml
Warm amber on the eye. Breathe in subtle lemon and honey, balanced beautifully by Bowmore's trademar…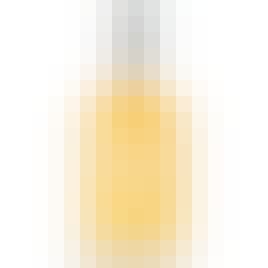 Bruichladdich Islay Barley 750ml
Great structure. Firm, muscular and more complex than expected. Several layers of flavour are meldin…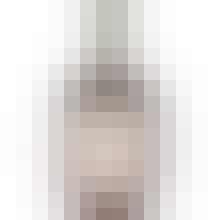 Buchanan's Select Blended Scotch Whisky 15 year old 750ml
Introducing the new Buchanan's Select. Just the right balance between sweet and smoky.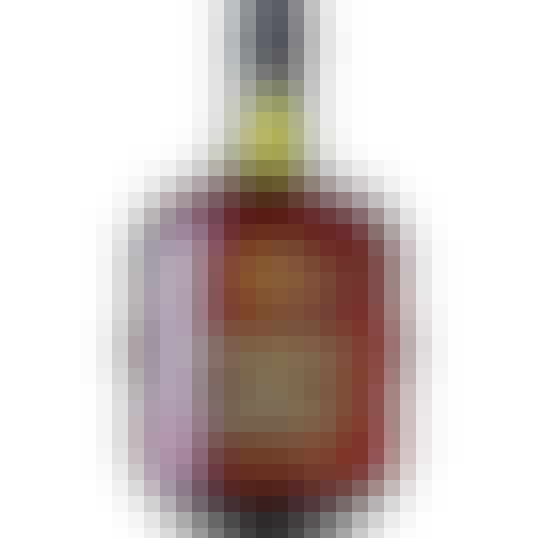 Buchanan's Special Reserve Scotch Whisky 18 year old 750ml
Distinctive rich and well-rounded whisky, with flavors of citrus, nuts, honey and oak. An icon of ex…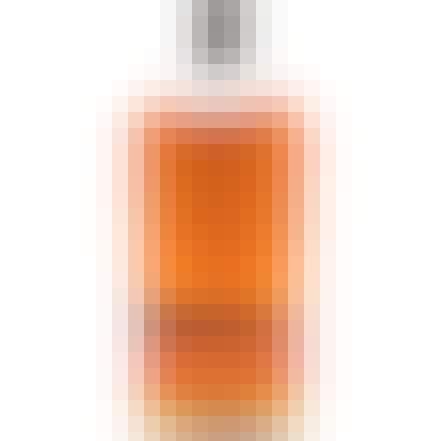 Bulleit Frontier Bourbon Whiskey 1.75L
Bulleit Bourbon is made with small-batch techniques inspired by those pioneered by Augustus Bulleit…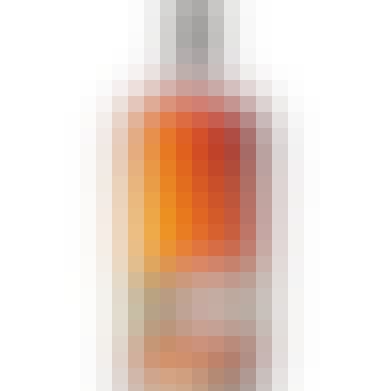 Bulleit Frontier Bourbon Whiskey 10 year old 750ml
Aged in charred American white oak, select Bulleit Bourbon barrels were set aside to age for 10 year…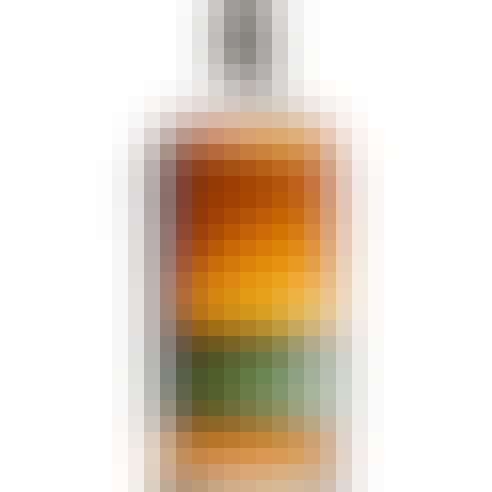 Bulleit Small Batch 95 Rye American Whiskey 1.75L
Russet in color, with rich oaky aromas. The taste is exceptionally smooth, with hints of vanilla, ho…