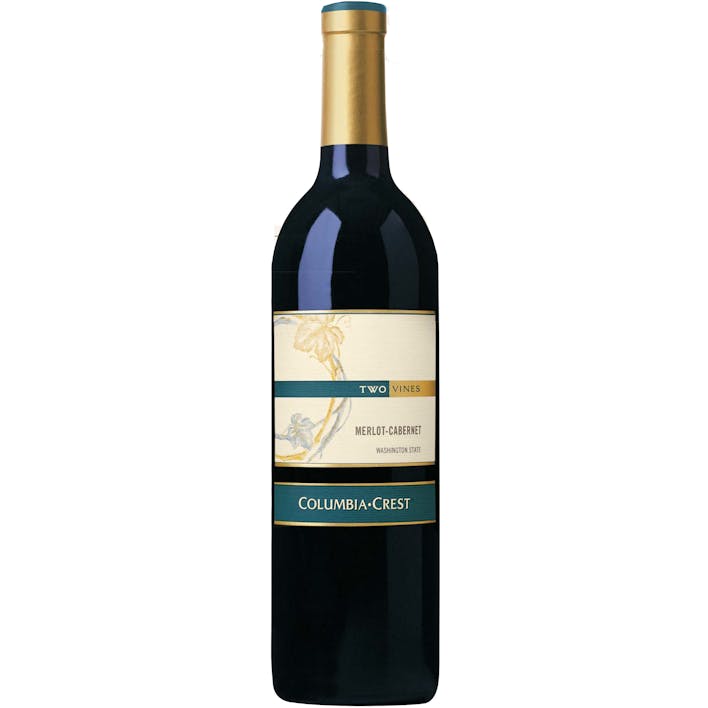 Two Vines Merlot Cabernet 2015
A Merlot from Columbia Valley, Washington.
Aromatics of lovely red berries lead to the velvety and supple palate. This well-balanced blend of M…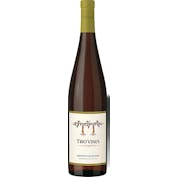 Two Vines Gewürztraminer
A Gewurztraminer from Washington.
This fruit-forward wine showcases classic Gewürztraminer characteristics of lychee, dried apricots…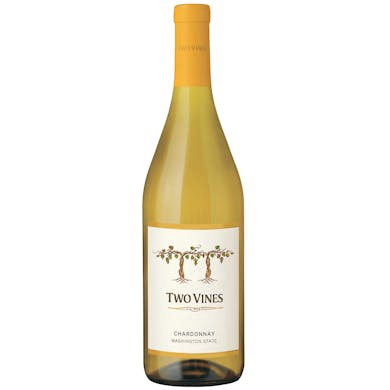 Two Vines Chardonnay 2018
A Chardonnay from Washington.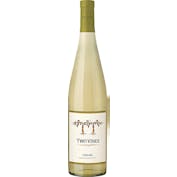 Two Vines Riesling
A Riesling from Washington.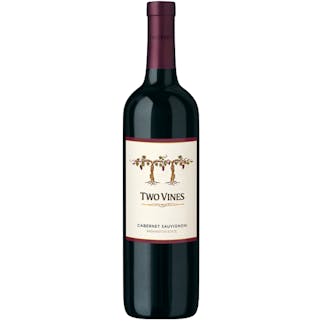 Two Vines Cabernet Sauvignon
A Cabernet Sauvignon from Washington.