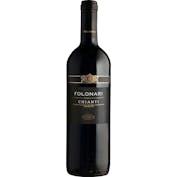 Folonari Chianti 2018 1.5L
A Sangiovese from Chianti, Tuscany, Italy.
This 100% Sangiovese is a wine vinified in stainless steel to emphasize fresh, crisp flavors of thes…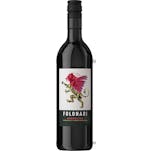 Folonari Bardolino 2018 1.5L
A Corvina from Bardolino, Veneto, Italy.
Pale ruby red color. Fresh and fruity bouquet. Taste is light and refreshing, pleasantly fruity. Pai…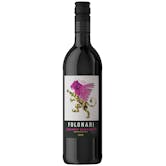 Folonari Cabernet Sauvignon 2018 1.5L
A Cabernet Sauvignon from Delle Venezie, Veneto, Italy.
Deep red color. Aromas of dark fruit, herb, and cedar. Notes of black cherry, plum, cassis and dark…