Refine Your Results
Showing 1 - 24 of 32 results.
Refine Your Results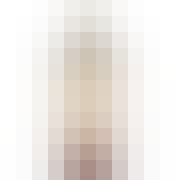 Ballantine's Finest Blended Scotch Whisky 1L
Ballantine's Finest is a complex, refined and elegant blended Scotch whisky. It is regarded as the t…

Bankers Club American Blended Whiskey 1L

Bauchant Napoleon Liqueur d'Orange au Cognac 1L
Color: Harvest-gold color. Bouquet: Delicate aromas of orange and tangerine. Taste: Complex and eleg…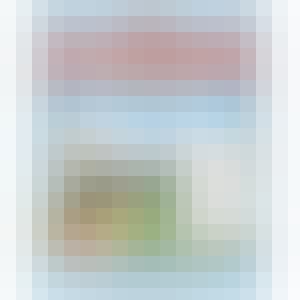 Braulio Amaro Alpino 1L
Infusion of herbs and aromatic plants, using the ancient secret recipe. Only four, among the thirtee…

Canadian Club Blended Canadian Whisky 1L
Our best-selling, flagship whisky is where most folks begin their whisky journey. This is the one th…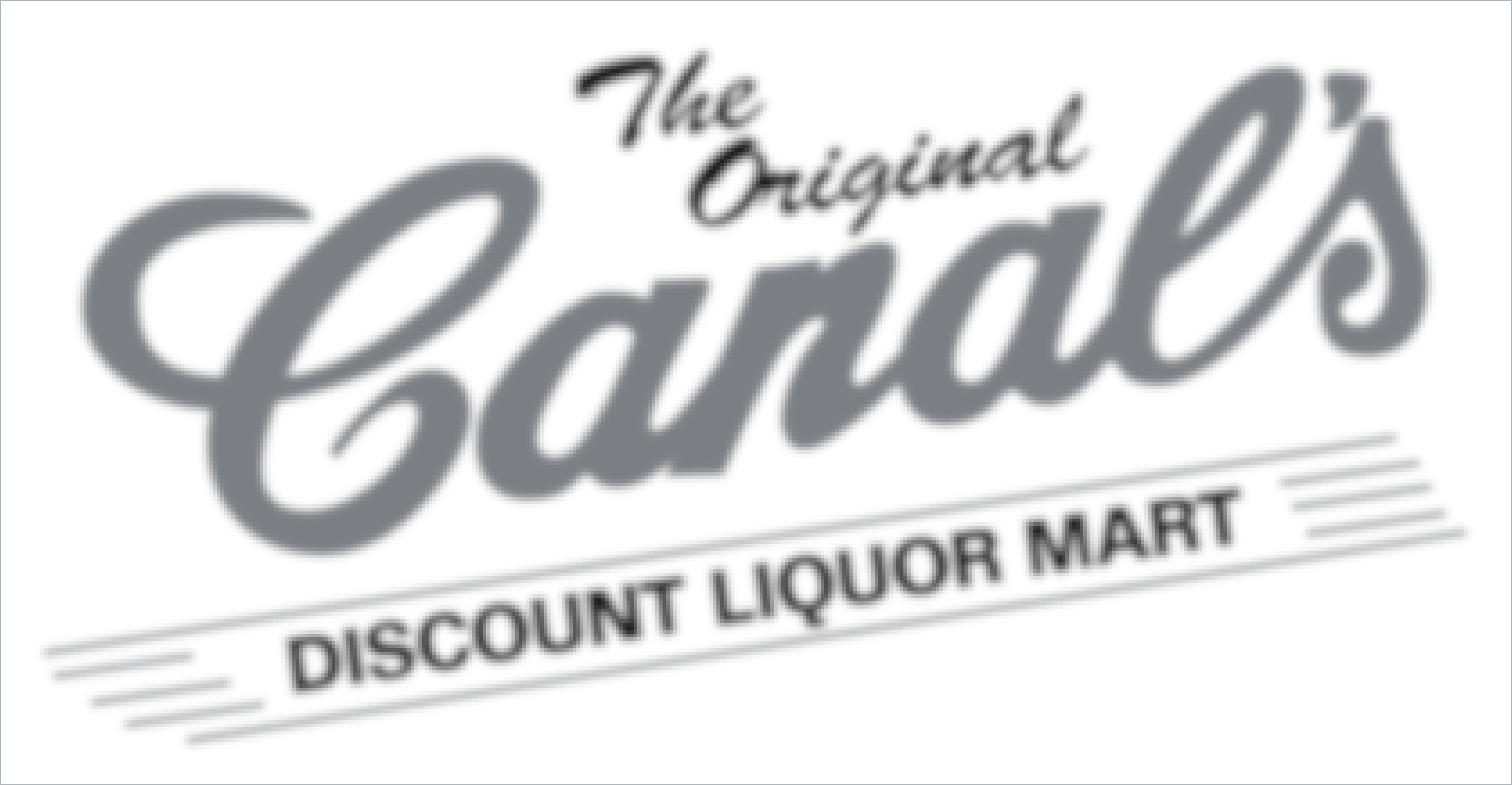 Canadian Gold Very Light Canadian Whisky 1L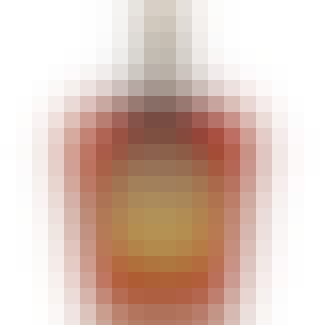 Crown Royal Blended Canadian Whisky 1L
Rich and robust nose, with slight hints of vanilla and fruit. Palate is delicately smooth and creamy…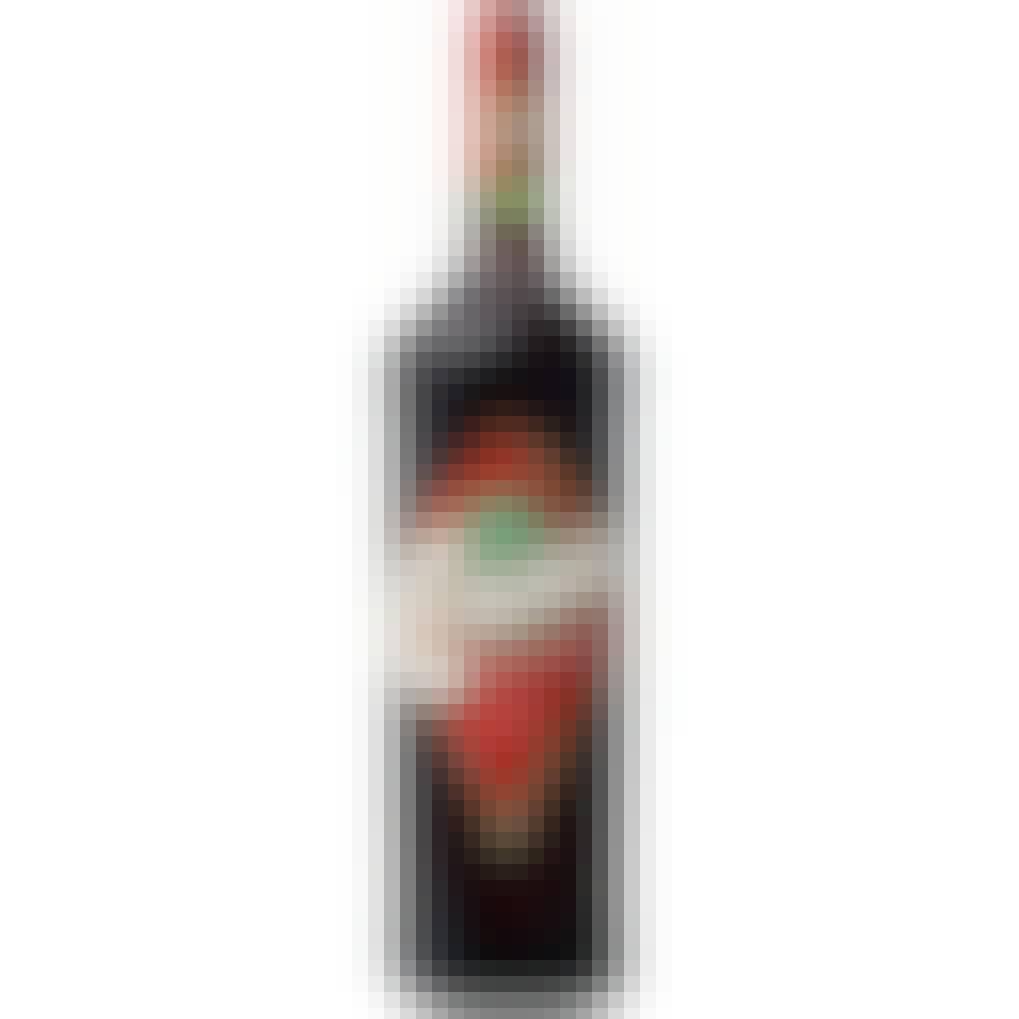 Cynar Original Artichoke Liqueur 1L
Cynar is an artichoke based bittersweet liqueur known for its versatility and distinctive flavour; i…

Dewar's White Label Blended Scotch Whisky 1L
We blend up to 40 of Scotland's finest single malt and grain whiskies to create Dewar's White Label…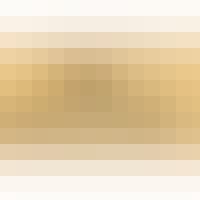 Dr. McGillicuddy's Vanilla Schnapps 1L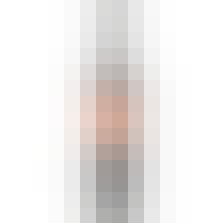 Dry Sack Medium Dry Sherry 1L
A Sherry wine from Jerez / Sherry / Manzanilla, Spain.
An amber-coloured wine of intense aromas suggesting dried nuts. Full-bodied and balanced, with littl…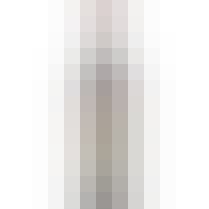 Dubonnet Rouge 1L
Dubonnet is the nation's top selling aperitif, with a long and storied history that is enjoying rene…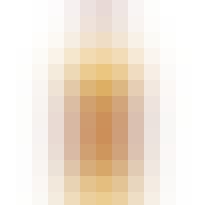 Fireball Cinnamon Whisky 1L
Fireball Cinnamon Whisky was the original flavored whisky on the market. If you haven't tried it yet…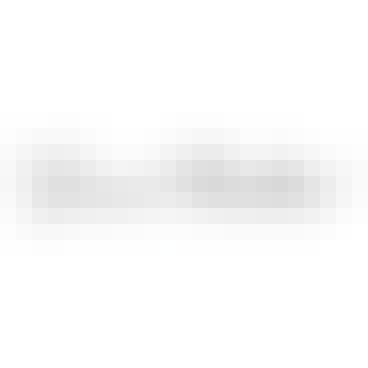 Grand Baillard Cabernet Sauvignon 2020 1L
A Red Wine from France.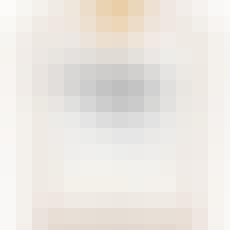 Grand Baillard Chardonnay 2020 1L
A White Wine from Vin de France, Provence, France.
Limpid and brilliant body with golden glints. Very expressive, the nose gives off a wide variety of…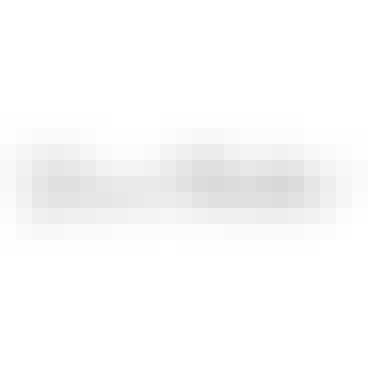 Grand Baillard Sauvignon Blanc 2020 1L
A White Wine from France.
A lemon yellow color with mellow green reflections. A very delicate bouquet with underlying aromas o…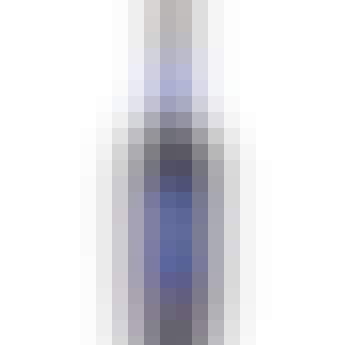 Harveys Bristol Cream 1L
A Sherry wine from Jerez / Sherry / Manzanilla, Spain.
Launched in 1882, and granted the Royal Warrant shortly after, Bristol Cream is crafted from a delic…

Imperial Distillery American Whiskey 1L

Inver House Green Plaid Blended Scotch Whisky 1L
Nose: Fragrant barley malt nose with sweet citrus after tones. Colour: Medium to light gold. Taste…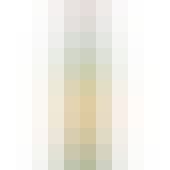 J&B Rare Blended Scotch Whisky 1L
Inspired by an Italian, created in London and distilled in Scotland, J&B Rare is unlike any other Sc…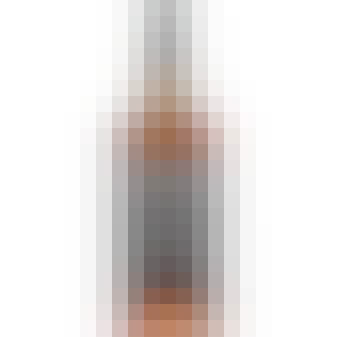 Jack Daniel's Black Label Old No. 7 1L
Mellowed drop by drop through 10-feet of sugar maple charcoal, then matured in handcrafted barrels o…
Jack Daniel's Sinatra Select Tennessee Whiskey 1L
Sinatra Select pays tribute to Jack's biggest fan: Frank Sinatra. Made with our unique "Sinatra Barr…
Jacquin's Ginger Brandy 1L
Jameson Irish Whiskey 1L
Jameson Irish Whiskey is a blended Irish whiskey. What's that we hear you say. Well first we take th…