Refine Your Results
Showing 1 - 24 of 2,973 results.
Refine Your Results
Canal's of Berlin Recommends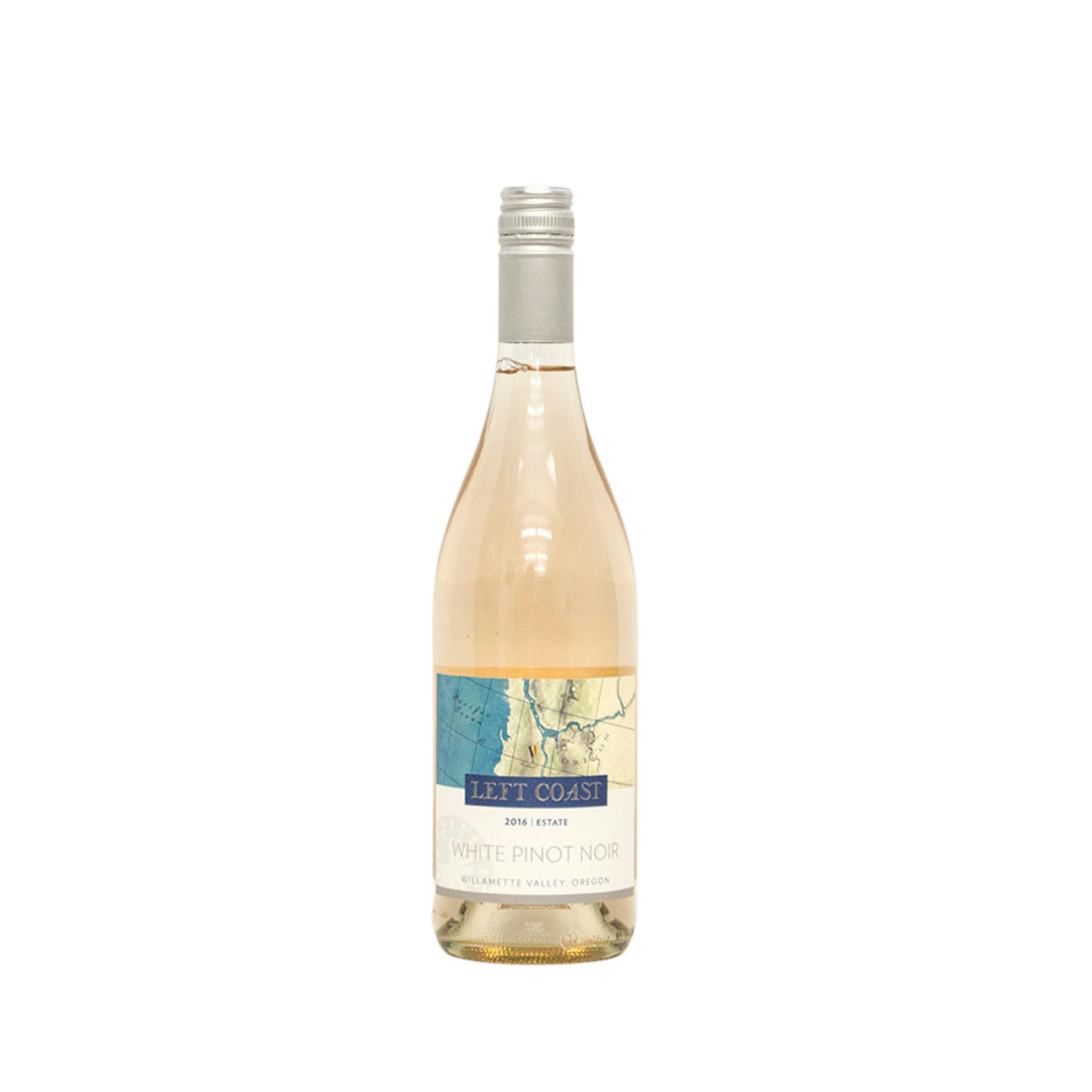 Left Coast Cellars White Pinot Noir 2020 750ml
A Pinot Noir from Willamette Valley, Oregon.
Unique and bold, a blend that combines the beauty of a Pinot Noir with the brightness and acidity in…
Canal's of Berlin Recommends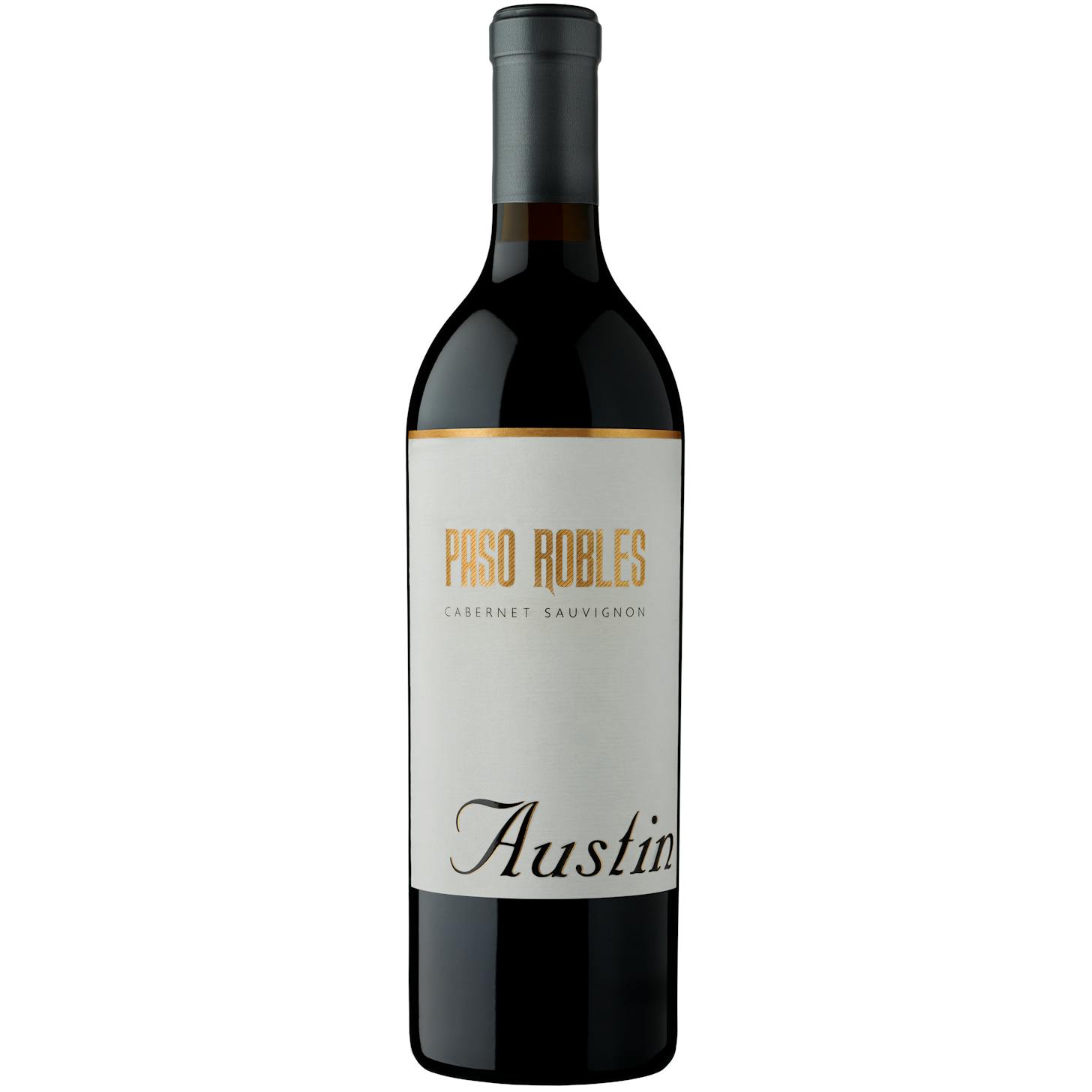 Austin Paseo Robles Cabernet Sauvignon 750ml
A Cabernet Sauvignon from Paso Robles, Central Coast, California.
True to Paso Robles' signature style, this fruit forward Cabernet Sauvignon has enticing aromas of d…
Canal's of Berlin Recommends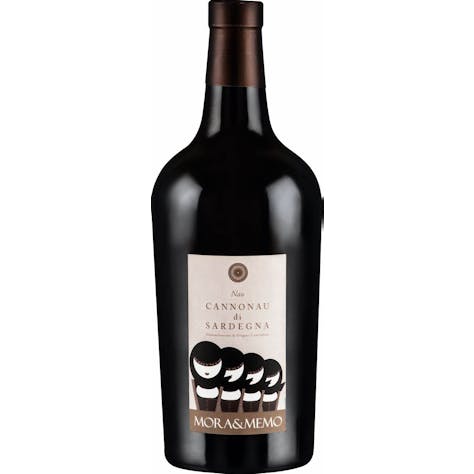 Mora & Memo Nau Cannonau di Sardegna 2019 750ml
A Red Wine from Cannonau di Sardegna, Sardinia, Italy.
Intense ruby ​​red color with violet reflections, impenetrable. Bouquet of red berries and spices an…
Canal's of Berlin Recommends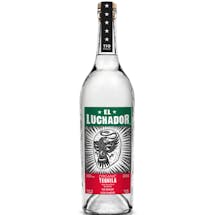 El Luchador Blanco Tequila 750ml
Inspired by the famed masked wrestlers of Mexico, tequilero David Ravandi has created El Luchador, a…
Canal's of Berlin Recommends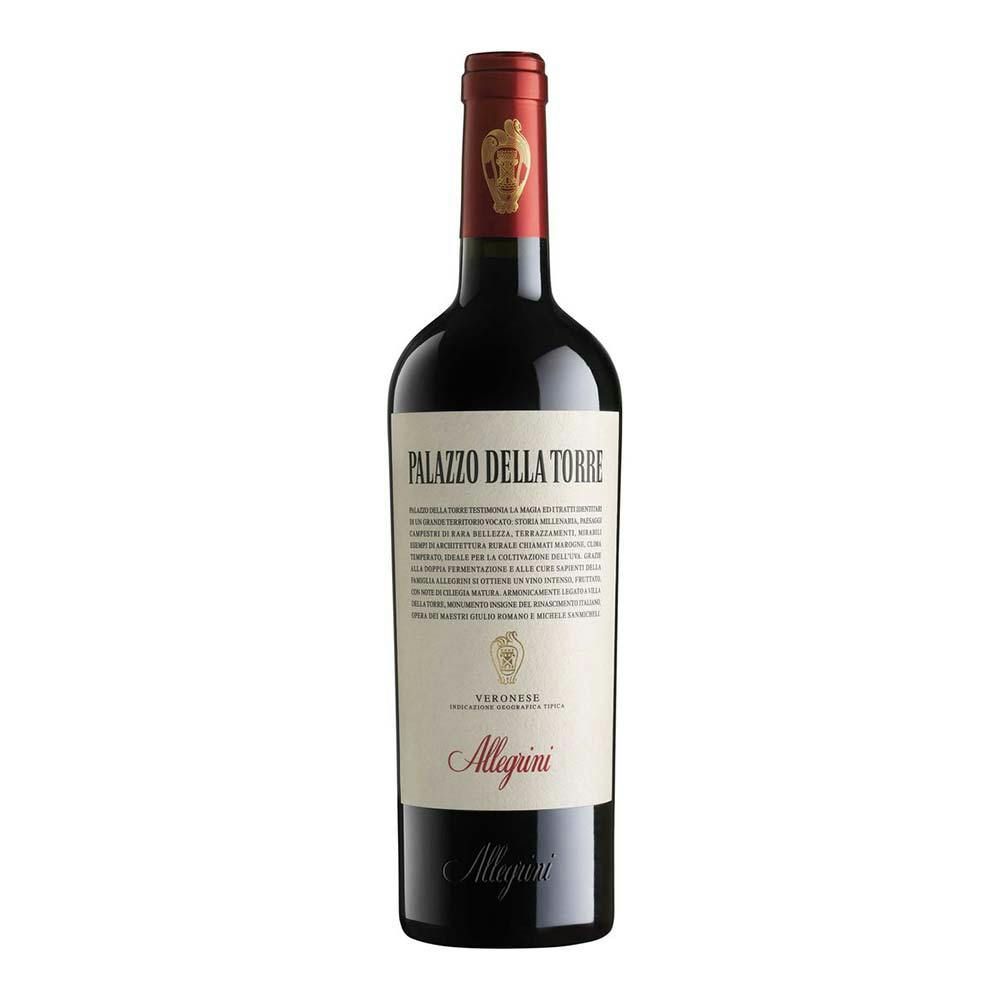 Allegrini Palazzo della Torre 2018 750ml
A Red Wine from Veronese, Veneto, Italy.
The vineyard surrounds Villa della Torre, a splendid masterpiece of Renaissance architecture now own…
Canal's of Berlin Recommends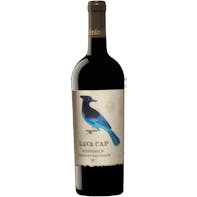 Lava Cap Cabernet Sauvignon 2019 750ml
A Cabernet Sauvignon from El Dorado, Sierra Foothills, California.
This deep wine displays aromas of dark fruit, including black berry and plum, with notes of eucalypt…
Canal's of Berlin Recommends

Wölffer Summer in a Bottle Rosé 2021 750ml
A Rosé Wine from The Hamptons, Long Island, New York.
Bright shiny copper in color. The aroma is elegant with fine clean fruit notes of pears and apples b…
Canal's of Berlin Recommends
Ron Rubin Winery Pam's Unoaked Chardonnay 2020 750ml
A Chardonnay from California.
This lovely UN•Oaked Chardonnay is perfect for all gatherings. Its refreshingly fruity and light-bod…
Canal's of Berlin Recommends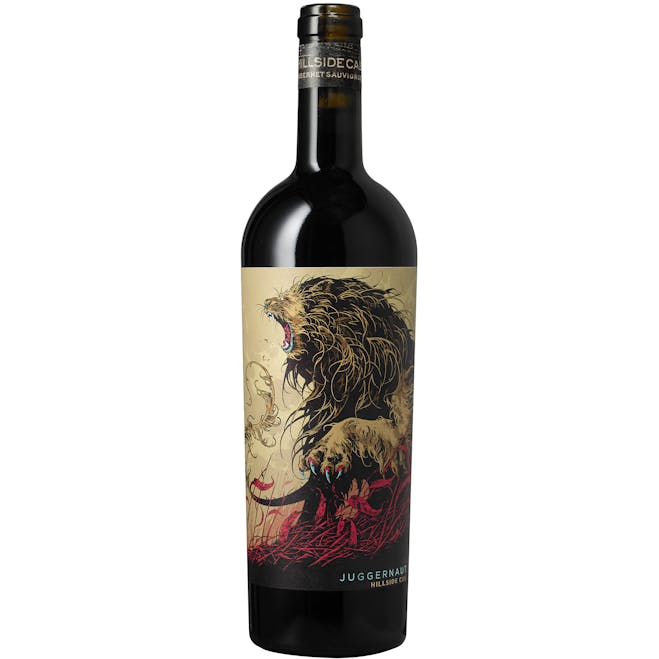 Juggernaut Hillside Cabernet Sauvignon 2020 750ml
A Cabernet Sauvignon from California.
French oak beautifully transforms intense hillside fruit into a wine with uncommon richness and smoo…

Momokawa Diamond Sake 750ml
A wine from Oregon.
A medium-dry and crisp saké with a balance of soft water notes and fall flavors of apple and pear. M…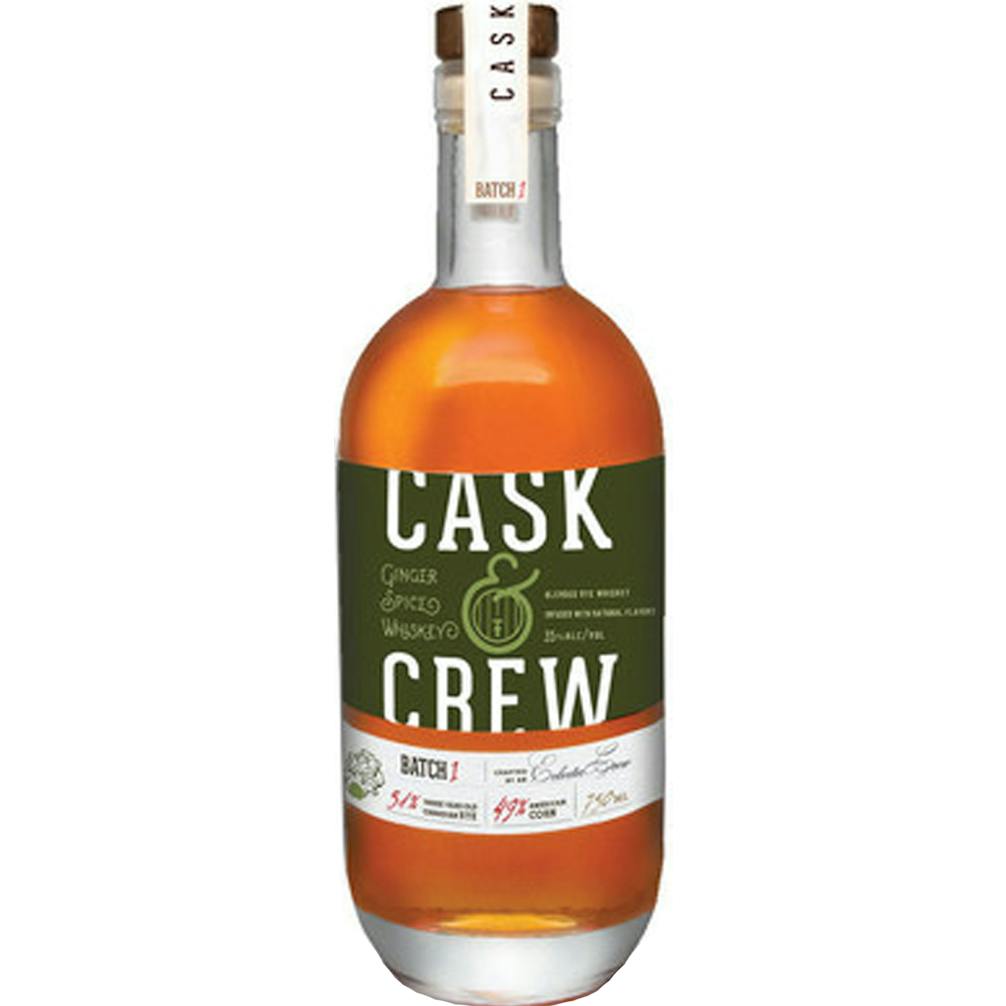 Cask & Crew Ginger Spice Whiskey 750ml
Lively ginger and spice with hints of citrus notes. Kick of real ginger and a touch of earthy spice…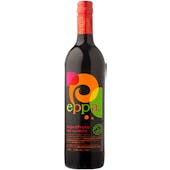 Eppa Suprafruta Red Sangria 750ml
A Cabernet Sauvignon from Mendocino, North Coast, California.
Organic superfruit blend of pomegranate, blueberry, blood orange and acai juices. Eppa Red has nearl…

Wagonhouse Winery Three Boys Brand Shore Thing 750ml
A wine from New Jersey.
Shore Thing is a sweet combination of tropical mango and jersey peaches. Enjoy well chilled on its o…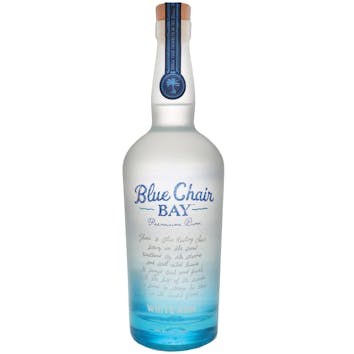 Blue Chair Bay White Rum 750ml
There's something about the sunlight, the waves, and the breeze across the bay that changes the natu…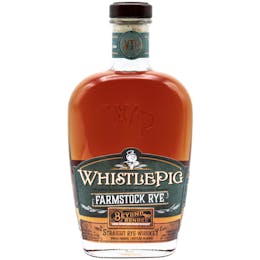 WhistlePig FarmStock Beyond Bonded Rye 750ml
WhistlePig began when a ragged band of Rye enthusiasts dared to set forth beyond the bounds of past…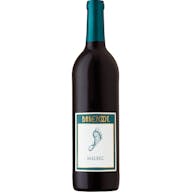 Barefoot Malbec 750ml
A Malbec from California.
Barefoot's Malbec wine is a plush red of epic proportions. Pair our Malbec wine with barbecued steak…

Villa Jolanda Moscato & Passion Fruit 750ml
A Wine from Italy.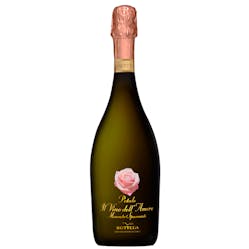 Bottega Petalo Moscato Spumante Il Vino dell'Amore 750ml
Color: Bright, light gold-yellow. Nose: Distinctive of the very aromatic Moscato grape: flowery, fru…

Ezra Brooks Cask Strength Single Barrel Select 750ml
We age this Kentucky straight bourbon in new, charred white oak barrels for seven years and bottle i…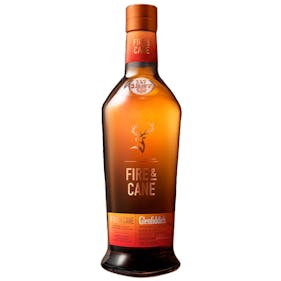 Glenfiddich Fire & Cane Single Malt Scotch Whisky 750ml
Glenfiddich Fire & Cane is a bold fusion of smoky and sweet notes. By marrying peated whisky and mal…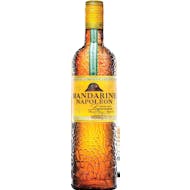 Mandarine Napoleon Liqueur 750ml
Mandarine Napoléon is a cognac-based liqueur infused with mandarin. It is complex, rich and full-bod…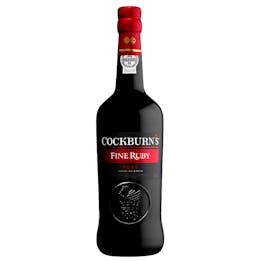 Cockburn's Fine Ruby Port 750ml
A Port wine from Douro, Portugal.

Bols Pumpkin Spice Liqueur 750ml
Bols Pumpkin Spice is the perfect ingredient for cocktails and dessert during the fall season. It bo…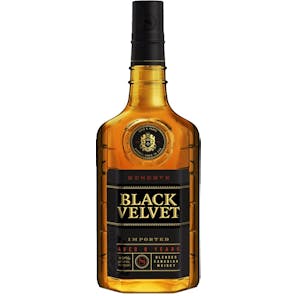 Black Velvet Reserve Whisky 8 year old 750ml
The medium-bodied spirit delights with a mix of nutty, malty, and spice notes, providing a dry but m…