Canal's of Berlin Recommends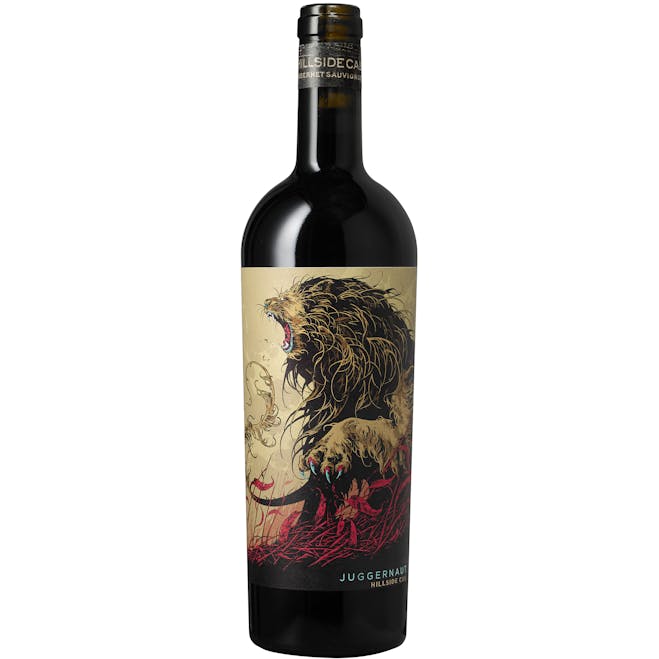 Juggernaut Hillside Cabernet Sauvignon 2019 750ml
A Cabernet Sauvignon from California.
French oak beautifully transforms intense hillside fruit into a wine with uncommon richness and smoo…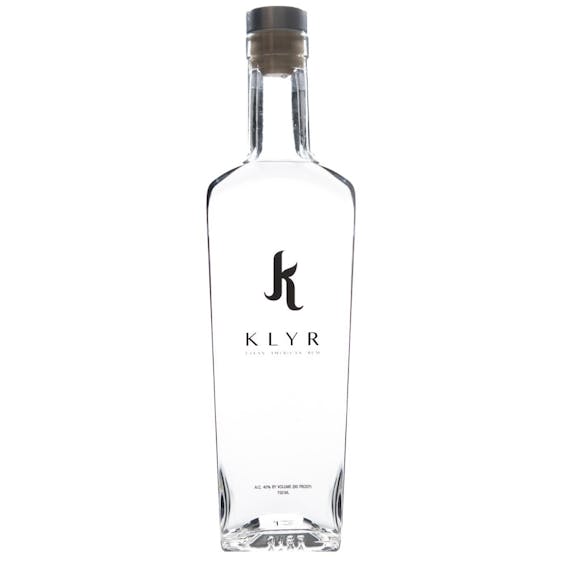 Klyr Clean American Rum 750ml
At twelve times distilled and filtered eighteen times, KLYR is an innovative, fresh take on rum that…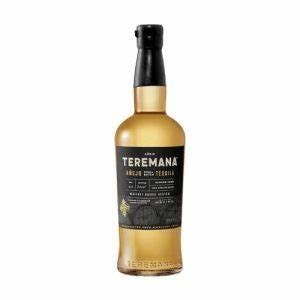 Teremana Anejo Tequila 750ml
Notes of rich warm oak, vanilla and roasted agave with a lightly sweet and complex finish.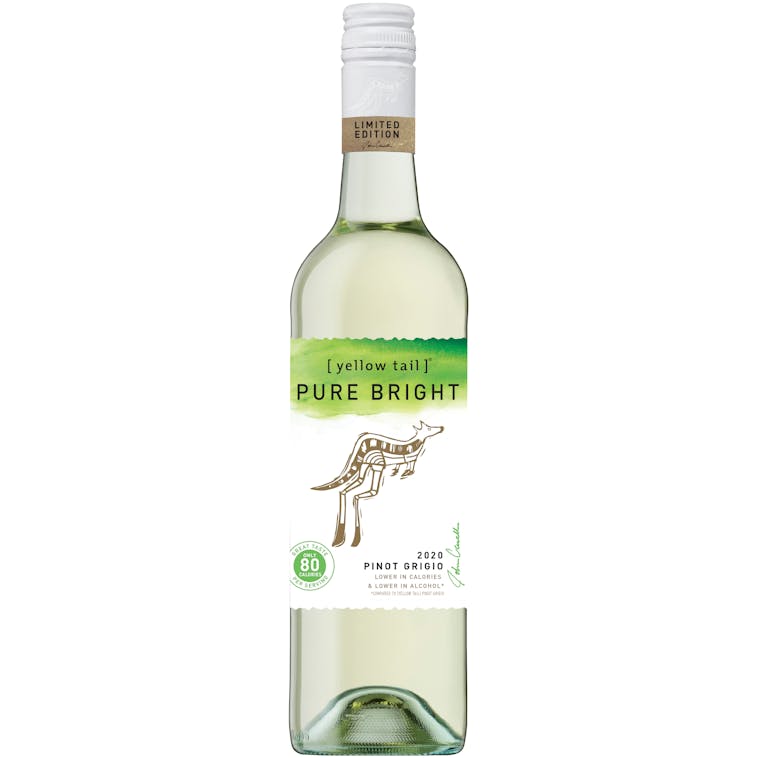 Yellow Tail Pure Bright Pinot Grigio 2020 750ml
A Pinot Grigio from South Eastern Australia, Australia.
This [yellow tail] Pinot Grigio is everything a great wine should be - zesty, fresh and easy to drin…

Line 39 Pinot Grigio 2020 750ml
A Pinot Grigio from California.
Our Pinot Grigio displays fresh, delicate floral aromas in the nose. In the mouth, crisp citrus flav…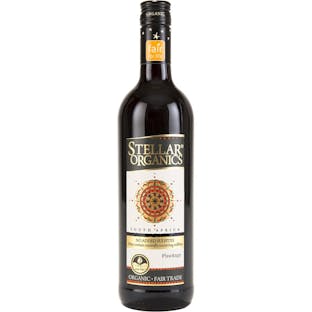 Stellar Organics Pinotage 2020 750ml
A Pinotage from Western Cape, South Africa.
A deep, ruby red wine with a dark cherry tobacco nose. There is a slight sweetness up front on the p…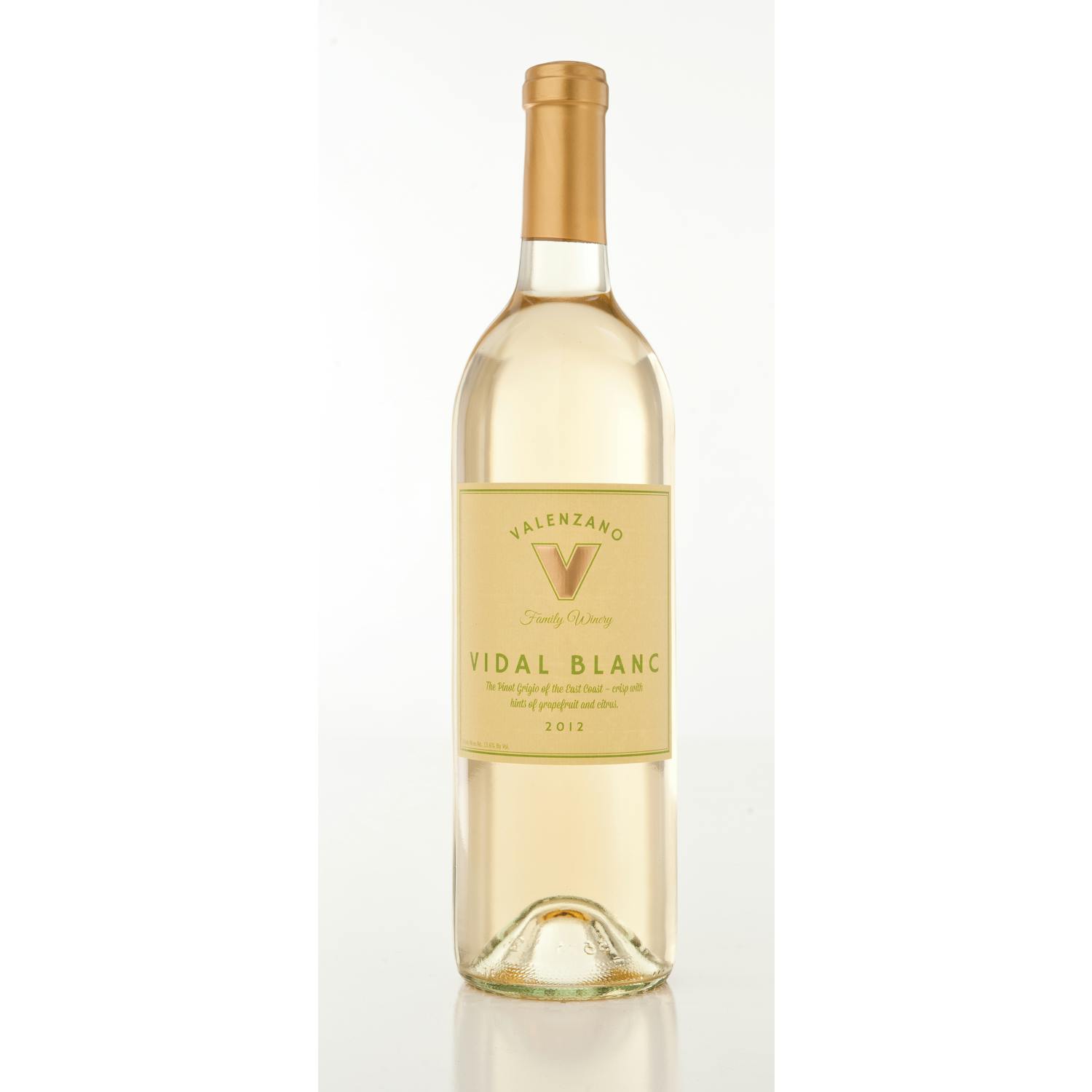 Valenzano Vidal Blanc 2019 750ml
A Vidal Blanc from New Jersey.
Crafted with Vidal Blanc grapes, this refreshing wine has piquant flavors of ripe grapefruit, pears…
Barefoot Bright & Breezy Pinot Grigio 750ml
A Pinot Grigio.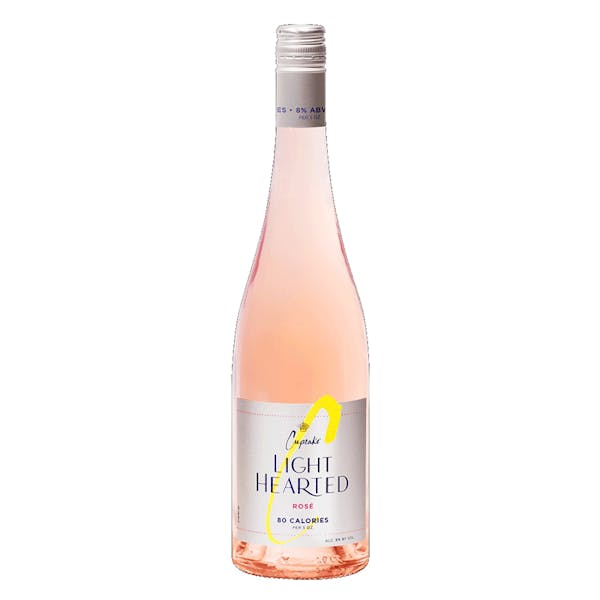 Cupcake Light Hearted Rose 2020 750ml
A Rosé Wine from California.
Bright notes of fresh grapefruit and watermelon coat the palate and are met with silky flavors of pe…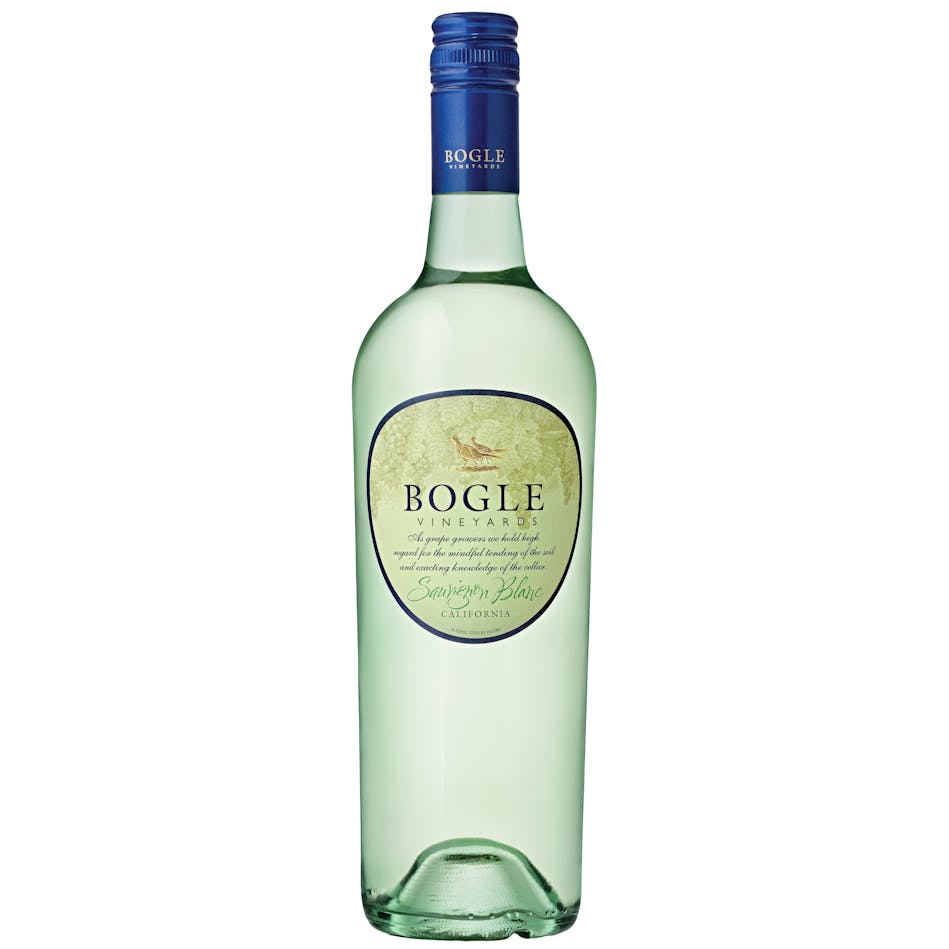 Bogle Sauvignon Blanc 2021 750ml
A Sauvignon Blanc from California.
Picked a touch early in the ripening season and cold fermented in stainless steel tanks, this is a w…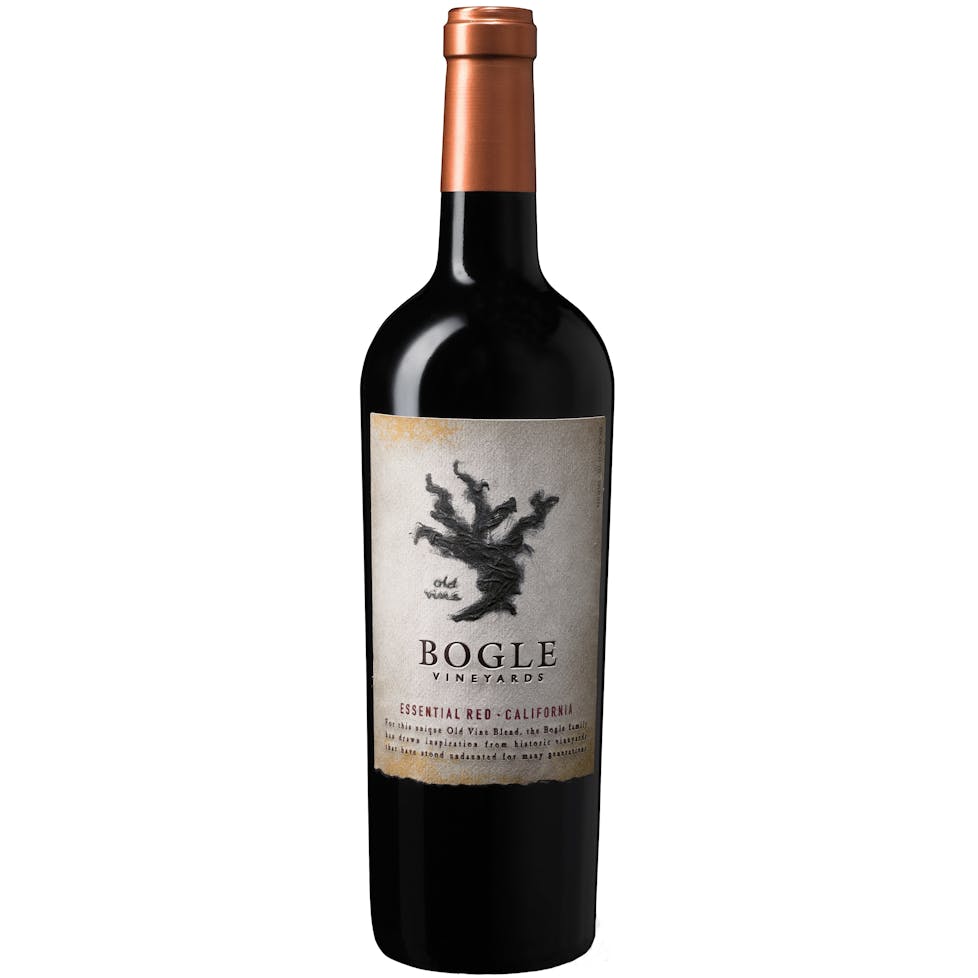 Bogle Essential Red 2019 750ml
A Red Blend from California.
Deep, dark, rich and weighty…this is a wine of substance. A heady and resonant bouquet confirms the…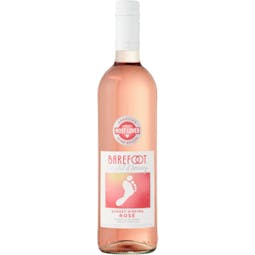 Barefoot Bright & Breezy Rose 750ml
A wine.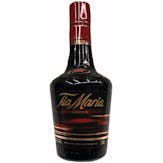 Tia Maria Coffee Liqueur 750ml
Tia Maria is a sweet liqueur with a strong coffee character and a complex aromatic structure. By usi…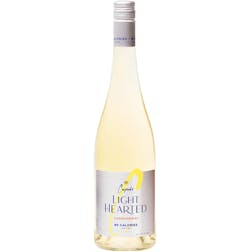 Cupcake Light Hearted Chardonnay 2020 750ml
A Chardonnay from California.
Medium-bodied with flavors of fresh-cut pineapple and ripe pear. A portion of the wine was aged on o…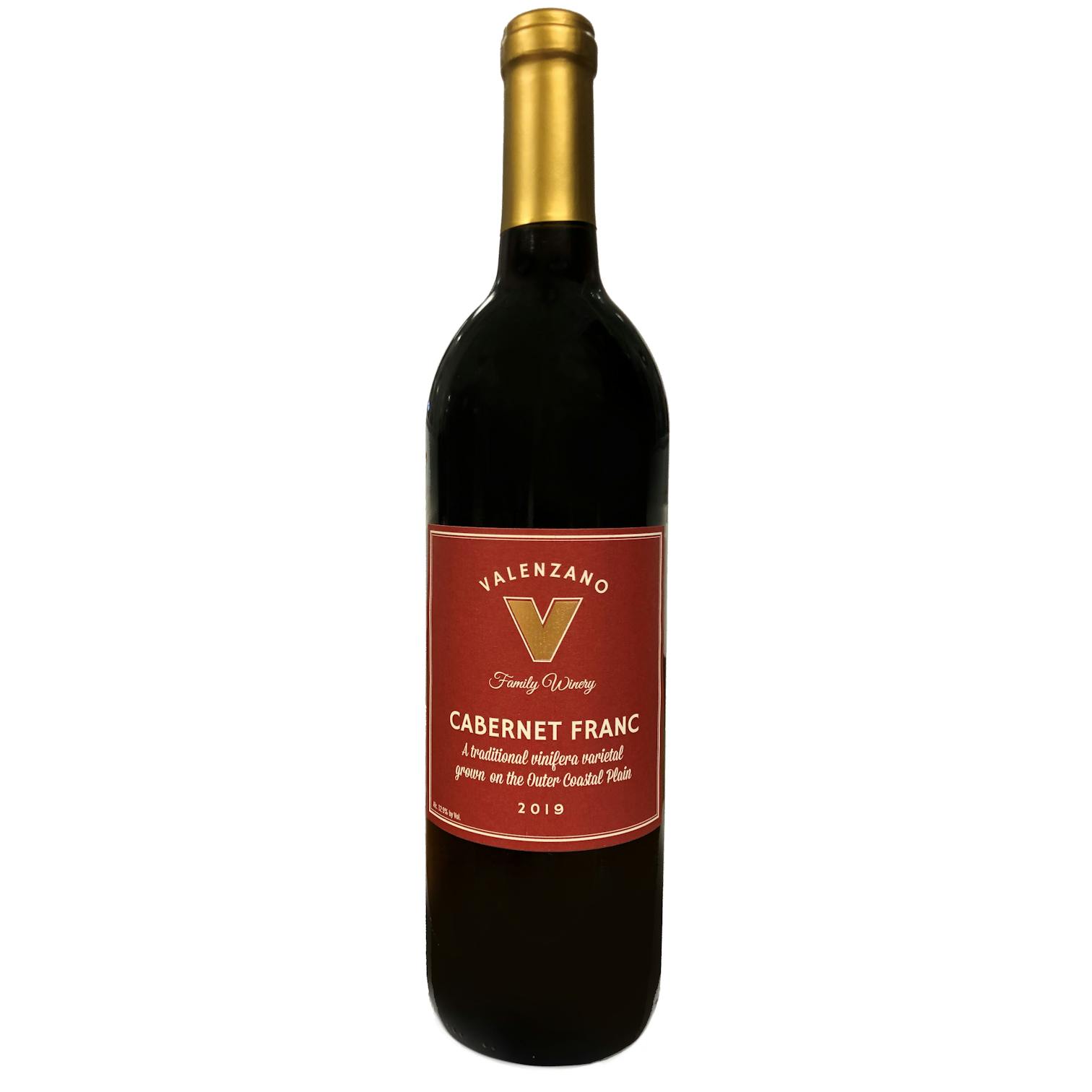 Valenzano Cabernet Franc 2019 750ml
A Cabernet Franc from New Jersey.
This fruit forward red has velvety tannin texture with notes of raspberries, cherries & fresh bell p…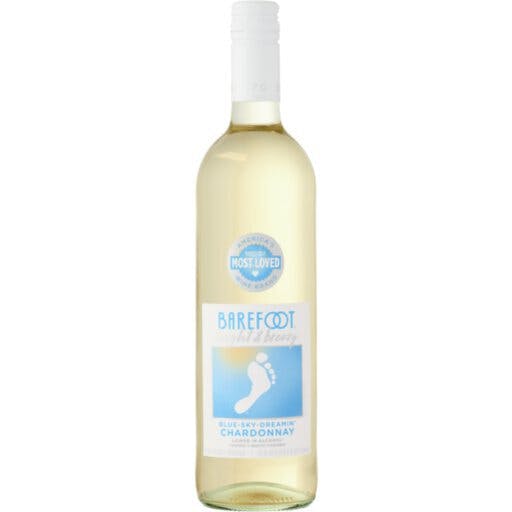 Barefoot Bright & Breezy Chardonnay 750ml
A wine.