Refine Your Results
Canal's of Berlin Recommends

Wölffer Summer in a Bottle Rosé 2021 750ml
A Rosé Wine from The Hamptons, Long Island, New York.
Bright shiny copper in color. The aroma is elegant with fine clean fruit notes of pears and apples b…
Canal's of Berlin Recommends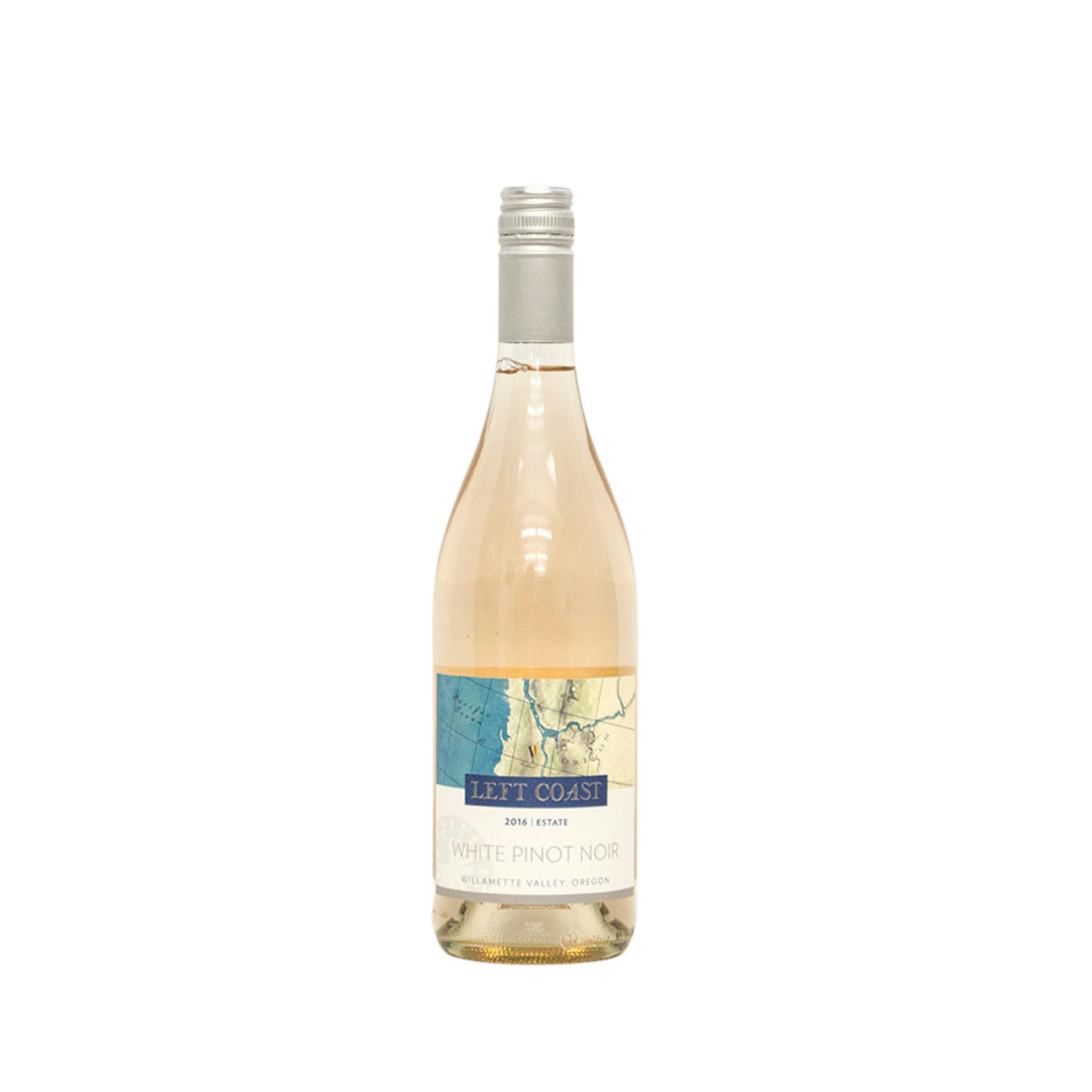 Left Coast Cellars White Pinot Noir 2020 750ml
A Pinot Noir from Willamette Valley, Oregon.
Unique and bold, a blend that combines the beauty of a Pinot Noir with the brightness and acidity in…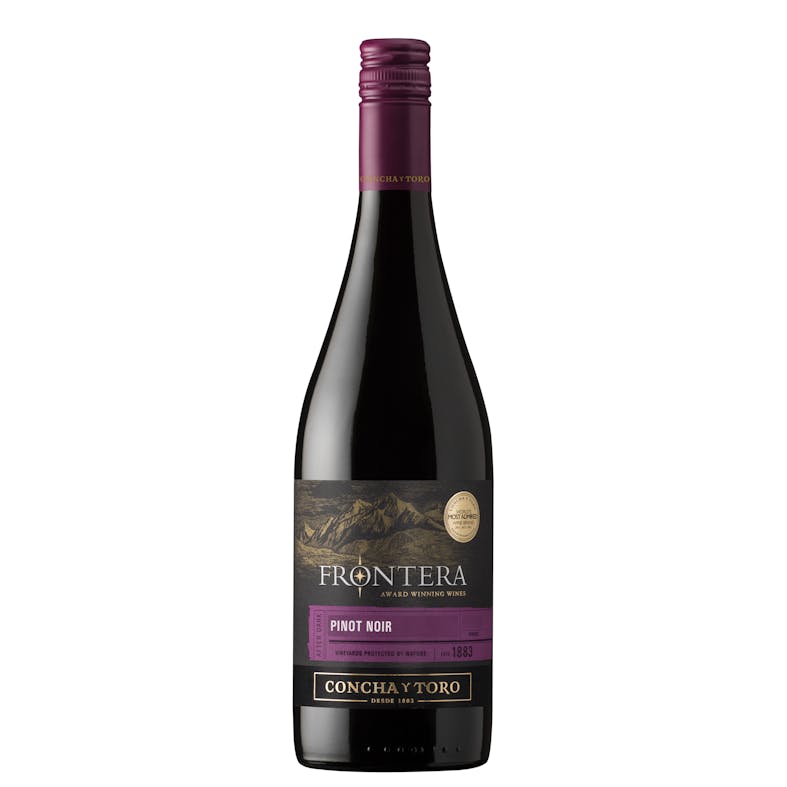 Concha y Toro Frontera Pinot Noir 2018 750ml
A Pinot Noir from Valle Central, Chile.
This light-bodied red fits in anywhere, whether it's an evening out at a party or a lazy weekend on…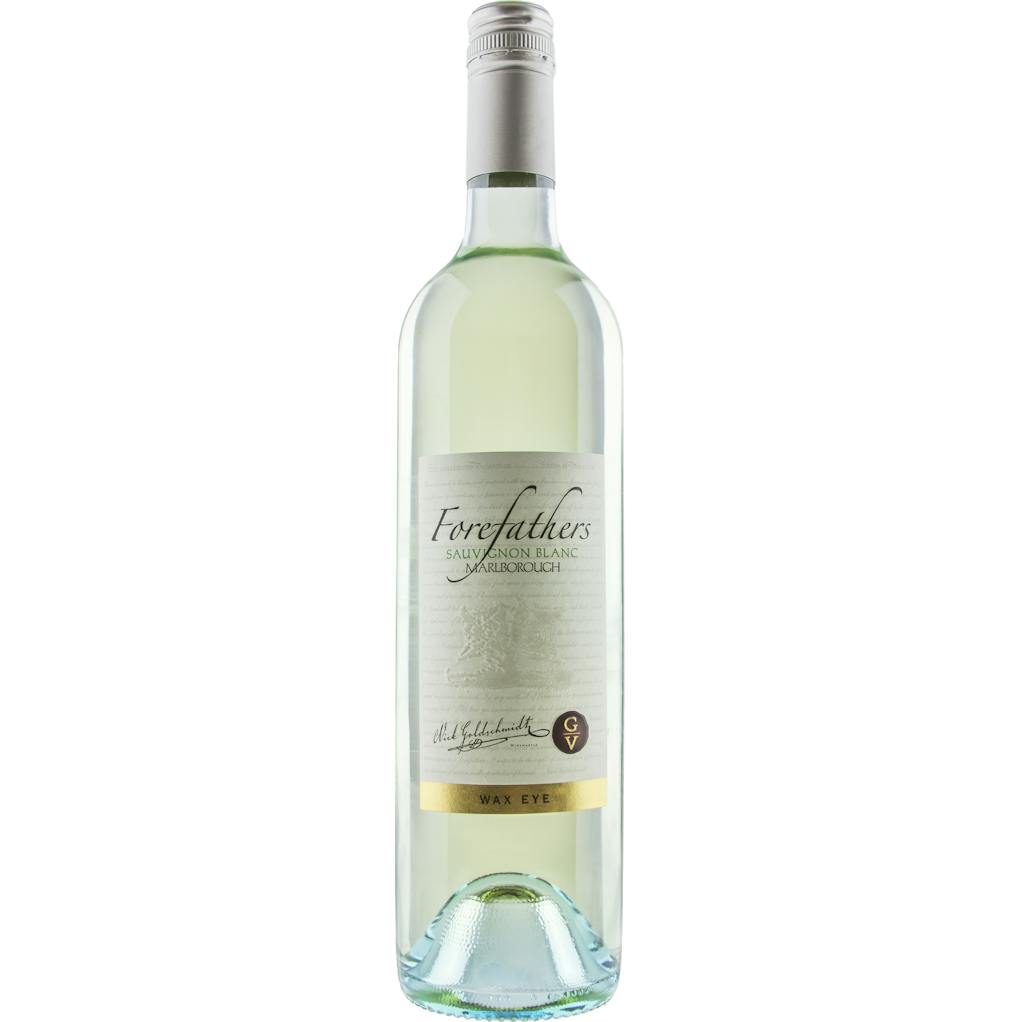 Forefathers Sauvignon Blanc 2018 750ml
A Sauvignon Blanc from Marlborough, New Zealand.
Forefathers Sauvignon Blanc is a single- vineyard wine produced from the 19 acre Wax Eye Vineyard on…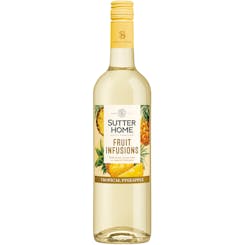 Sutter Home Fruit Infusions Tropical Pineapple 750ml
A wine from California.
Enter tropical paradise with this delightfully sweet tropical pineapple wine. Aromas of sweet and ju…

Fernet Branca Liqueur 750ml
The natural bitter taste of Fernat-Branca and its herbs presents itself firmly to the palate, and li…

Gallo Fairbanks Port 750ml
A wine from California.
Full-bodied and velvety soft, with an appealing touch of sweetness.

Poggio Anima Belial Sangiovese 2019 750ml
A Red Wine from Tuscany, Italy.
Dark ruby. Aromas of iris, rosemary and lavender, bright red cherries and mint explode from the glas…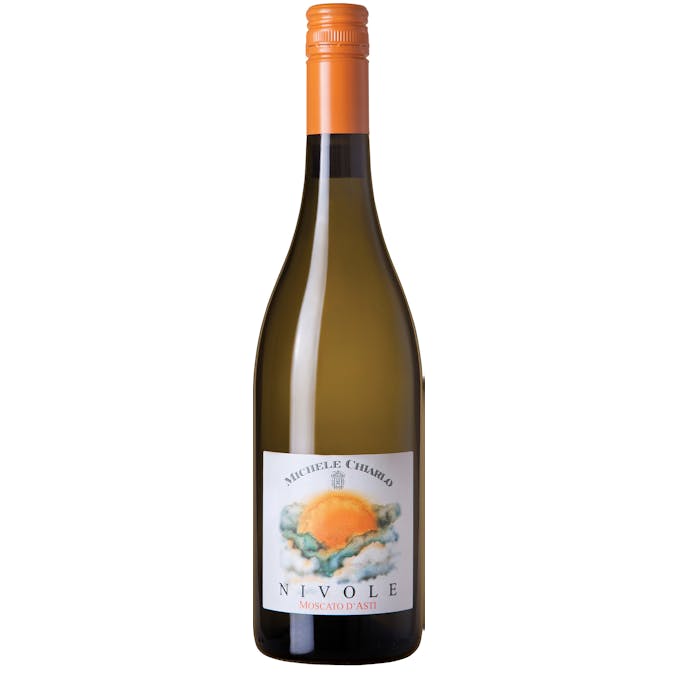 Michele Chiarlo Moscato d'Asti Nivole 2020 750ml
A Dessert Wine from Moscato d'Asti, Piedmont, Italy.
Brilliant straw yellow. The wine has typical floral aromas of Moscato, with notes of peach and apric…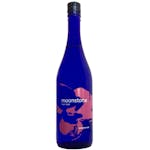 Momokawa Moonstone Plum Sake 750ml
A wine.
Rich and ripe plum flavor accented with a hint of almond and a decadent sweetness with a pronounced…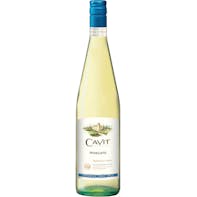 Cavit Moscato 2019 750ml
A White Wine from Oltrepo Pavese, Lombardy, Italy.
With delicious notes of apricot, white peach and sage, and a wonderfully refreshing sweetness, it's…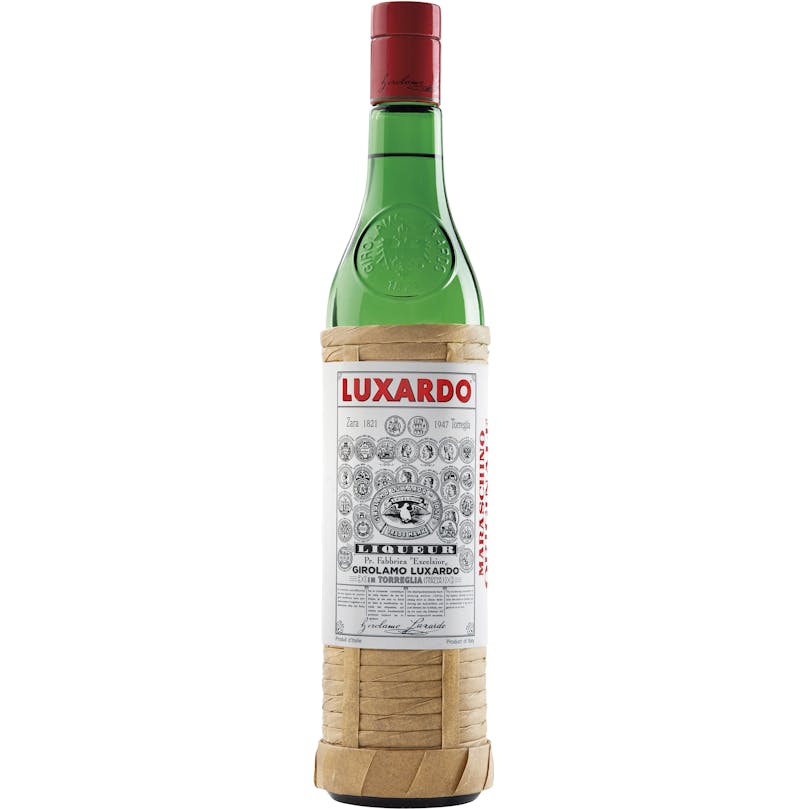 Luxardo Maraschino Originale 750ml
Crystal clear in colour, the aroma is typical of marasca cherry distillate with strong alcohol spiri…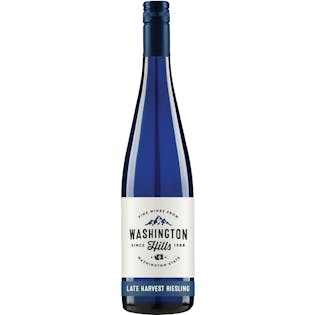 Washington Hills Late Harvest Sweet Riesling 2019 750ml
A Riesling from Columbia Valley, Washington.
Bright and bursting notes of lime zest and mineral essence on the nose, while wonderful crispness co…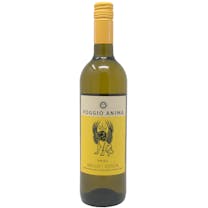 Poggio Anima Uriel Grillo 2018 750ml
A White Wine from Sicily, Italy.
Light straw yellow in color, it has a rich bouquet of tropical fruit with notes of apricots and peac…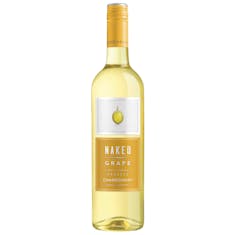 Naked Grape Unoaked Chardonnay 750ml
A Chardonnay from Canada.
Naked Grape Chardonnay is a rich, smooth wine with tropical fruit, citrus and pear flavors. Serve wi…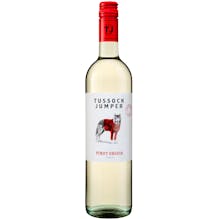 Tussock Jumper Pinot Grigio 2017 750ml
A White Wine from Delle Venezie, Veneto, Italy.
Appearance: Clear, straw yellow color. Aroma: Apple and pineapple aromas. Mouth Feel: Light bodied w…

Flipflop Moscato 750ml
A Moscato Bianco from California.

Schmitt Sohne Blue Riesling Spatlese 2018 750ml
A White Wine from Mosel, Germany.
This fully ripened Riesling has highly extracted fruit flavors of apricots and peaches coupled with…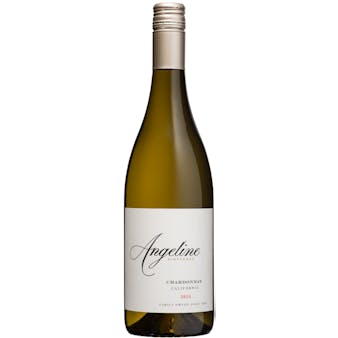 Angeline Chardonnay 2019 750ml
A Chardonnay from California.
Fresh notes of Bosc pear, lemon zest, touches of pineapple, and subtle vanilla on the finish. Fresh…

Thomas Henry Zinfandel 2020 750ml
A Zinfandel from Amador County, Sierra Foothills, California.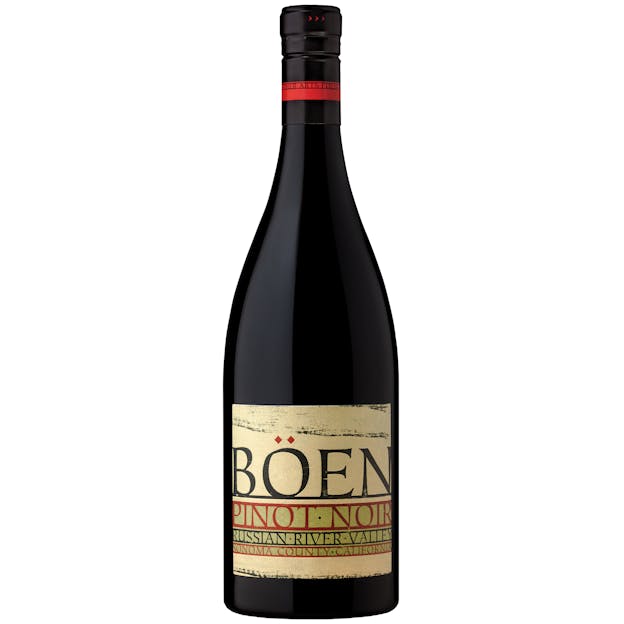 Böen Russian River Valley Pinot Noir 2018 750ml
A Pinot Noir from Russian River Valley, Sonoma County, California.
Ruby red with hints of plum. Aromatics of raspberry tart, blueberry, dried rosemary, and molasses. P…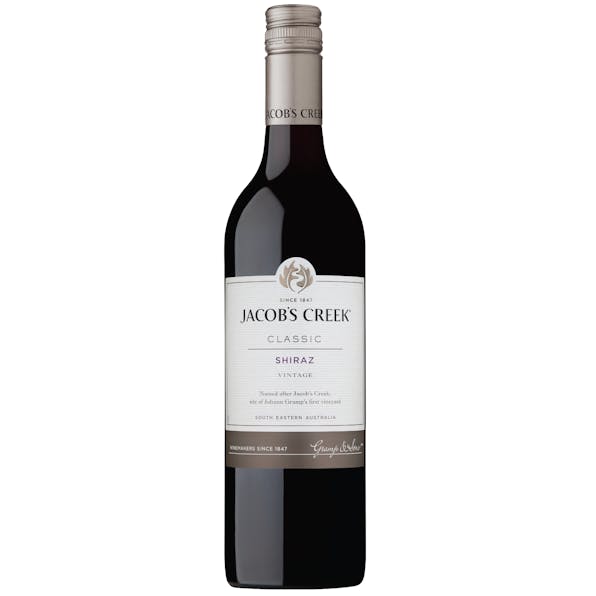 Jacob's Creek Shiraz 2017 750ml
A Shiraz from South Eastern Australia, Australia.
Spicy red berry with subtle mocha and vanilla oak influence. Soft red berry and rich plum with a spi…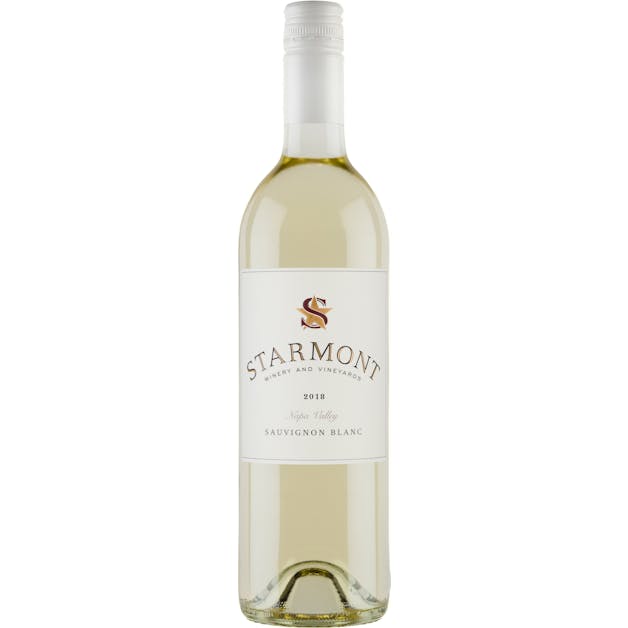 Starmont Sauvignon Blanc 2018 750ml
A Sauvignon Blanc from Napa Valley, California.
The goal for this wine is complexity on the nose with nice fresh notes (lime leaf and lemongrass), c…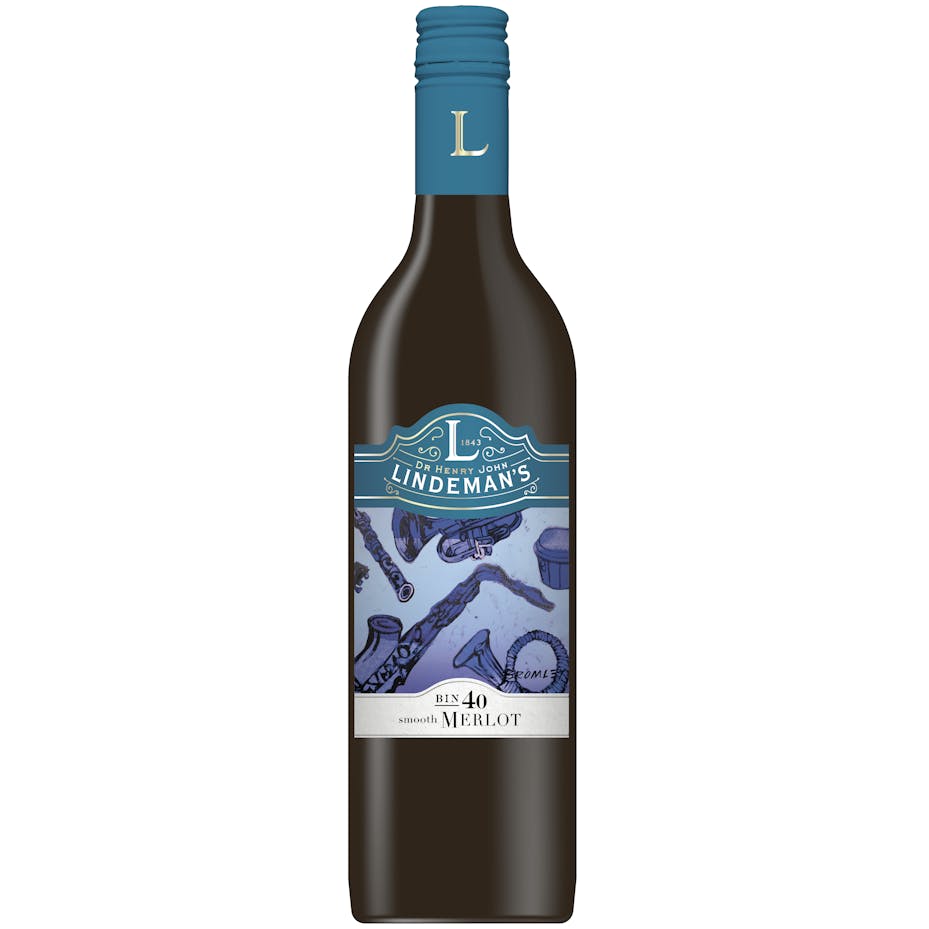 Lindemans Bin 40 Merlot 2019 750ml
A Merlot from South Eastern Australia, South Eastern Australia, Australia.
Medium red in colour with ruby hues. Displays aromas of raspberry and ripe plums with underlying spi…