Refine Your Results
Canal's of Berlin Recommends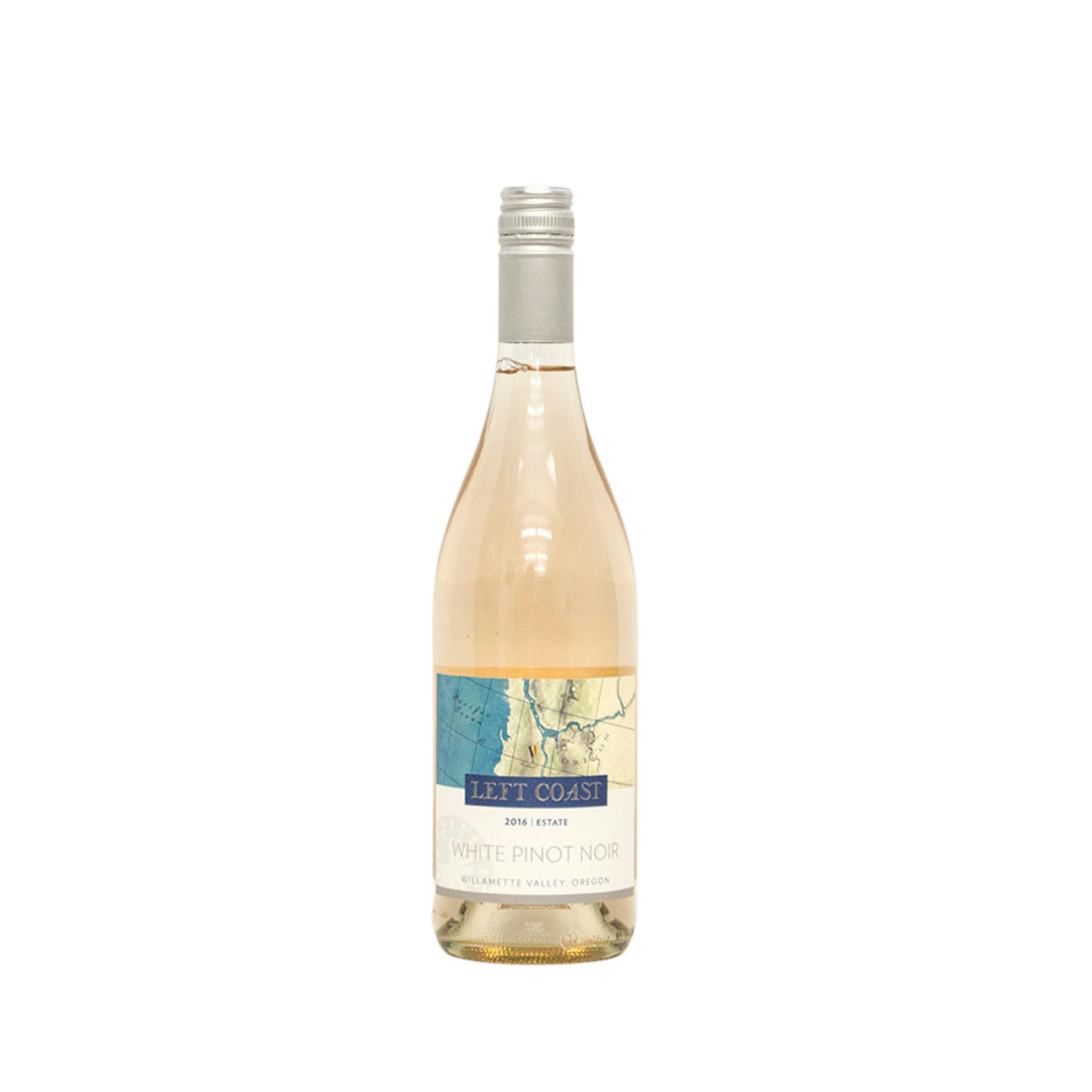 Left Coast Cellars White Pinot Noir 2020 750ml
A Pinot Noir from Willamette Valley, Oregon.
Unique and bold, a blend that combines the beauty of a Pinot Noir with the brightness and acidity in…
Canal's of Berlin Recommends

Wölffer Summer in a Bottle Rosé 2021 750ml
A Rosé Wine from The Hamptons, Long Island, New York.
Bright shiny copper in color. The aroma is elegant with fine clean fruit notes of pears and apples b…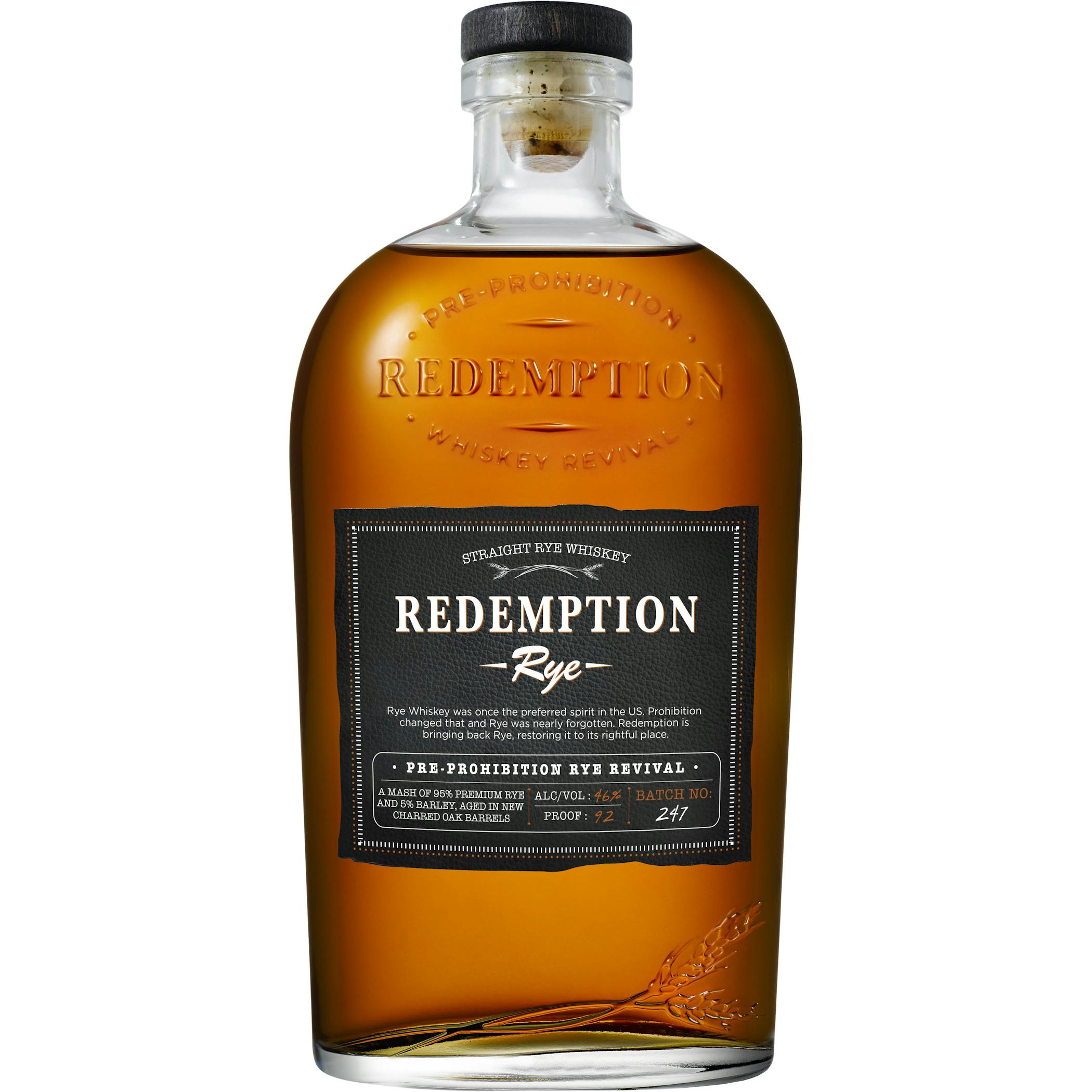 Redemption Rye Whiskey 750ml
Redemption Rye's goal is to bring back the classic American Rye cocktail. While the Federal law stat…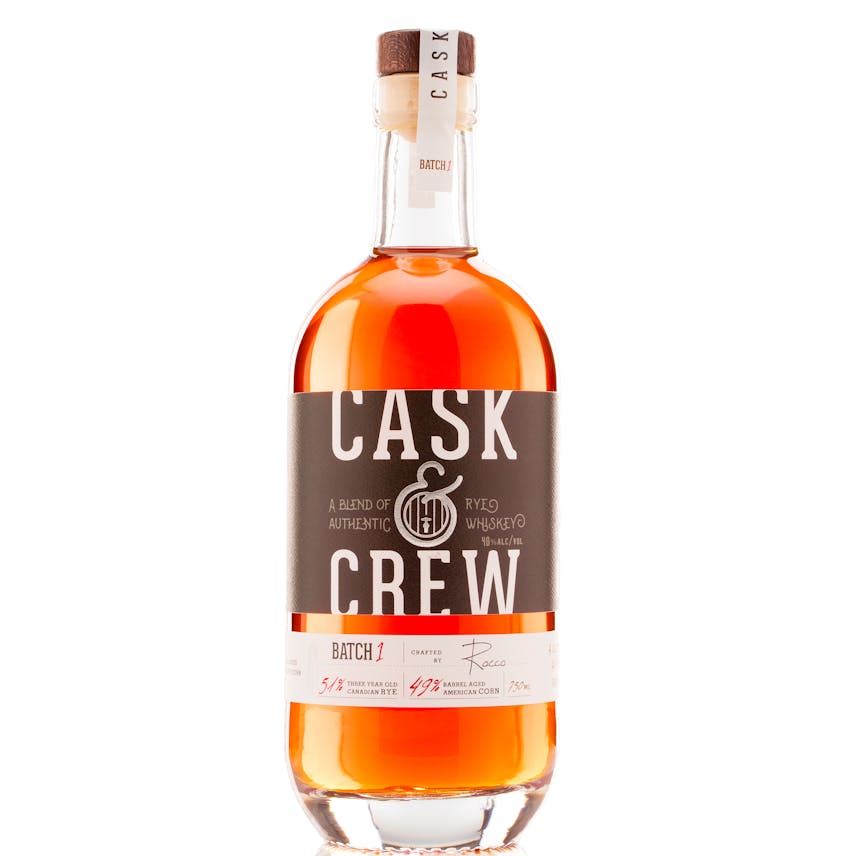 Cask & Crew Rye Blended Whiskey 750ml
The nose is clean, with hints of grain up front, and toasty aroma in the background. The palate at 5…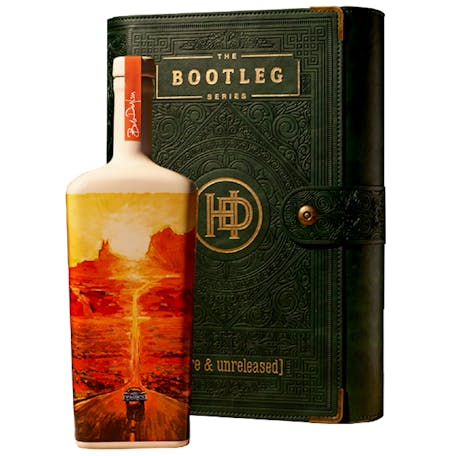 Heaven's Door The Bootleg Series Volume 2 15 year old 750ml
Nose: Cornbread, cocoa nibs, tobacco leaf, and an abundance of maple syrup. Palate:Dried apricot, sa…

Brotherhood May Wine 750ml
A wine from New York.
A sweet, refreshing blend of white wine, woodruff herbs and strawberry juice. One of our most popula…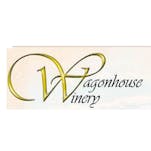 Wagonhouse Winery Three Boys Brand Peck's Bad Boy 750ml
A wine from New Jersey.
Pecks Bad Boy is a mischievous blend of apples and a few prankish cranberries for the sheer pleasure…
Journeyman Distillery Featherbone Bourbon Whiskey 750ml
Our white corn wheated bourbon is distilled from locally-grown organic wheat and white corn, creatin…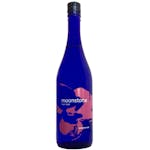 Momokawa Moonstone Plum Sake 750ml
A wine.
Rich and ripe plum flavor accented with a hint of almond and a decadent sweetness with a pronounced…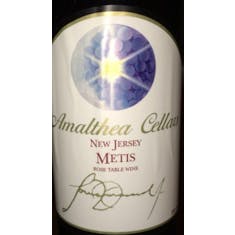 Amalthea Metis Rose 750ml
A Chancellor from New Jersey.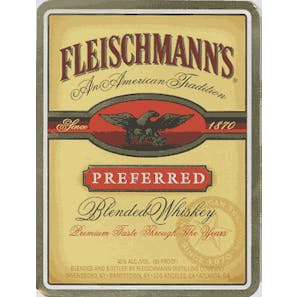 Fleischmann's Preferred Blended Whiskey 750ml
Blended from the finest quality bourbons available. A member of the Fleischmann's family of products…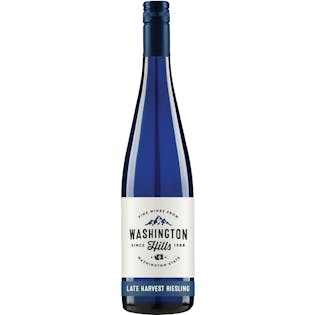 Washington Hills Late Harvest Sweet Riesling 2019 750ml
A Riesling from Columbia Valley, Washington.
Bright and bursting notes of lime zest and mineral essence on the nose, while wonderful crispness co…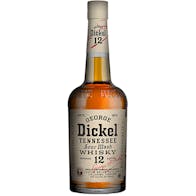 George Dickel No. 12 Sour Mash Tennessee Whisky 750ml
Displaying enormous depth, range and personality, it is considered by many to be the gold standard o…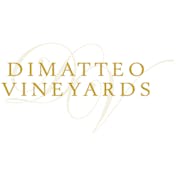 DiMatteo Vineyards Jersey White 750ml
A wine from New Jersey.
A semi dry, well balanced wine with a hint of peach. Jersey White is an enjoyable drinking wine that…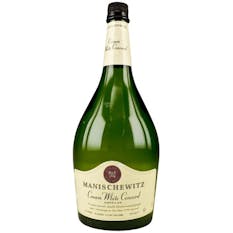 Manischewitz Cream White Concord 750ml
A Concorde from New York.
A sweet wine with a pleasant mouth feel and a smooth aftertaste. A smooth fruity wine with plenty of…

Ezra Brooks Cask Strength Single Barrel Select 750ml
We age this Kentucky straight bourbon in new, charred white oak barrels for seven years and bottle i…

Villari Vineyards One Nation White Wine 750ml
A wine from New Jersey.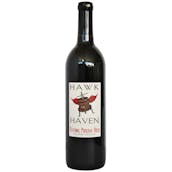 Hawk Haven Flying Press Red VNS 750ml
A Cabernet Sauvignon from New Jersey.
Cherry, pomegranate, and cinnamon stick on the nose. Light bodied wine with smooth notes of cinnamon…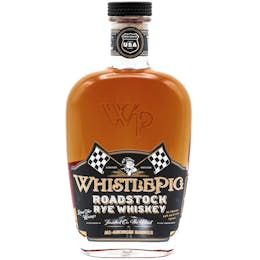 WhistlePig Roadstock Rye Whiskey 750ml
Introducing RoadStock Rye: The world's first ever finished-on-the-road whiskey. Once again we have b…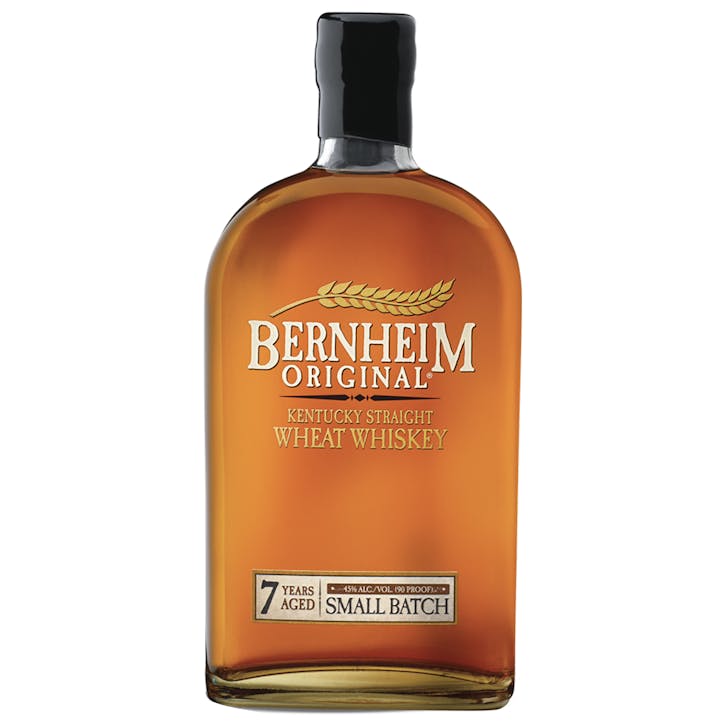 Bernheim Original Kentucky Straight Small Batch Wheat Whiskey 7 year old 750ml
Bright amber color. Aroma is mildly sweet; hints of vanilla and honey. Taste has hints of toffee, be…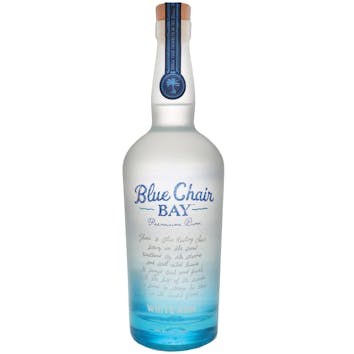 Blue Chair Bay White Rum 750ml
There's something about the sunlight, the waves, and the breeze across the bay that changes the natu…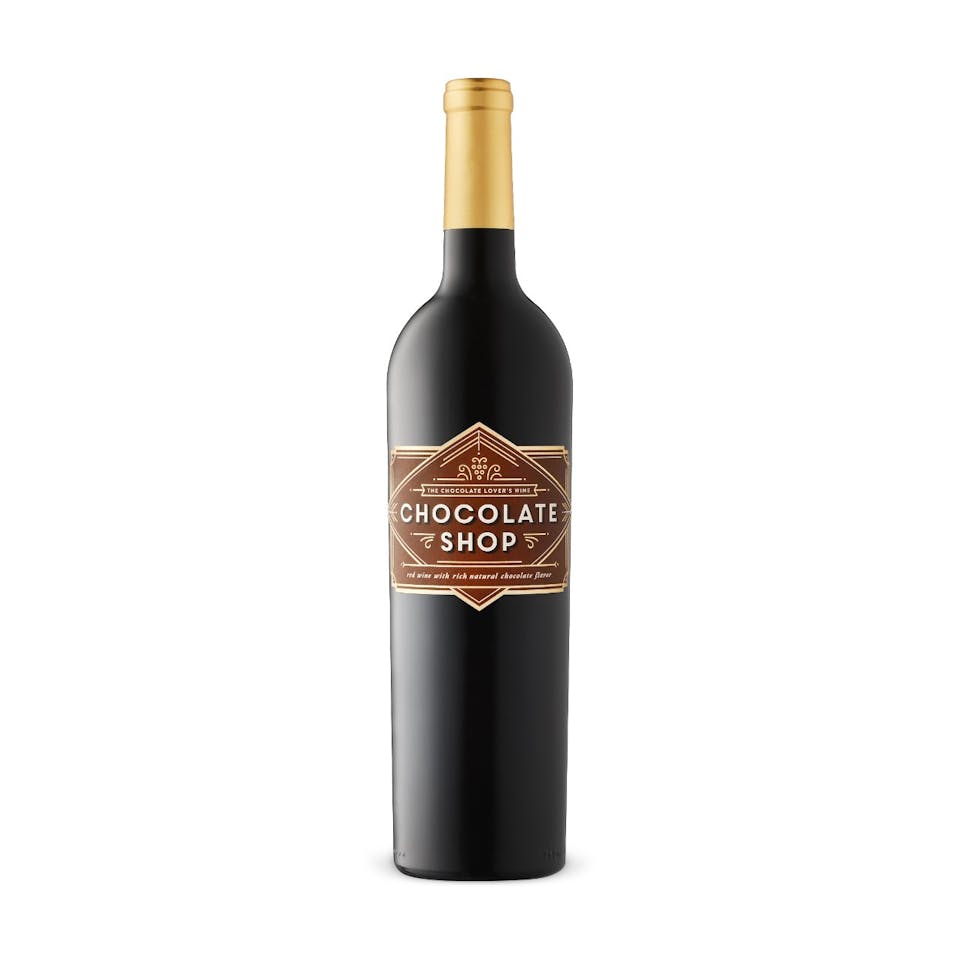 Chocolate Shop Chocolate Wine 750ml
A wine from Washington.
Chocolate Shop, the ultimate "Chocolate Lover's Wine", takes the perfect pairing - chocolate and win…

Brotherhood Rosario 750ml
A Rosé Wine from New York.
Our classic sweet red wine. Rosario makes our Classic Sangria recipe a hit at parties! A sweeter alt…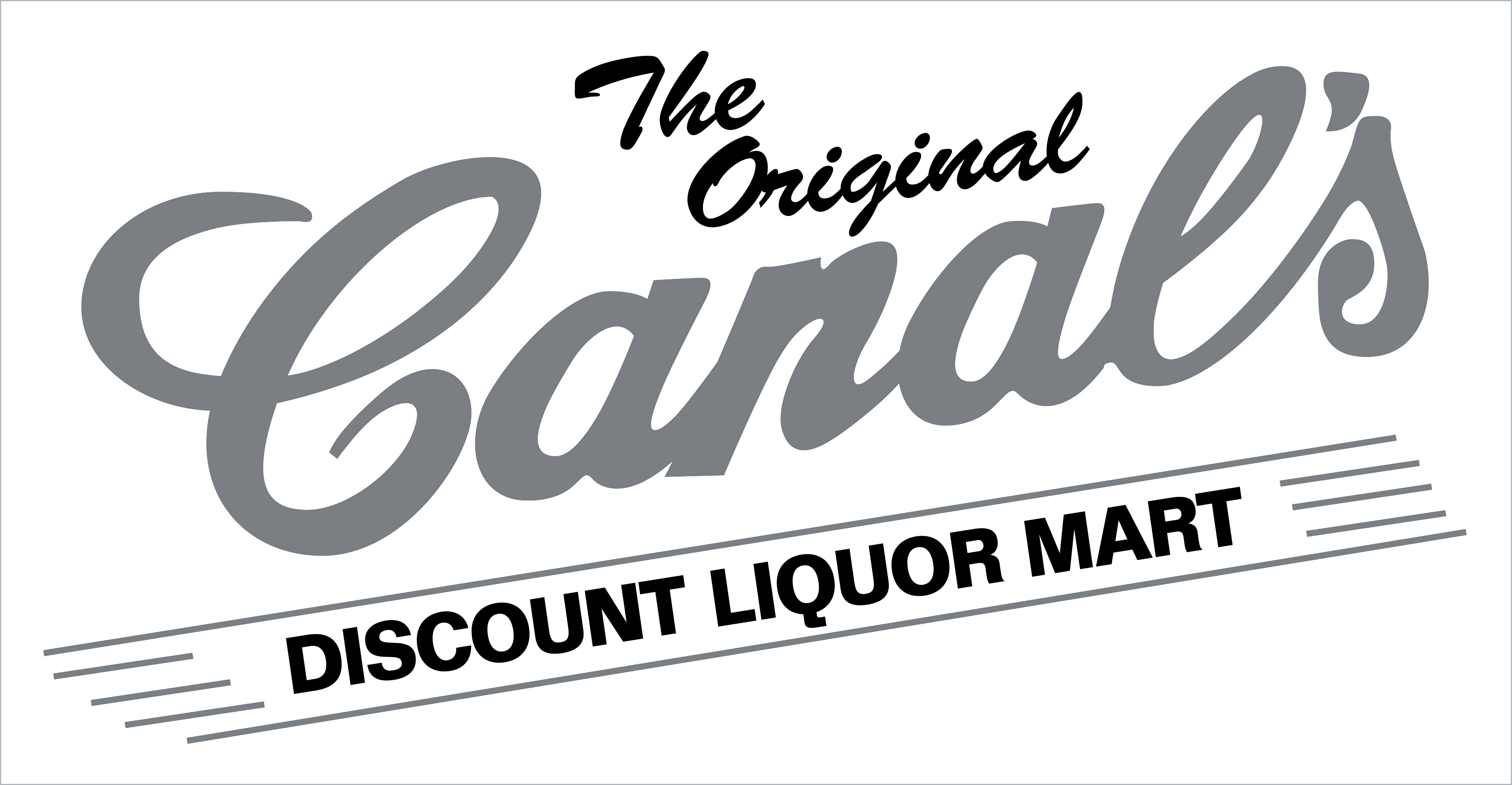 Monroeville Vineyard & Winery Bella Dry White Wine 750ml
A Pinot Grigio from New Jersey.