Refine Your Results
Canal's of Berlin Recommends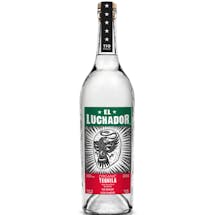 El Luchador Blanco Tequila 750ml
Inspired by the famed masked wrestlers of Mexico, tequilero David Ravandi has created El Luchador, a…
Canal's of Berlin Recommends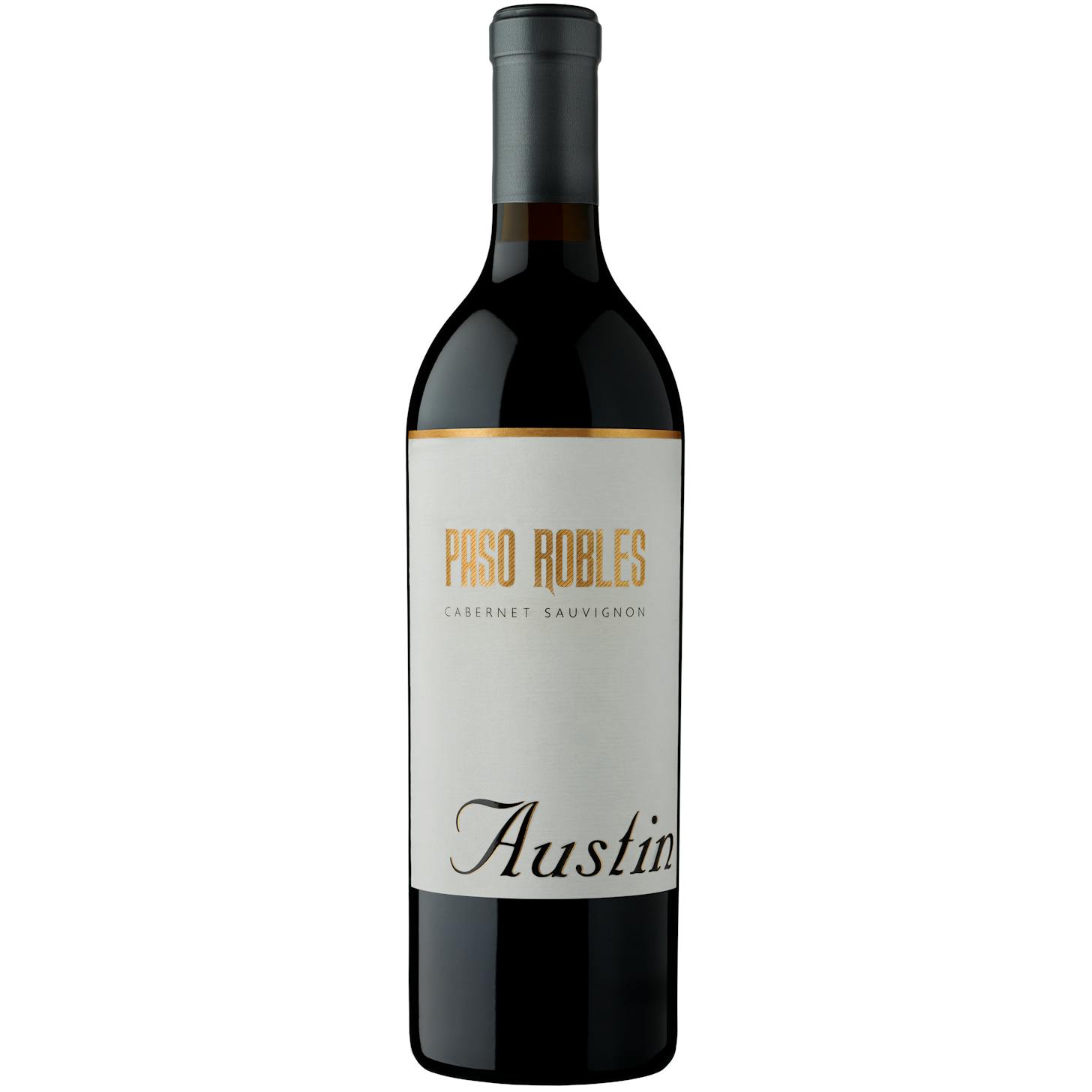 Austin Paseo Robles Cabernet Sauvignon 750ml
A Cabernet Sauvignon from Paso Robles, Central Coast, California.
True to Paso Robles' signature style, this fruit forward Cabernet Sauvignon has enticing aromas of d…
Canal's of Berlin Recommends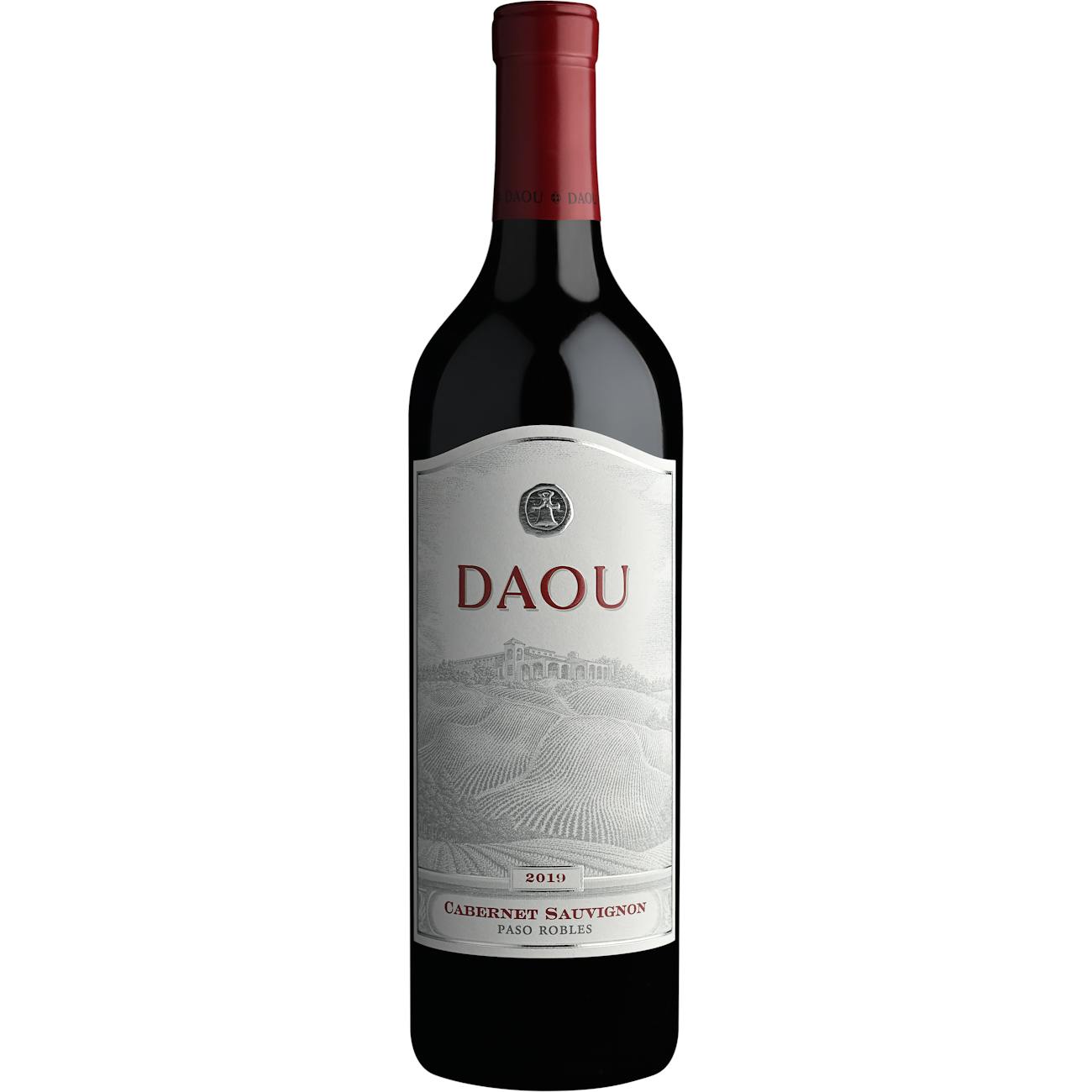 DAOU Cabernet Sauvignon 2019 750ml
A Cabernet Sauvignon from Paso Robles, Central Coast, California.
A rich and compelling nose of blackberry, cassis, smoky leather and dried herbs is enhanced with lay…

Pendleton Canadian Rye 1910 Whisky 12 year old 750ml
Pendleton® 1910 is a rare 100% rye whisky distilled in Canada and is oak-barrel aged a minimum of 12…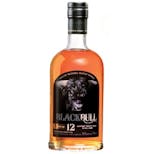 Black Bull Blended Scotch Whisky 12 year old 750ml
This special blend is a marriage of the finest 12 year old single malt and single grain whiskies dis…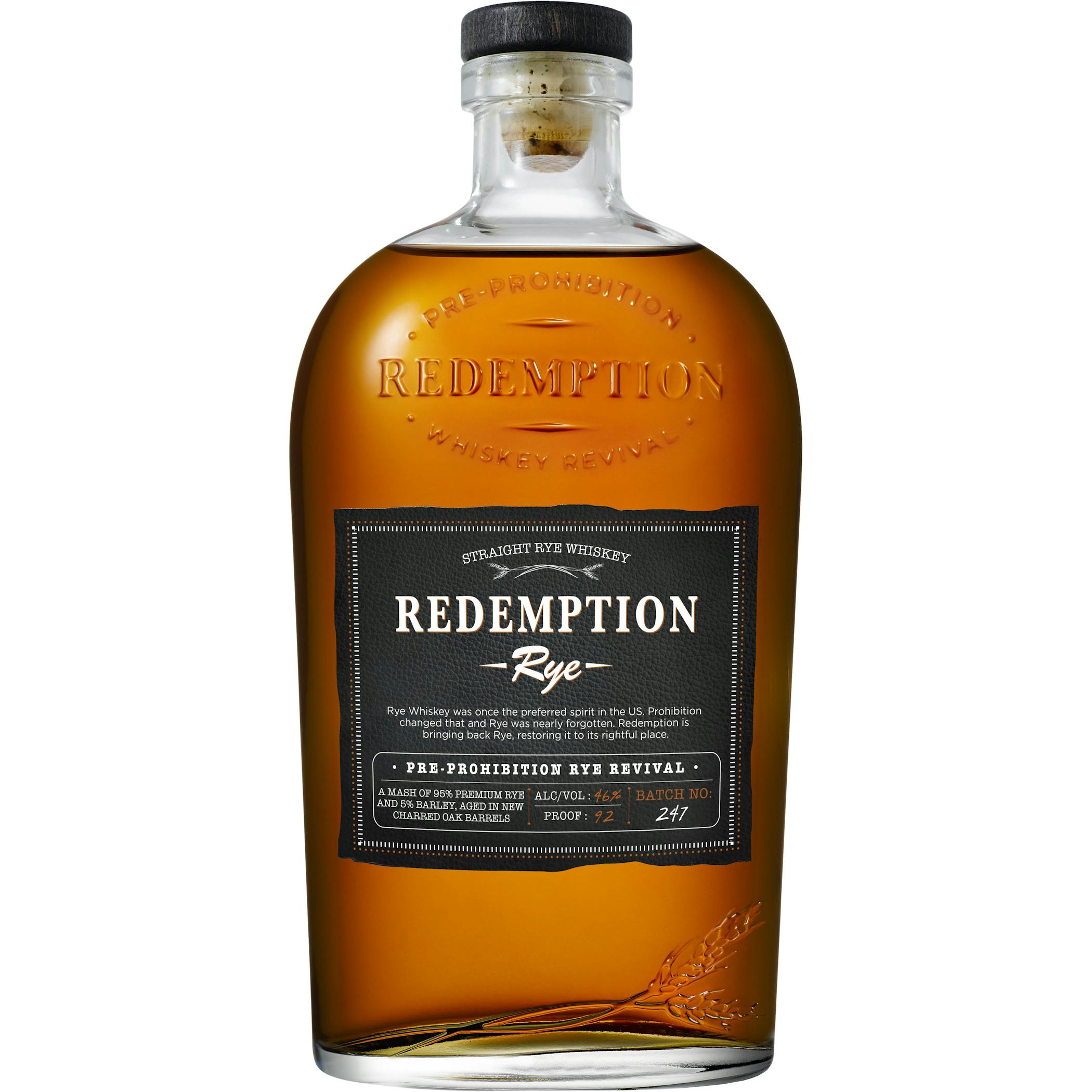 Redemption Rye Whiskey 750ml
Redemption Rye's goal is to bring back the classic American Rye cocktail. While the Federal law stat…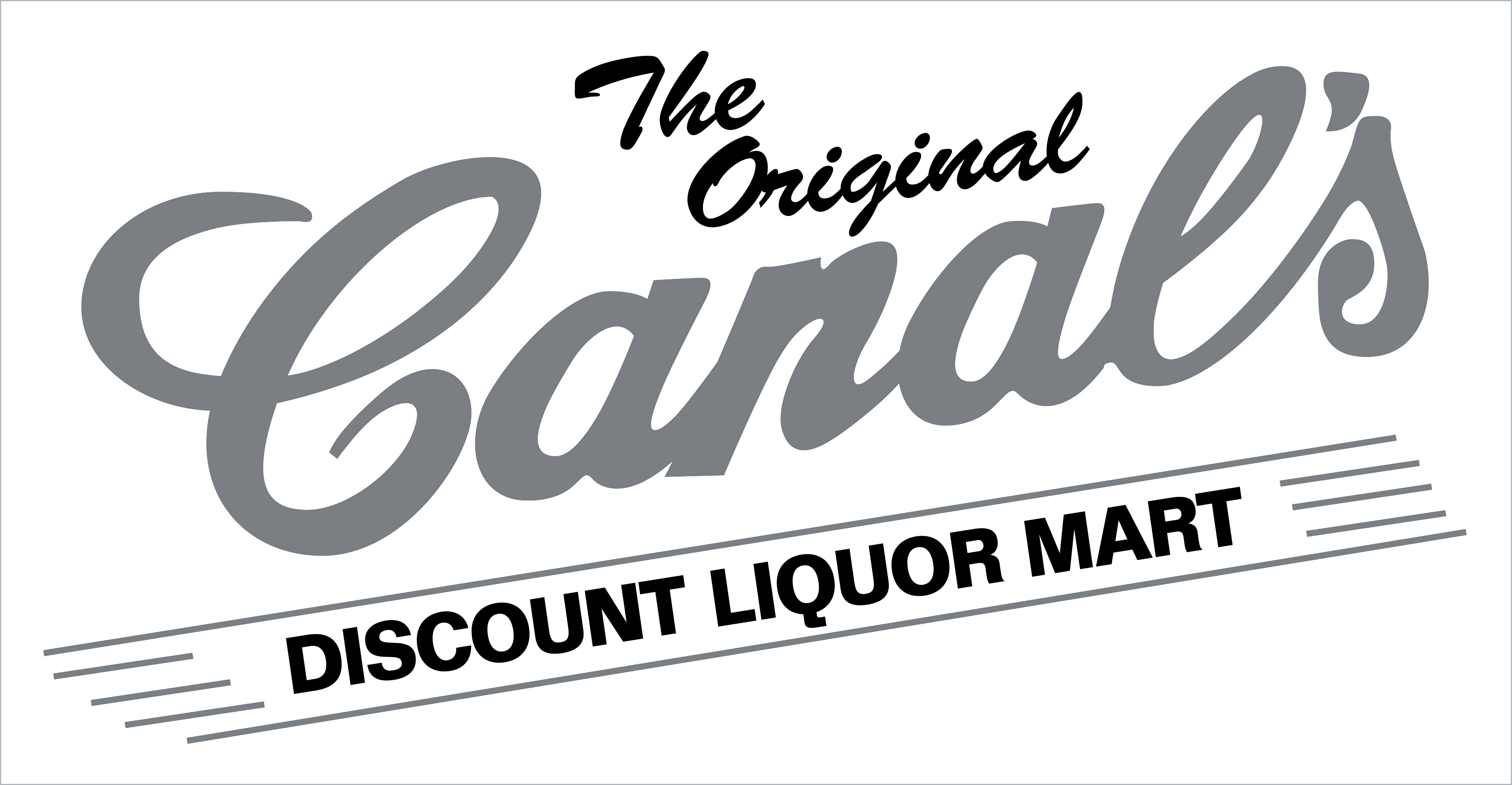 Little Water Distillery Rusted Revolver Gin 750ml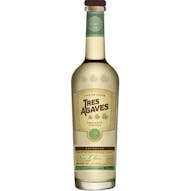 Tres Agaves Reposado Tequila 750ml
100% de Agave. Estate Grown. Aged for ~9 months in repurposed Bourbon and Tennessee Whiskey barrels…

Fernet Branca Liqueur 750ml
The natural bitter taste of Fernat-Branca and its herbs presents itself firmly to the palate, and li…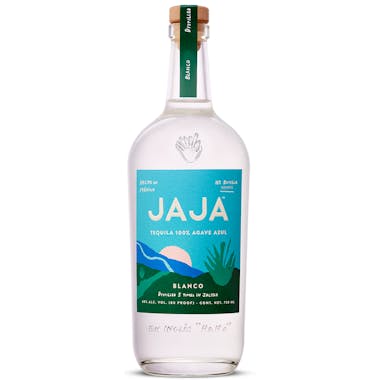 JAJA Tequila Blanco 750ml
Triple distilled for a smooth experience, Blanco offers subtle notes of black pepper and citrus frui…
Journeyman Distillery Featherbone Bourbon Whiskey 750ml
Our white corn wheated bourbon is distilled from locally-grown organic wheat and white corn, creatin…

Terredavino Agricole Essenze Barolo 2016 750ml
A Red Wine from Barolo, Piedmont, Italy.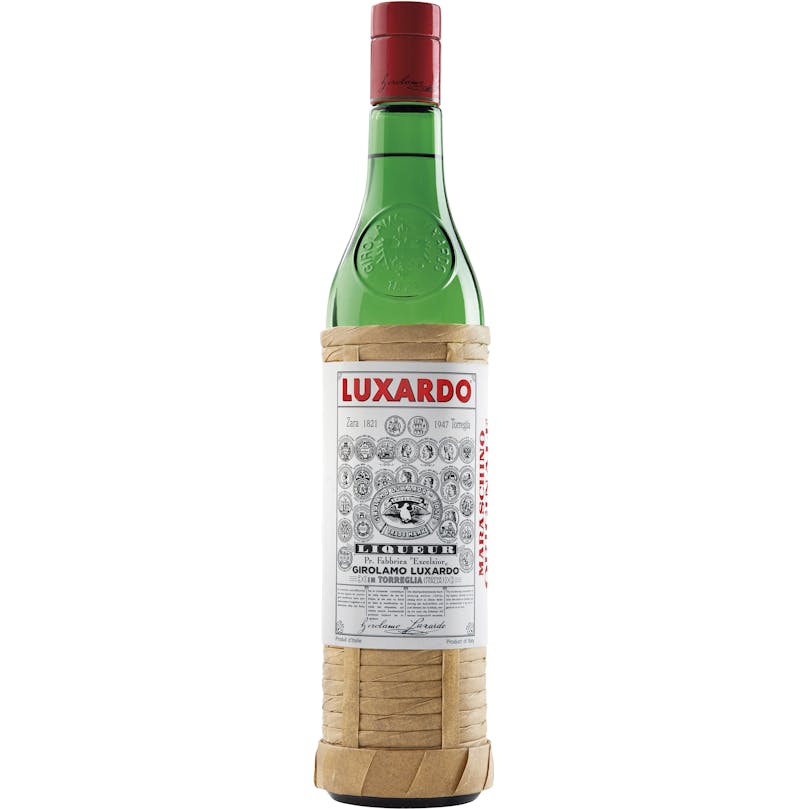 Luxardo Maraschino Originale 750ml
Crystal clear in colour, the aroma is typical of marasca cherry distillate with strong alcohol spiri…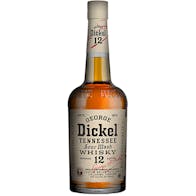 George Dickel No. 12 Sour Mash Tennessee Whisky 750ml
Displaying enormous depth, range and personality, it is considered by many to be the gold standard o…

Ezra Brooks Cask Strength Single Barrel Select 750ml
We age this Kentucky straight bourbon in new, charred white oak barrels for seven years and bottle i…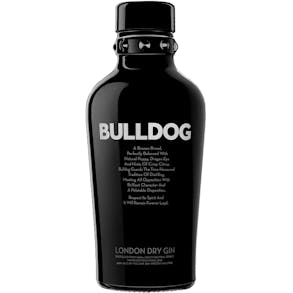 Bulldog London Dry Gin 750ml
Bulldog carries an exotic mélange of botanicals, including Poppy and Dragon Eye, giving it incredibl…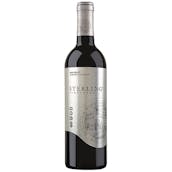 Sterling Napa Valley Cabernet Sauvignon 2018 750ml
A Cabernet Sauvignon from Napa Valley, California.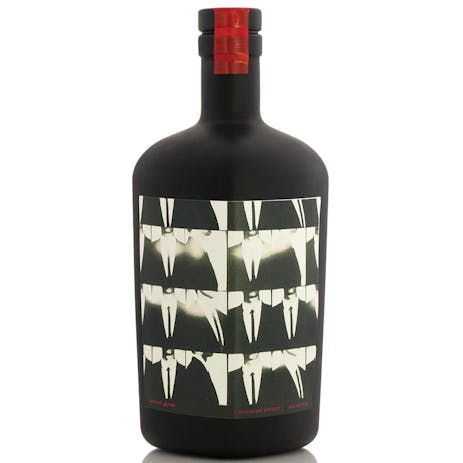 Savage & Cooke Second Glance American Whiskey 750ml
The first impression is rich and bold with aromas of maple wood, cardamom, buttery toast and black c…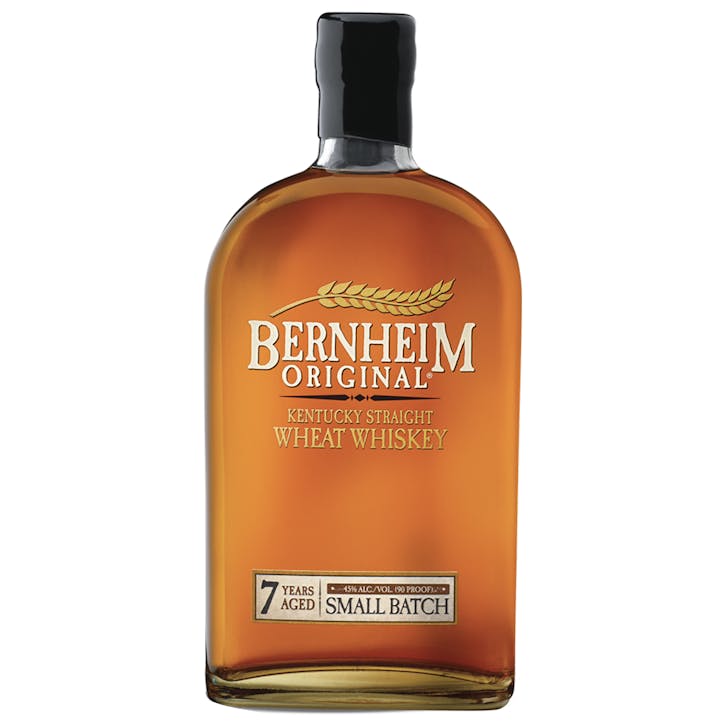 Bernheim Original Kentucky Straight Small Batch Wheat Whiskey 7 year old 750ml
Bright amber color. Aroma is mildly sweet; hints of vanilla and honey. Taste has hints of toffee, be…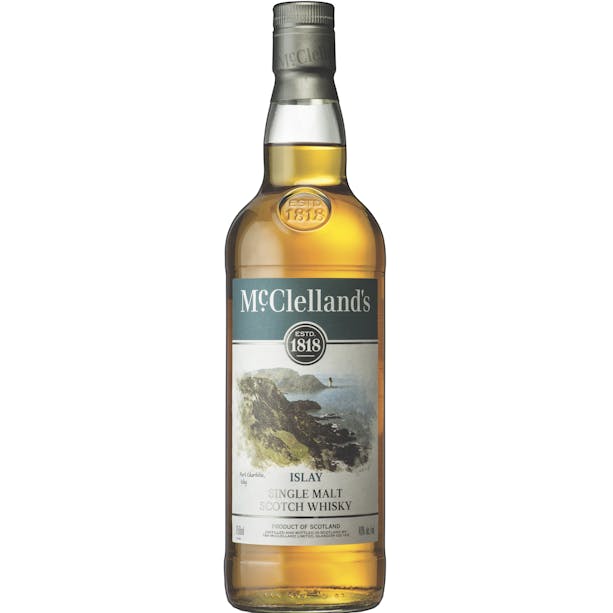 McClelland's Islay Single Malt Scotch Whisky 750ml
Warm honey. Firm and Robust. Atlantic sea spray. Peat fires, burnt oak, with just a trace of vanilla…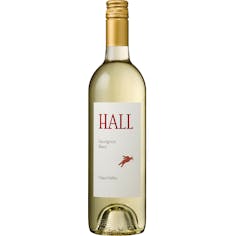 Hall Napa Valley Sauvignon Blanc 2017 750ml
A Sauvignon Blanc from Napa Valley, California.
Brilliant straw with a green tinge in color, this refreshing and vibrant Sauvignon Blanc is bursting…

Sogno di Sorrento Lemoncello 750ml
Sogno di Sorrento Lemoncello, is created from the peel of the finest hand-selected Amalfi Coast lemo…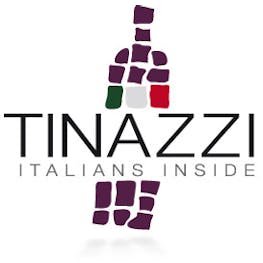 Tinazzi Amarone della Valpolicella Ca' de' Rocchi La Bastia 2017 750ml
A Wine from Amarone della Valpolicella, Veneto, Italy.
Bradshaw Bourbon Kentucky Straight Bourbon Whiskey 750ml