Refine Your Results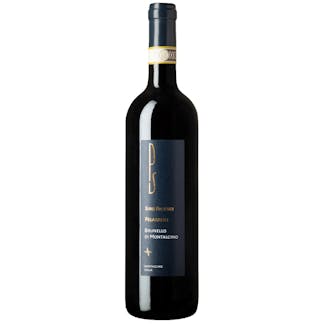 Siro Pacenti Brunello di Montalcino Pelagrilli 2015 750ml
A Red Wine from Brunello di Montalcino, Tuscany, Italy.
Lots of structure and true pedigree from the northern section of Montalcino. Higher tone red fruits…
Ohishi Whisky 750ml
Sweet on the front end, floral progressing through the finish. Flavors of black licorice candy and s…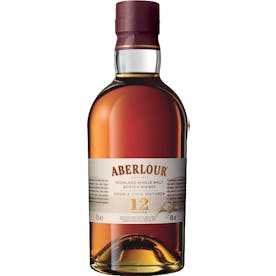 Aberlour Highland Single Malt Scotch Whisky 12 year old 750ml
Aberlour 12 Year Old single malt Scotch whisky combines rich, spicy, and sweet notes. The double cas…

Milagro Select Barrel Reserve Silver Tequila 750ml
Select Barrel Reserve Silver is an estate-grown, 100% blue agave tequila. Unlike most silver tequila…

Kentucky Peerless Distilling Canal's Single Barrel Bourbon 750ml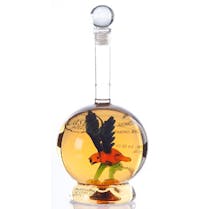 Casino Azul Reposado Tequila With Hand Blown Bird 750ml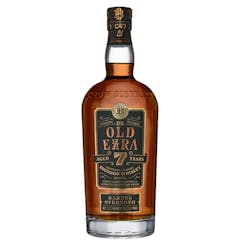 Ezra Brooks Old Ezra Barrel Strength Kentucky Straight Bourbon Whiskey 7 year old 750ml
We age this Kentucky straight bourbon in new, charred white oak barrels for seven years and bottle i…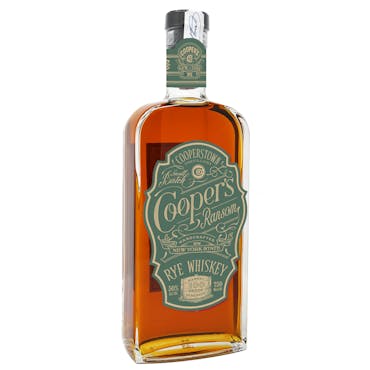 Cooperstown Distillery Cooper's Ransom Rye Whiskey 750ml
Our newest product and addition to the Cooper's Line of Spirits A hand-selected blend of small batch…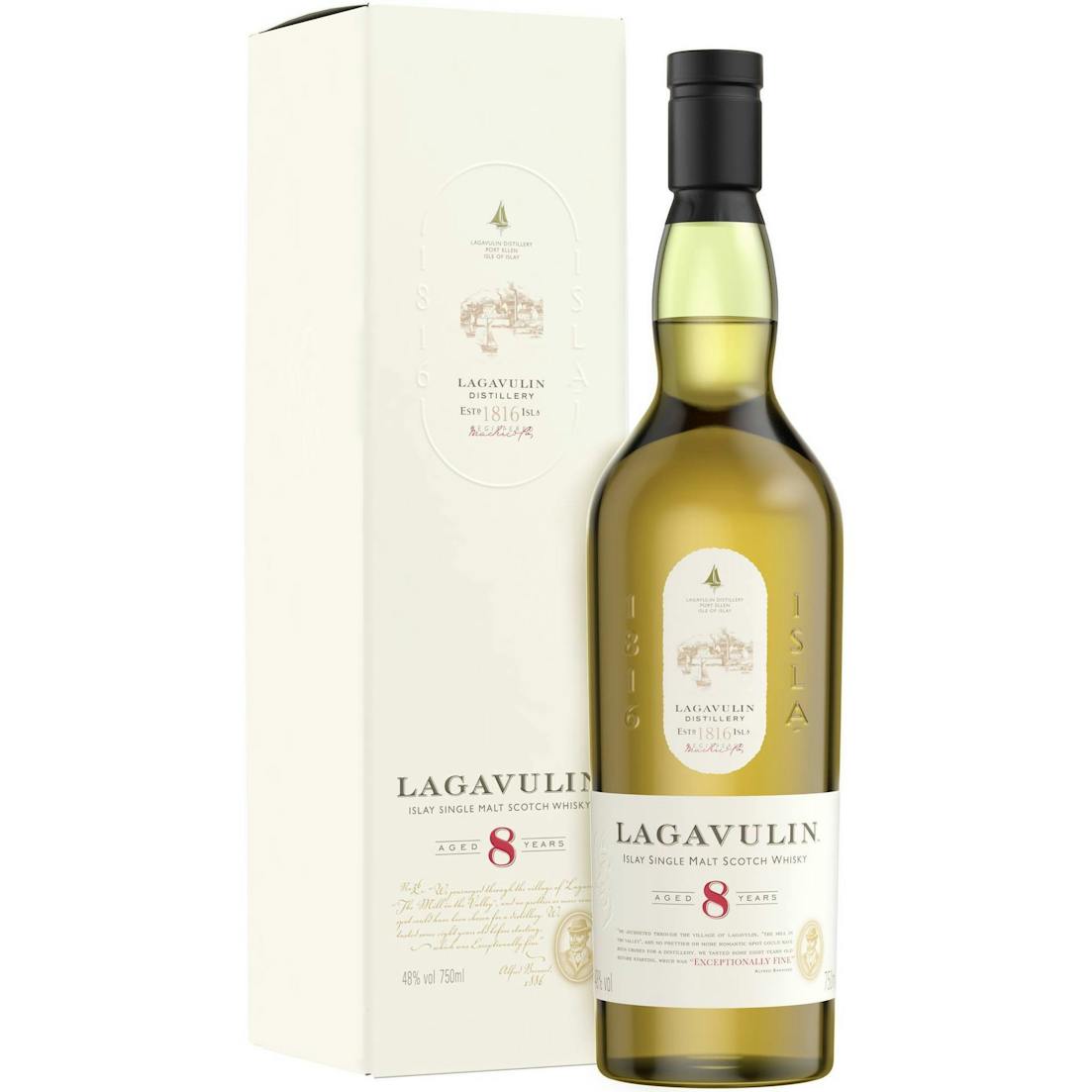 Lagavulin Single Malt Scotch Whisky 8 year old 750ml
Light gold color. Nose is immediately quite soft with clean, fresh notes, faint hints of milk chocol…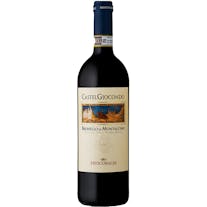 Marchesi de' Frescobaldi Brunello di Montalcino Castelgiocondo 2012 750ml
A Red Wine from Brunello di Montalcino, Tuscany, Italy.
An intense ruby red in colour, the wine expresses itself through clearly defined aromas of raspberry…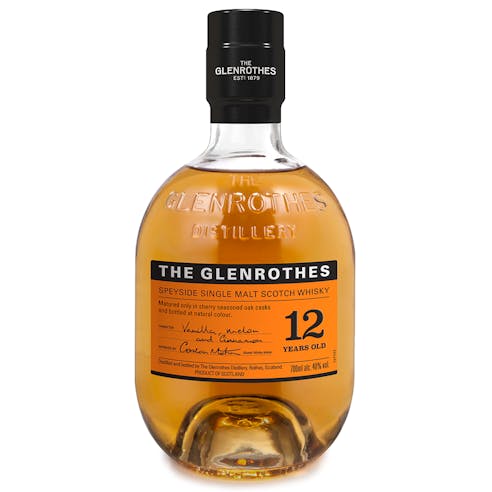 Glenrothes Speyside Single Malt Scotch Whisky 12 year old 750ml
Matured only in sherry seasoned oak casks and bottled at natural colour with a character of vanilla…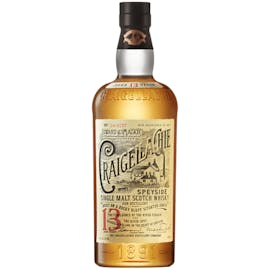 Craigellachie Single Malt Scotch Whisky 13 year old 750ml
Bonfire night: aromas of oozing toasted marshmallows, roasted pineapple and baked apples studded wit…

Redbreast Lustau Edition 750ml
A unique collaboration between the Bodegas Lustau and the Midleton Distillery, Redbreast Lustau Edit…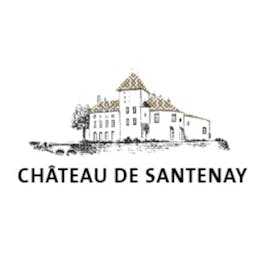 Chateau de Santenay Chassagne Montrachet Morgeot 2018 750ml
A wine.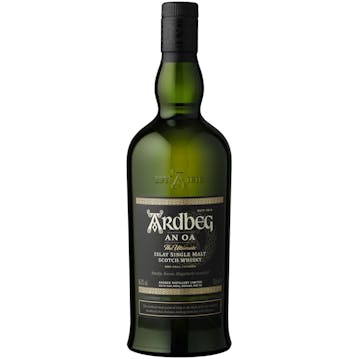 Ardbeg Distillery An Oa 750ml
A welcome new addition to the Ultimate range. Ardbeg An Oa is singularly rounded, due in no small pa…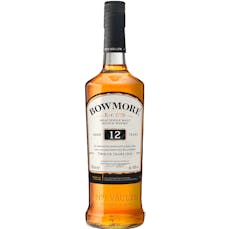 Bowmore Distillery Single Malt Scotch Whisky 12 year old 750ml
Warm amber on the eye. Breathe in subtle lemon and honey, balanced beautifully by Bowmore's trademar…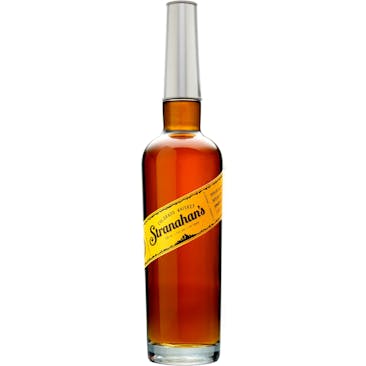 Stranahan's Colorado Whiskey 750ml
While we maintain the quality and base standards of each batch, no two batches are precisely the sam…

Glengoyne Single Malt Scotch 10 year old 750ml
A fresh, delicate nose and a light golden colour indicates lightness and subtlety. A refined, well b…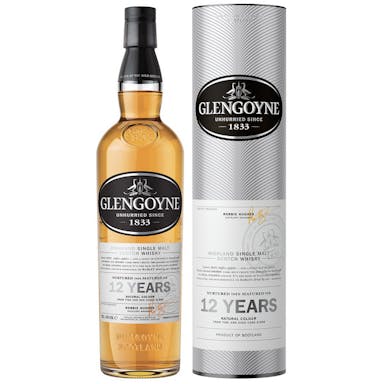 Glengoyne Single Malt Scotch 12 year old 750ml
Lemon zest, toffee apples - and a scent of coconut. Our signature sherry wood brings intensity and r…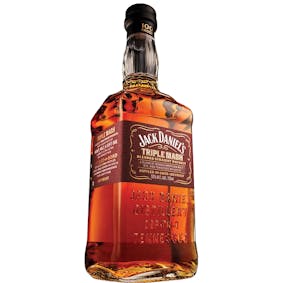 Jack Daniel's Triple Mash Blended Straight Whiskey 750ml
Jack Daniel's Triple Mash is a Bottled-in-Bond whiskey, which must be distilled by a single distille…
Domaine Philippe Colin Chassagne Montrachet Maltroie 2018 750ml
A White Wine from Chassagne-Montrachet, Burgundy, France.
Masculine in style, this wine beckons with classic Chassagne- Montrachet citrus and minerality. This…

Chartreuse Green 750ml
Authentic liquor of exceptional power - thanks to the 130 plants that compose it. It is the only wor…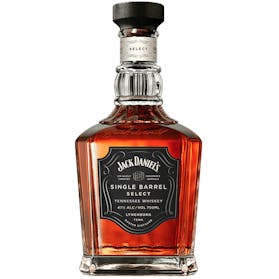 Jack Daniel's Single Barrel Select 750ml
Bottled at 94-proof, Single Barrel Select layers subtle notes of caramel and spice with bright fruit…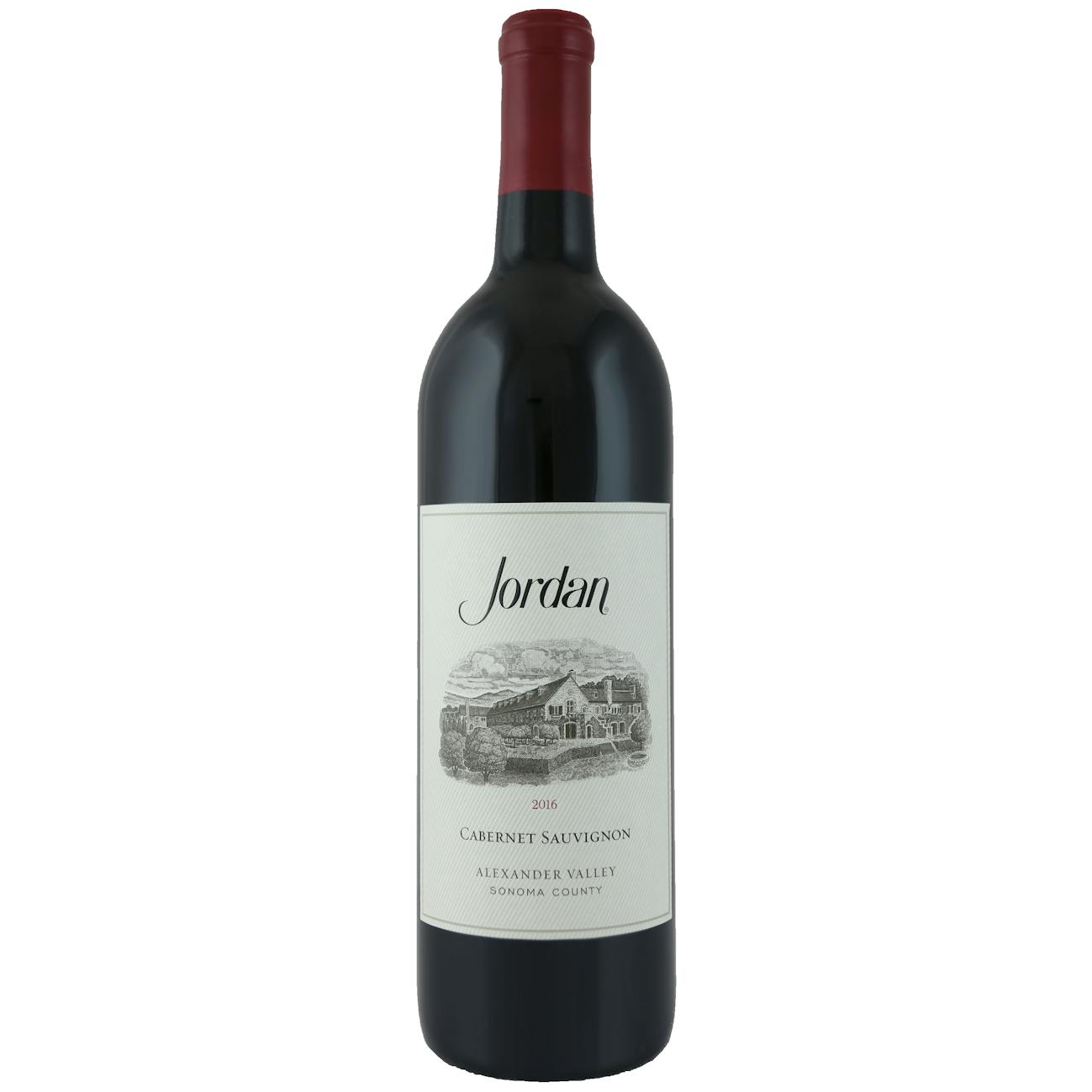 Jordan Winery Cabernet Sauvignon 2016 750ml
A Cabernet Sauvignon from Alexander Valley, Sonoma County, California.
Aromas of black cherries wrapped in a spice box of nutmeg, clove and allspice jump from the glass. T…