Showing 1 - 24 of 290 results.
Refine Your Results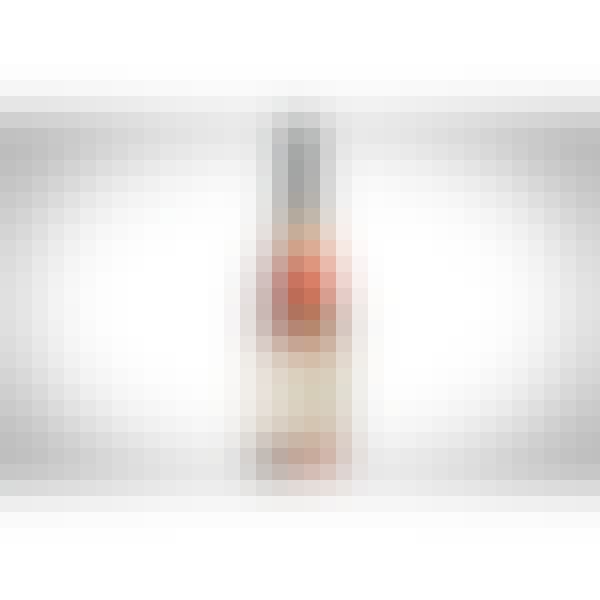 BOOKER'S BOURBON WOOD 750ML 750ml
Deep, rich, smoky amber, color . Big oak, vanilla, smoky charcoal, aromas. Intense, fruit, tannin, t…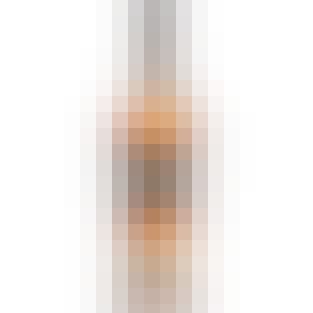 Glenfiddich Single Malt Scotch Whisky 18 year old 750ml
Dark gold color. A remarkably rich aroma with ripe orchard fruit, baked apple and robust oak. Richly…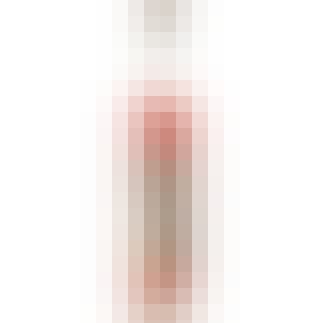 High West Distillery Campfire Whiskey 750ml
Campfire Whiskey® is the world's finest blend of scotch, bourbon and rye whiskeys. The peated Scotch…

Nikka Miyagikyo Single Malt Peated 750ml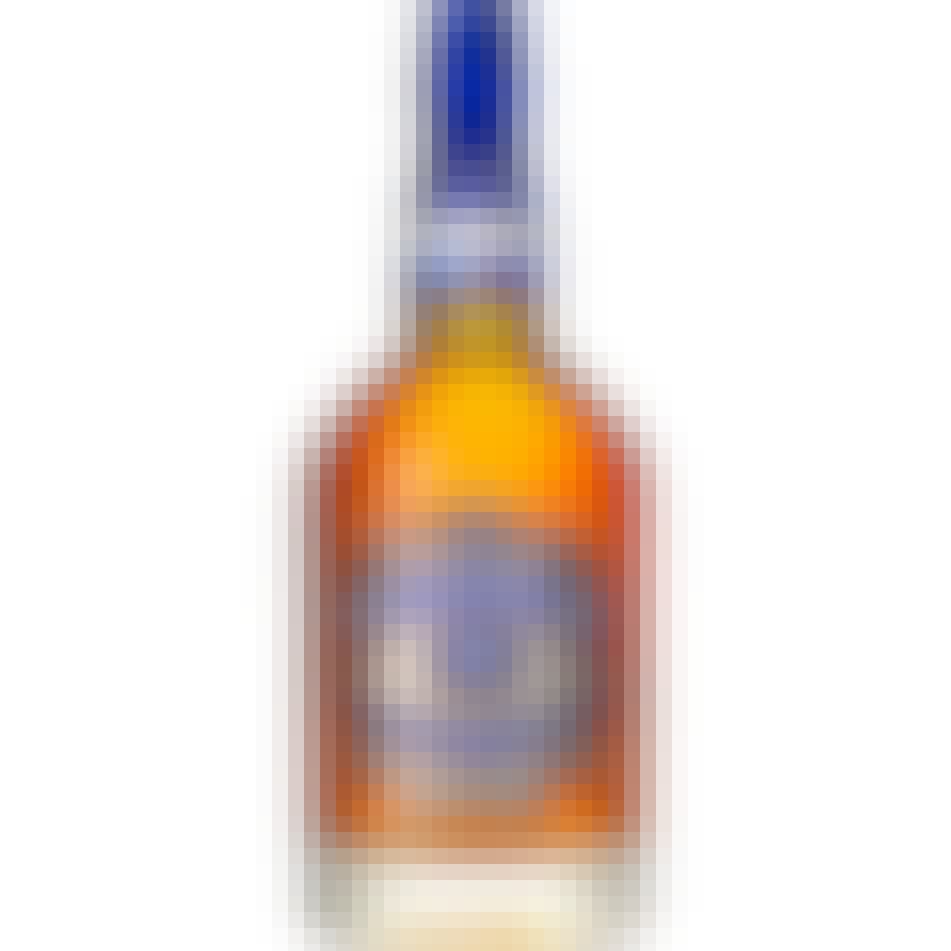 Chivas Regal Blended Scotch Whisky 18 year old 750ml
This premium Gold Standard scotch whisky that is aged for 18 years is velvety, luxurious, with dark…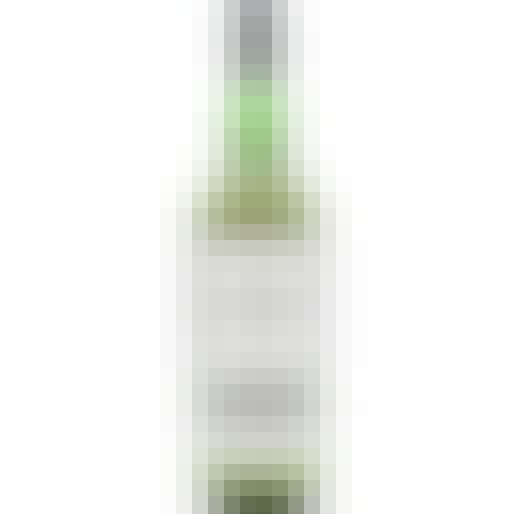 Laphroaig Islay Single Malt Scotch Whisky 25 year old 750ml
Supremely smooth and utterly exquisite, Laphroaig 25 year old single malt whiskey is a dram worth sa…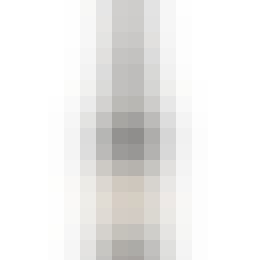 E. Guigal Côte Rôtie Château d'Ampuis 750ml
A Red Wine from Cote Rotie, Rhone, France.
Produced from seven of the most exceptional plots of the domain, Château d'Ampuis is a classy wine w…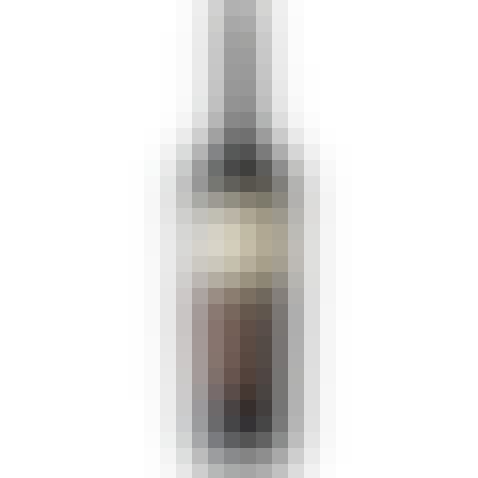 Lail Mole Hill Cabernet Sauvignon 2012 750ml
A Cabernet Sauvignon from California.
Perfectly expressive of its Howell Mountain ori- gins, the 2012 Mole Hill has a nose rich with star…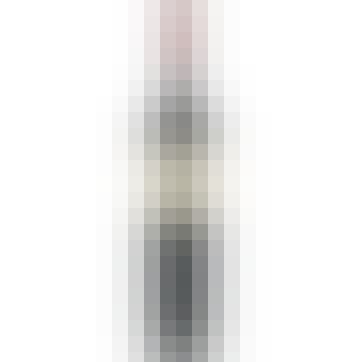 Cade Howell Mountain Estate Cabernet Sauvignon 2017 750ml
A Cabernet Sauvignon from Howell Mountain, Napa Valley, California.
The wine has aromas of blueberry, blackberry, coco nibs, cranraspberry, roasted coffee, clove, cinna…

Melka Majestique 2016 750ml
A Syrah from Paso Robles, Central Coast, California.

Dana Estates VASO Cabernet Sauvignon 2013 750ml
A wine from Napa Valley, California.
Through our Cabernet Sauvignon and Sauvignon Blanc, grown on the slopes and in the soils of the Napa…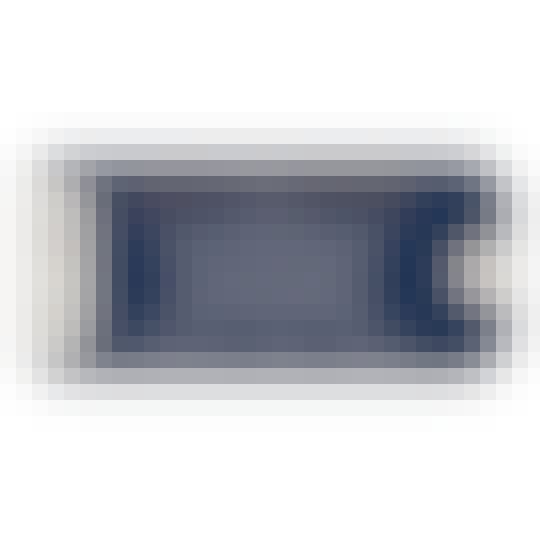 Little Book Chapter 7: In Retrospect 750ml
Little Book® Chapter 7, "In Retrospect," is the seventh chapter in the Little Book Whiskey series…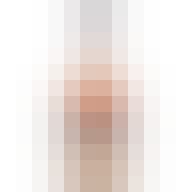 The Irishman Cask Strength Irish Whiskey 750ml
Nose: A wonderful combination of soft bourbon notes and a light malty subplot with a light sprinklin…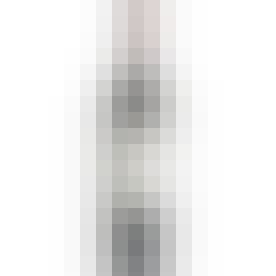 Opus One Overture 750ml
A Cabernet Sauvignon from Napa Valley, California.
Overture reflects the winemaker's artistry by showcasing the talent of blending five traditional Bor…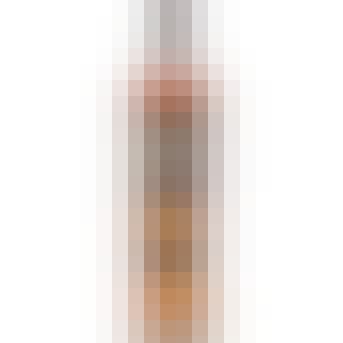 Bushmills Single Malt Irish Whiskey 16 year old 750ml
Aged for a minimum of 16 years in a combination of Oloroso Sherry and Bourbon seasoned casks, then f…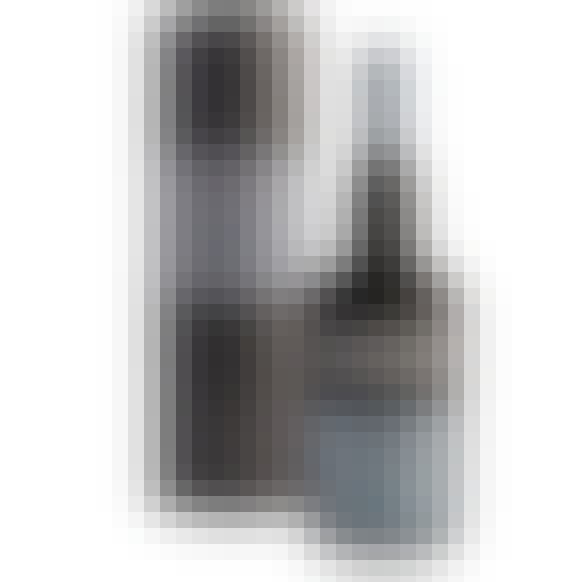 The Lost Distillery Auchnagie Blended Malt Scotch Whisky MMXIII 750ml
Appearance: Dull gold, with very slight haze(suggesting lack of chill-filtration), and good thick le…

Redbreast Lustau Edition 750ml
A unique collaboration between the Bodegas Lustau and the Midleton Distillery, Redbreast Lustau Edit…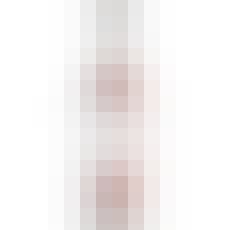 Francis Darroze Domaine De Monturon Bas Armagnac 2004 750ml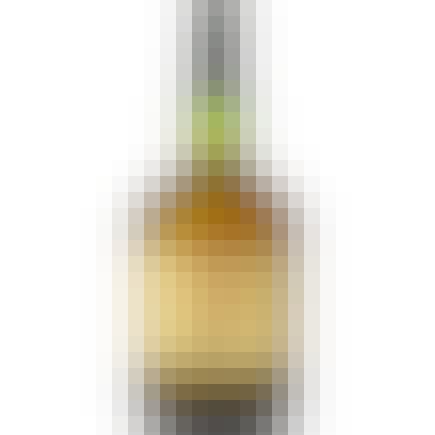 Redbreast Single Pot Still Irish Whiskey 15 year old 750ml
Nose is full and rich with a complex yet balanced mix of berry fruits and aromatic oils. Taste is fu…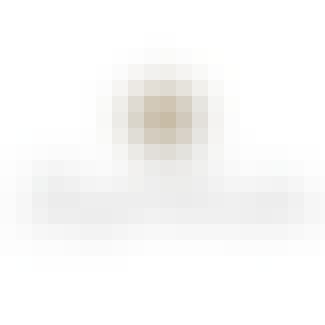 Joseph Drouhin CLOS DES MOUCHES 2016 750ml
A Red Wine from Beaune, France.
An exceptional wine. Beautiful, deep-red ruby colour, with the bright sheen of great Burgundies. Int…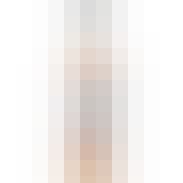 Bowmore Distillery Vintner's Trilogy Single Malt Scotch Whisky 26 year old 750ml
As the world's oldest scotch maturation house, Bowmore's legendary No.1 Vaults is the birthplace of…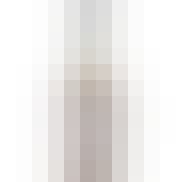 Berkshire Mountain Distillers Two Lanterns American Whiskey 750ml
This whiskey has been triple distilled from Sam Adams' flagship beer, Boston Lager, which was the co…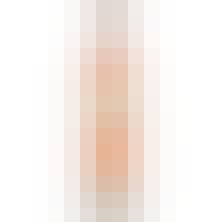 Johnnie Walker Ultimate Blended Scotch Whisky 18 year old 750ml
Johnnie Walker Aged 18 Years is made using whiskies that have matured for at least 18 years. Careful…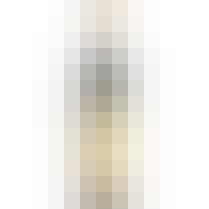 Nickel & Nickel John C. Sullenger Vineyard Cabernet Sauvignon 2017 750ml
A Cabernet Sauvignon from Oakville, Napa Valley, California.
The 2017 Sullenger Vineyard Cabernet Sauvignon opens with beautiful plum, black cherry and plum arom…