Refine Your Results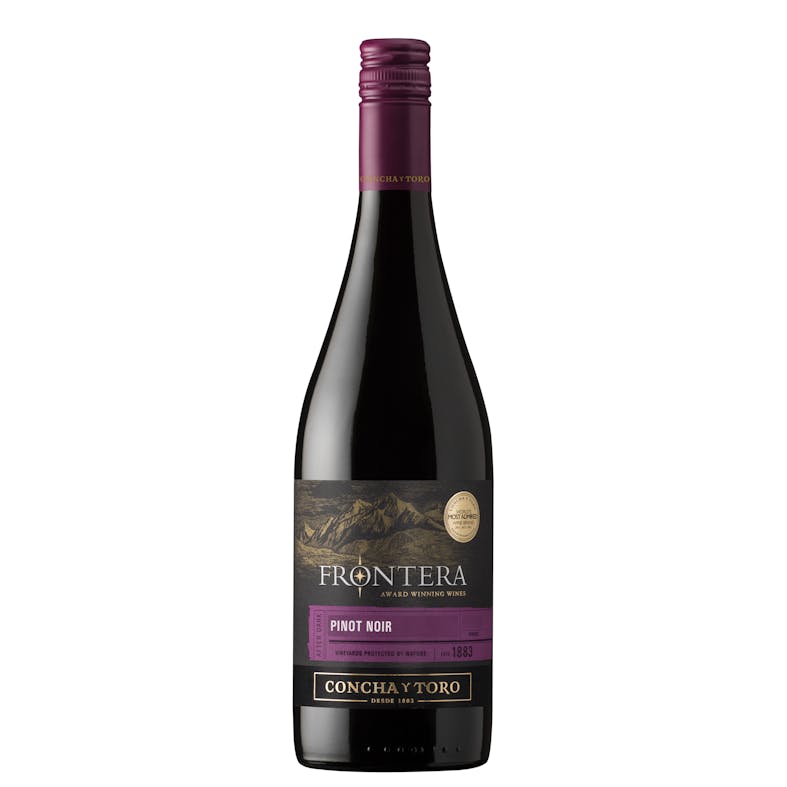 Concha y Toro Frontera Pinot Noir 2018 750ml
A Pinot Noir from Valle Central, Chile.
This light-bodied red fits in anywhere, whether it's an evening out at a party or a lazy weekend on…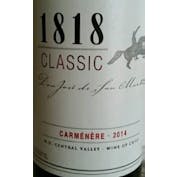 Classic 1818 Carmenere 2014 750ml
A Carmenere from Valle Central, Chile.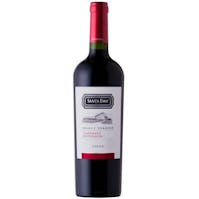 Santa Ema Select Terroir Cabernet Sauvignon 2014 750ml
A Cabernet Sauvignon from Maipo Valley, Chile.
Color: Deep ruby-red. Aroma: Intense and delicate, recalling red and black fruits such as prunes, bl…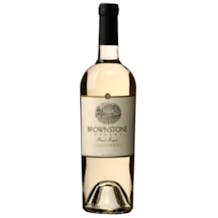 Brownstone Pinot Grigio 2018 750ml
A Pinot Grigio from California.
When you're ready for something a little lighter, here's a crisp white wine that offers citrus flavo…

Brotherhood May Wine 750ml
A wine from New York.
A sweet, refreshing blend of white wine, woodruff herbs and strawberry juice. One of our most popula…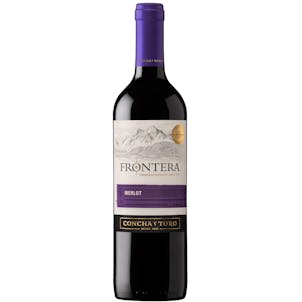 Concha y Toro Frontera Merlot 2019 750ml
A Merlot from Valle Central, Chile.
Simply put, Frontera Merlot is a smooth operator. Elegant and well-rounded, this wine has lovely che…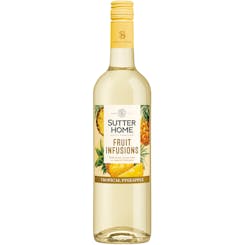 Sutter Home Fruit Infusions Tropical Pineapple 750ml
A wine from California.
Enter tropical paradise with this delightfully sweet tropical pineapple wine. Aromas of sweet and ju…

Gallo Fairbanks Port 750ml
A wine from California.
Full-bodied and velvety soft, with an appealing touch of sweetness.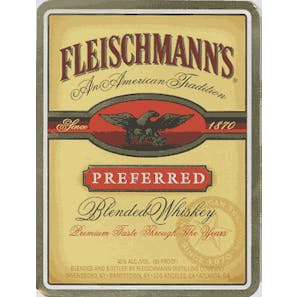 Fleischmann's Preferred Blended Whiskey 750ml
Blended from the finest quality bourbons available. A member of the Fleischmann's family of products…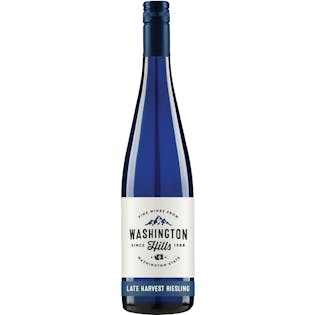 Washington Hills Late Harvest Sweet Riesling 2019 750ml
A Riesling from Columbia Valley, Washington.
Bright and bursting notes of lime zest and mineral essence on the nose, while wonderful crispness co…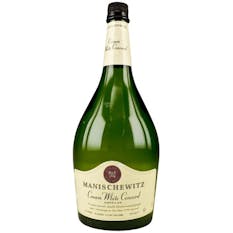 Manischewitz Cream White Concord 750ml
A Concorde from New York.
A sweet wine with a pleasant mouth feel and a smooth aftertaste. A smooth fruity wine with plenty of…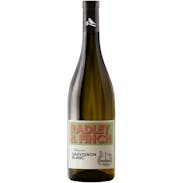 Radley & Finch Viking Point Sauvignon Blanc 2018 750ml
A Sauvignon Blanc from Western Cape, South Africa.
Style: Crisp and dry, unlike a viking boat.... Profile: Riper tropical fruit, vibrant palate. Food…

Villari Vineyards One Nation White Wine 750ml
A wine from New Jersey.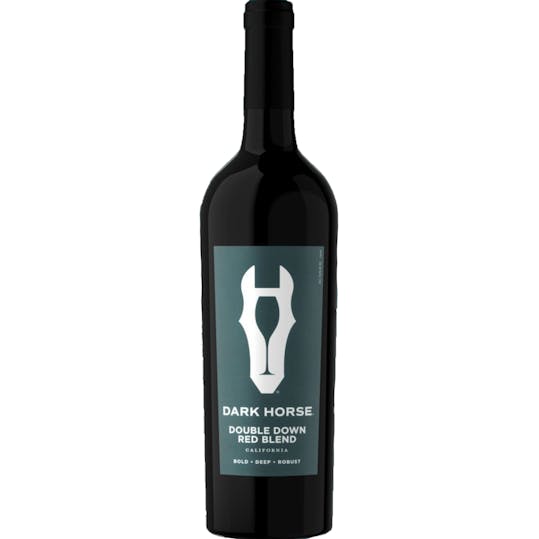 Dark Horse Double Down Red Blend 750ml
A Zinfandel from California.
Curl up near the fire with our darkest red. With layers of blackberry fruit, ripe blueberries and wa…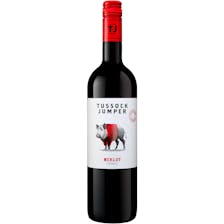 Tussock Jumper Merlot 2017 750ml
A Red Wine from France.
Black currant and strawberry aromas. Full mouth with fresh red fruits flavors. Light tannins. Spicy…

André Blush Pink Champagne 750ml
Our André Pink California champagne is sweet with fruity aromas, palate-pleasing cranberry notes and…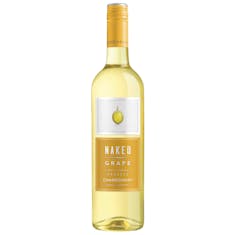 Naked Grape Unoaked Chardonnay 750ml
A Chardonnay from Canada.
Naked Grape Chardonnay is a rich, smooth wine with tropical fruit, citrus and pear flavors. Serve wi…

Flipflop Merlot 750ml
A Merlot from California.
Tussock Jumper Cabernet Sauvignon 2018 750ml
A Cabernet Sauvignon from San Juan, Argentina.
Intense red colour. Fresh and fruity aromas with spiced notes that grant complexity. Sweet and gentl…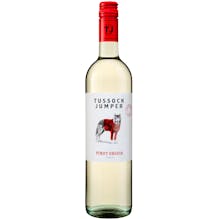 Tussock Jumper Pinot Grigio 2017 750ml
A White Wine from Delle Venezie, Veneto, Italy.
Appearance: Clear, straw yellow color. Aroma: Apple and pineapple aromas. Mouth Feel: Light bodied w…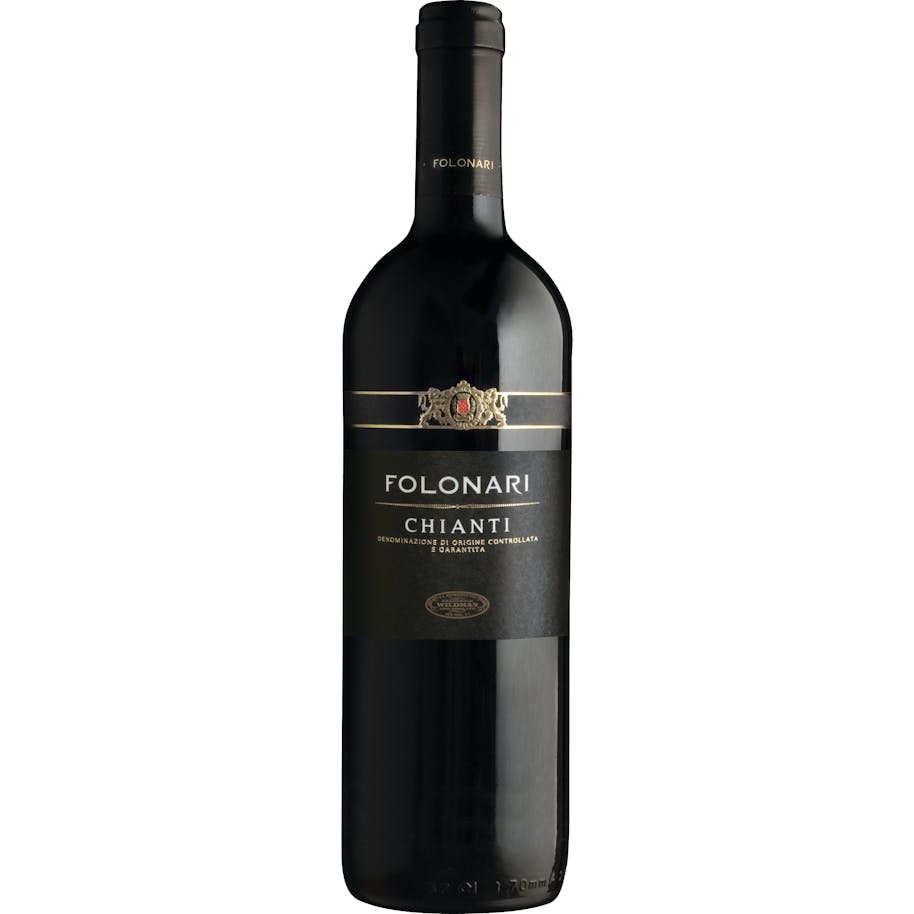 Folonari Chianti 2017 750ml
A Red Wine from Chianti, Tuscany, Italy.
This 100% Sangiovese is a wine vinified in stainless steel to emphasize fresh, crisp flavors of thes…

Flipflop Moscato 750ml
A Moscato Bianco from California.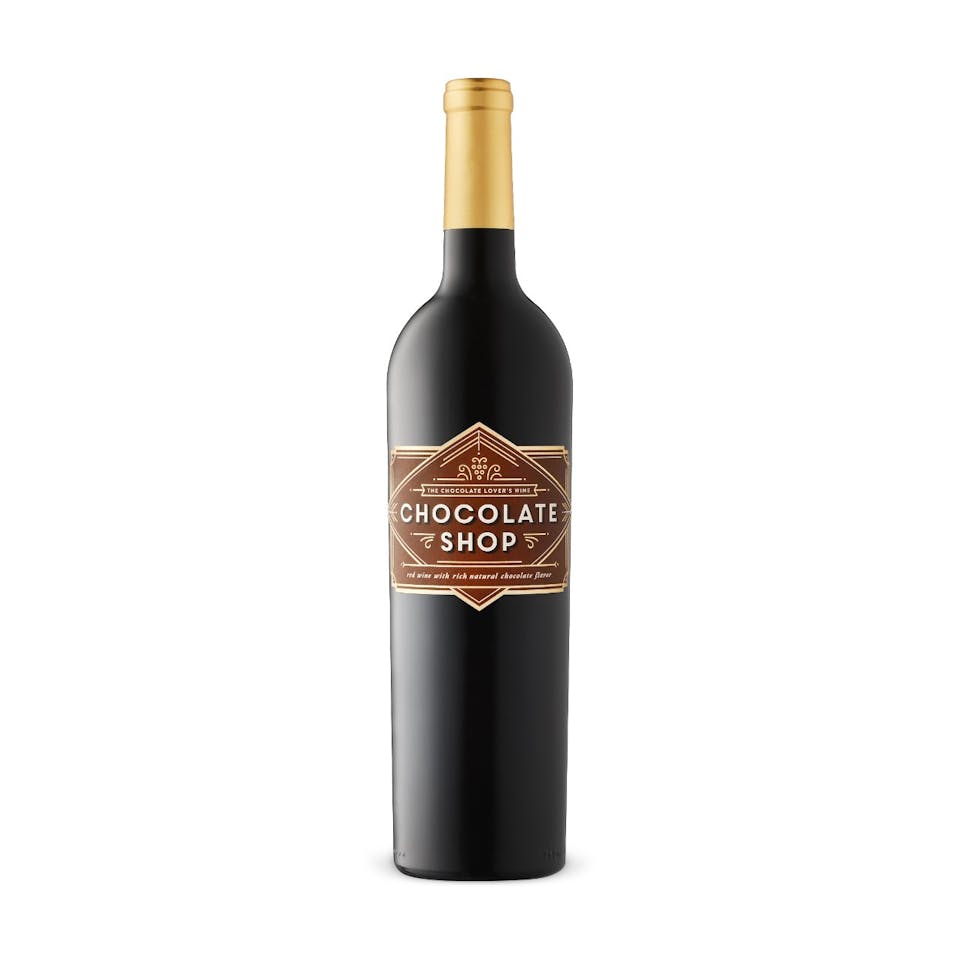 Chocolate Shop Chocolate Wine 750ml
A wine from Washington.
Chocolate Shop, the ultimate "Chocolate Lover's Wine", takes the perfect pairing - chocolate and win…

Brotherhood Rosario 750ml
A Rosé Wine from New York.
Our classic sweet red wine. Rosario makes our Classic Sangria recipe a hit at parties! A sweeter alt…