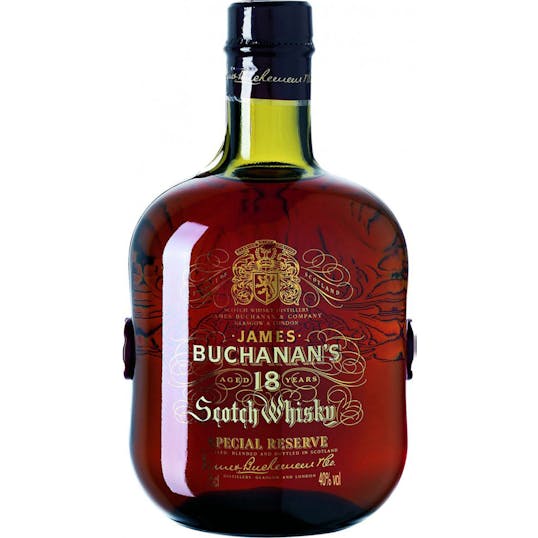 Buchanan's Special Reserve Scotch Whisky 18 year old 750ml
Distinctive rich and well-rounded whisky, with flavors of citrus, nuts, honey and oak. An icon of ex…

Momokawa Silver Sake 750ml
A wine from Oregon.
Momokawa Silver features a light, crisp and dry mouthfeel with hints of mineral and citrus. Green ap…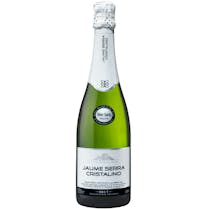 Jaume Serra Cristalino Brut 750ml
JS Cristalino Brut, a method champenoise sparkler made with the traditional cava grapes, Macabeo, Pa…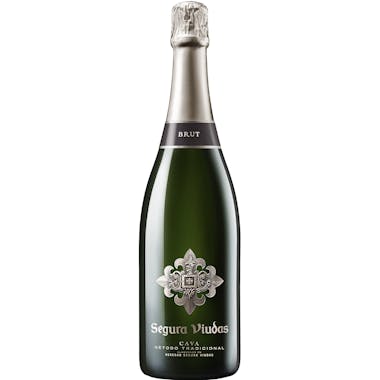 Segura Viudas Brut Reserva 750ml
Fruitiness, freshness and complexity are the three defining characteristics of our Segura Viudas Bru…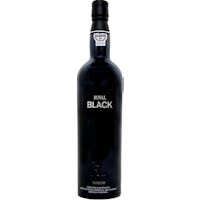 Quinta do Noval Black 750ml
A Port wine from Douro, Portugal.
Black is a revolutionary new style of port. The bright aromatics, incredible freshness and perfect b…