Refine Your Results
Canal's of Berlin Recommends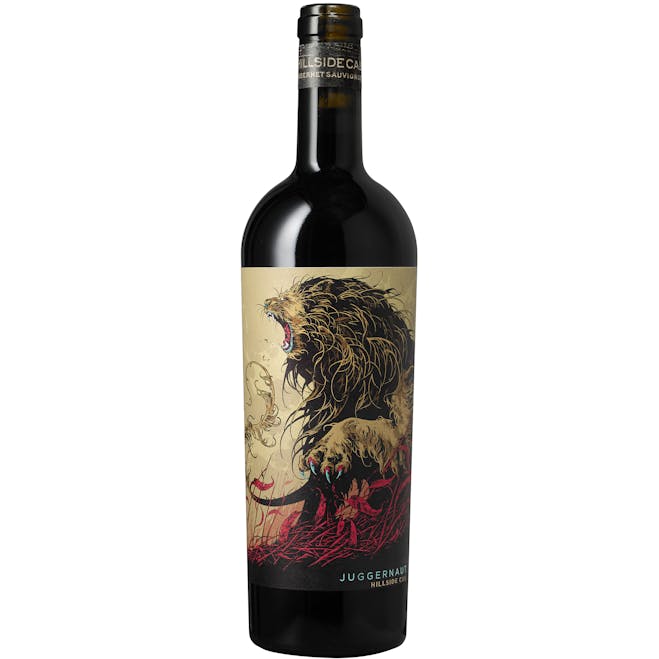 Juggernaut Hillside Cabernet Sauvignon 2019 750ml
A Cabernet Sauvignon from California.
French oak beautifully transforms intense hillside fruit into a wine with uncommon richness and smoo…

Pendleton Canadian Rye 1910 Whisky 12 year old 750ml
Pendleton® 1910 is a rare 100% rye whisky distilled in Canada and is oak-barrel aged a minimum of 12…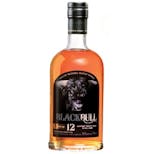 Black Bull Blended Scotch Whisky 12 year old 750ml
This special blend is a marriage of the finest 12 year old single malt and single grain whiskies dis…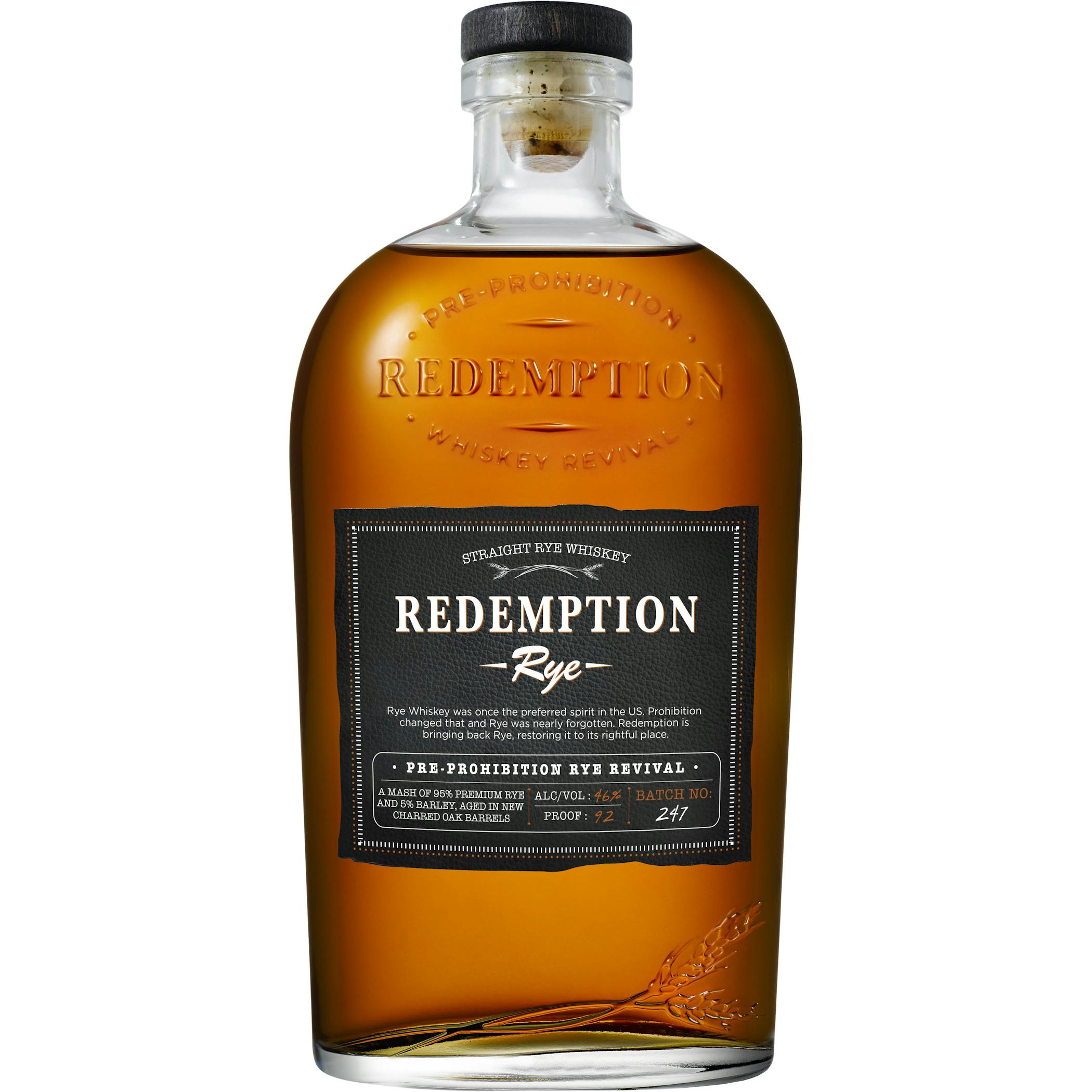 Redemption Rye Whiskey 750ml
Redemption Rye's goal is to bring back the classic American Rye cocktail. While the Federal law stat…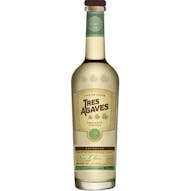 Tres Agaves Reposado Tequila 750ml
100% de Agave. Estate Grown. Aged for ~9 months in repurposed Bourbon and Tennessee Whiskey barrels…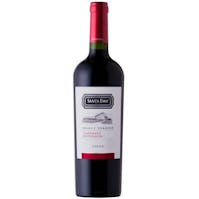 Santa Ema Select Terroir Cabernet Sauvignon 2014 750ml
A Cabernet Sauvignon from Maipo Valley, Chile.
Color: Deep ruby-red. Aroma: Intense and delicate, recalling red and black fruits such as prunes, bl…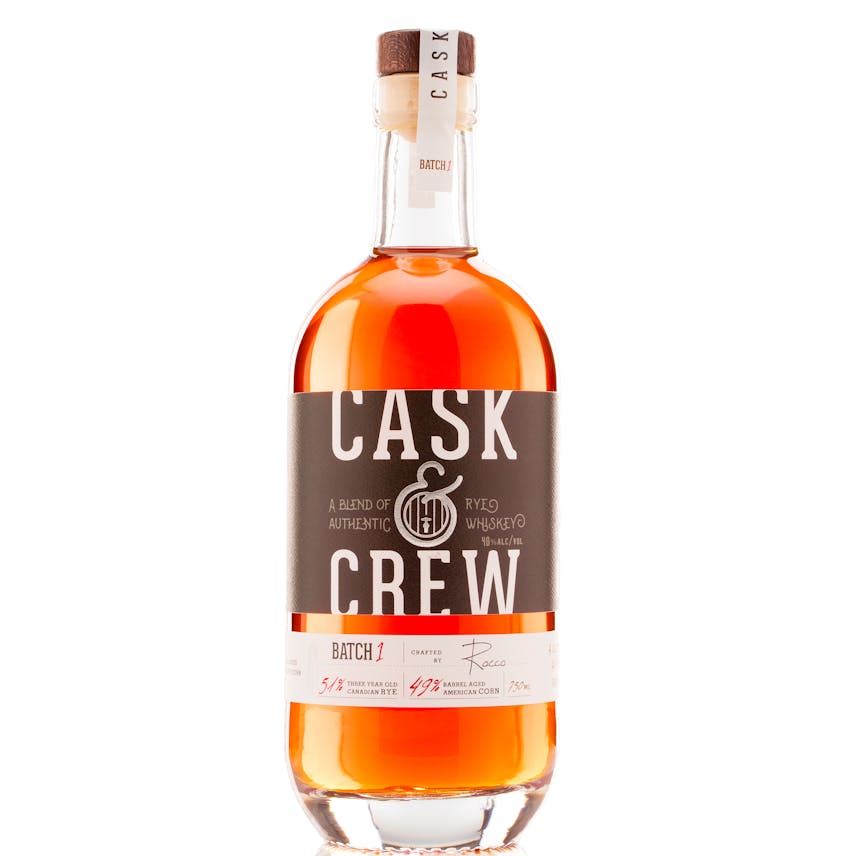 Cask & Crew Rye Blended Whiskey 750ml
The nose is clean, with hints of grain up front, and toasty aroma in the background. The palate at 5…

Fernet Branca Liqueur 750ml
The natural bitter taste of Fernat-Branca and its herbs presents itself firmly to the palate, and li…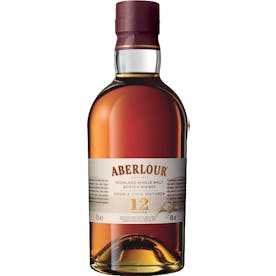 Aberlour Highland Single Malt Scotch Whisky 12 year old 750ml
Aberlour 12 Year Old single malt Scotch whisky combines rich, spicy, and sweet notes. The double cas…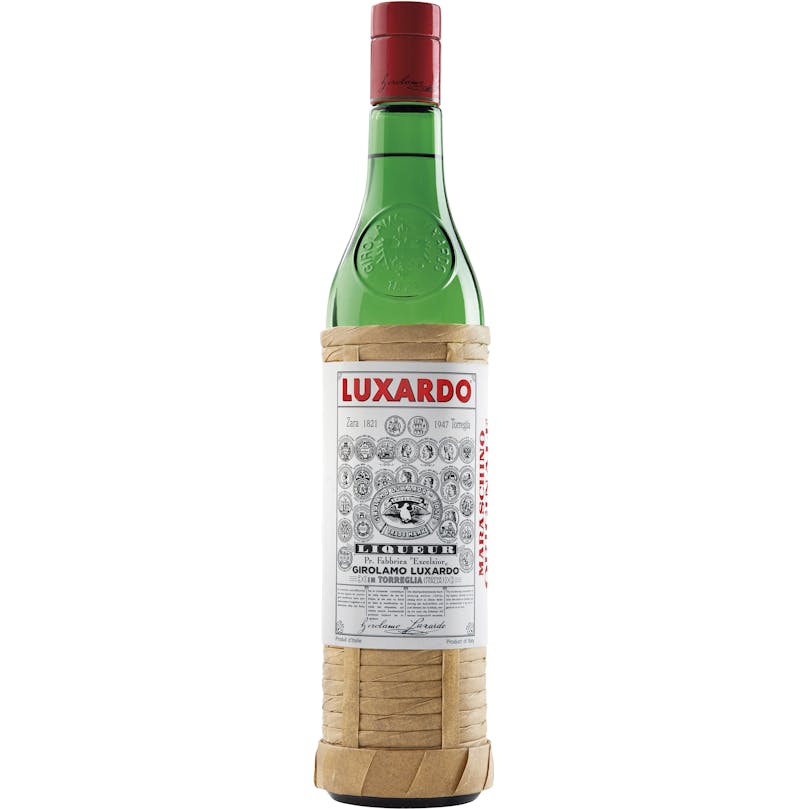 Luxardo Maraschino Originale 750ml
Crystal clear in colour, the aroma is typical of marasca cherry distillate with strong alcohol spiri…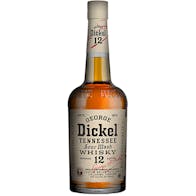 George Dickel No. 12 Sour Mash Tennessee Whisky 750ml
Displaying enormous depth, range and personality, it is considered by many to be the gold standard o…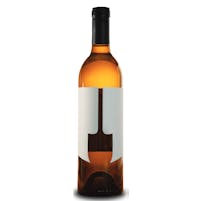 La Pelle Napa Valley Sauvignon Blanc 2019 750ml
A Sauvignon Blanc from Napa Valley, California.
Extremely expressive, balanced and fresh. Beautiful notes of citrus zest, and clementine with a deli…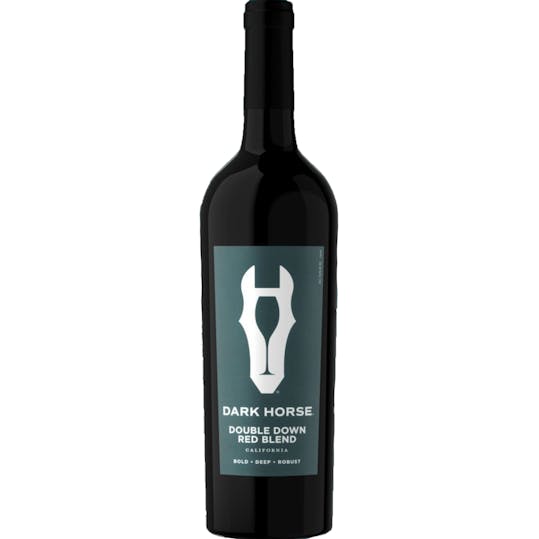 Dark Horse Double Down Red Blend 750ml
A Zinfandel from California.
Curl up near the fire with our darkest red. With layers of blackberry fruit, ripe blueberries and wa…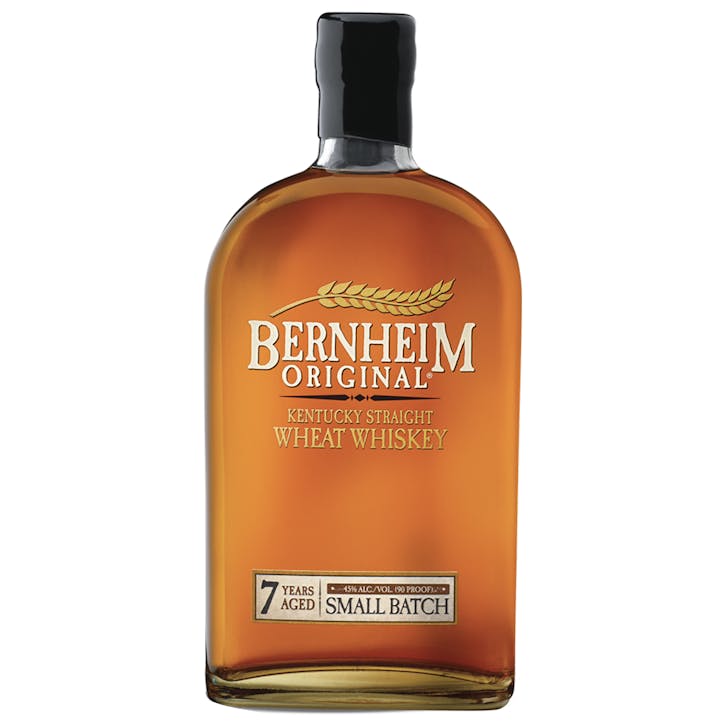 Bernheim Original Kentucky Straight Small Batch Wheat Whiskey 7 year old 750ml
Bright amber color. Aroma is mildly sweet; hints of vanilla and honey. Taste has hints of toffee, be…

Milagro Select Barrel Reserve Silver Tequila 750ml
Select Barrel Reserve Silver is an estate-grown, 100% blue agave tequila. Unlike most silver tequila…
Alsace Willm Reserve Gewurztraminer 2018 750ml
A White Wine from AOC Alsace, Alsace, France.
Golden yellow hints. Nice aromatic intensity and exotic fruits. Light, round, well-balanced, good pe…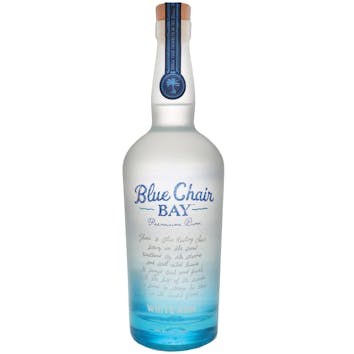 Blue Chair Bay White Rum 750ml
There's something about the sunlight, the waves, and the breeze across the bay that changes the natu…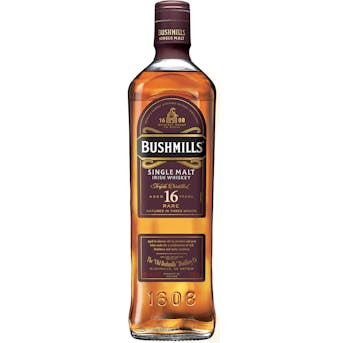 Bushmills Single Malt Irish Whiskey 16 year old 750ml
Aged for a minimum of 16 years in a combination of Oloroso Sherry and Bourbon seasoned casks, then f…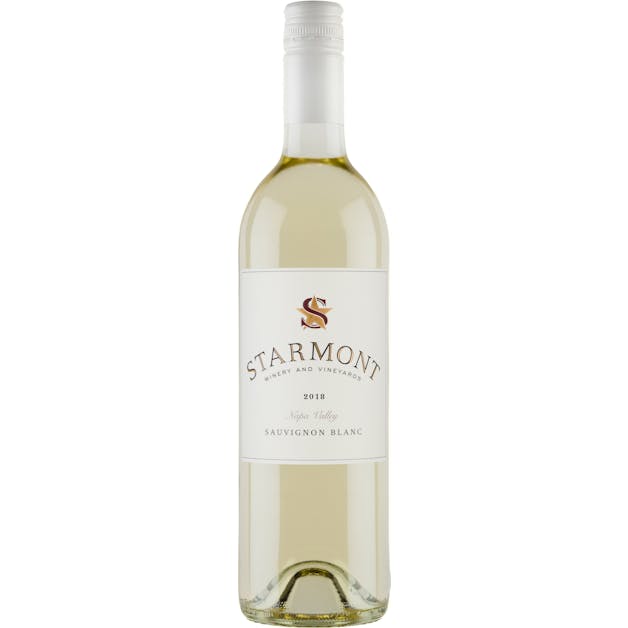 Starmont Sauvignon Blanc 2018 750ml
A Sauvignon Blanc from Napa Valley, California.
The goal for this wine is complexity on the nose with nice fresh notes (lime leaf and lemongrass), c…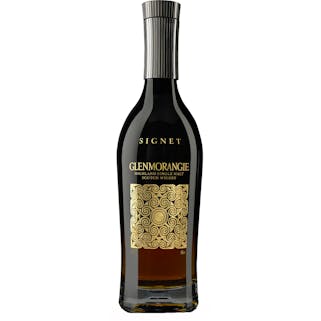 Glenmorangie Signet 750ml
Strong Aruba espresso aromas fused with a treacly plum pudding, rich with sherry, and candied orange…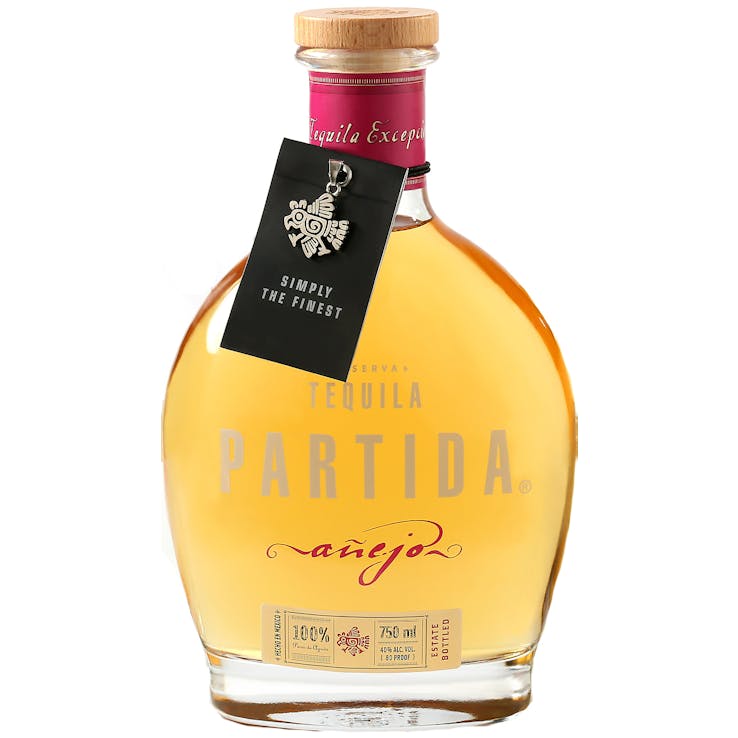 Partida Añejo Tequila 750ml
Intense golden color with tones of bronze. Clean and full bodied. Refined aromas of oak, chocolate…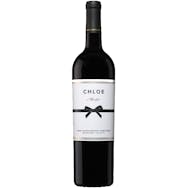 Chloe Merlot 2015 750ml
A Merlot from Monterey, Central Coast, California.
Our Chloe Merlot is a full-bodied, elegant wine with a rich burgundy color palette, soft tannins and…
Black Velvet Canadian Whisky 750ml
Remarkably smooth with hints of caramel, vanilla, coconut and, rye spiciness.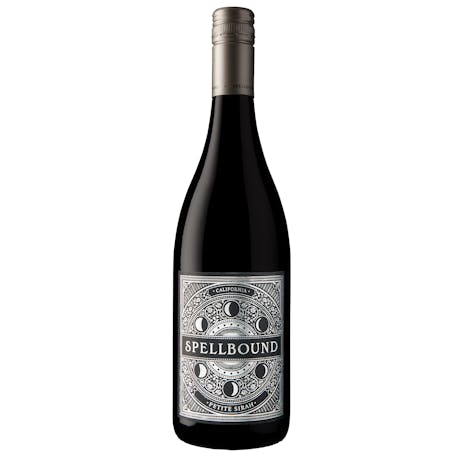 Spellbound Petite Sirah 2016 750ml
A Petite Sirah from California.
This wine has an intense color and generous bouquet of rich blackberries and blueberries, vanilla be…