Refine Your Results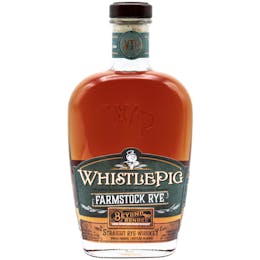 WhistlePig FarmStock Beyond Bonded Rye 750ml
WhistlePig began when a ragged band of Rye enthusiasts dared to set forth beyond the bounds of past…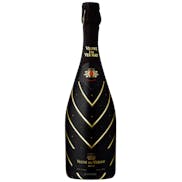 Veuve du Vernay Brut 750ml
Eye: Light yellow, pale gold with very fine bubbles. Nose: Fresh on the nose, vibrant aromas express…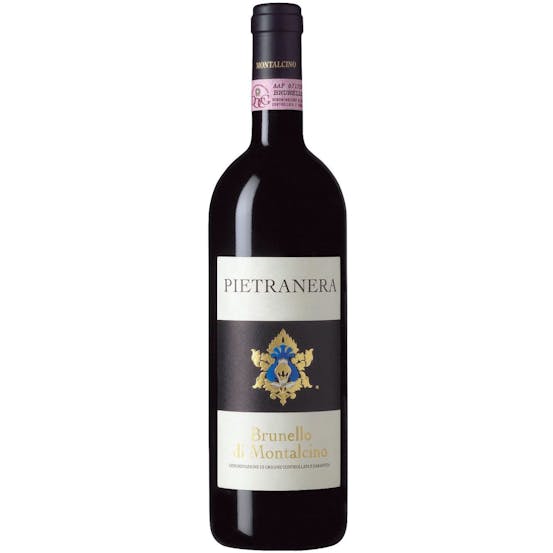 Pietranera Brunello di Montalcino 2016 750ml
A Red Wine from Brunello di Montalcino, Tuscany, Italy.
Intense ruby red in color. On the nose it presents a wide range of aromas with hints of fruit and sp…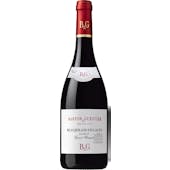 Barton & Guestier Beaujolais Villages 2018 750ml
A Red Wine from Beaujolais Villages, Beaujolais, France.
Cherry red colour of red intensity. Elegant, with fresh fig and ripe red berry aromas (black cherry…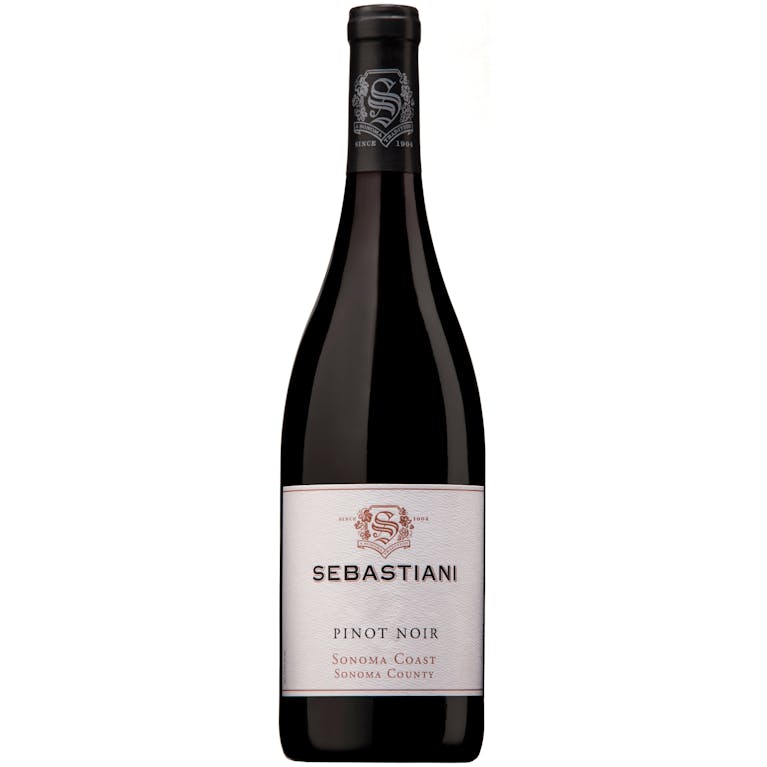 Sebastiani Sonoma Coast Pinot Noir 2018 750ml
A Pinot Noir from Sonoma Coast, Sonoma County, California.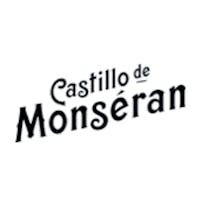 Castillo de Monseran Garnacha 2019 750ml
A Red Wine from Cariñena, Aragón, Spain.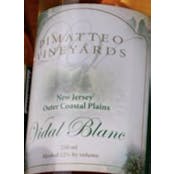 DiMatteo Vineyards Vidal Blanc 750ml
A wine from New Jersey.
A white hybrid varietal praised for its winter-hardiness and bright, pure fruit. Ideally suited for…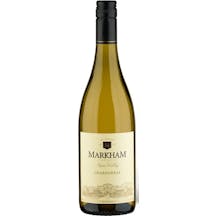 Markham Chardonnay 2018 750ml
A Chardonnay from Napa Valley, California.
Our 2018 Chardonnay wants to take you on a tropical vacation as it introduces itself in a flourish o…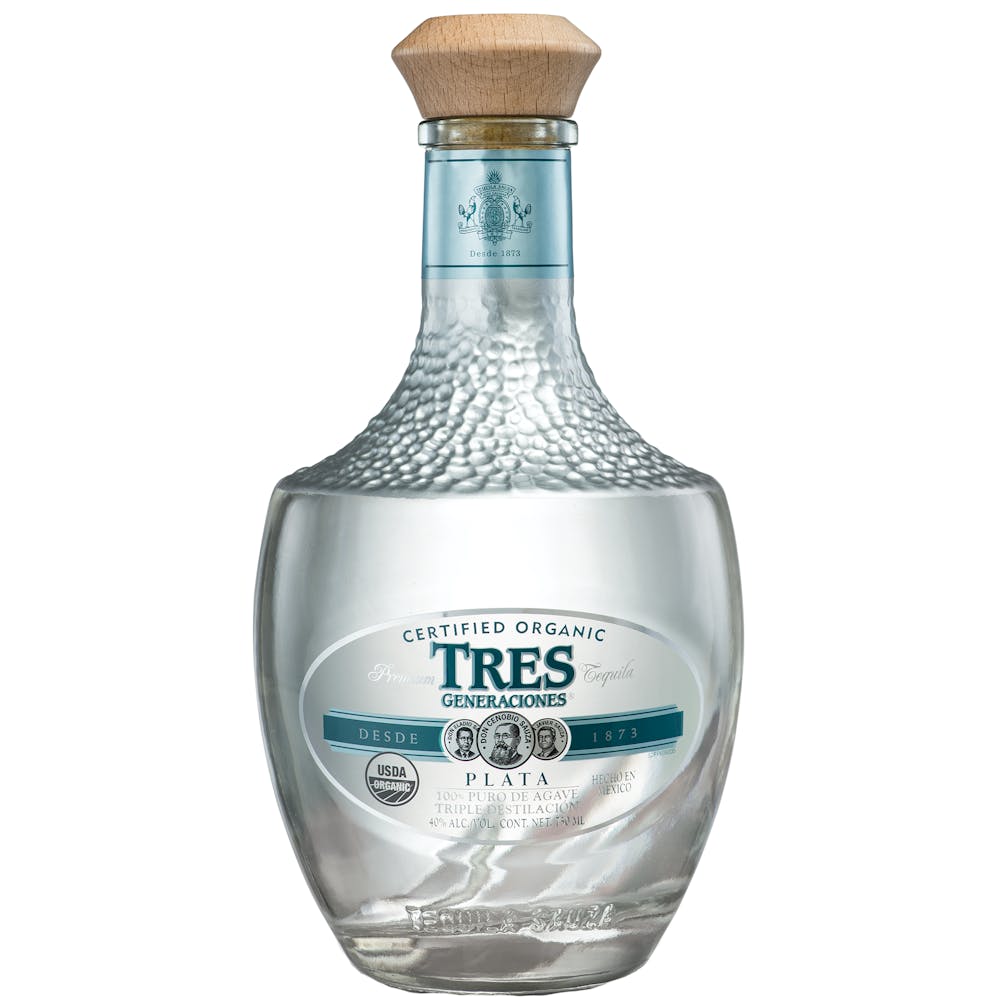 Sauza Tres Generaciones Plata Tequila 750ml
Clean and Smooth. Our Plata Tequila is an un-aged, crystal clear tequila made from 100% blue agave…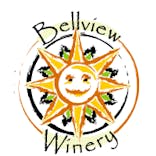 Bellview Traminette 2017 750ml
A Traminette from New Jersey.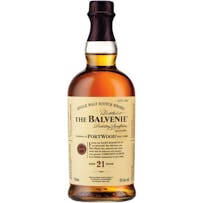 Balvenie PortWood Single Malt Scotch Whisky 21 year old 750ml
To create The Balvenie PortWood, rare 21 year old Balvenie which has been matured in traditional oak…

Schmitt Sohne Blue Riesling Auslese 2018 750ml
A White Wine from Mosel, Germany.
This Riesling is produced from individually selected overripe grapes resulting in a full-bodied, lus…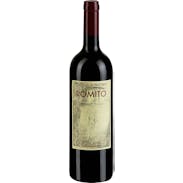 Castello Romitorio Romito 2013 750ml
A Red Wine from Tuscany, Italy.
Ruby red in color with beautiful dark fruit flavors, including plums, blackberries and hints of crus…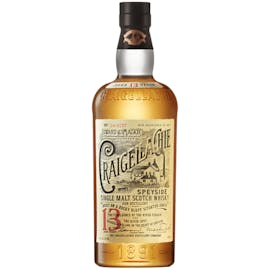 Craigellachie Single Malt Scotch Whisky 13 year old 750ml
Bonfire night: aromas of oozing toasted marshmallows, roasted pineapple and baked apples studded wit…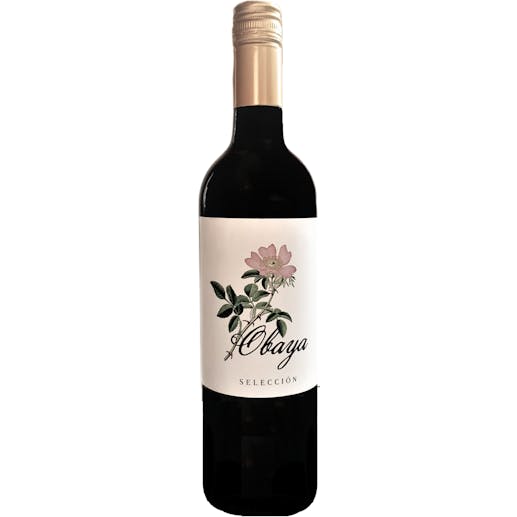 Obaya Selection Tempranillo 2016 750ml
A Red Wine from Spain.
Purple-red, bright color. In the nose, it is very fruity, with red berries and slightly toasty aroma…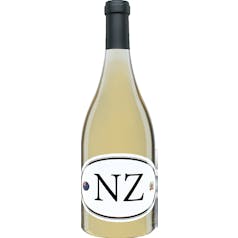 Locations NZ 750ml
A Sauvignon Blanc from Marlborough, New Zealand.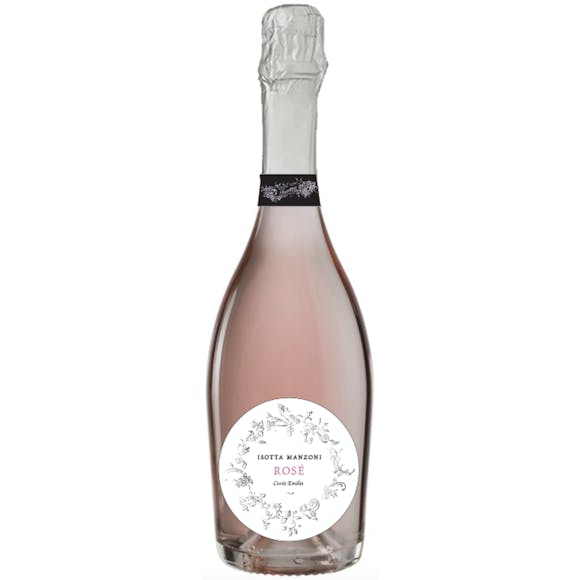 Isotta Manzoni Rosé Cuvee Emilia 2019 750ml
The bouquet opens up to candied fruit, lemon curd, dried apricot and pressed rose. Fresh floral note…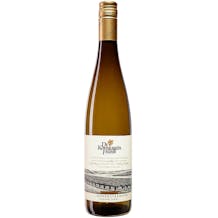 Dr. Konstantin Frank Gewürztraminer 2018 750ml
A Gewurztraminer from Finger Lakes, New York.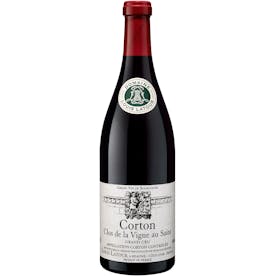 Louis Latour Corton Clos de la Vigne au Saint 2015 750ml
A Red Wine from Cote de Beaune, Burgundy, France.
The Corton Grand Cru « Clos de la Vigne au Saint » 2015 is of deep ruby red colour. A lot of finesse…

Hanna Cabernet Sauvignon 2015 750ml
A Cabernet Sauvignon from Alexander Valley, Sonoma County, California.
Our 2015 Alexander Valley Cabernet is purple hued and redolent of red fruits including Bing cherry…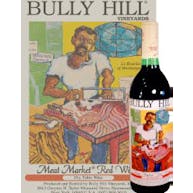 Bully Hill Meat Market Red 750ml
A Baco Noir from New York.
An excellent balance of fruit and oak make this full-bodied, dry red ideal for all red meat dishes.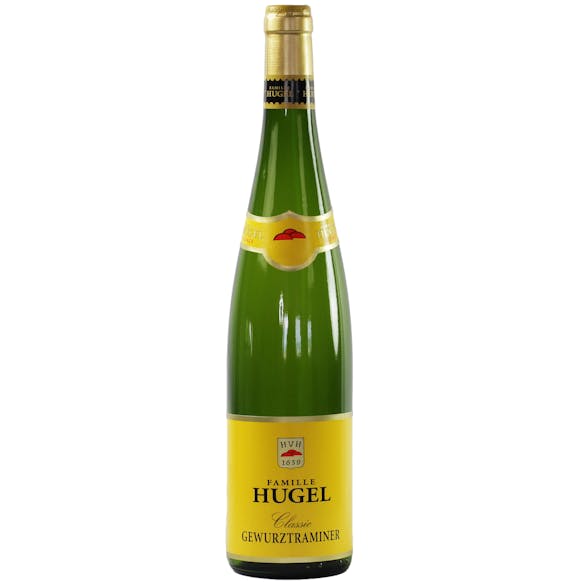 Hugel Classic Gewurztraminer 2017 750ml
A White Wine from Alsace, France.
The spice of Alsace and one of Famille Hugel's signature wines. It is both aromatic and extroverted…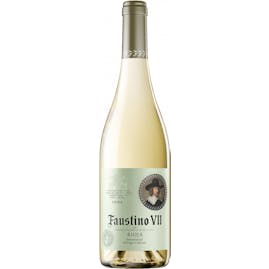 Faustino VII Blanco 2018 750ml
A White Wine from Rioja, Spain.
Appearance: Clean, bright, pale gold yellow. Aroma: On the nose has marked character of white fruit…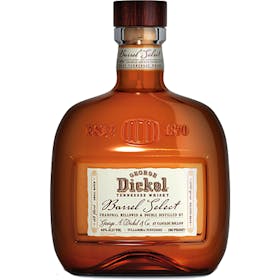 George Dickel Barrel Select 750ml
Our very finest whisky, for the truly discerning whisky drinker. Only 10 barrels are hand-selected b…