Refine Your Results
Ohishi Whisky 750ml
Sweet on the front end, floral progressing through the finish. Flavors of black licorice candy and s…

Brotherhood May Wine 750ml
A wine from New York.
A sweet, refreshing blend of white wine, woodruff herbs and strawberry juice. One of our most popula…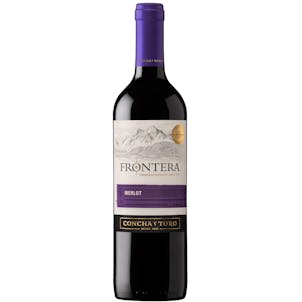 Concha y Toro Frontera Merlot 2019 750ml
A Merlot from Valle Central, Chile.
Simply put, Frontera Merlot is a smooth operator. Elegant and well-rounded, this wine has lovely che…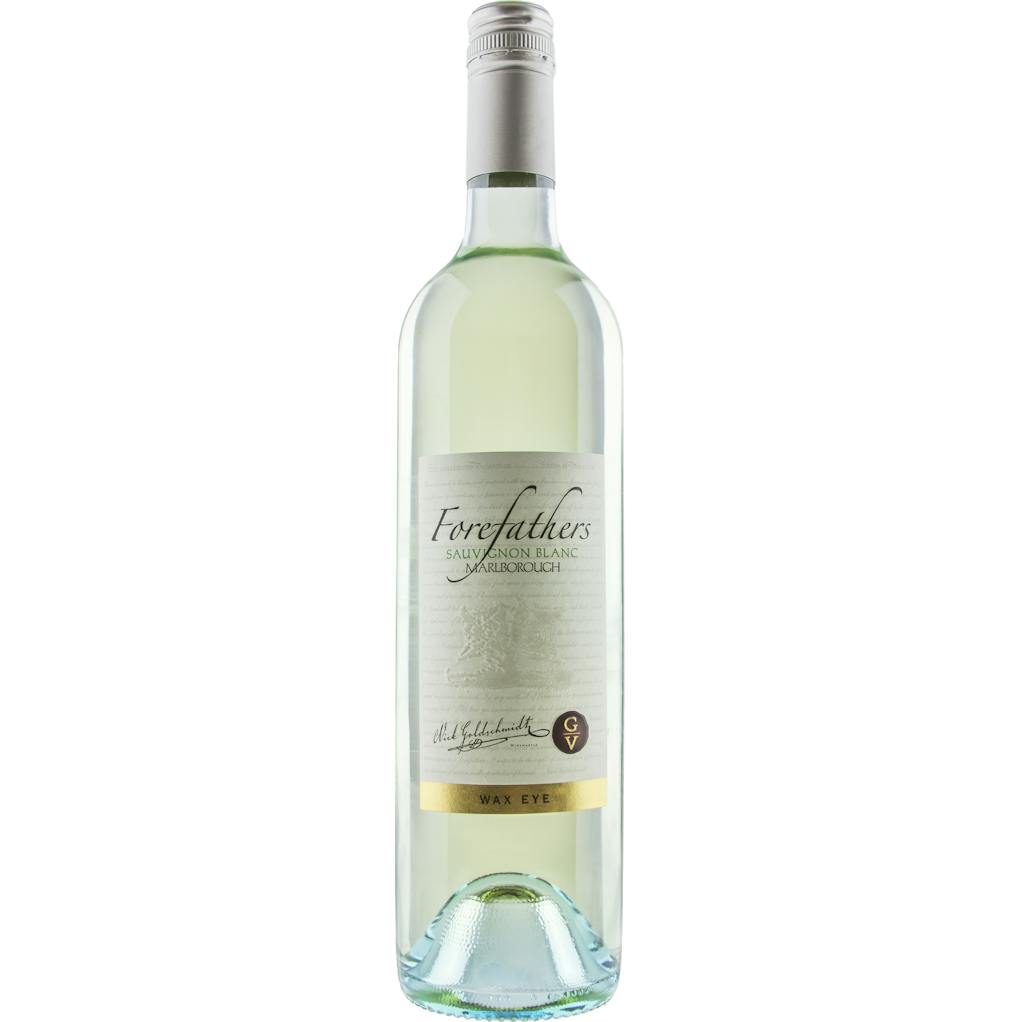 Forefathers Sauvignon Blanc 2018 750ml
A Sauvignon Blanc from Marlborough, New Zealand.
Forefathers Sauvignon Blanc is a single- vineyard wine produced from the 19 acre Wax Eye Vineyard on…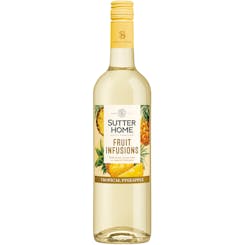 Sutter Home Fruit Infusions Tropical Pineapple 750ml
A wine from California.
Enter tropical paradise with this delightfully sweet tropical pineapple wine. Aromas of sweet and ju…

Maynard's Fine Ruby Port 750ml
A Port wine from Douro, Portugal.
The Maynard's Fine Ruby Port has been aged for 3 years in a combination of large wooden vats and sta…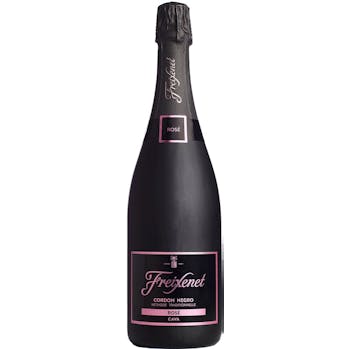 Freixenet Cordon Negro Rosé 750ml
There are rich floral and fresh bay leaf aromas from the Garnacha, blending with ripe red fruits, bl…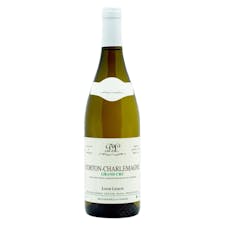 Domaine Louis Lequin Corton Charlemagne Grand Cru 2014 750ml
A White Wine from Cote d'Or, Burgundy, France.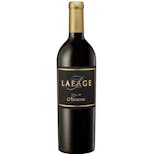 Domaine LaFage Cotes Catalanes Narassa 2018 750ml
A Red Wine from Cotes Catalanes, Languedoc-Roussillon, France.
On the nose there are notes of blackberries, wild herbs and some peppery notes. The palate is full-b…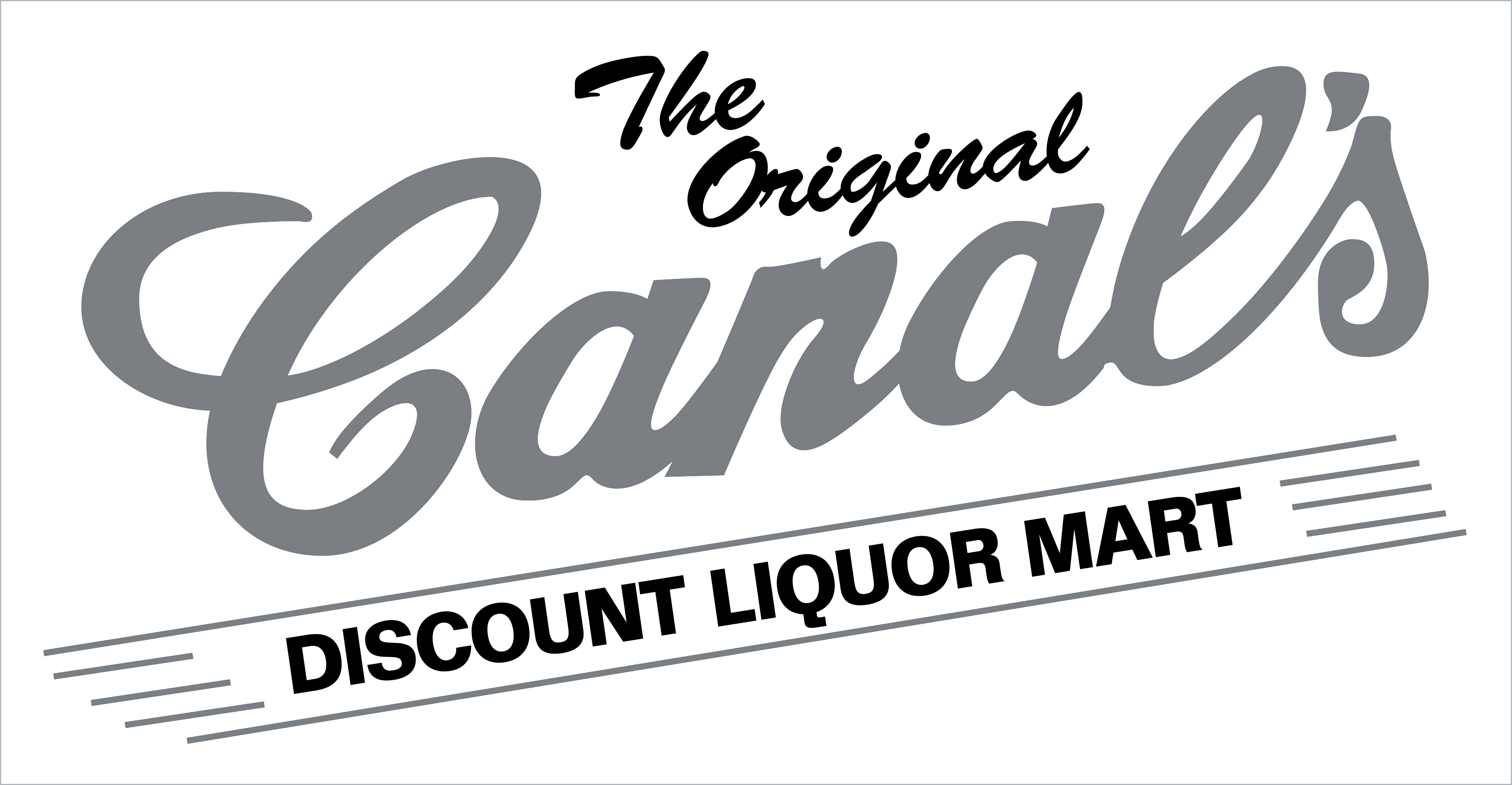 Coppa Cocktails Mai Tai Cocktail 750ml

Fernet Branca Liqueur 750ml
The natural bitter taste of Fernat-Branca and its herbs presents itself firmly to the palate, and li…

Gallo Fairbanks Port 750ml
A wine from California.
Full-bodied and velvety soft, with an appealing touch of sweetness.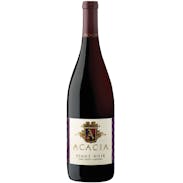 Acacia Carneros Pinot Noir 2017 750ml
A Pinot Noir from Carneros, Napa Valley, California.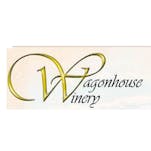 Wagonhouse Winery Three Boys Brand Peck's Bad Boy 750ml
A wine from New Jersey.
Pecks Bad Boy is a mischievous blend of apples and a few prankish cranberries for the sheer pleasure…

Poggio Anima Belial Sangiovese 2019 750ml
A Red Wine from Tuscany, Italy.
Dark ruby. Aromas of iris, rosemary and lavender, bright red cherries and mint explode from the glas…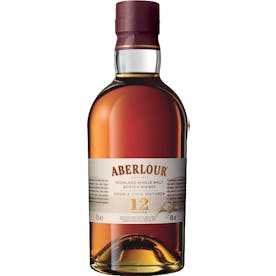 Aberlour Highland Single Malt Scotch Whisky 12 year old 750ml
Aberlour 12 Year Old single malt Scotch whisky combines rich, spicy, and sweet notes. The double cas…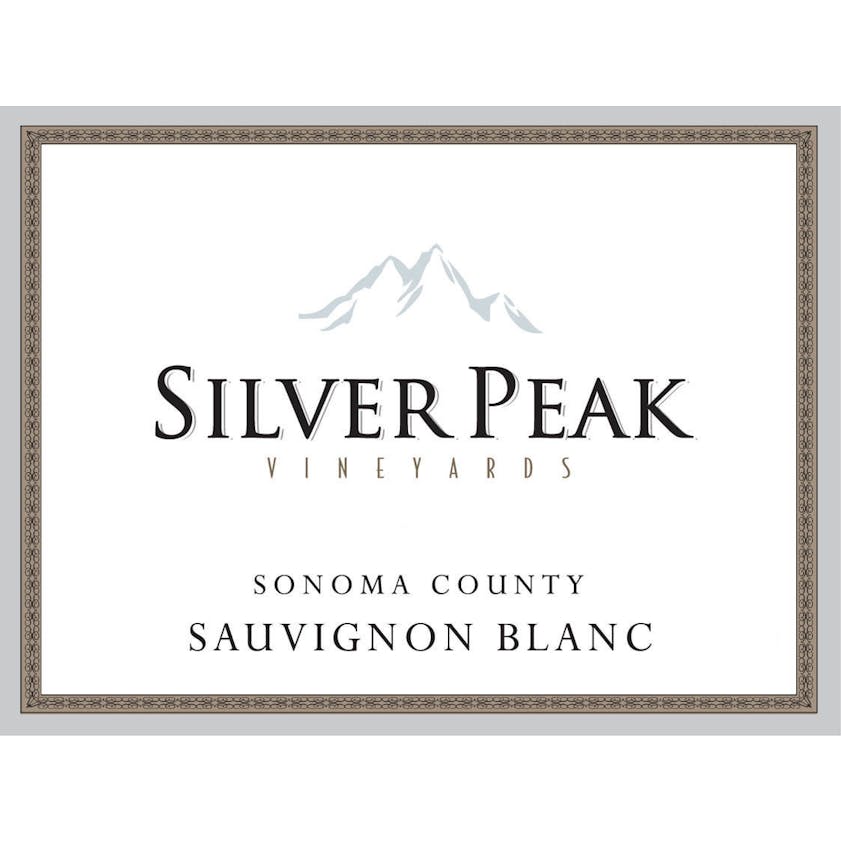 Silver Peak Sauvignon Blanc 2014 750ml
A Sauvignon Blanc from Sonoma County, California.
Crisp lime and grapefruit flavors followed by a clean, dry finish. Enjoy with shellfish, salmon and…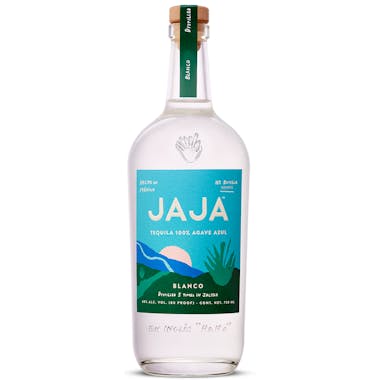 JAJA Tequila Blanco 750ml
Triple distilled for a smooth experience, Blanco offers subtle notes of black pepper and citrus frui…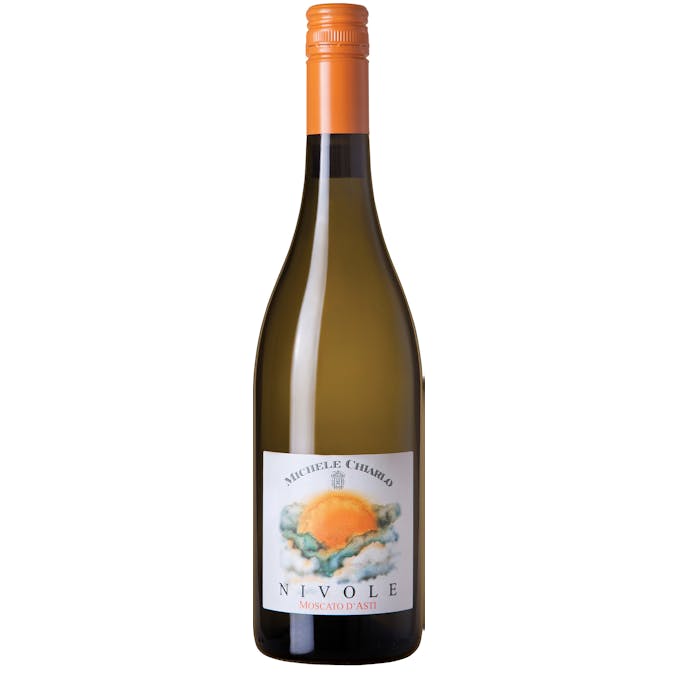 Michele Chiarlo Moscato d'Asti Nivole 2020 750ml
A Dessert Wine from Moscato d'Asti, Piedmont, Italy.
Brilliant straw yellow. The wine has typical floral aromas of Moscato, with notes of peach and apric…
Journeyman Distillery Featherbone Bourbon Whiskey 750ml
Our white corn wheated bourbon is distilled from locally-grown organic wheat and white corn, creatin…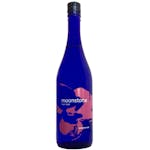 Momokawa Moonstone Plum Sake 750ml
A wine.
Rich and ripe plum flavor accented with a hint of almond and a decadent sweetness with a pronounced…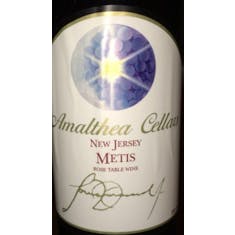 Amalthea Metis Rose 750ml
A Chancellor from New Jersey.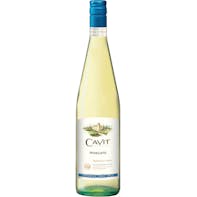 Cavit Moscato 2019 750ml
A White Wine from Oltrepo Pavese, Lombardy, Italy.
With delicious notes of apricot, white peach and sage, and a wonderfully refreshing sweetness, it's…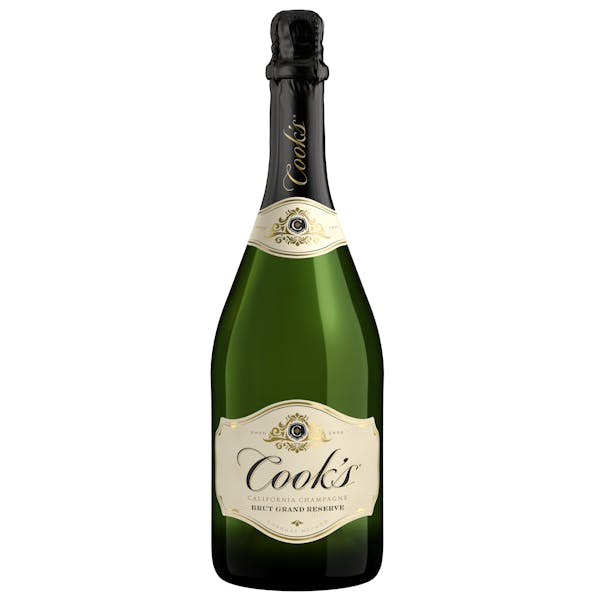 Cook's Grand Reserve 750ml
A complex profile due in part to a special dosage of Brandy that emphasizes vanilla and toasty yeast…