Refine Your Results

Terredavino Agricole Essenze Barolo 2016 750ml
A Red Wine from Barolo, Piedmont, Italy.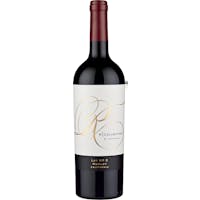 Raymond R Collection Lot No. 3 Merlot 2018 750ml
A Merlot from California.
Our 2018 R Collection Merlot opens with alluring aromas of blueberry, currant and hints of licorice…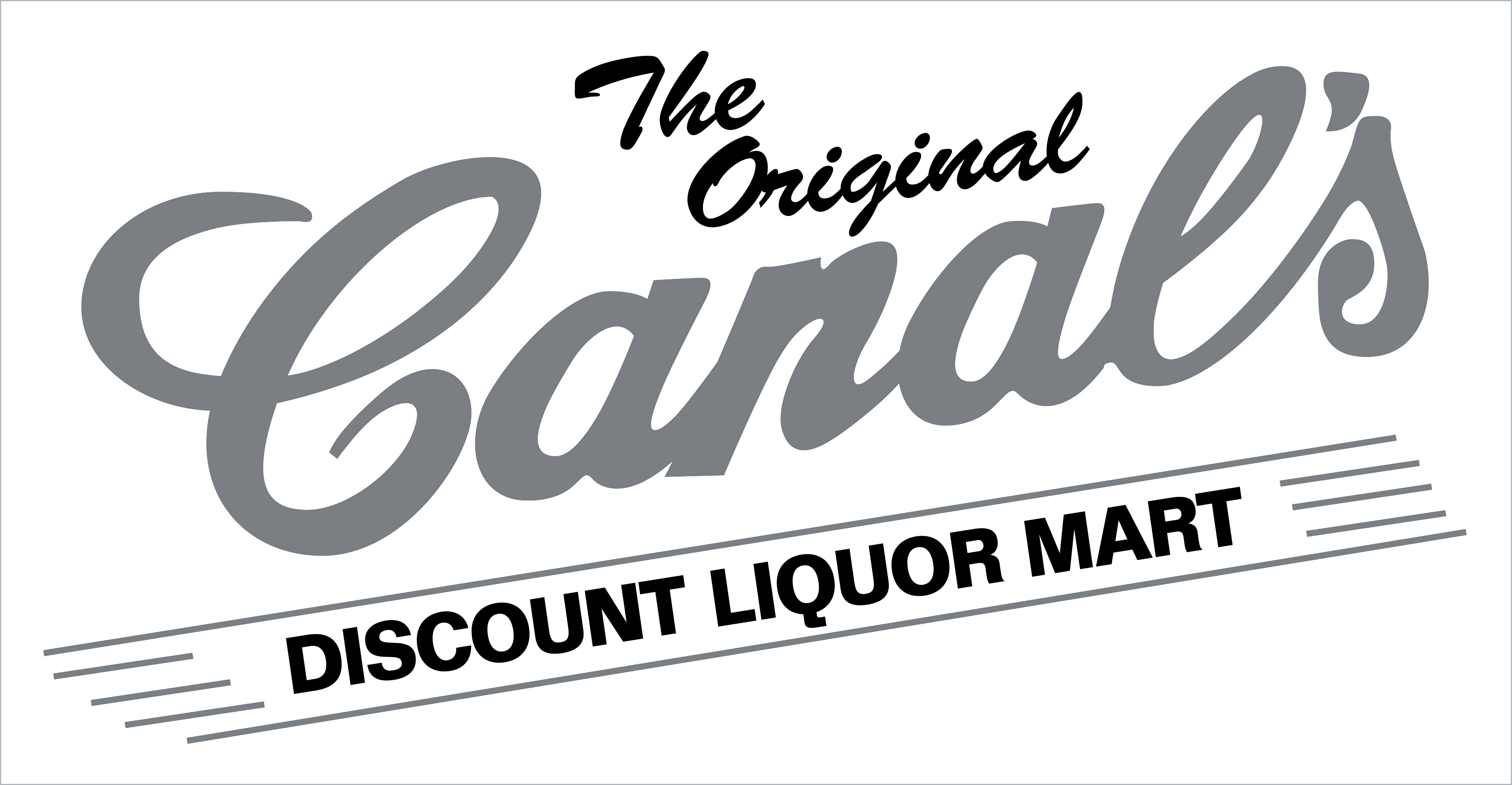 San Matteo Gavi 2018 750ml
A White Wine from Gavi, Piedmont, Italy.

Dana Estates Hershey Vineyard Cabernet Sauvignon 2015 750ml
A Cabernet Sauvignon from Howell Mountain, Napa Valley, California.
The 2015 Hershey Cabernet Sauvignon captures the vibrancy and minerality of the vineyard despite the…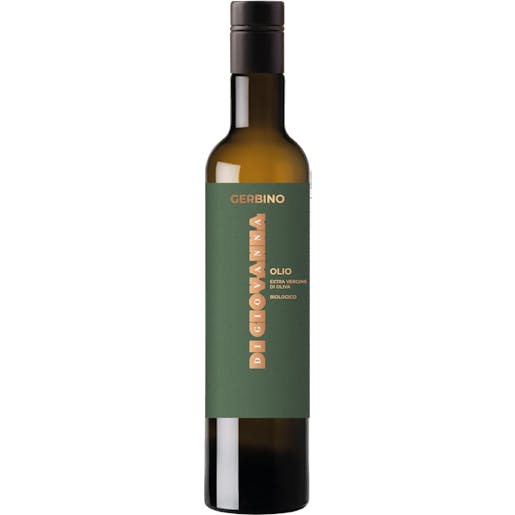 Di Giovanna Gerbino Olio Olive Oil 750ml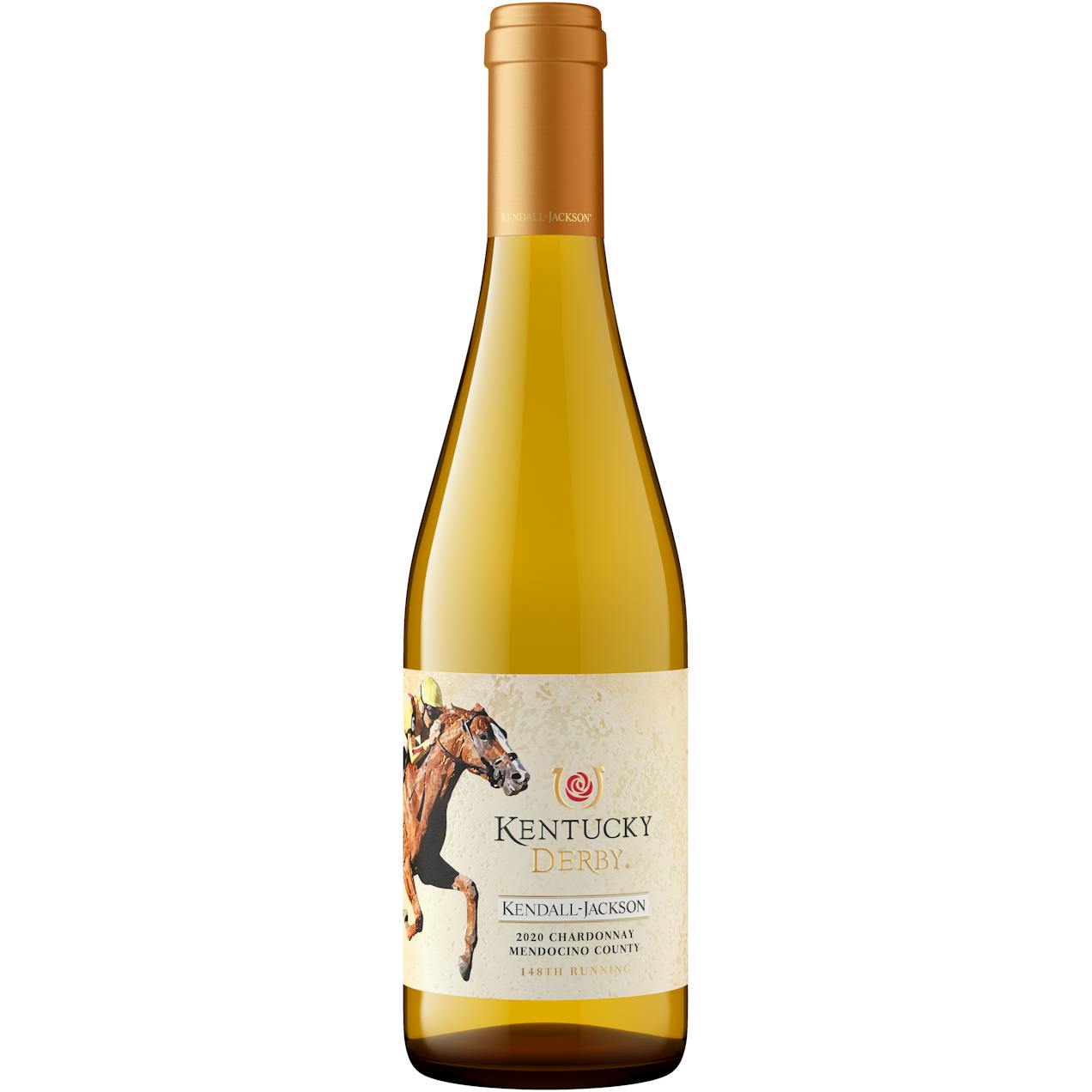 Kendall Jackson Kentucky Derby Chardonnay 2020 750ml
A Chardonnay from Mendocino, North Coast, California.
Beautiful balanced notes of warm vanilla with aromas of bright tropical fruit and citrus.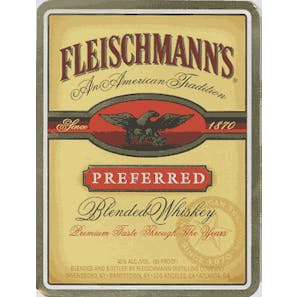 Fleischmann's Preferred Blended Whiskey 750ml
Blended from the finest quality bourbons available. A member of the Fleischmann's family of products…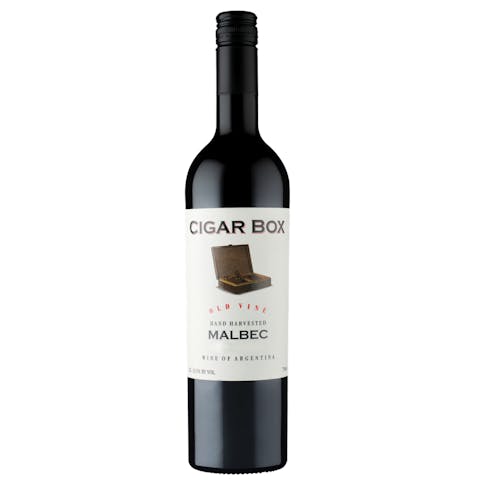 Cigar Box Reserve Malbec 2016 750ml
A Malbec from Lujan de Cuyo, Mendoza, Argentina.
Our grapes are bunch selected and hand-harvested because like you, they burst with color and confide…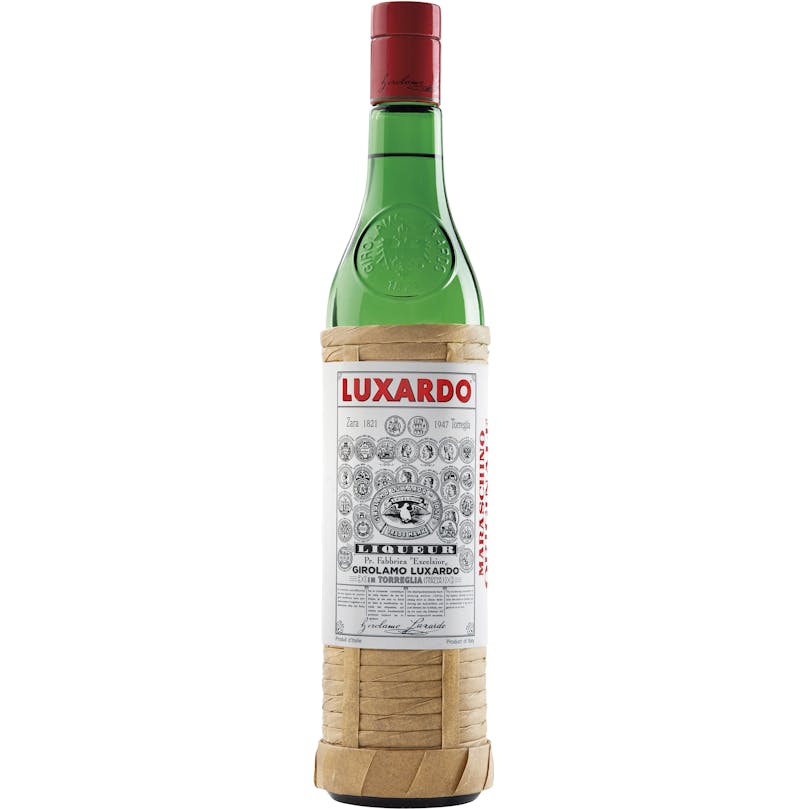 Luxardo Maraschino Originale 750ml
Crystal clear in colour, the aroma is typical of marasca cherry distillate with strong alcohol spiri…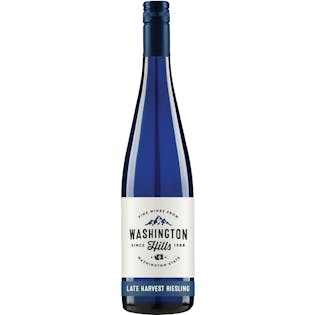 Washington Hills Late Harvest Sweet Riesling 2019 750ml
A Riesling from Columbia Valley, Washington.
Bright and bursting notes of lime zest and mineral essence on the nose, while wonderful crispness co…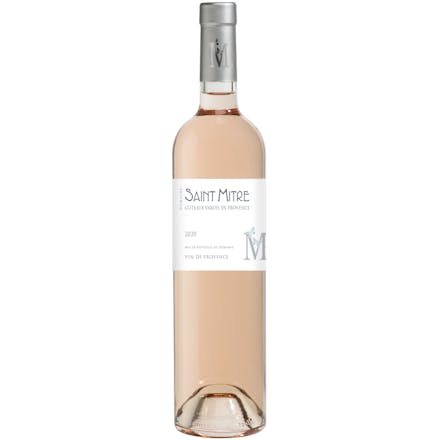 Domaine Saint Mitre Coteaux Varois Cuvee M Rose 2020 750ml
A Red Wine from Coteaux Varois, Provence, France.
Glittering, very pale pink with pretty lychee hues. Nose is elegant and expressive, subtle notes of…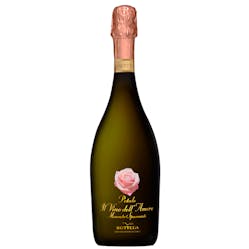 Bottega Petalo Moscato Spumante Il Vino dell'Amore 750ml
Color: Bright, light gold-yellow. Nose: Distinctive of the very aromatic Moscato grape: flowery, fru…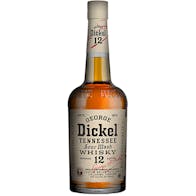 George Dickel No. 12 Sour Mash Tennessee Whisky 750ml
Displaying enormous depth, range and personality, it is considered by many to be the gold standard o…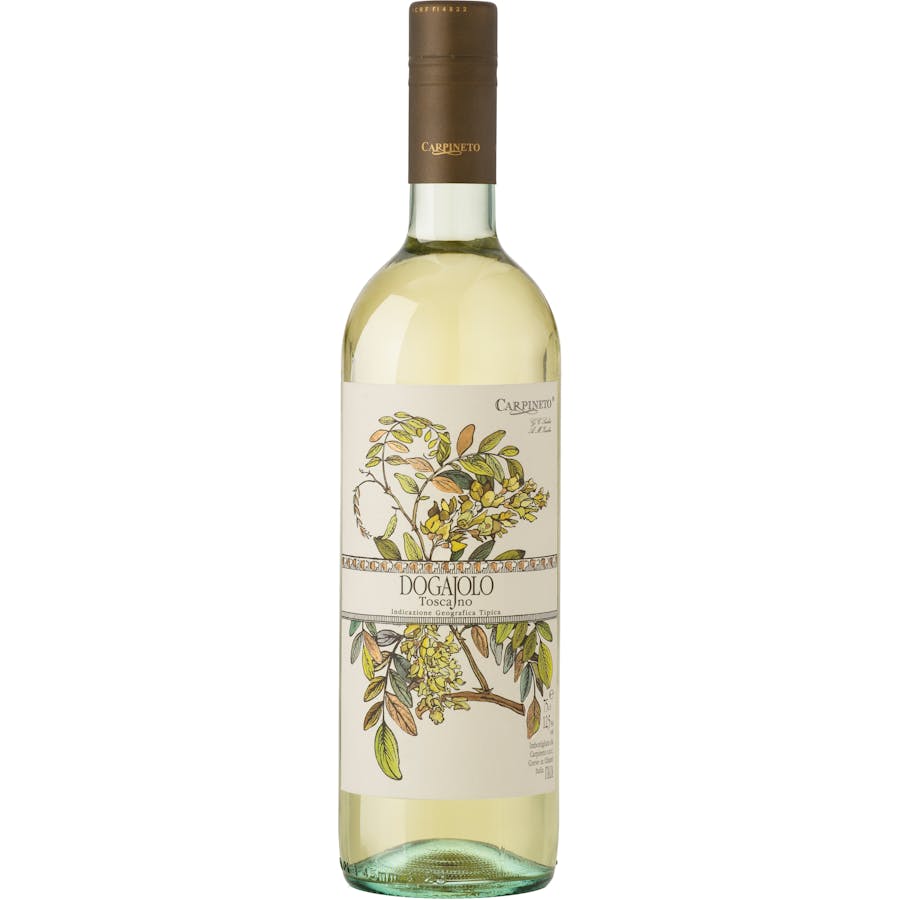 Carpineto Dogajolo White 2019 750ml
A White Wine from Tuscany, Italy.
Straw yellow with green highlights. Pleasantly fruity, elegantly aromatic and harmonious. Medium bod…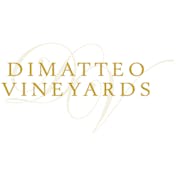 DiMatteo Vineyards Jersey White 750ml
A wine from New Jersey.
A semi dry, well balanced wine with a hint of peach. Jersey White is an enjoyable drinking wine that…

Telmo Rodriguez La Social Partidas de la Granja 2015 750ml
A Red Wine from Alava, Rioja, Spain.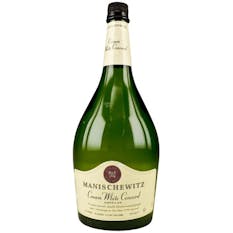 Manischewitz Cream White Concord 750ml
A Concorde from New York.
A sweet wine with a pleasant mouth feel and a smooth aftertaste. A smooth fruity wine with plenty of…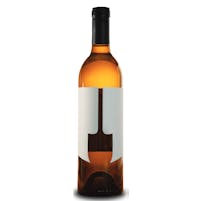 La Pelle Napa Valley Sauvignon Blanc 2019 750ml
A Sauvignon Blanc from Napa Valley, California.
Extremely expressive, balanced and fresh. Beautiful notes of citrus zest, and clementine with a deli…

Ezra Brooks Cask Strength Single Barrel Select 750ml
We age this Kentucky straight bourbon in new, charred white oak barrels for seven years and bottle i…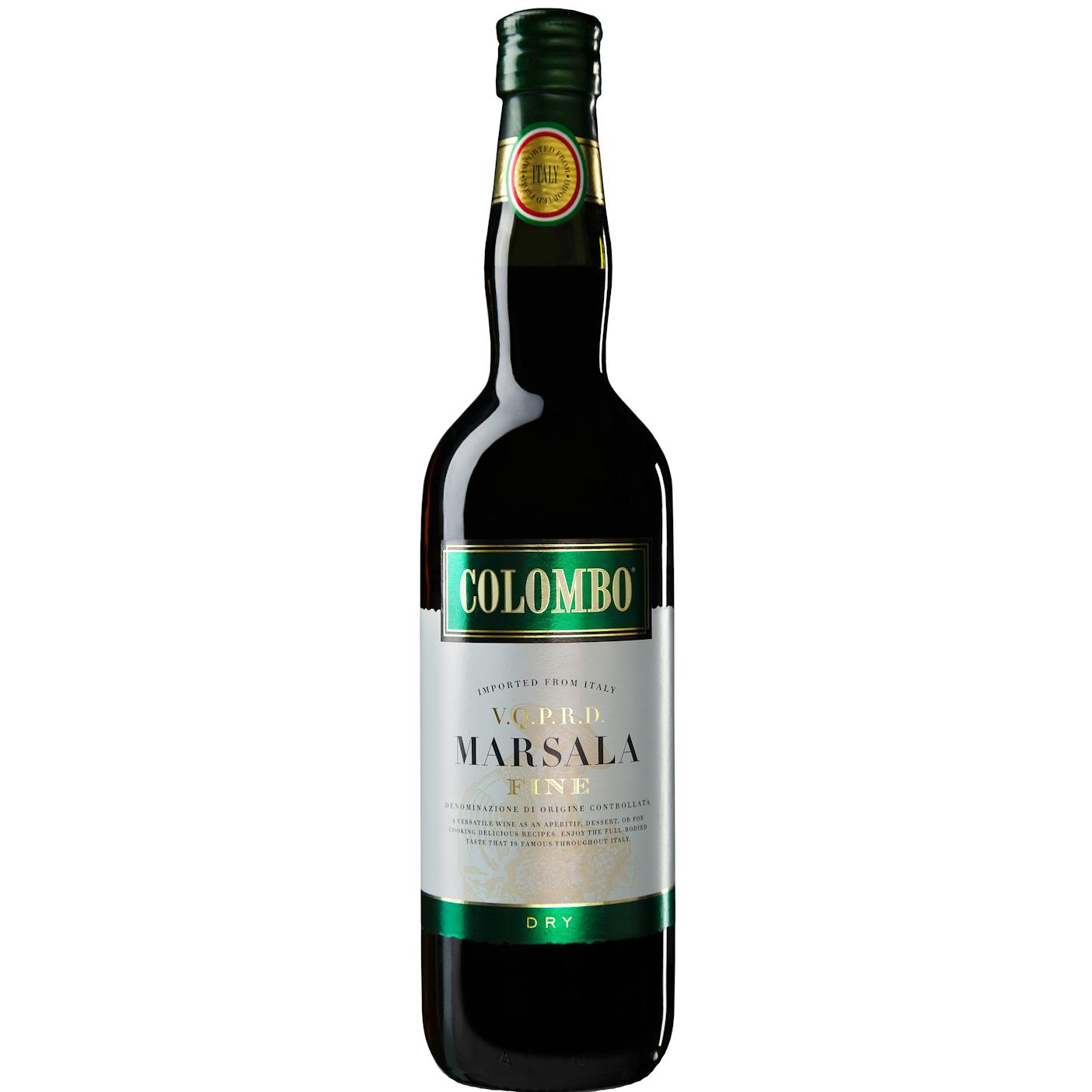 Colombo Dry Marsala 750ml
A Fortified Wine from Marsala, Sicily, Italy.
With hints of raisins and vanilla it is dry, full, and harmonic on the palate. Colombo Marsala Fine…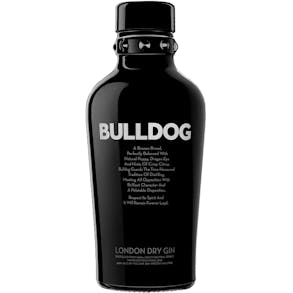 Bulldog London Dry Gin 750ml
Bulldog carries an exotic mélange of botanicals, including Poppy and Dragon Eye, giving it incredibl…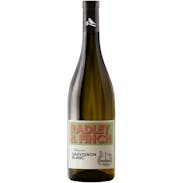 Radley & Finch Viking Point Sauvignon Blanc 2018 750ml
A Sauvignon Blanc from Western Cape, South Africa.
Style: Crisp and dry, unlike a viking boat.... Profile: Riper tropical fruit, vibrant palate. Food…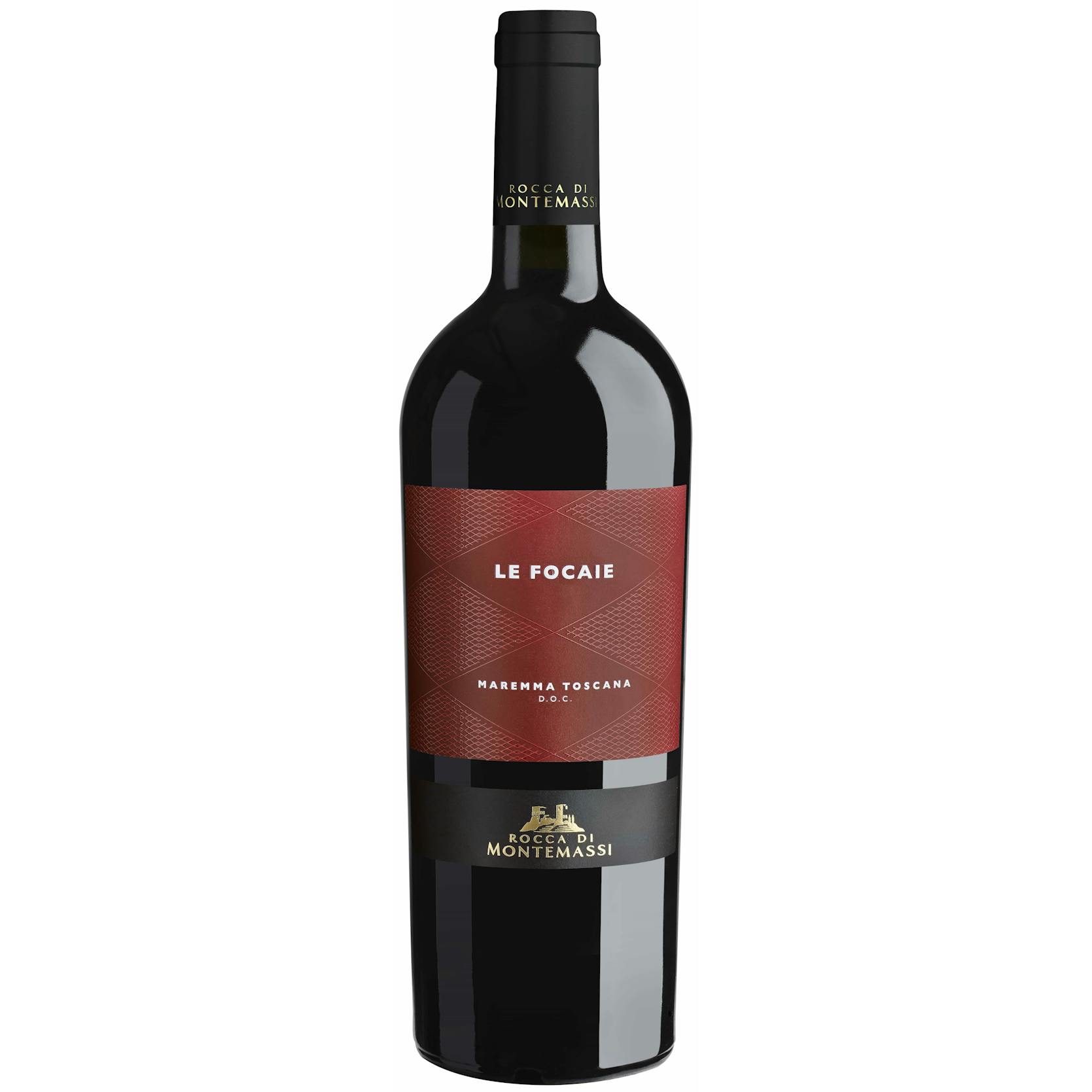 Tenuta Rocca di Montemassi Le Focaie 2019 750ml
A Red Wine from Maremma Toscana, Tuscany, Italy.
Deep ruby-red, with violet undertones. Intense and full, it offers pleasant scents of violets, cherr…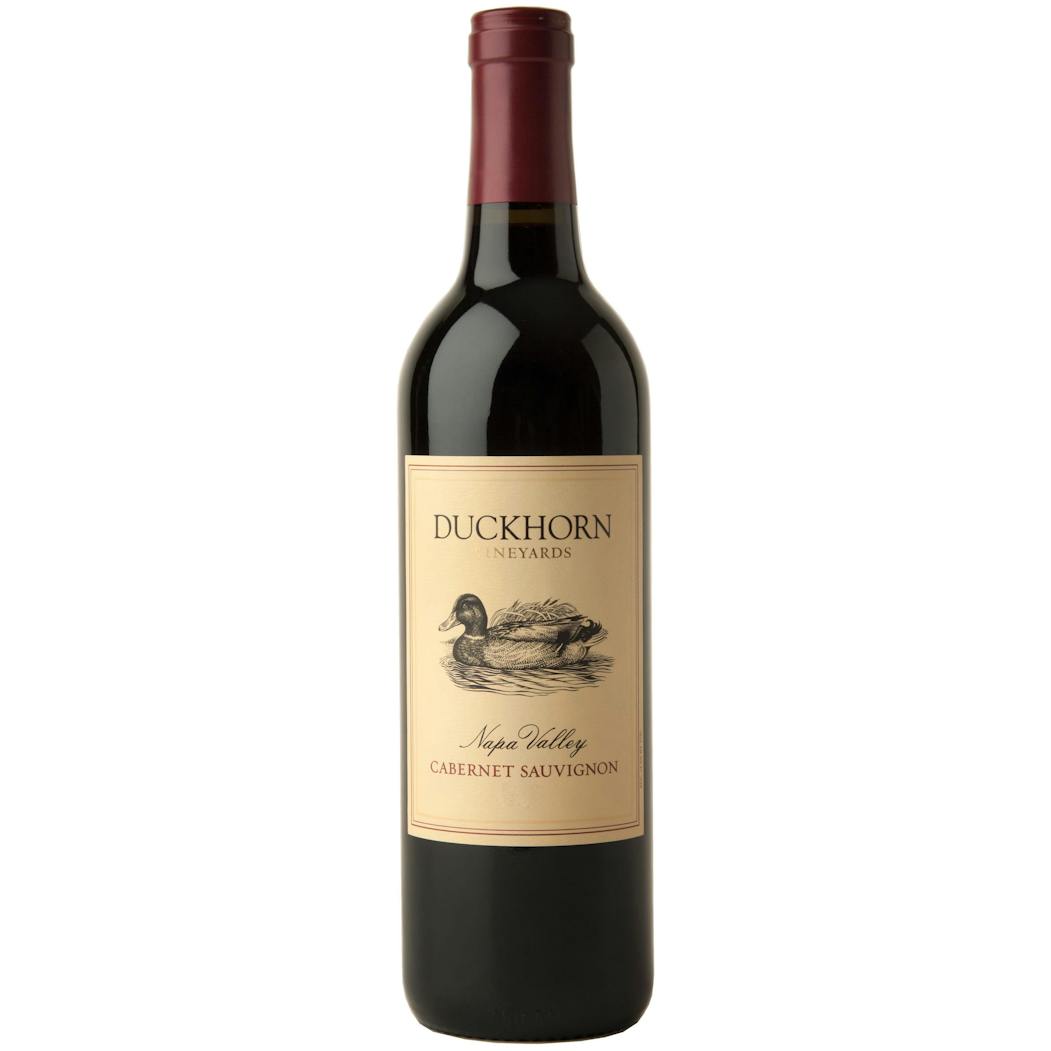 Duckhorn Napa Valley Cabernet Sauvignon 2018 750ml
A Cabernet Sauvignon from Napa Valley, California.