Refine Your Results

Villari Vineyards One Nation White Wine 750ml
A wine from New Jersey.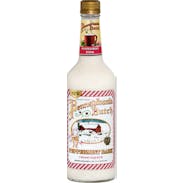 Pennsylvania Dutch Peppermint Bark Cream Liqueur 750ml
A winter classic! A blend of dark chocolate, white chocolate, crushed peppermint, and our real dairy…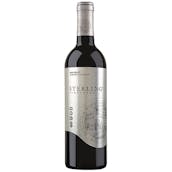 Sterling Napa Valley Cabernet Sauvignon 2018 750ml
A Cabernet Sauvignon from Napa Valley, California.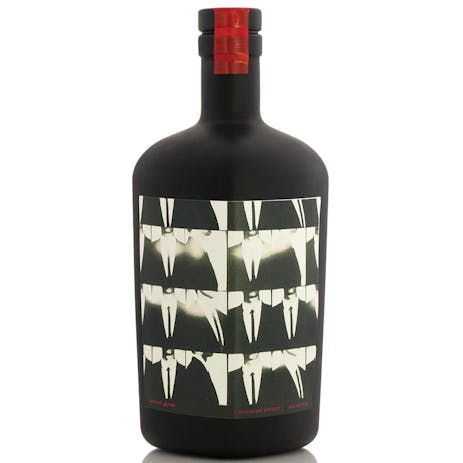 Savage & Cooke Second Glance American Whiskey 750ml
The first impression is rich and bold with aromas of maple wood, cardamom, buttery toast and black c…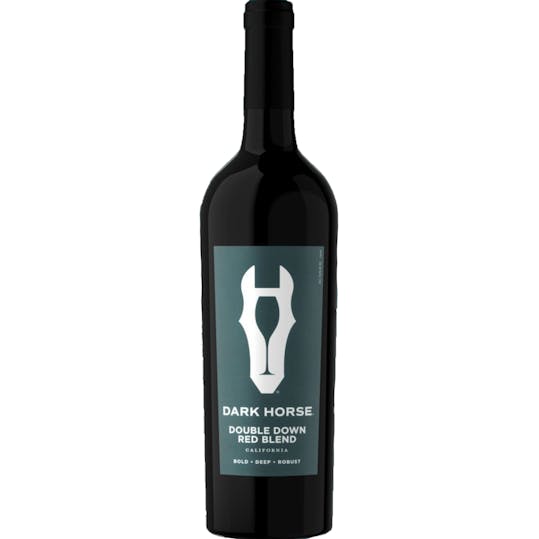 Dark Horse Double Down Red Blend 750ml
A Zinfandel from California.
Curl up near the fire with our darkest red. With layers of blackberry fruit, ripe blueberries and wa…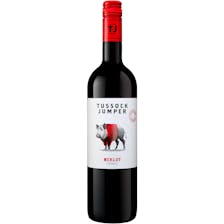 Tussock Jumper Merlot 2017 750ml
A Red Wine from France.
Black currant and strawberry aromas. Full mouth with fresh red fruits flavors. Light tannins. Spicy…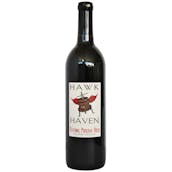 Hawk Haven Flying Press Red VNS 750ml
A Cabernet Sauvignon from New Jersey.
Cherry, pomegranate, and cinnamon stick on the nose. Light bodied wine with smooth notes of cinnamon…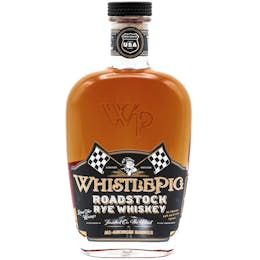 WhistlePig Roadstock Rye Whiskey 750ml
Introducing RoadStock Rye: The world's first ever finished-on-the-road whiskey. Once again we have b…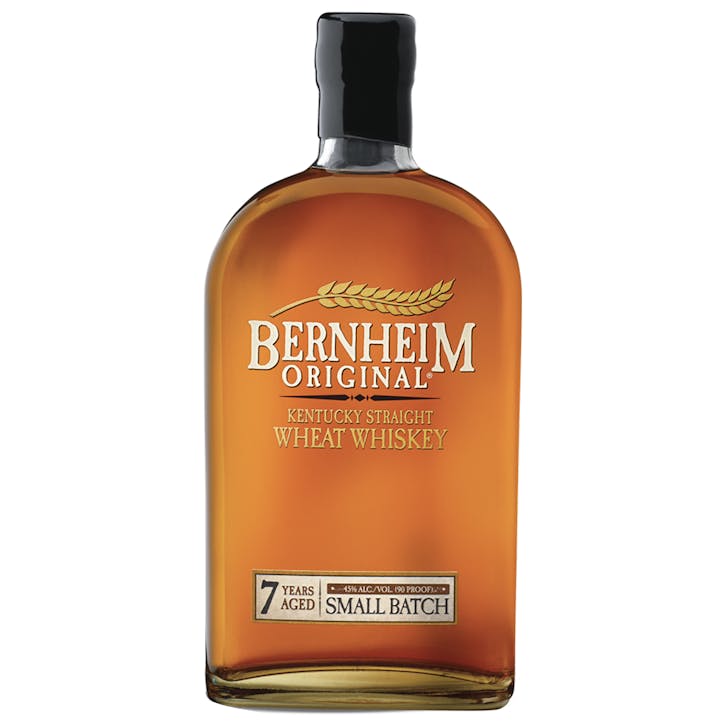 Bernheim Original Kentucky Straight Small Batch Wheat Whiskey 7 year old 750ml
Bright amber color. Aroma is mildly sweet; hints of vanilla and honey. Taste has hints of toffee, be…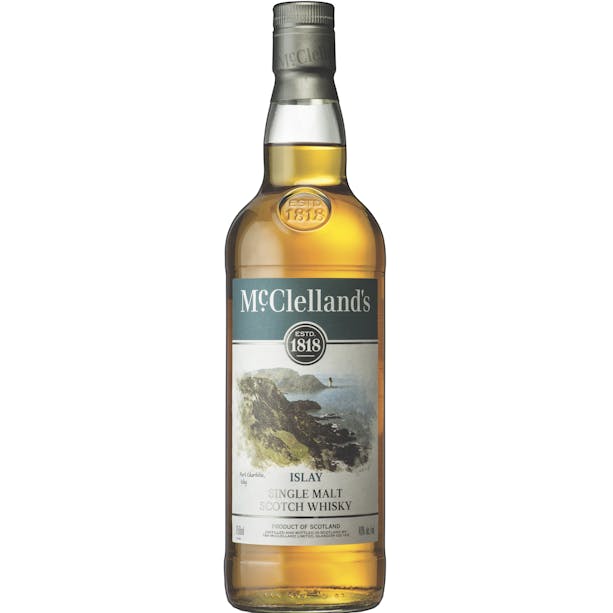 McClelland's Islay Single Malt Scotch Whisky 750ml
Warm honey. Firm and Robust. Atlantic sea spray. Peat fires, burnt oak, with just a trace of vanilla…

Milagro Select Barrel Reserve Silver Tequila 750ml
Select Barrel Reserve Silver is an estate-grown, 100% blue agave tequila. Unlike most silver tequila…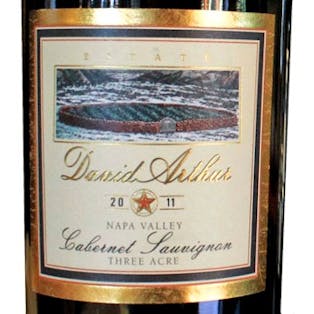 David Arthur Three Acre 2011 750ml
A Cabernet Sauvignon from Rutherford, Napa Valley, California.
A dark ruby-red color baked cranberry, raspberries and baked plum; followed by spices of powdered gi…
Alsace Willm Reserve Gewurztraminer 2018 750ml
A White Wine from AOC Alsace, Alsace, France.
Golden yellow hints. Nice aromatic intensity and exotic fruits. Light, round, well-balanced, good pe…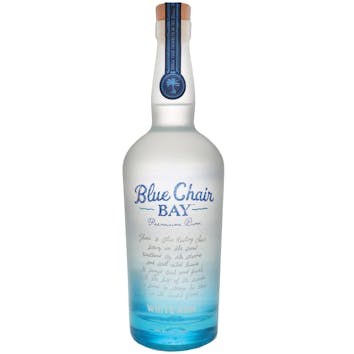 Blue Chair Bay White Rum 750ml
There's something about the sunlight, the waves, and the breeze across the bay that changes the natu…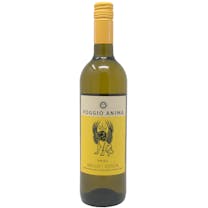 Poggio Anima Uriel Grillo 2018 750ml
A White Wine from Sicily, Italy.
Light straw yellow in color, it has a rich bouquet of tropical fruit with notes of apricots and peac…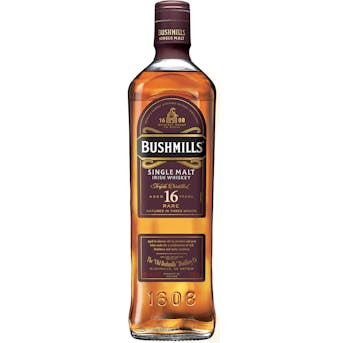 Bushmills Single Malt Irish Whiskey 16 year old 750ml
Aged for a minimum of 16 years in a combination of Oloroso Sherry and Bourbon seasoned casks, then f…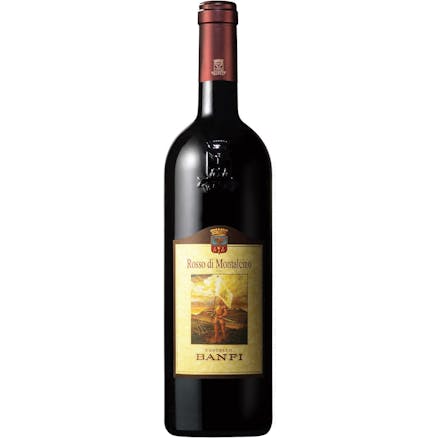 Castello Banfi Rosso di Montalcino 2019 750ml
A Red Wine from Rosso di Montalcino, Tuscany, Italy.
Intense ruby red with violet reflections. Aromas are intense, fresh, and fruity with typical varieta…

André Blush Pink Champagne 750ml
Our André Pink California champagne is sweet with fruity aromas, palate-pleasing cranberry notes and…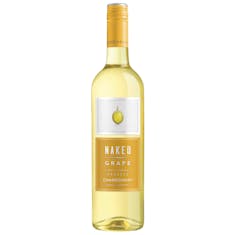 Naked Grape Unoaked Chardonnay 750ml
A Chardonnay from Canada.
Naked Grape Chardonnay is a rich, smooth wine with tropical fruit, citrus and pear flavors. Serve wi…

Flipflop Merlot 750ml
A Merlot from California.
Tussock Jumper Cabernet Sauvignon 2018 750ml
A Cabernet Sauvignon from San Juan, Argentina.
Intense red colour. Fresh and fruity aromas with spiced notes that grant complexity. Sweet and gentl…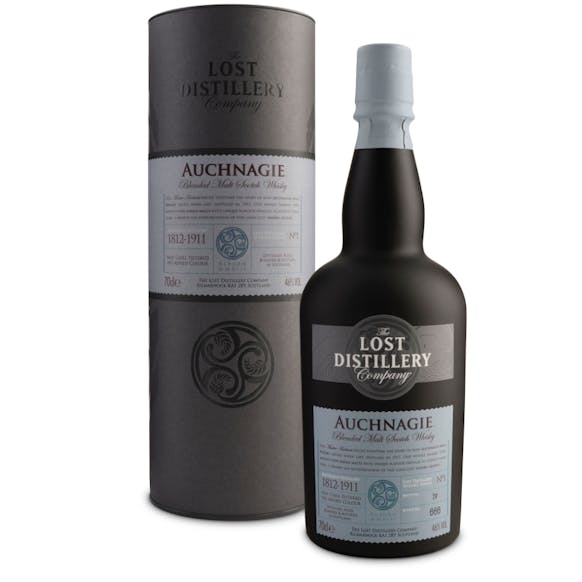 The Lost Distillery Auchnagie Blended Malt Scotch Whisky MMXIII 750ml
Appearance: Dull gold, with very slight haze(suggesting lack of chill-filtration), and good thick le…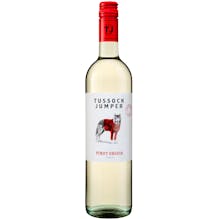 Tussock Jumper Pinot Grigio 2017 750ml
A White Wine from Delle Venezie, Veneto, Italy.
Appearance: Clear, straw yellow color. Aroma: Apple and pineapple aromas. Mouth Feel: Light bodied w…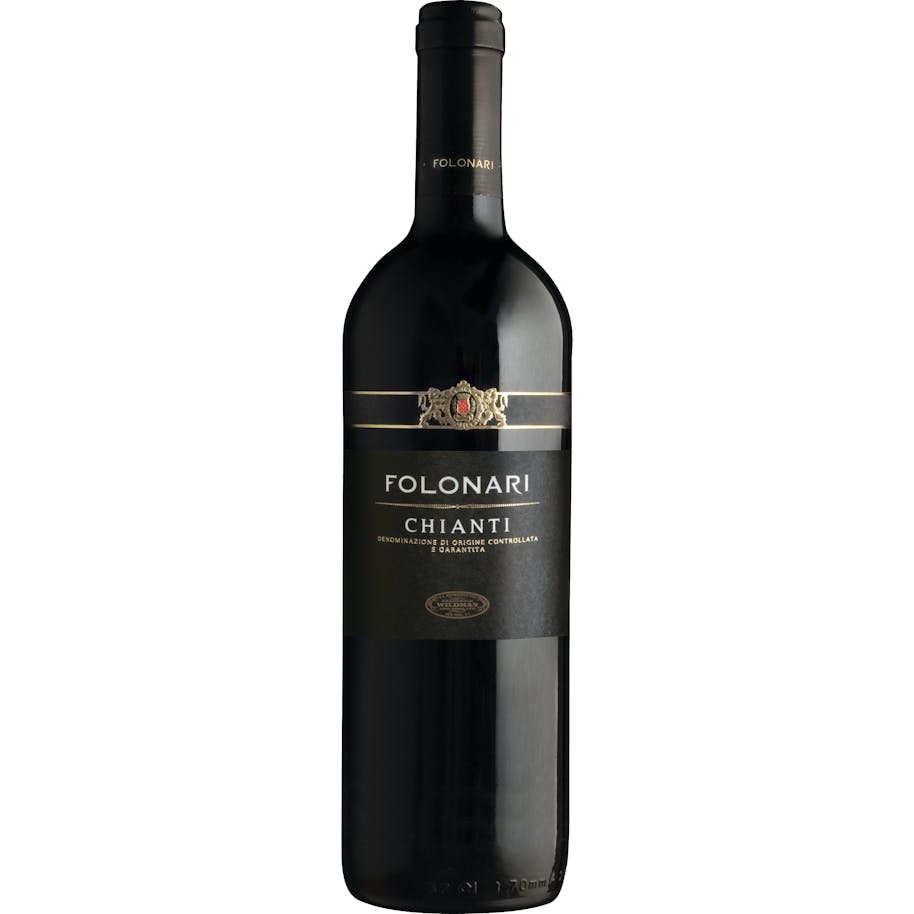 Folonari Chianti 2017 750ml
A Red Wine from Chianti, Tuscany, Italy.
This 100% Sangiovese is a wine vinified in stainless steel to emphasize fresh, crisp flavors of thes…