Showing 97 - 120 of 2,902 results.
Refine Your Results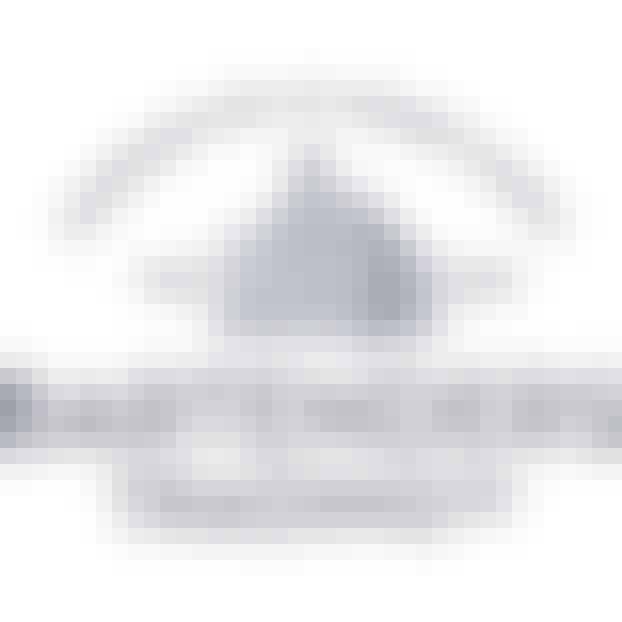 Bartenders Trading Co Paloma 750ml
Bartenders Paloma combines the intensity of Blanco Tequila made from Blue Weber agave with the citru…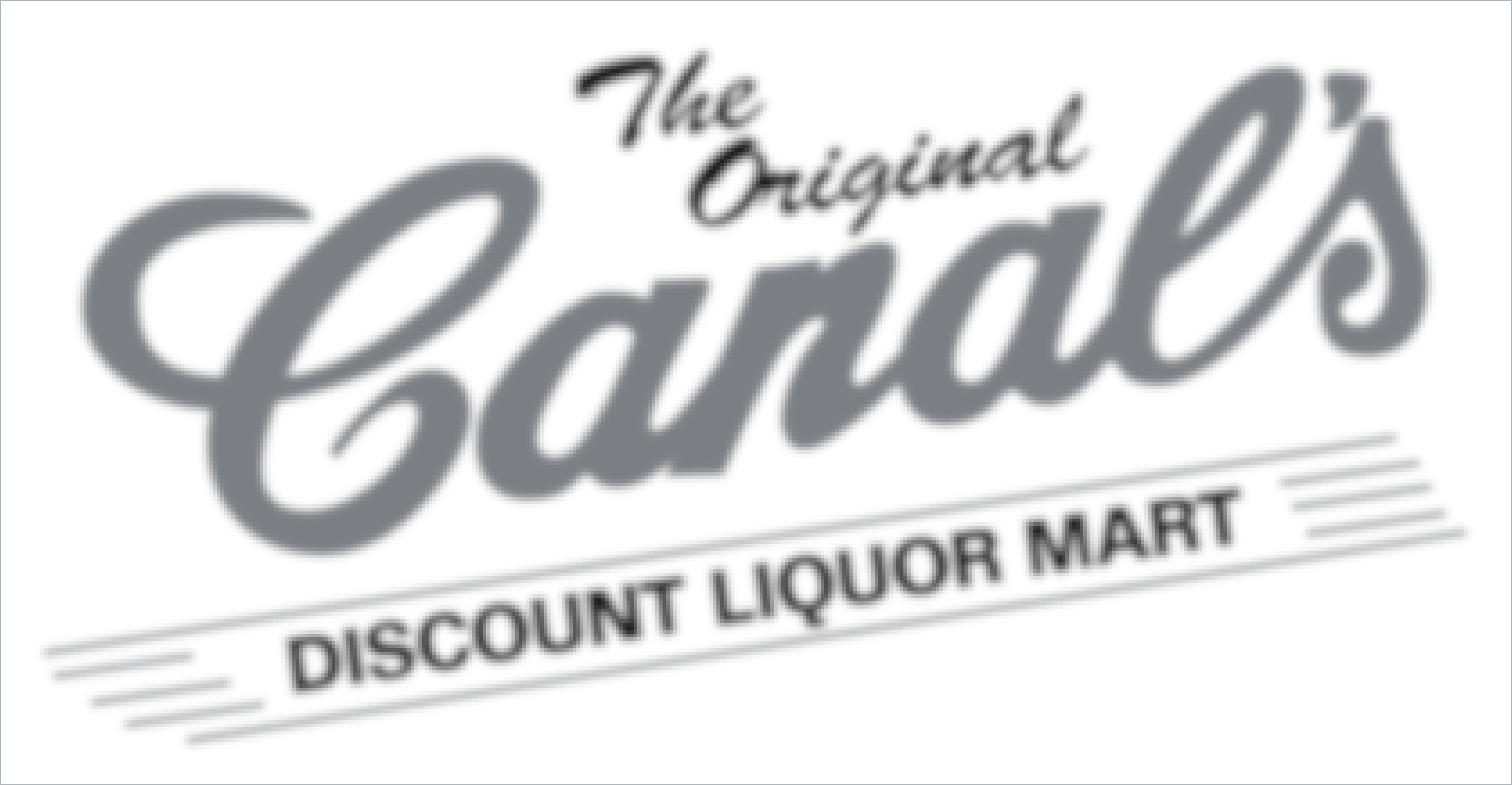 Willamette Valley Vineyards Pinot Noir 2021 750ml
A Pinot Noir from Willamette Valley, Oregon.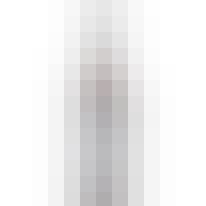 Beniotome Distillery FUK JAPANESE WHISKEY SINGLE GRAIN 3 yr year old 750ml
FUK Japenese whisky is a three year-old whisky, distilled from barley, instead of rice; like most Ja…

Hartley & Gibson's Cream Sherry 750ml
A Sherry wine from Jerez / Sherry / Manzanilla, Spain.
Dark gold to velvety brown in color, our heavy-bodied Cream Sherry features a scentful bouquet and i…

Dana Estates VASO Cabernet Sauvignon 2013 750ml
A wine from Napa Valley, California.
Through our Cabernet Sauvignon and Sauvignon Blanc, grown on the slopes and in the soils of the Napa…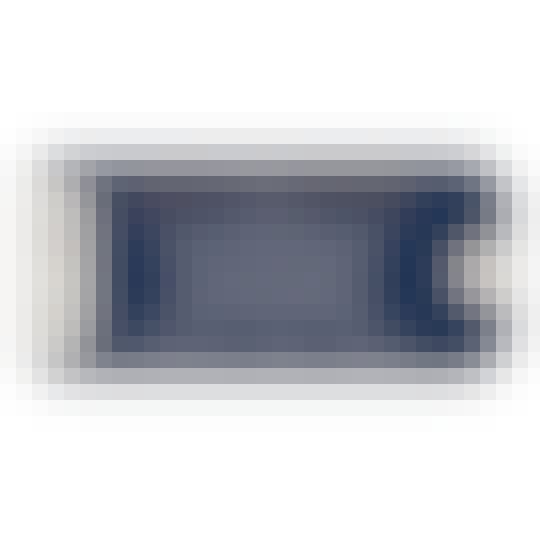 Little Book Chapter 7: In Retrospect 750ml
Little Book® Chapter 7, "In Retrospect," is the seventh chapter in the Little Book Whiskey series…

Peter Mertes Platinum Riesling 2021 750ml
A wine.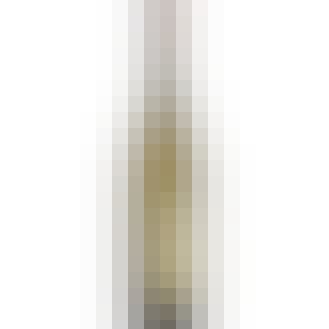 Beni di Batasiolo Moscato d'Asti Bosc d'la Rei 2021 750ml
A White Wine from Moscato d'Asti, Piedmont, Italy.
Straw yellow, clear and bright. Intense, clean aromas of rose, peach, white fruit, apricot, figs and…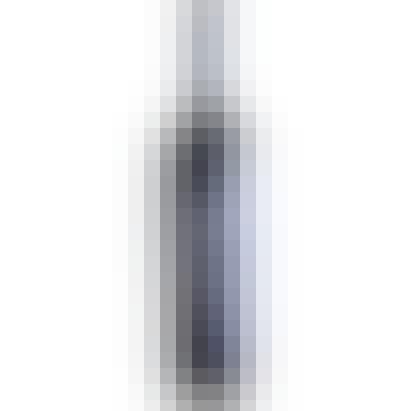 Force Majeure Vineyards Collaboration IV Ciel du Cheval Vineyard 2011 750ml
A Merlot from Red Mountain, Washington.
Merlot-driven Bordeaux-varietal blend inspired by the wines of Pomerol and St. Emillion.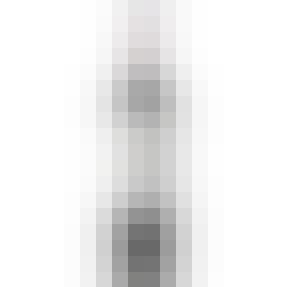 Fat Bastard Cabernet Sauvignon 2020 750ml
A Red Wine from Vin de Pays d'Oc, Languedoc-Roussillon, France.
Ruby red colour, beautiful deep carmine notes. Opulent aromas of chocolate and black cherries. Flavo…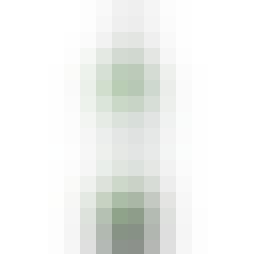 Chateau Gillet Bordeaux Blanc 2022 750ml
A White Wine from Bordeaux, France.
Bright flashes of yellow and green, with a nose rich in both floral and fruity aromas, such as lyche…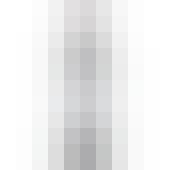 Chateau Tour Pibran Pauillac 2011 750ml
A Red Wine from Pauillac, Bordeaux, France.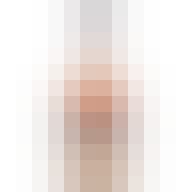 The Irishman Cask Strength Irish Whiskey 750ml
Nose: A wonderful combination of soft bourbon notes and a light malty subplot with a light sprinklin…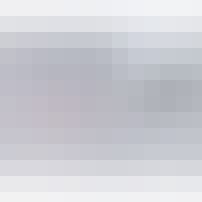 Classic 1818 Cabernet Sauvignon, Merlot Blend 2017 750ml
A Cabernet Sauvignon from Chile.
Mouth Feel: Medium bodied and well-balanced with silky tannins. Aroam: Wild raspberry, ripe cherry…
Labouré Roi Merlot 2020 750ml
A wine.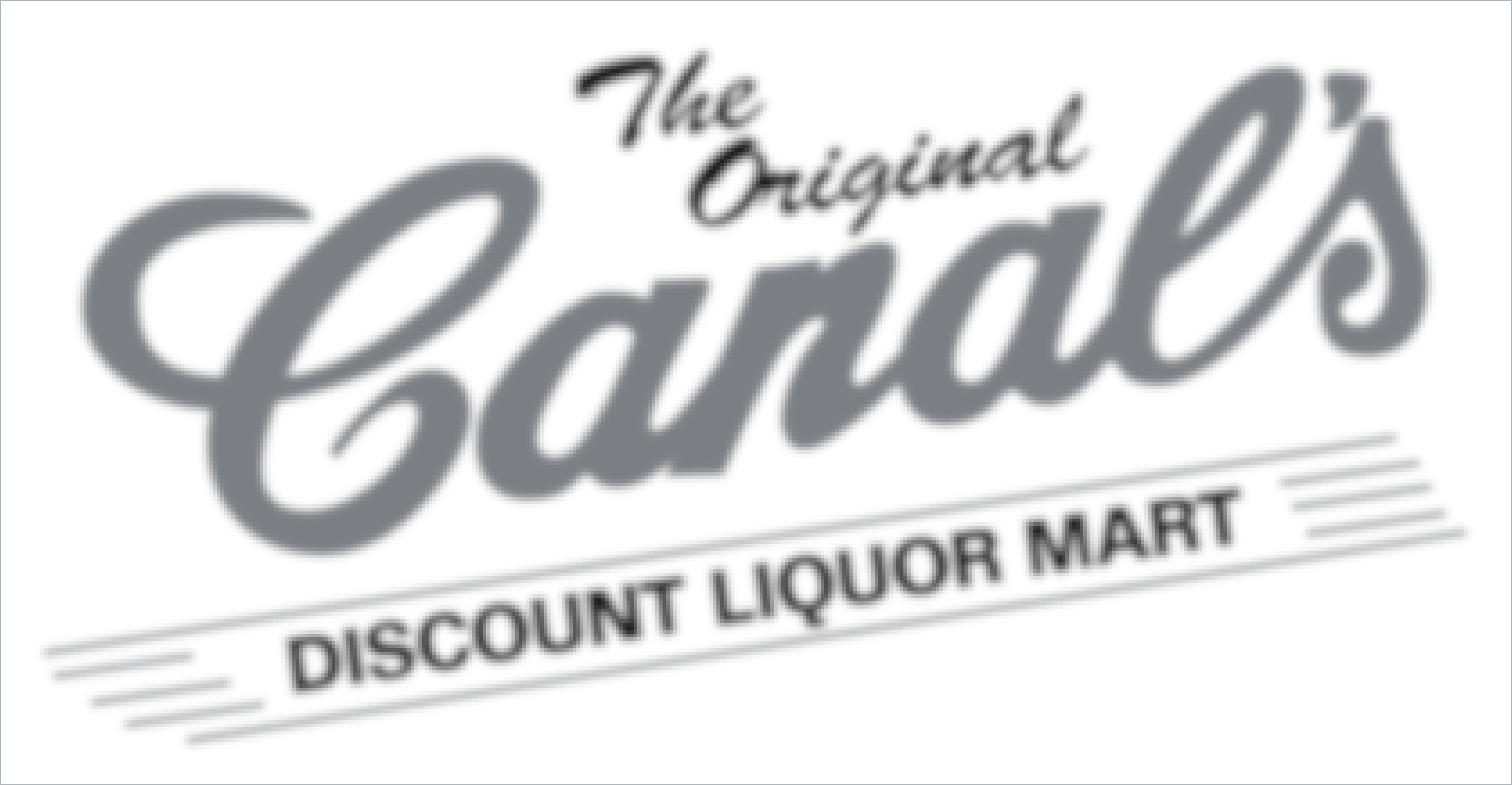 Fuyu Blended Japanese Whisky 750ml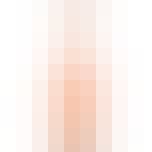 Caposaldo Sparkling Peach Moscato 750ml
A White Wine from Lombardy, Italy.
Soft and elegant with lively bubbles, this sweet sparkling wine has intense aromas and flavors of fr…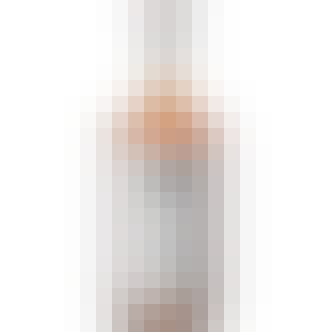 Noble Oak Double Oak Bourbon 750ml
First, we traditionally rest our bourbon in Charred New American White Oak barrels for a minimum of…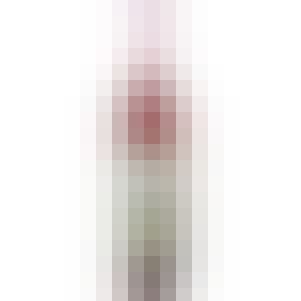 DiMatteo Vineyards Jersey Blush 750ml
A Rosé Wine from New Jersey.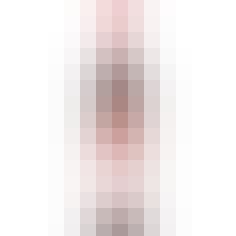 Barefoot Red Moscato 750ml
A Moscato Giallo from California.
Our Barefoot Red Moscato is a vibrant & colorful twist on a traditional wine. This Moscato red wine…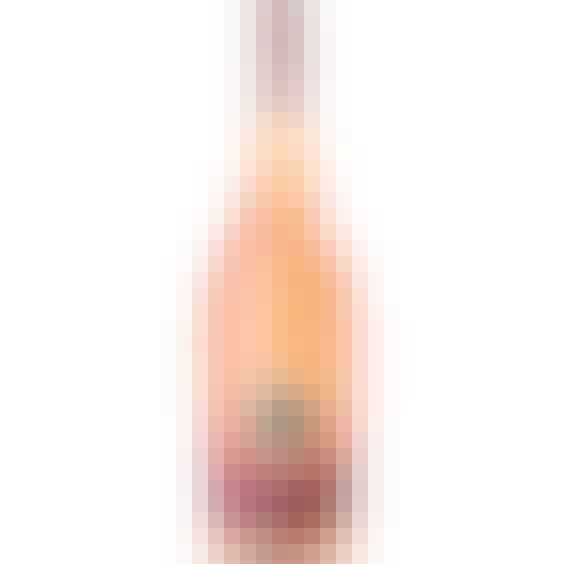 Kim Crawford Illuminate Rose 750ml
A Rosé Wine from Hawkes Bay, New Zealand.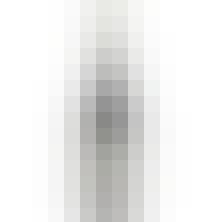 First Drop Mother's Milk 2020 750ml
A Syrah from Barossa, South Australia, Australia.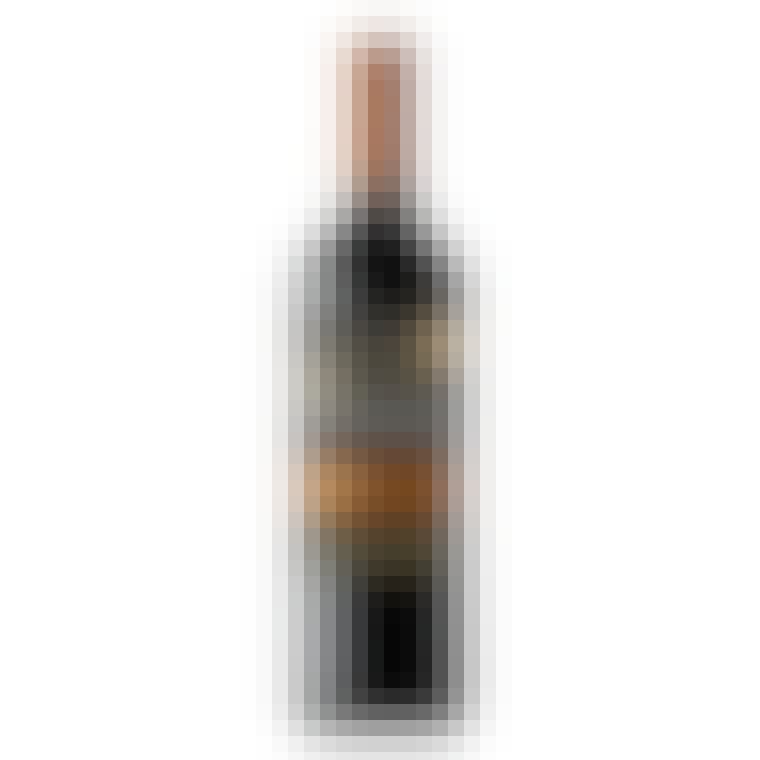 Concha y Toro Frontera Malbec 2021 750ml
A Malbec from Argentina.
Our Frontera Malbec comes from argentina and has lots of character. Its robust fruit aromas and flav…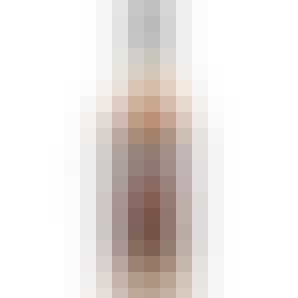 Jim Beam Kentucky Fire 750ml
Jim Beam Kentucky Fire delivers a fiery, sweet kick backed by the mellow smokiness of bourbon. If yo…