Refine Your Results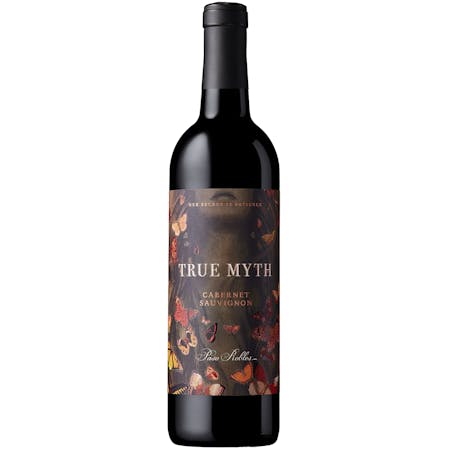 True Myth Cabernet Sauvignon 2019 750ml
A Cabernet Sauvignon from Paso Robles, Central Coast, California.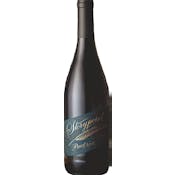 Storypoint Vineyards Pinot Noir 2018 750ml
A Pinot Noir from Central Valley, California.
Robust and fruit-forward, this Pinot Noir offers notes of black cherry, dark toasted oak and toasted…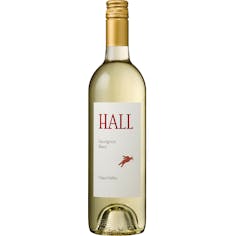 Hall Napa Valley Sauvignon Blanc 2017 750ml
A Sauvignon Blanc from Napa Valley, California.
Brilliant straw with a green tinge in color, this refreshing and vibrant Sauvignon Blanc is bursting…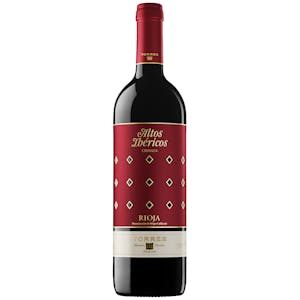 Torres Altos Ibéricos Crianza 2014 750ml
A Red Wine from Rioja, Spain.
Opaque cherry red. Rich fruit aromas (cherry, black plum jam) with spicy (green peppercorn) and smok…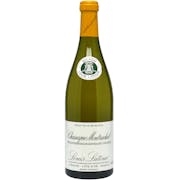 Louis Latour Chassagne Montrachet 2012 750ml
A White Wine from Cote de Beaune, Burgundy, France.
A round and rich wine, the white Chassagne-Montrachet 2012 reveals aromas of apricot kernel and vani…

Flipflop Moscato 750ml
A Moscato Bianco from California.

Sogno di Sorrento Lemoncello 750ml
Sogno di Sorrento Lemoncello, is created from the peel of the finest hand-selected Amalfi Coast lemo…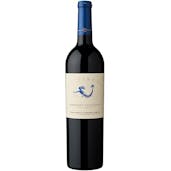 La Sirena Cabernet Sauvignon 2017 750ml
A Cabernet Sauvignon from Napa Valley, California.
The 2017 La Sirena Cab is very dark blackberry in color, with the ripe, layered aromatics of Cab Sau…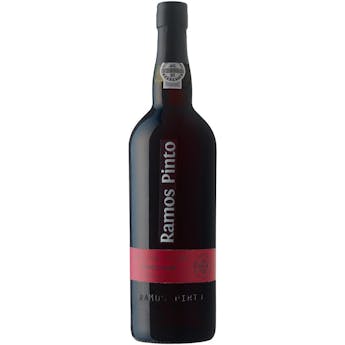 Ramos Pinto Ruby Port 750ml
A Port wine from Douro, Portugal.
The Ramos Pinto Ruby Port has a dense red color that is more intense than that of Tawny Port. It is…

Schmitt Sohne Blue Riesling Spatlese 2018 750ml
A White Wine from Mosel, Germany.
This fully ripened Riesling has highly extracted fruit flavors of apricots and peaches coupled with…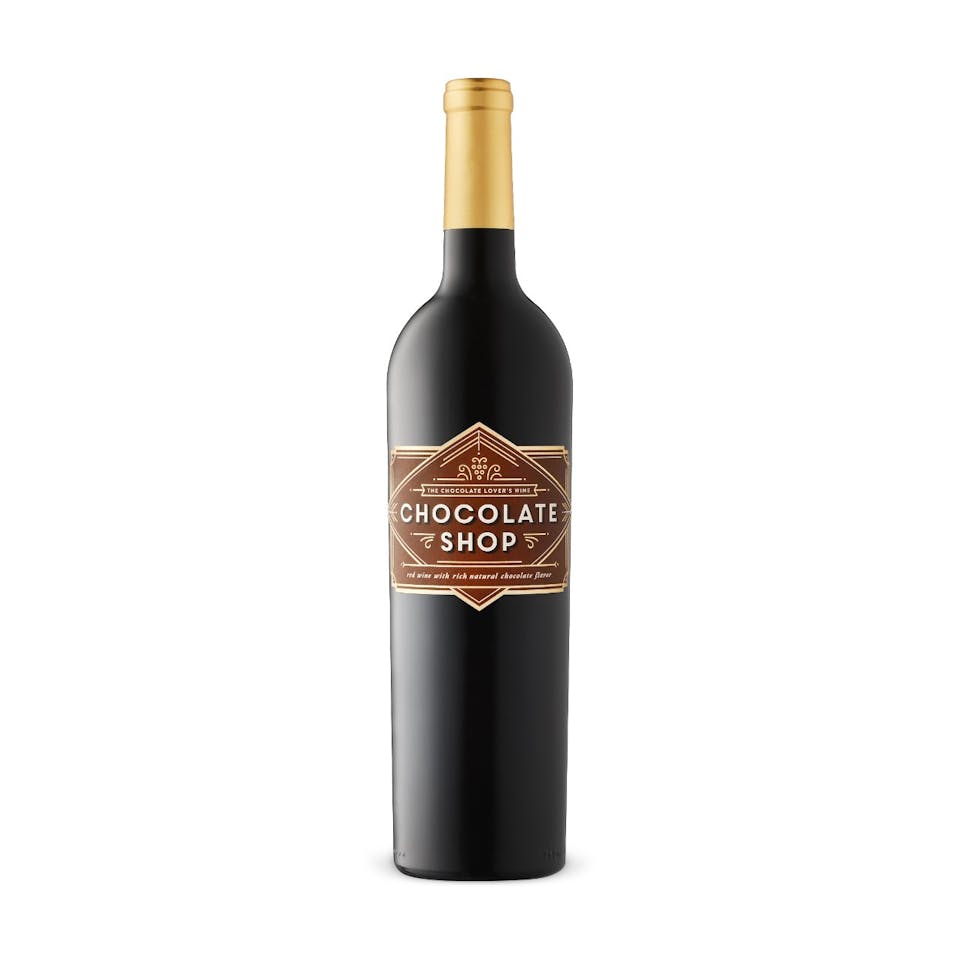 Chocolate Shop Chocolate Wine 750ml
A wine from Washington.
Chocolate Shop, the ultimate "Chocolate Lover's Wine", takes the perfect pairing - chocolate and win…
Meletti Limoncello 750ml
Refreshing liqueur based on lemons prepared according to the best Italian liqueur tradition obtained…

Brotherhood Rosario 750ml
A Rosé Wine from New York.
Our classic sweet red wine. Rosario makes our Classic Sangria recipe a hit at parties! A sweeter alt…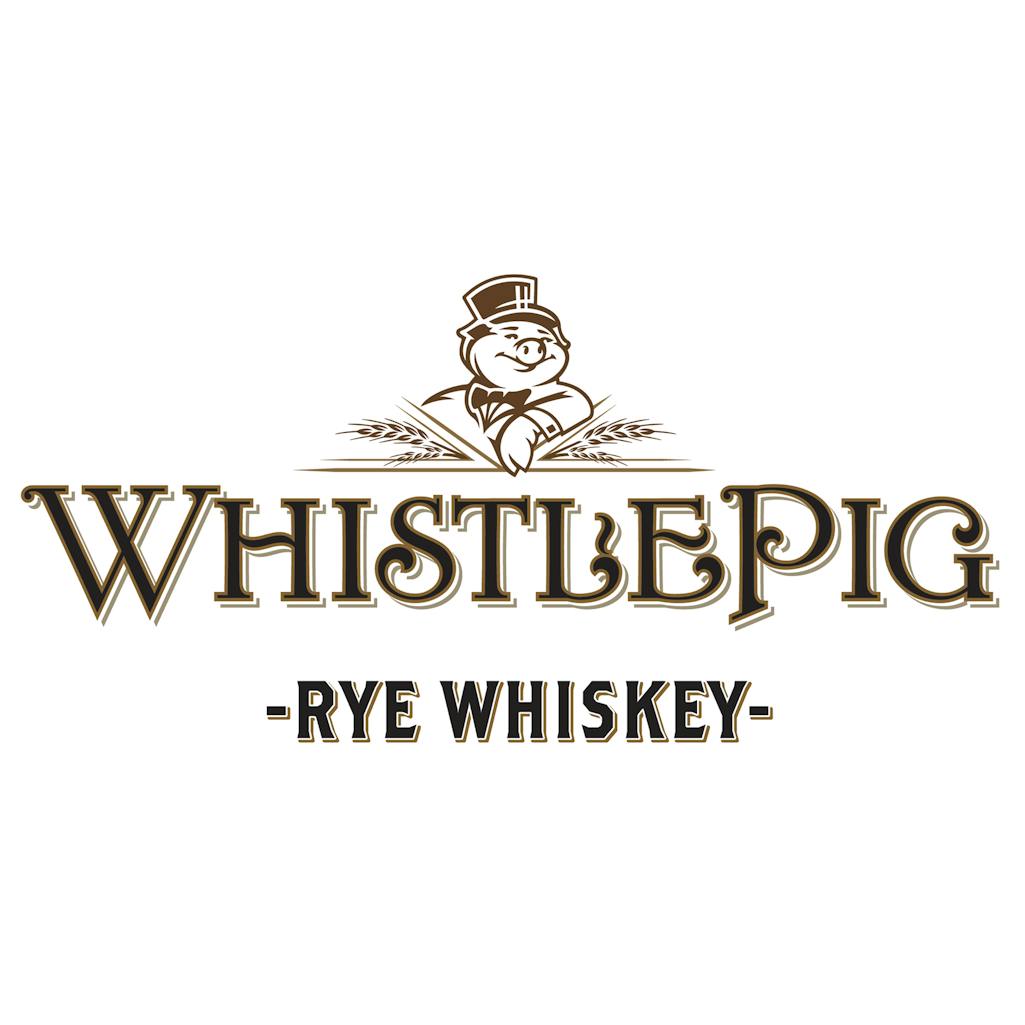 WhistlePig Canal's Single Barrel Rye 10 year old 750ml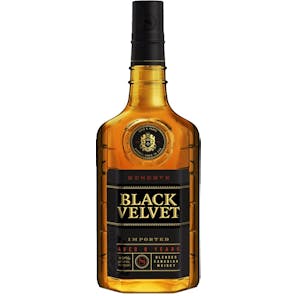 Black Velvet Reserve Whisky 8 year old 750ml
The medium-bodied spirit delights with a mix of nutty, malty, and spice notes, providing a dry but m…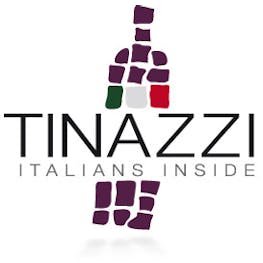 Tinazzi Amarone della Valpolicella Ca' de' Rocchi La Bastia 2017 750ml
A Wine from Amarone della Valpolicella, Veneto, Italy.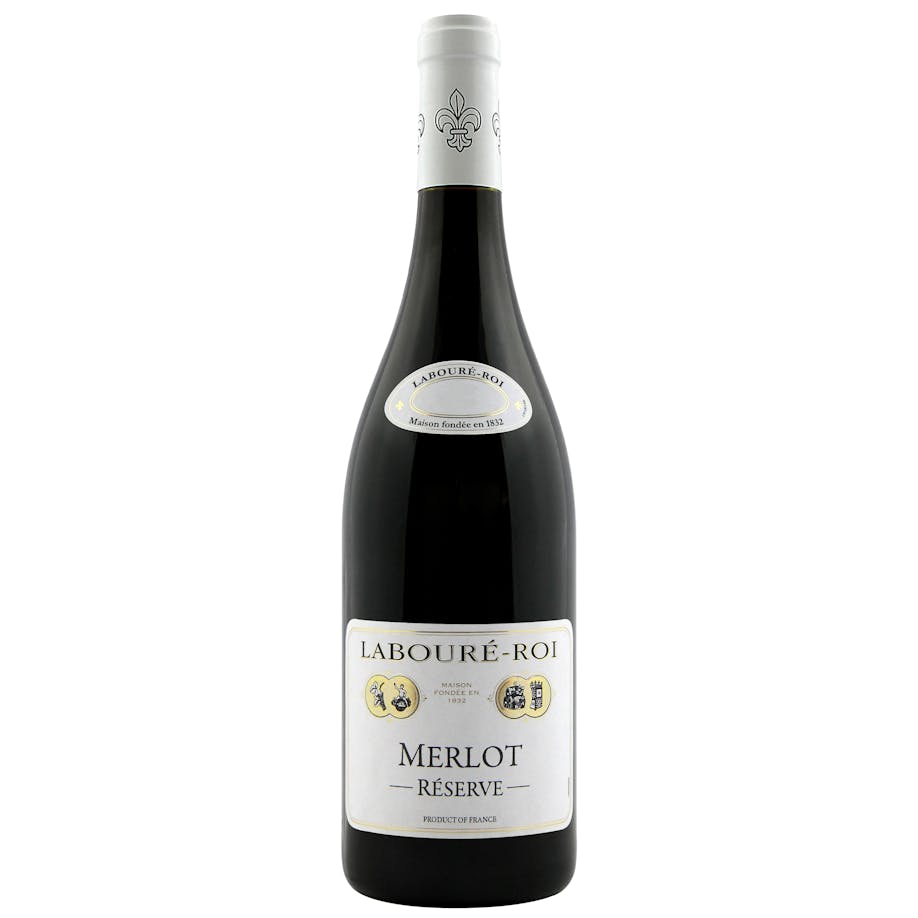 Labouré Roi Merlot 2017 750ml
A Red Wine from Vin de Pays d'Oc, France.
Ruby red with garnet highlights, limpid, and bright. Aromas are typical for its grape variety, blend…
Bradshaw Bourbon Kentucky Straight Bourbon Whiskey 750ml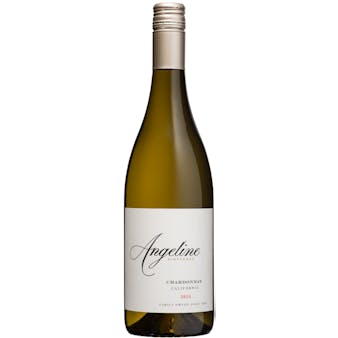 Angeline Chardonnay 2019 750ml
A Chardonnay from California.
Fresh notes of Bosc pear, lemon zest, touches of pineapple, and subtle vanilla on the finish. Fresh…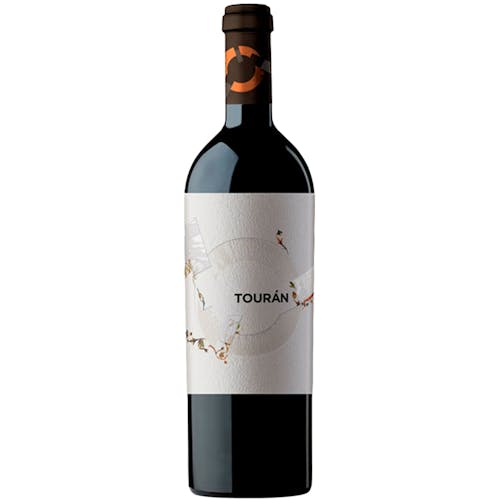 Bodegas Morca Tourán Garnacha 2015 750ml
A Red Wine from Campo de Borja, Spain.
Expressive aromas of intense black and blue fruit, crushed blackberries, blueberries, sweet vanilla…

Thomas Henry Zinfandel 2020 750ml
A Zinfandel from Amador County, Sierra Foothills, California.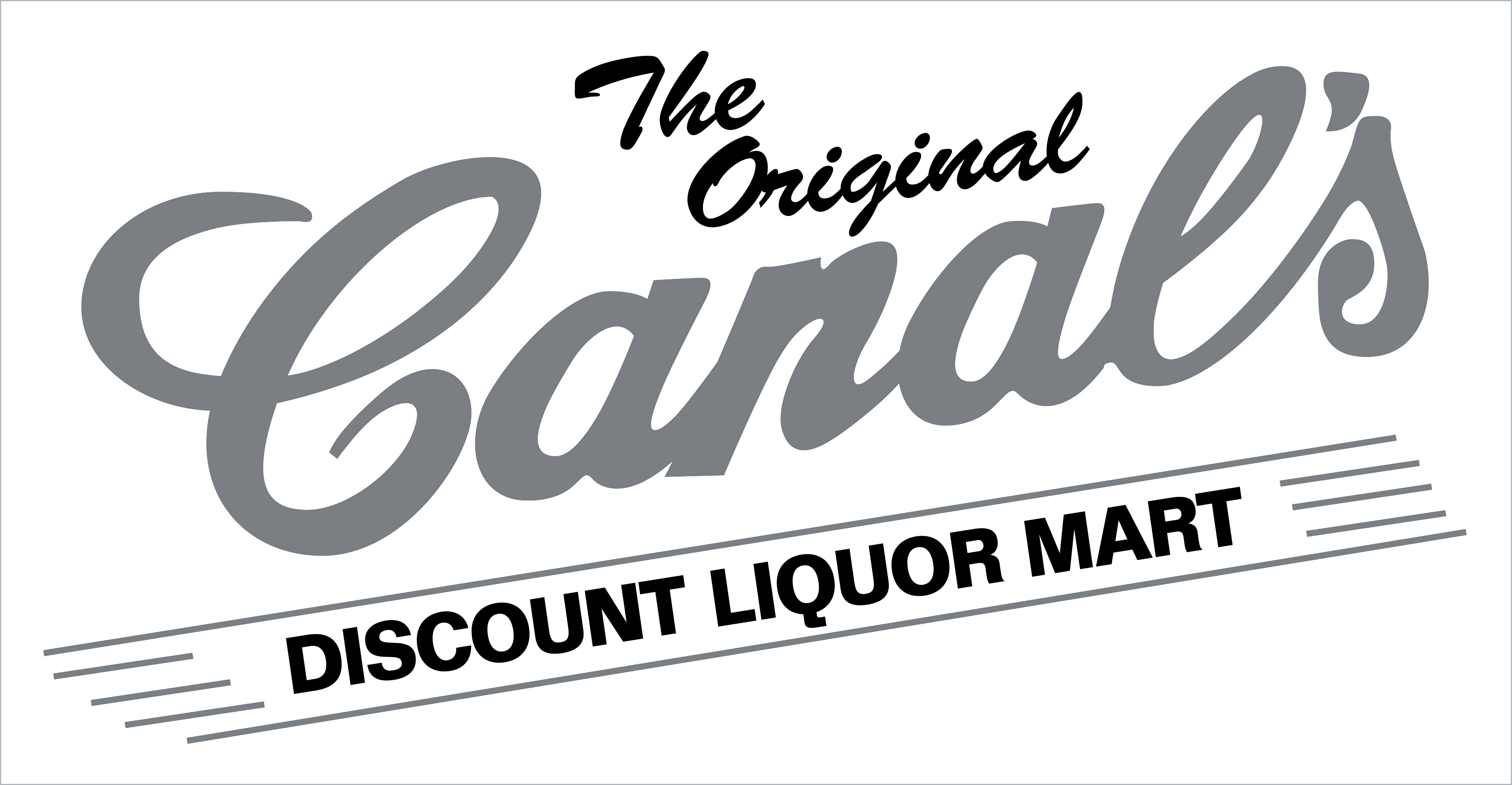 Monroeville Vineyard & Winery Bella Dry White Wine 750ml
A Pinot Grigio from New Jersey.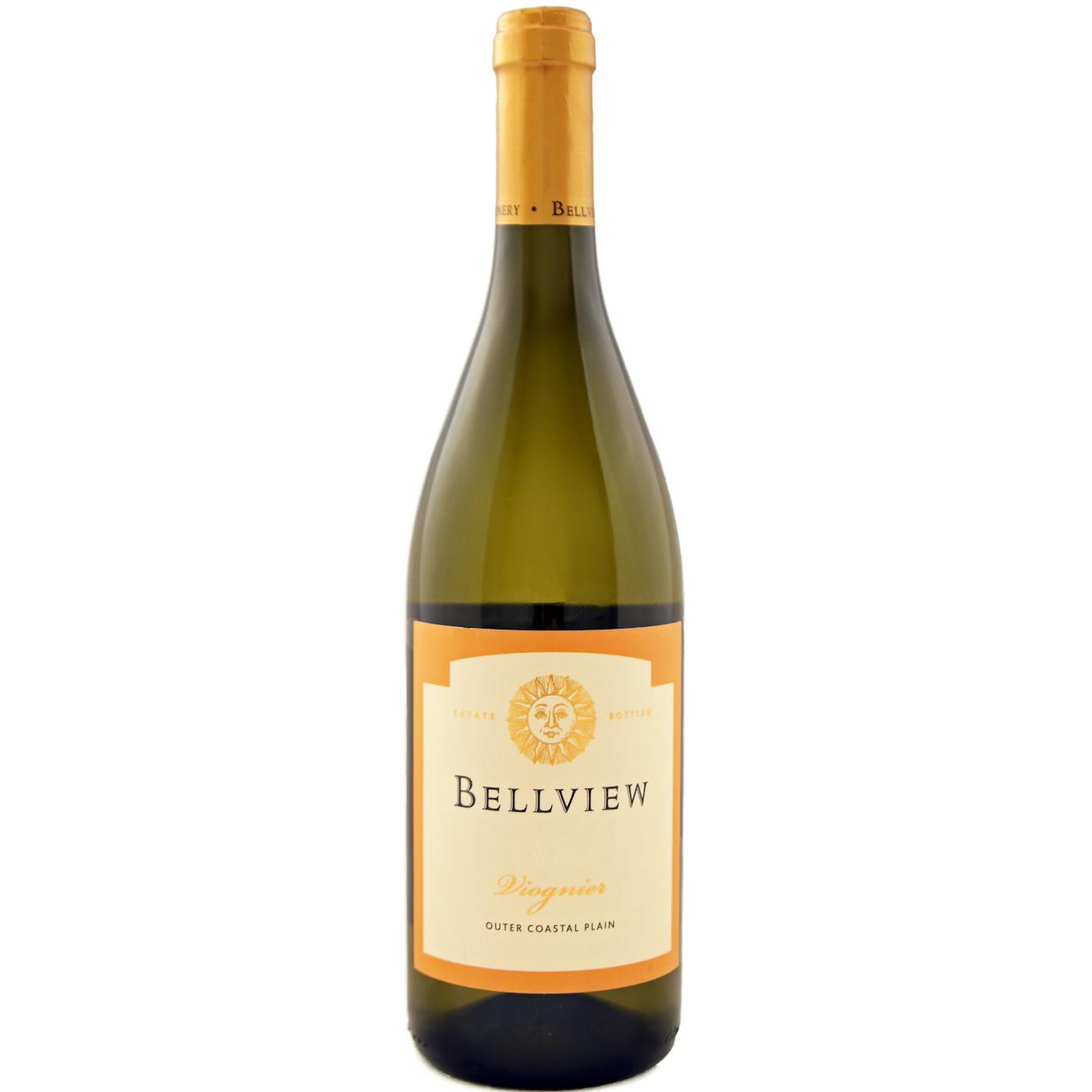 Bellview Viognier 2017 750ml
A Viognier from New Jersey.
This dry white wine has notes of almond, and peach meaning it will pair wonderfully with vegetable d…

Lail Mole Hill Cabernet Sauvignon 2014 750ml
A Cabernet Sauvignon from Howell Mountain, Napa Valley, California.
Another great growing season on Howell Mountain delivers this classic, pure Cabernet Sauvignon. It h…