Refine Your Results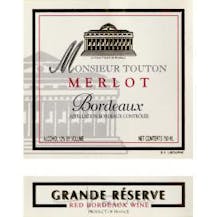 Monsieur Touton Merlot 2018 750ml
A Red Wine from Bordeaux, France.
This 100% Merlot Bordeaux is traditionally crafted and very food friendly. Supple and round, with re…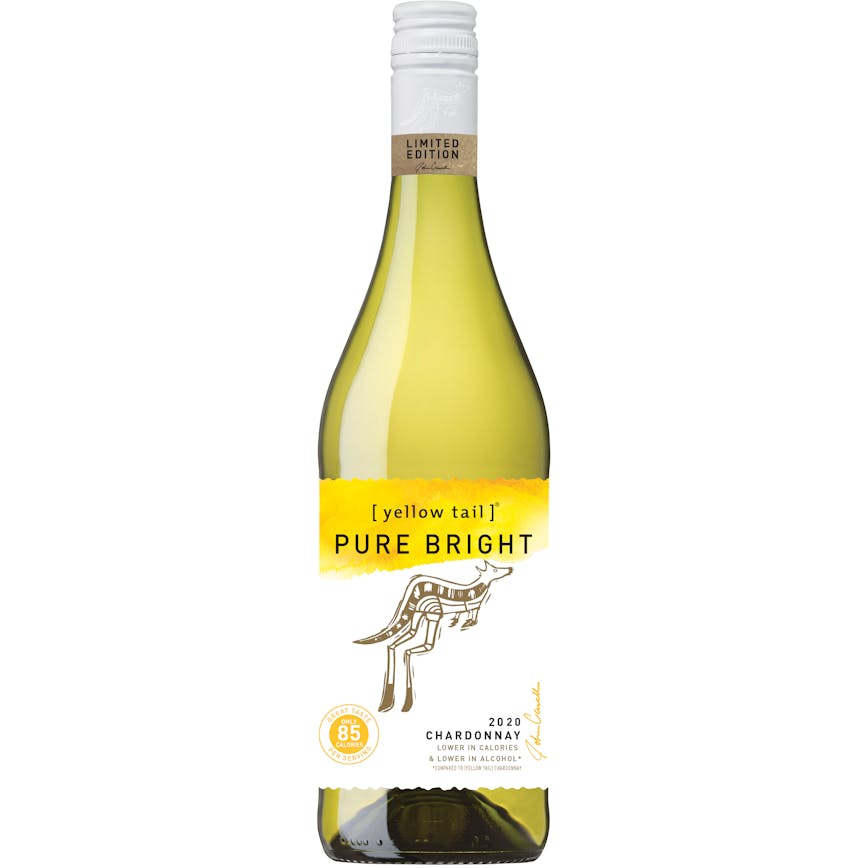 Yellow Tail Pure Bright Chardonnay 2020 750ml
A Chardonnay from South Eastern Australia, Australia.
Light and refreshing, with fresh peach and melon flavors. Enjoy with roast chicken or a picnic in th…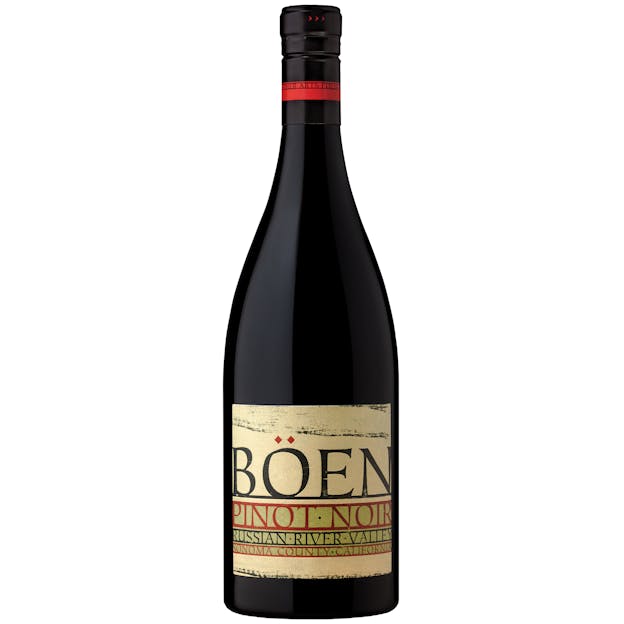 Böen Russian River Valley Pinot Noir 2018 750ml
A Pinot Noir from Russian River Valley, Sonoma County, California.
Ruby red with hints of plum. Aromatics of raspberry tart, blueberry, dried rosemary, and molasses. P…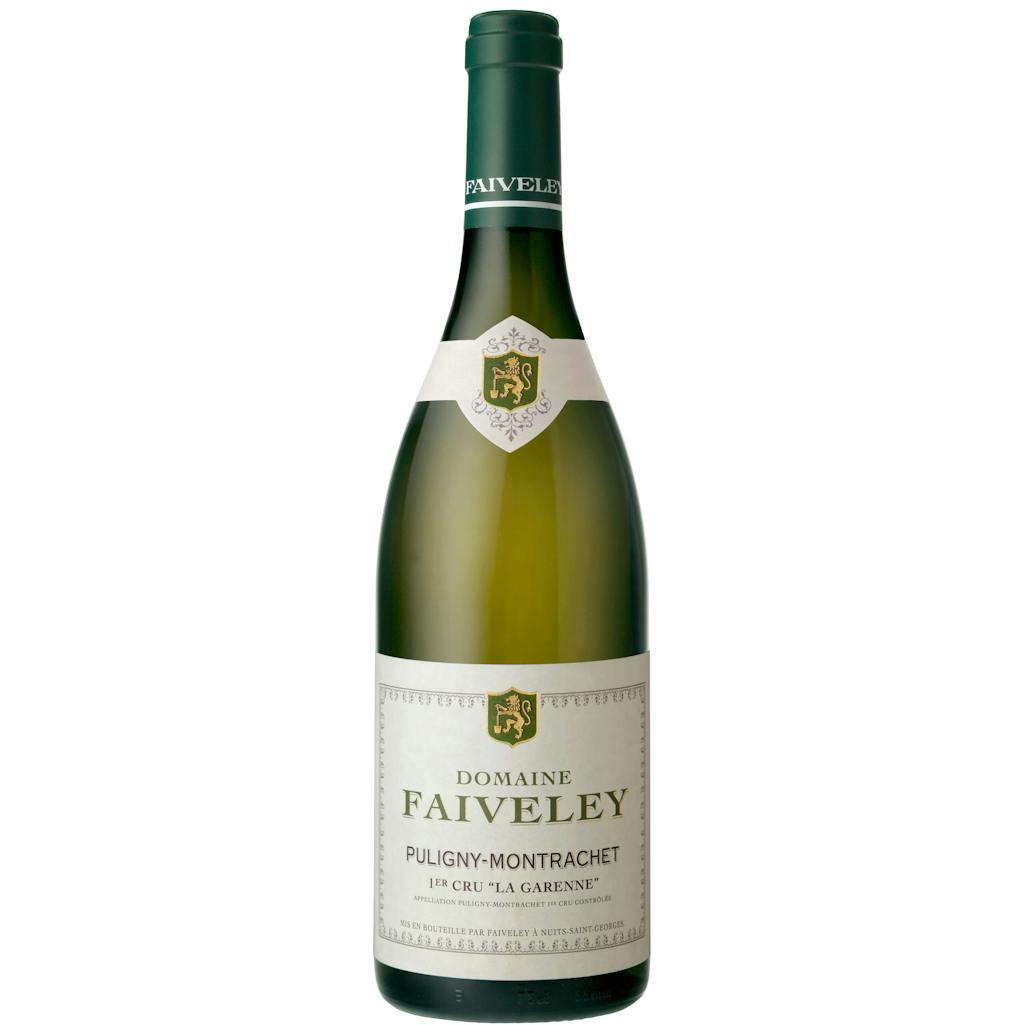 Domaine Faiveley Puligny Montrachet La Garenne 2018 750ml
A White Wine from Puligny-Montrachet, Burgundy, France.
Attractive nose offering subtle and seductive notes of citrus and exotic fruits combined with delica…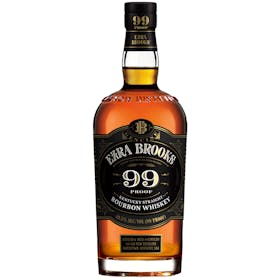 Ezra Brooks 99 Kentucky Straight Bourbon Whiskey 750ml
With its corn, rye, and barley grain bill, Ezra 99 has a familiar spicy rye flavor with a smooth, me…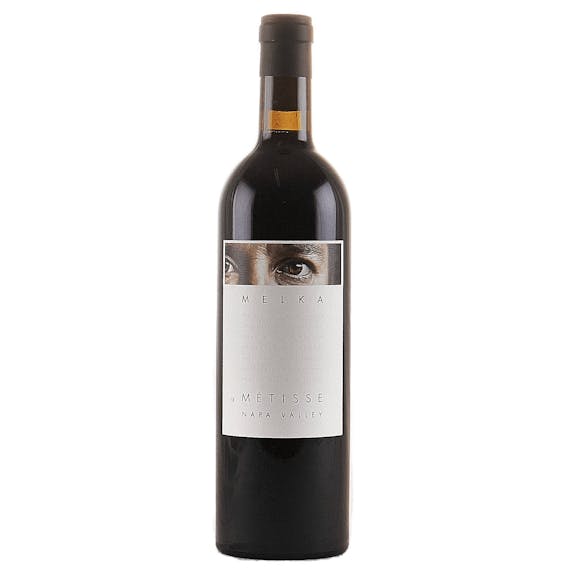 Melka Métisse Jumping Goat Vineyard 2013 750ml
A Cabernet Sauvignon from Napa Valley, California.
The 2013 vintage will most likely go down in history as one of the best for the Napa Valley and this…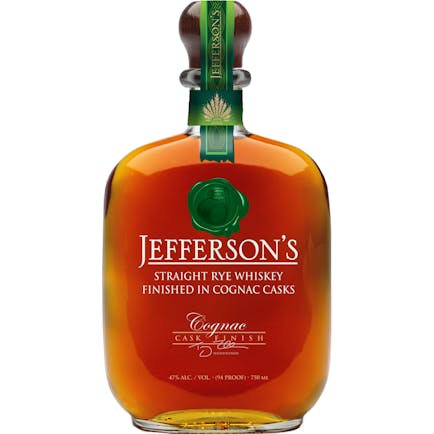 Jefferson's Straight Rye Whiskey Finished in Cognac Casks 750ml
Jefferson's Rye Cognac Finish marries the spice of American Rye with the refinement of cognac. Doubl…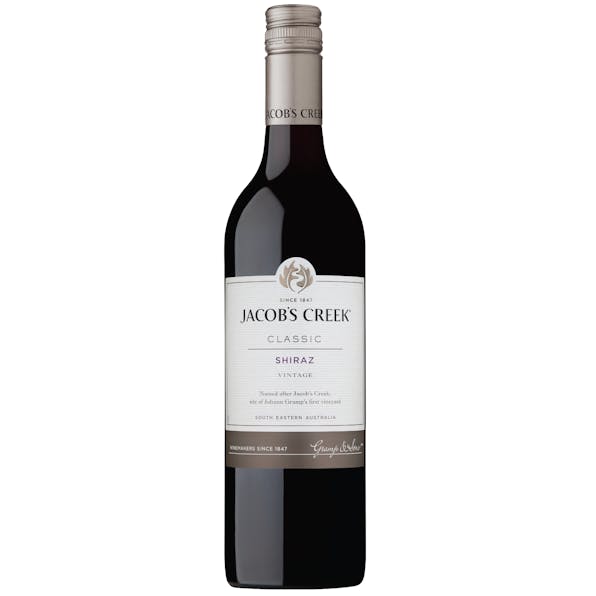 Jacob's Creek Shiraz 2017 750ml
A Shiraz from South Eastern Australia, Australia.
Spicy red berry with subtle mocha and vanilla oak influence. Soft red berry and rich plum with a spi…
Dominio de Punctum Viento Aliseo Rosado 2017 750ml
A Rosé Wine from Castile-La Mancha, Spain.

Kentucky Peerless Distilling Canal's Single Barrel Bourbon 750ml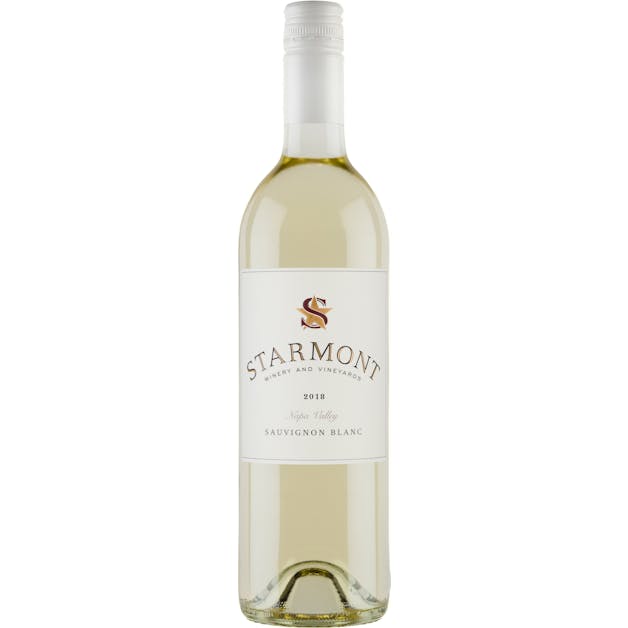 Starmont Sauvignon Blanc 2018 750ml
A Sauvignon Blanc from Napa Valley, California.
The goal for this wine is complexity on the nose with nice fresh notes (lime leaf and lemongrass), c…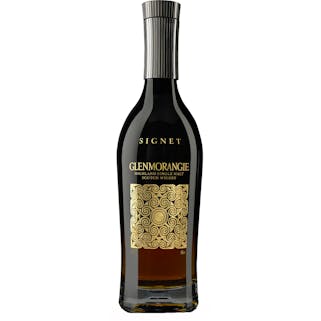 Glenmorangie Signet 750ml
Strong Aruba espresso aromas fused with a treacly plum pudding, rich with sherry, and candied orange…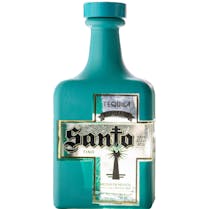 Santo Spirit Fino Reposado Tequila 750ml
Our reposado begins in the barrel using our amazing blanco to get the process started. The blanco is…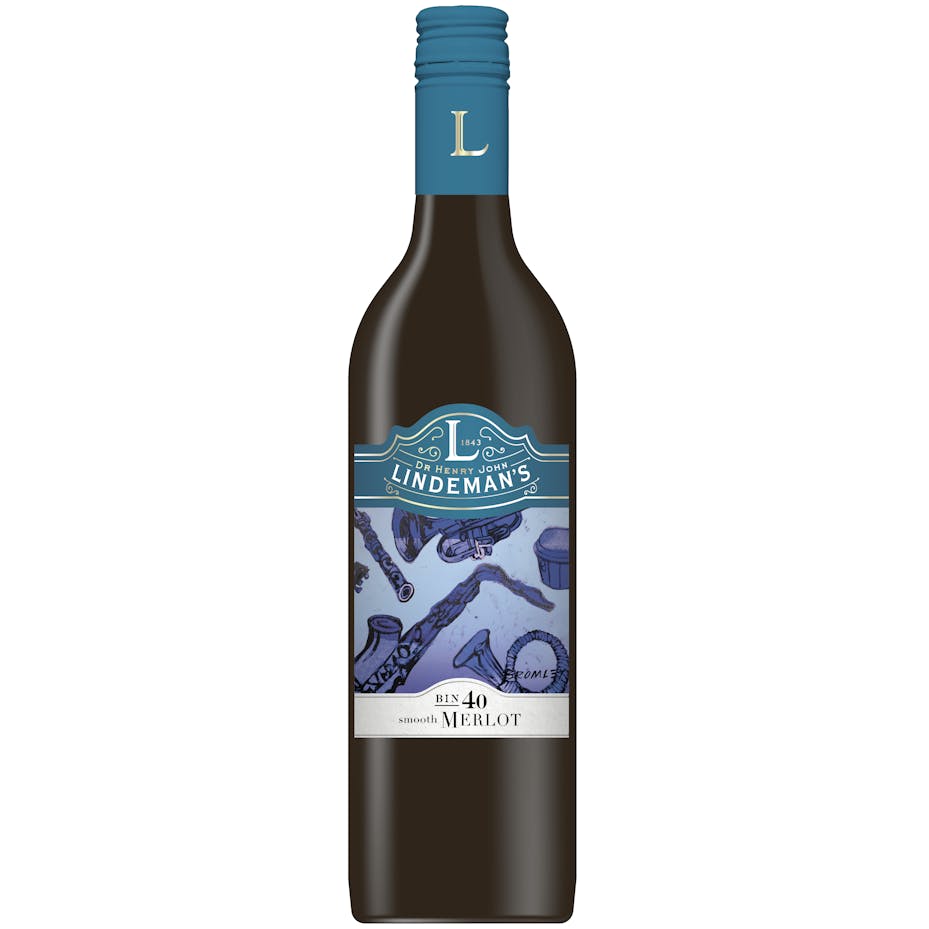 Lindemans Bin 40 Merlot 2019 750ml
A Merlot from South Eastern Australia, South Eastern Australia, Australia.
Medium red in colour with ruby hues. Displays aromas of raspberry and ripe plums with underlying spi…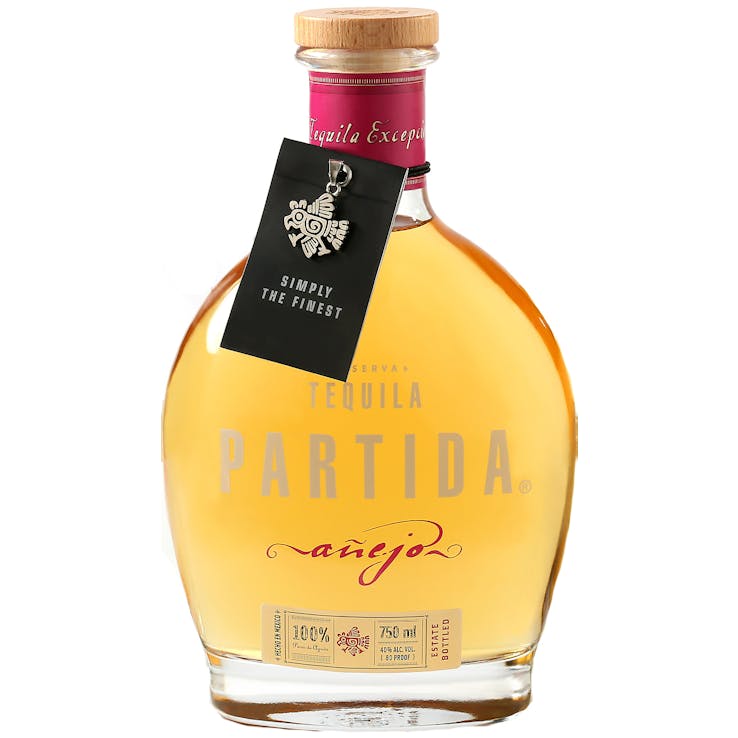 Partida Añejo Tequila 750ml
Intense golden color with tones of bronze. Clean and full bodied. Refined aromas of oak, chocolate…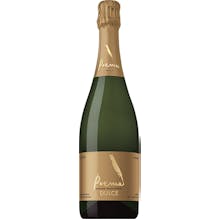 Poema Cava Dulce 750ml
Pale gold in color. Peach and dried fruits with a clean and sweetly balanced finish. A perfect combi…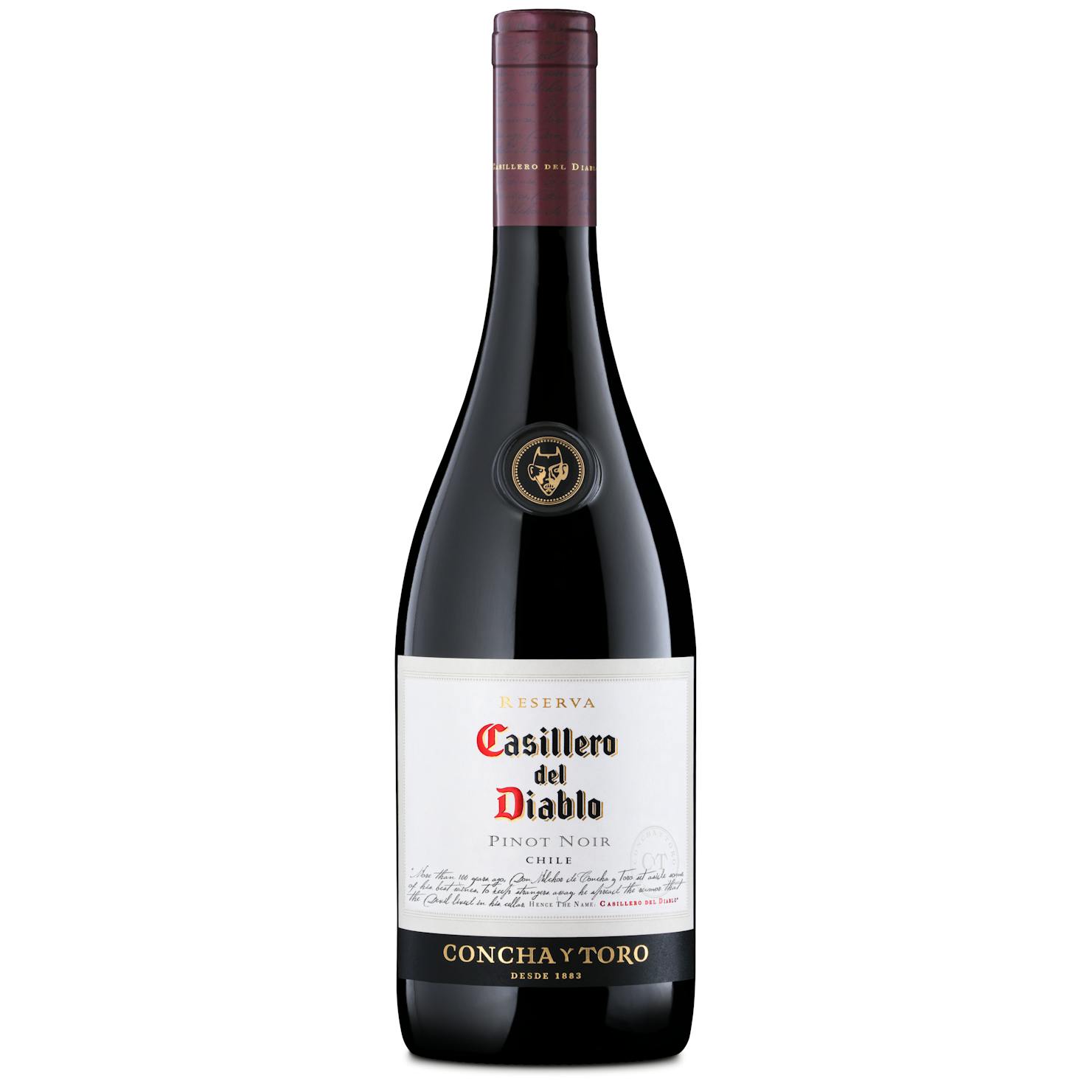 Casillero del Diablo Pinot Noir 2018 750ml
A Pinot Noir from Valle Central, Chile.
Light and young ruby colour. Complex aromas of strawberries and raspberries and notes of toasted Fre…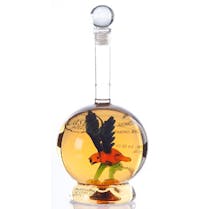 Casino Azul Reposado Tequila With Hand Blown Bird 750ml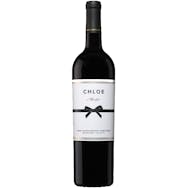 Chloe Merlot 2015 750ml
A Merlot from Monterey, Central Coast, California.
Our Chloe Merlot is a full-bodied, elegant wine with a rich burgundy color palette, soft tannins and…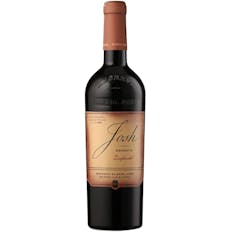 Josh Cellars Reserve Bourbon Barrel Aged Zinfandel 2020 750ml
A Zinfandel from Lodi, Central Valley, California.
This Zinfandel is vibrant and spicy with flavors of cracked black pepper and licorice complemented b…
Black Velvet Canadian Whisky 750ml
Remarkably smooth with hints of caramel, vanilla, coconut and, rye spiciness.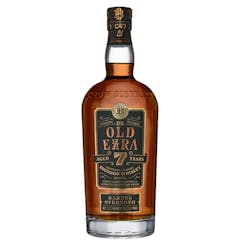 Ezra Brooks Old Ezra Barrel Strength Kentucky Straight Bourbon Whiskey 7 year old 750ml
We age this Kentucky straight bourbon in new, charred white oak barrels for seven years and bottle i…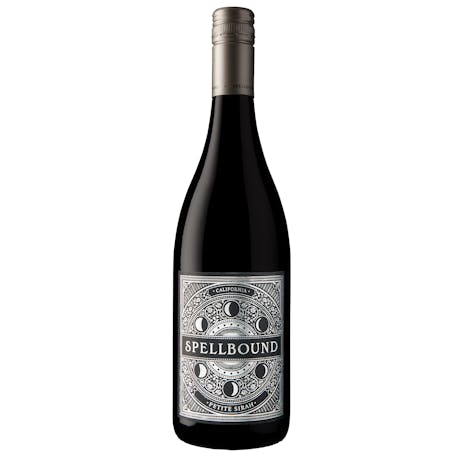 Spellbound Petite Sirah 2016 750ml
A Petite Sirah from California.
This wine has an intense color and generous bouquet of rich blackberries and blueberries, vanilla be…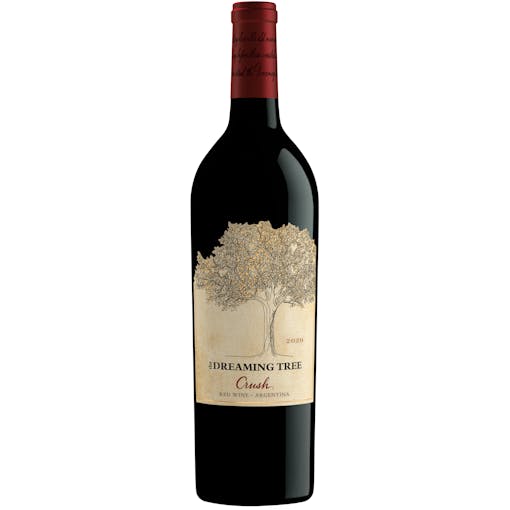 The Dreaming Tree Crush 2020 750ml
A Red Blend from Argentina.
This ruby-colored wine opens with vibrant notes of black cherry and plums that lead to mocha, baking…