Refine Your Results

Celtic Honey Irish Liqueur 750ml
The new name for 'Celtic Crossing'. Made in small batches, its secret recipe uses 100% Irish ingredi…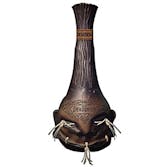 Deadhead Rum 6 year old 750ml
Deadhead Rum is rich and dark, saturated with the aromas of treacle, coffee, cola nut, chocolate, fi…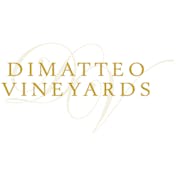 DiMatteo Vineyards White Sangria 750ml
A wine from New Jersey.
This is a great wine to serve at parties. Add some ginger ale and fruit slices and you have an insta…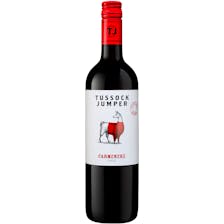 Tussock Jumper Carmenere 2018 750ml
A Carmenere from Colchagua, Chile.
Ruby red color. Black & red fruits flavors with hints of tobacco. Round with soft tannins. Well-bala…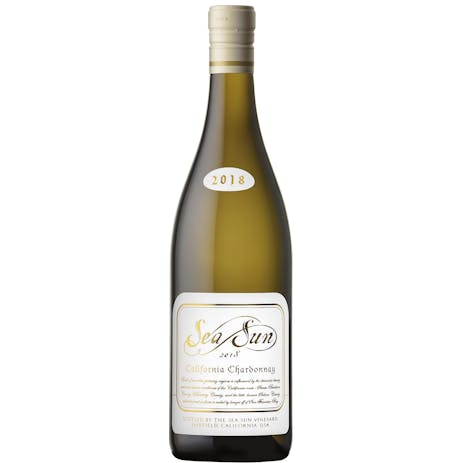 Sea Sun California Chardonnay 2018 750ml
A Chardonnay from Central Coast, California.
Golden-hued with a shimmering lightness, this wine features fresh scents of lemon zest and the necta…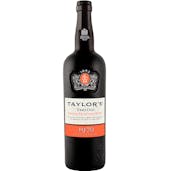 Taylor Fladgate Single Harvest Tawny Port 1970 750ml
A Port wine from Douro, Portugal.
Pale mahogany core surrounded by a broad pale gold rim with subtle olive highlights. On first impres…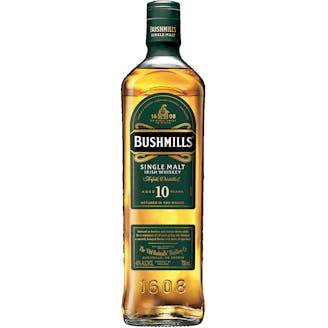 Bushmills Single Malt Irish Whiskey 10 year old 750ml
BUSHMILLS Ten Year Old is a very elegant and simple style of Irish Whiskey that leaves you with an e…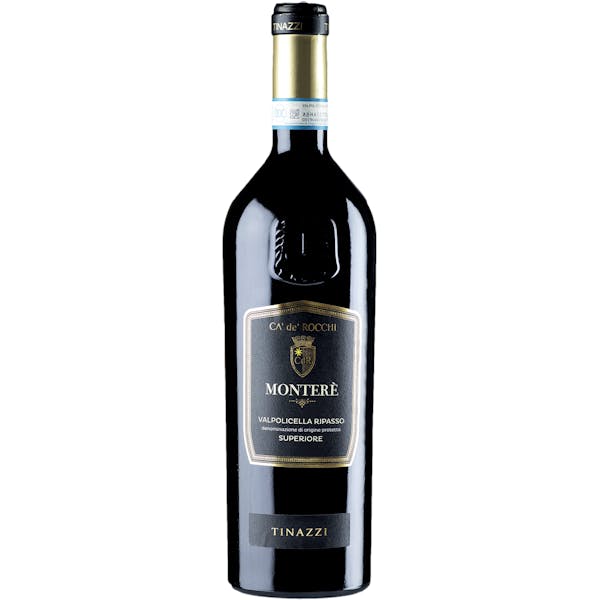 Tinazzi Valpolicella Superiore Ripasso Monterè Ca' de' Rocchi 2018 750ml
A Red Wine from Valpolicella, Veneto, Italy.
Deep bright red. Aromas of mostly red fruit, especially prunes and sour cherries. Spicy hints and a…

A-Mano Negroamaro 2015 750ml
A Red Wine from Puglia, Italy.
In 2015 we wanted to make a really expressive and concentrated Negroamaro. With the help of a very d…

Chateau Turcaud Bordeaux Rouge 2016 750ml
A Red Wine from Bordeaux, France.
Colour: Beautiful garnet-red colour with purple highlights. Nose: Spicy (pepper, clove and eucalyptu…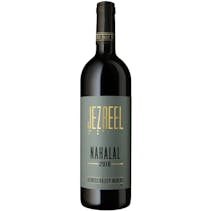 Jezreel Winery Nahalal 2018 750ml
A Syrah from Galilee, Israel.
Fruitful, balanced and spicy red wine with long finish.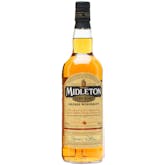 Midleton Very Rare Irish Whiskey 750ml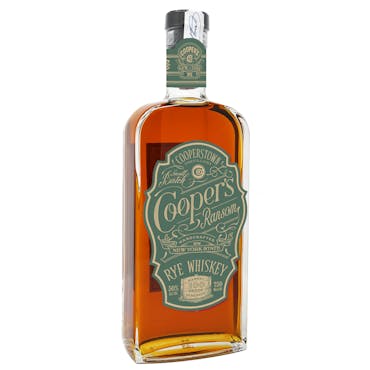 Cooperstown Distillery Cooper's Ransom Rye Whiskey 750ml
Our newest product and addition to the Cooper's Line of Spirits A hand-selected blend of small batch…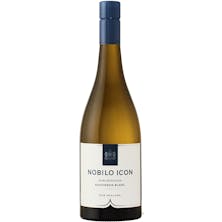 Nobilo Icon Sauvignon Blanc 2020 750ml
A Sauvignon Blanc from Marlborough, New Zealand.
Complex aromatics ranging from citrus zest and ripe, tropical fruit to flinty minerality. Citrus zes…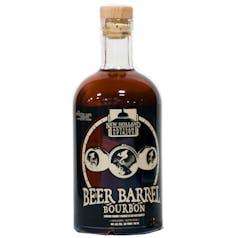 New Holland Brewing Company Beer Barrel Bourbon Whiskey 750ml
Beer Barrel Bourbon is first aged in new American oak barrels for several years, before a three mont…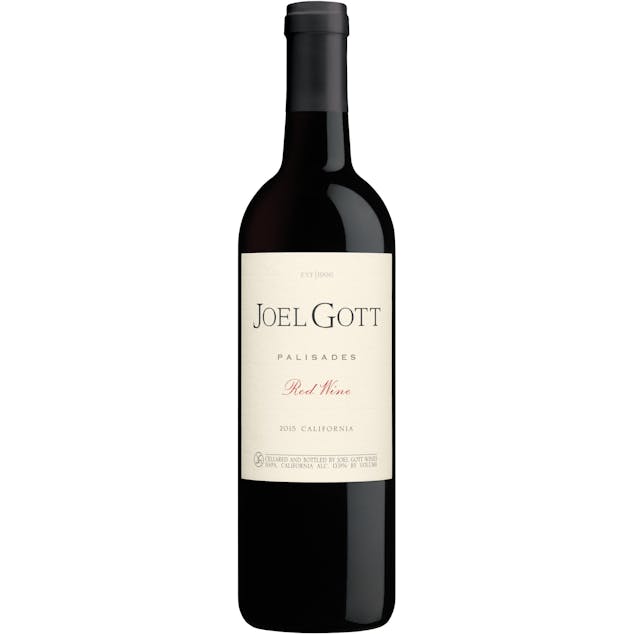 Joel Gott Palisades Red Blend 2015 750ml
A Cabernet Sauvignon from California.
Our 2015 Palisades California red wine has aromas of raspberry, plum, black currant, leather, toaste…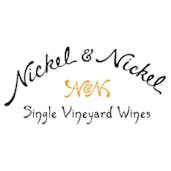 Nickel & Nickel Decarle Vineyard Cabernet Sauvignon 2017 750ml
A Cabernet Sauvignon from Rutherford, Napa Valley, California.
Our new Rutherford vineyard has all the traits we love about this appellation. Juicy berry and black…

Breckenridge Distillery Vodka 750ml
We start with some of the finest tasting water nature has to offer. Natural snow-melt, drained throu…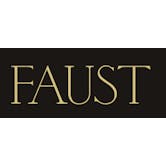 Faust The Pact 2019 750ml
A Cabernet Sauvignon from Coombsville, Napa Valley, California.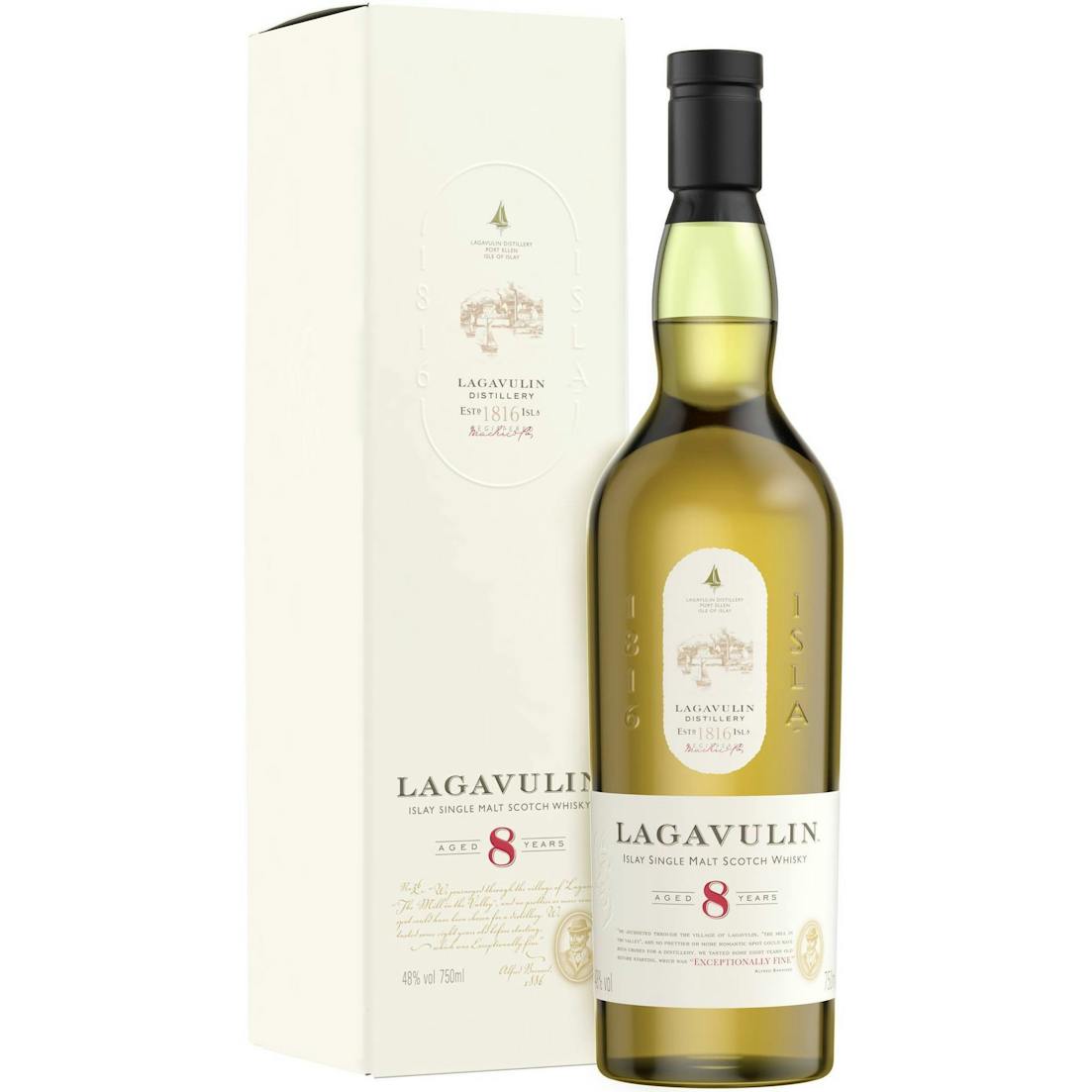 Lagavulin Single Malt Scotch Whisky 8 year old 750ml
Light gold color. Nose is immediately quite soft with clean, fresh notes, faint hints of milk chocol…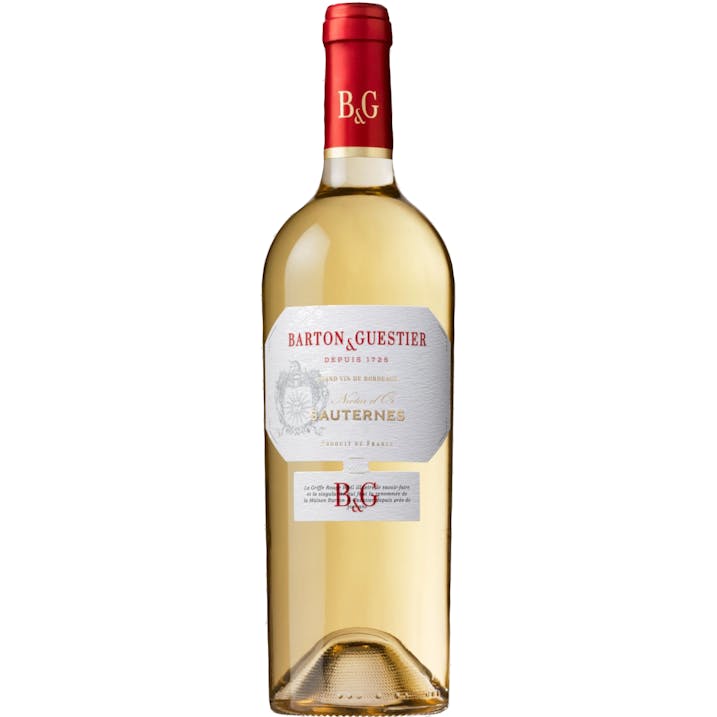 Barton & Guestier Sauternes 2018 750ml
A White Wine from Sauternes, Bordeaux, France.
Brilliant golden color. Complex, fine and elegant nose with pineapple and apricot aromas combined wi…

Taylor Cream Sherry 750ml
A wine from Finger Lakes, New York.
Deep amber in hue, Taylor Cream Sherry is a full bodied dessert wine with a medley of sweet and nutt…

Dana Estates Onda Vineyard Cabernet Sauvignon 2013 750ml
A Cabernet Sauvignon from Napa Valley, California.
Dark cherry and berries, layered with baking spice and Madagascar vanilla. The palate opens with ric…

Chateau Haut Plaisance Montagne-Saint-Emilion 2015 750ml
A Red Wine from St. Emilion, Bordeaux, France.