Refine Your Results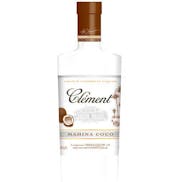 Rhum Clement Mahina Coco 750ml
A bright French Caribbean coconut delicacy, Mahina Coco is crafted with luscious pieces of young coc…

Tia Maria Coffee Liqueur Gift Set With 2 Glasses 750ml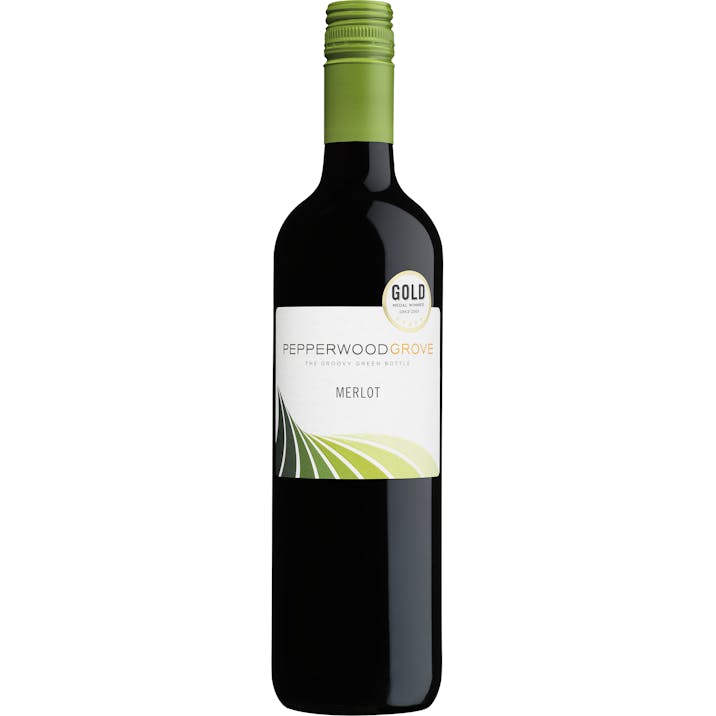 Pepperwood Grove Merlot 750ml
A Merlot from California.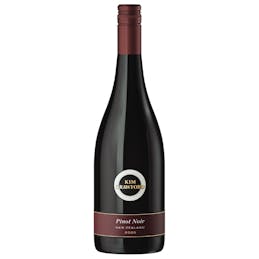 Kim Crawford Pinot Noir 2020 750ml
A Pinot Noir from New Zealand.
Ruby with a dark red rim. Bright aromas of strawberries and black cherries, with a subtle touch of s…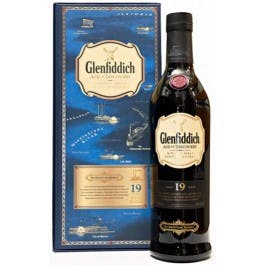 Glenfiddich Age of Discovery Single Malt Scotch Whisky 19 year old 750ml
Colour: Autumn barley fields. Nose: Warm, crunchy toffee and deep citrus notes. Marmalade on toast w…
Hai The Patriots Reserve Merlot 2016 750ml
A Merlot from Judean Hills, Israel.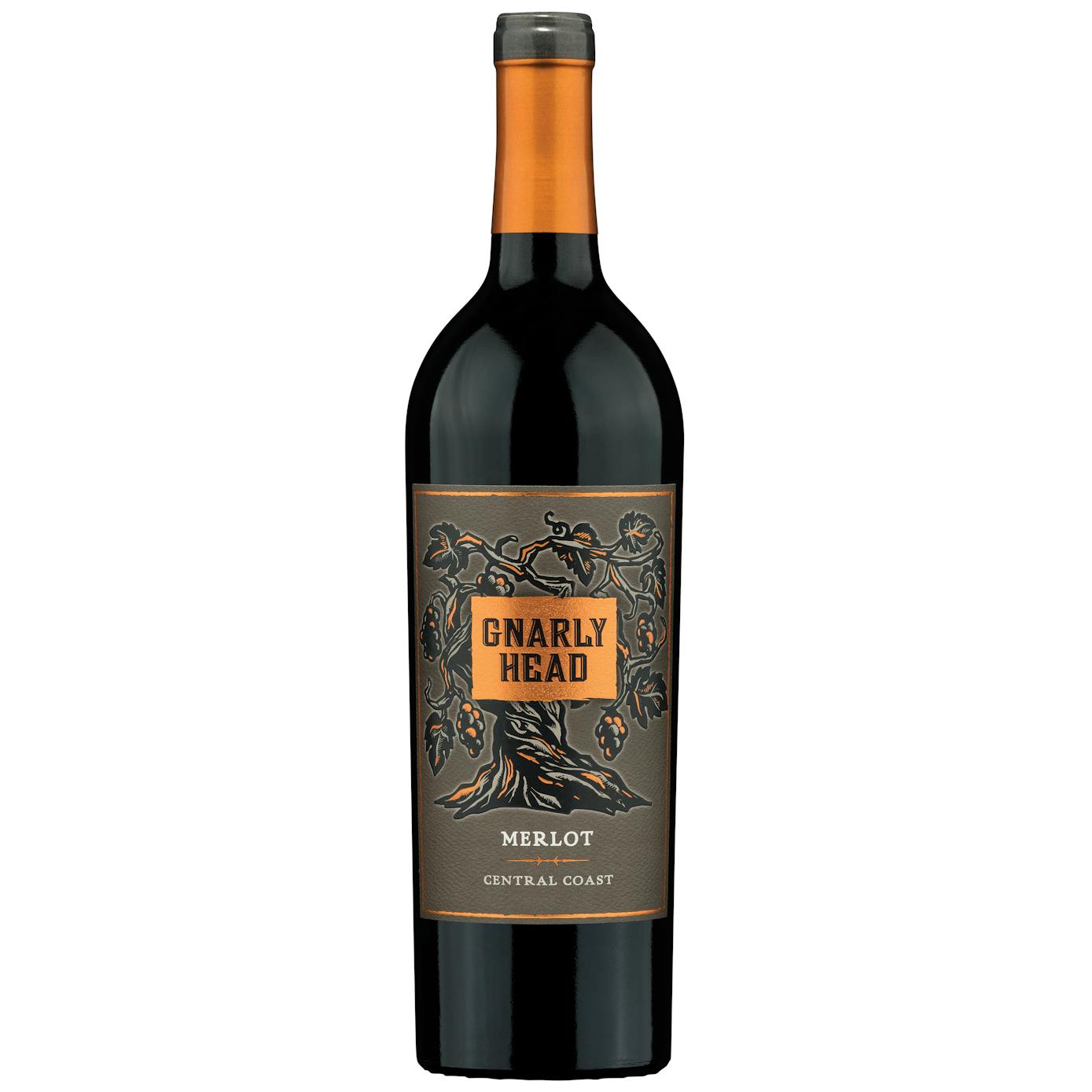 Gnarly Head Merlot 2018 750ml
A Merlot from Central Coast, California.
Gnarly Head Merlot breaks the Merlot mold, and tells a story of power and finesse. Anything but clas…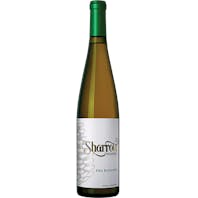 Sharrott Dry Riesling 750ml
A Riesling from New Jersey.
Our Dry Riesling has a touch of sweetness with a wonderful floral aroma. It is crisp and clean in th…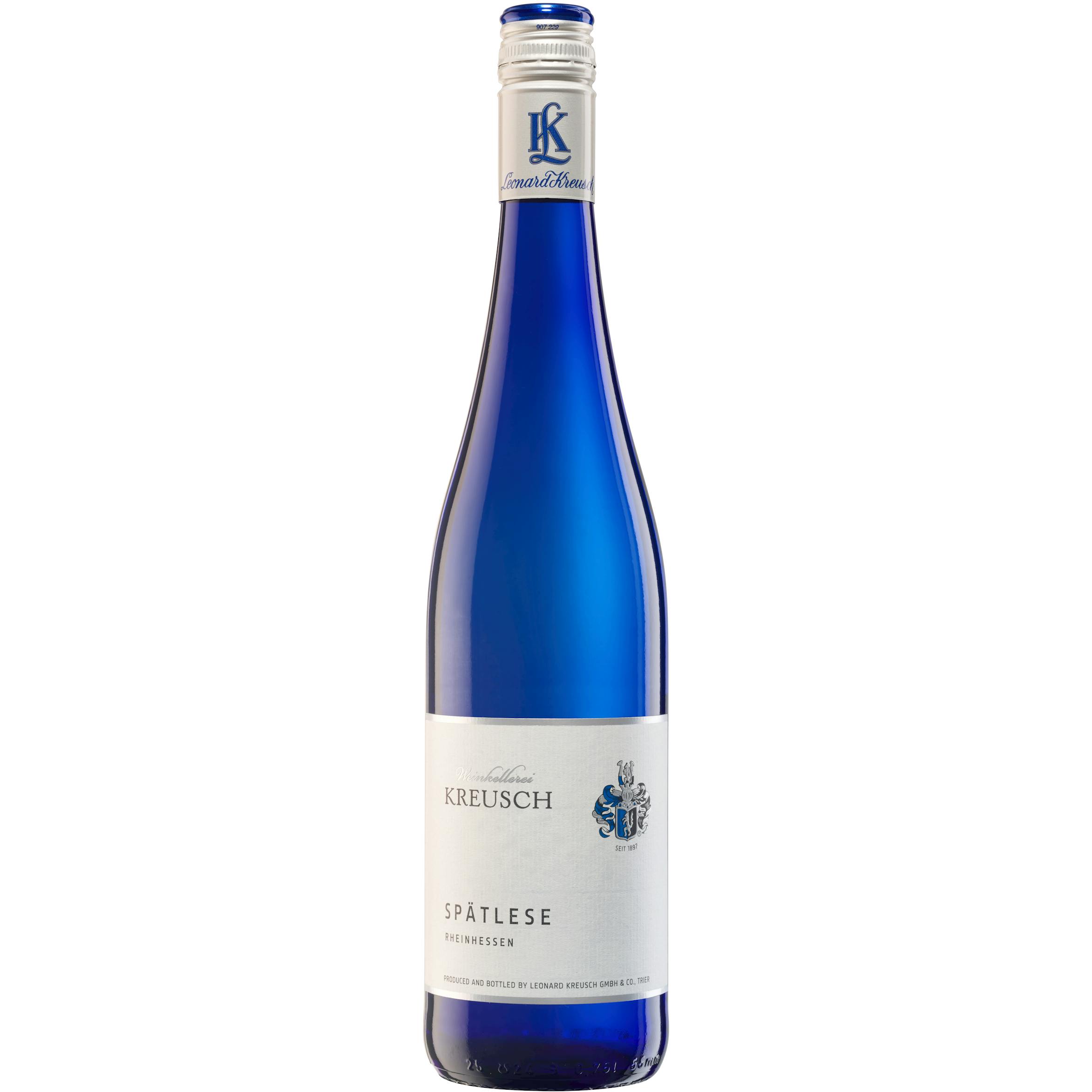 Leonard Kreusch Rheinhessen Riesling Spatlese 2018 750ml
A White Wine from Rheinhessen, Germany.
Golden straw in color, this wine offers a lovely floral scent of fresh blossoms. On the palate it of…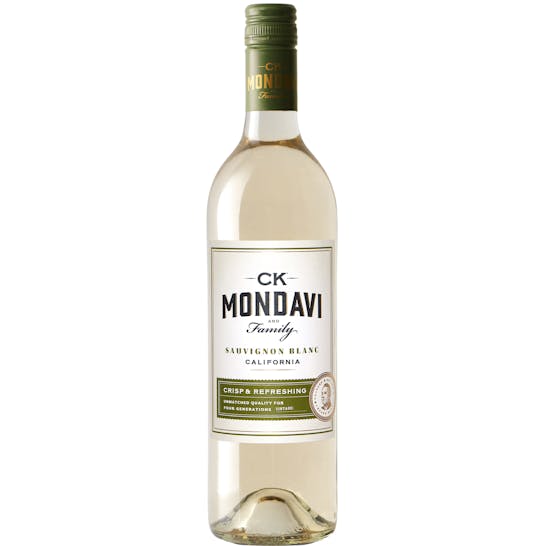 CK Mondavi Sauvignon Blanc 2018 750ml
A Sauvignon Blanc from St Helena, Napa Valley, California.
Our Sauvignon Blanc has brilliant clarity and offers subtle aromas of lemon, kiwi and herbaceous not…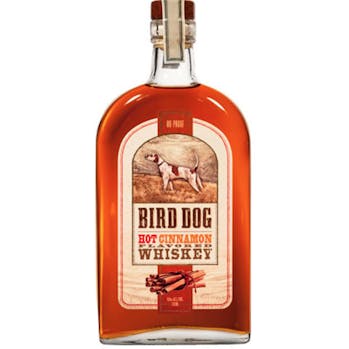 Bird Dog Hot Cinnamon Whiskey 750ml
Bird Dog Hot Cinnamon Flavored Whiskey combines traditional Kentucky bourbon with the zest of hot ci…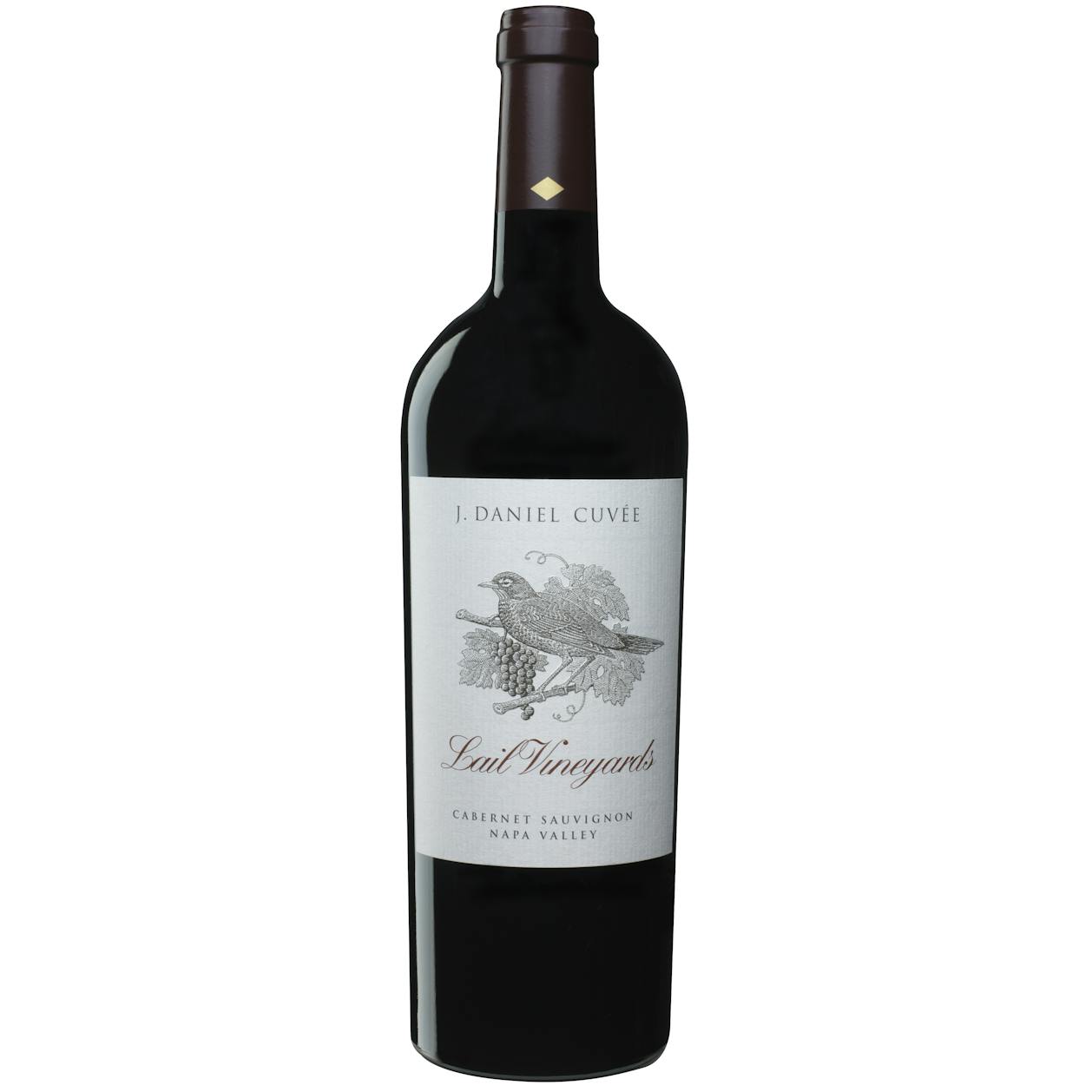 Lail J. Daniel Cuvée 2016 750ml
A Cabernet Sauvignon from Napa Valley, California.
Appearance: Deep purple. Nose: Intense aromas of blackberries, black cherries, dried herbs and dark…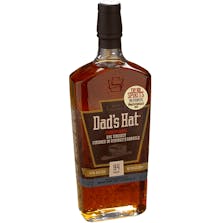 Dad's Hat Pennsylvania Rye Whiskey Finished In Vermouth Barrels 750ml
For our modern classic Vermouth Finish Rye, we've selected casks previously inhabited by Quady Winer…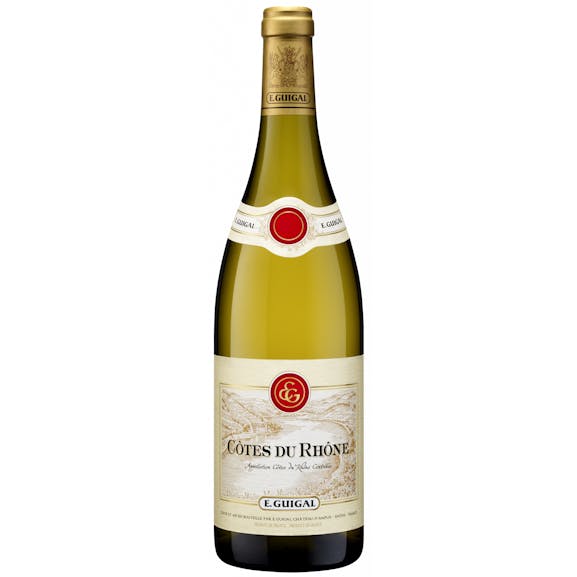 E. Guigal Cotes du Rhone Blanc 2019 750ml
A White Wine from Cotes du Rhone, Rhone, France.
Yellow gold, clear and brilliant. Freshness marked by the distinctive aromas of Viognier; white flow…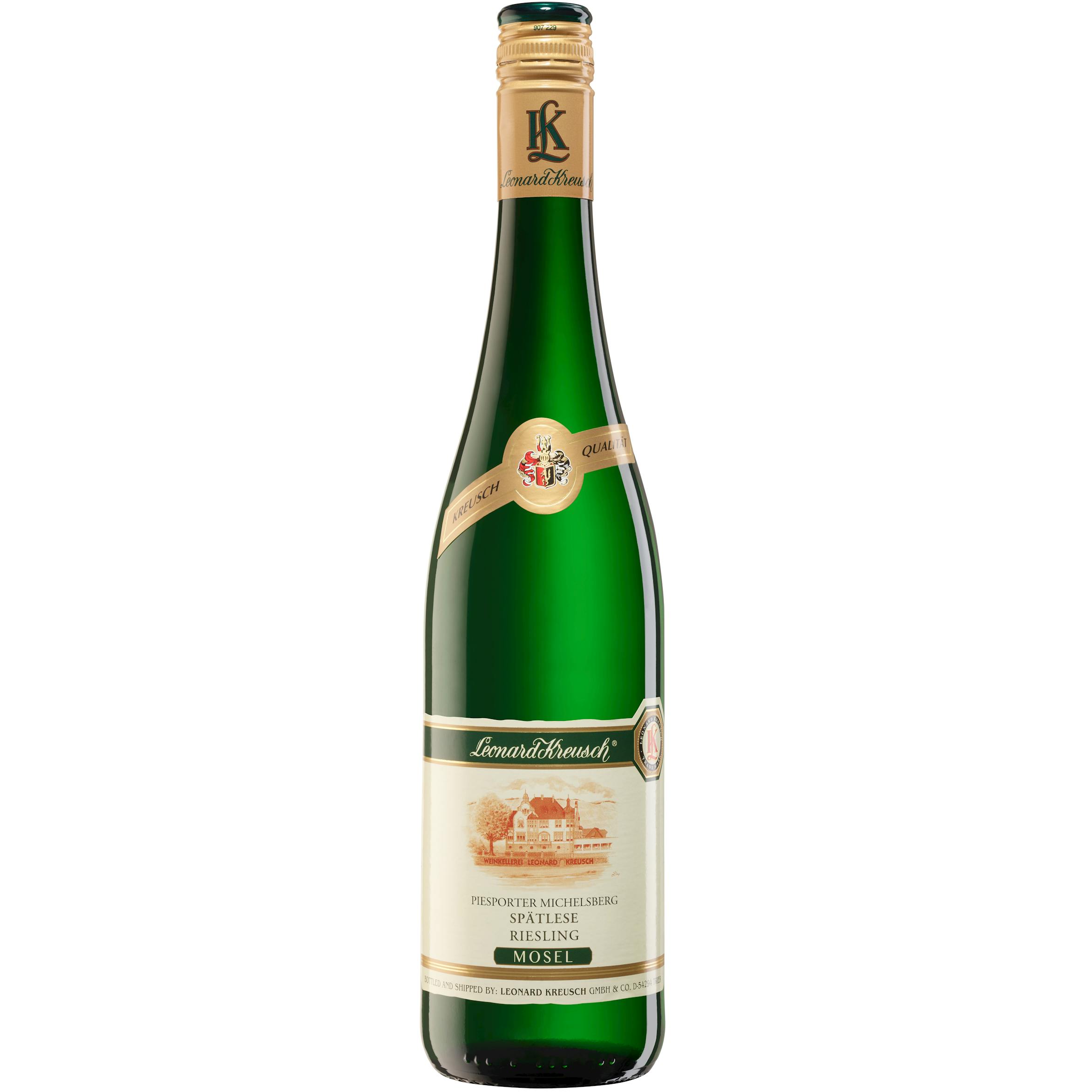 Leonard Kreusch Piesporter Michelsberg Riesling Spatlese 2020 750ml
A White Wine from Piesport, Mosel, Germany.
Well structured, while remaining crisp and spry, this Spätlese offers a delightful combination of tr…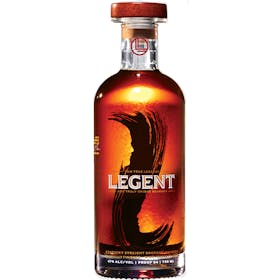 Legent Kentucky Straight Bourbon Whiskey 750ml
Legent™ is a Kentucky straight bourbon whiskey partially finished in wine and sherry casks. But it's…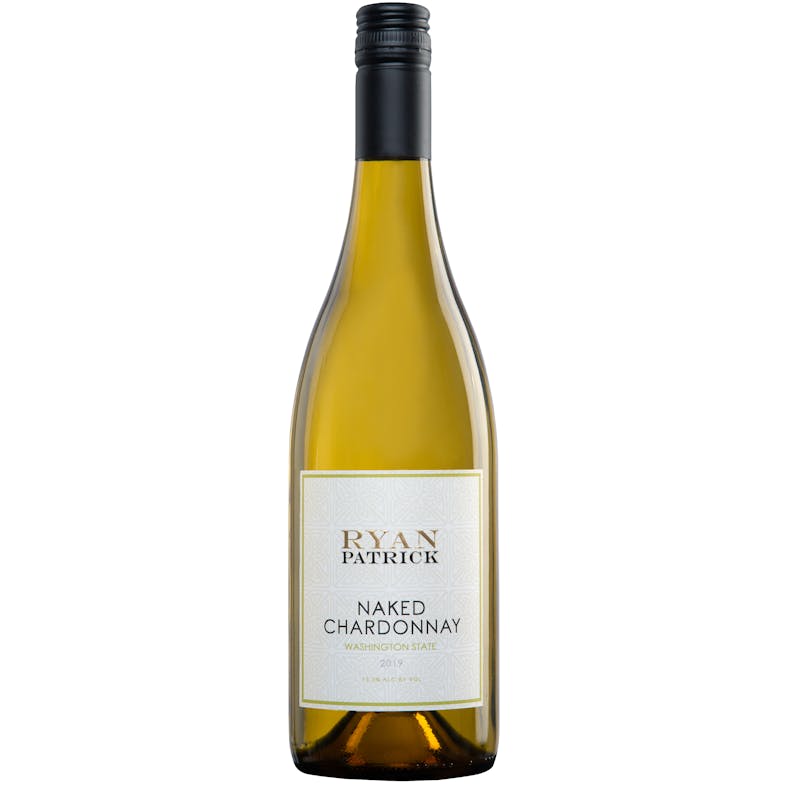 Ryan Patrick Naked Chardonnay 2019 750ml
A Chardonnay from Columbia Valley, Washington.
Aromas of apple an pear, with some honeydew melon; citrus and floral notes. Refreshing, yet savory e…
W&J Graham's Fine Tawny Port 750ml
A Port wine from Douro, Portugal.
Fine Tawny Port is lighter in colour and texture than Ruby and is also slightly drier. Graham's Fine…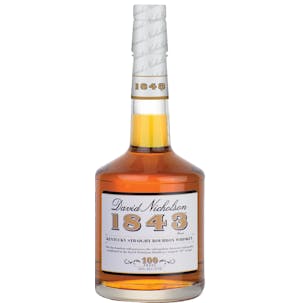 David Nicholson 1843 Kentucky Straight Bourbon Whiskey 750ml
A 'wheated' bourbon that provides an exceptionally smooth flavor and finish. Winner of the Double Go…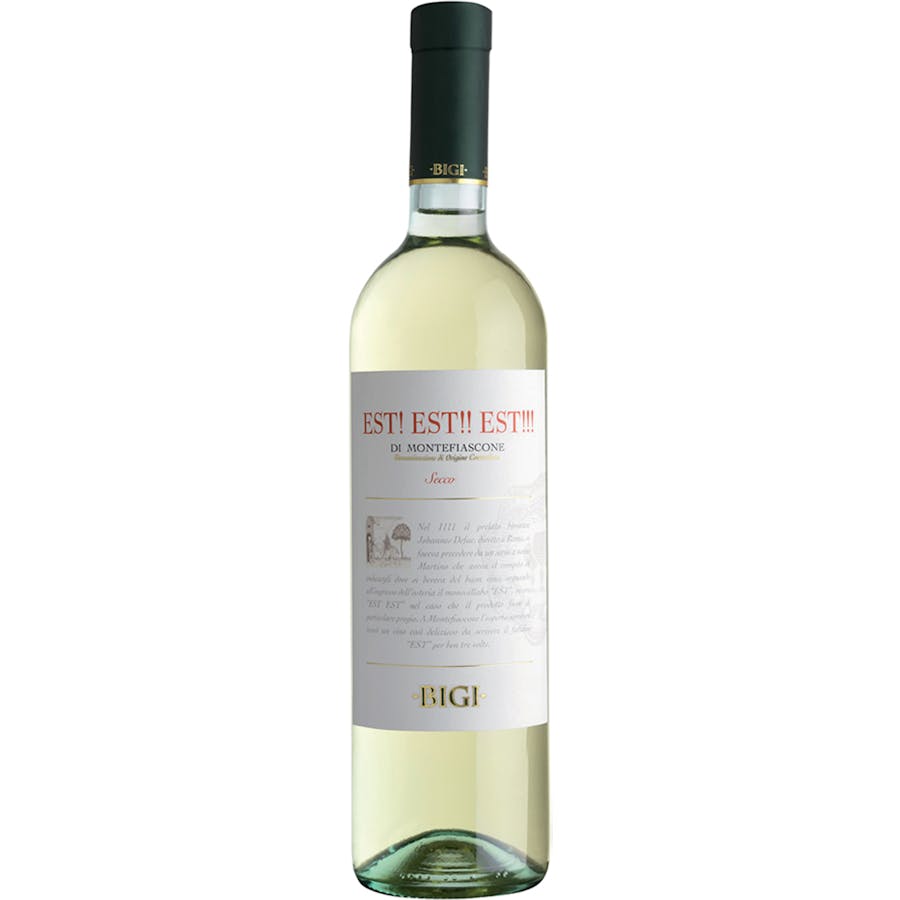 Bigi Est! Est!! Est!!! di Montefiascone 2018 750ml
A White Wine from Umbria, Italy.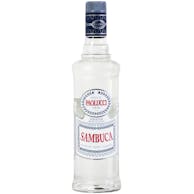 Paolucci Sambuca 750ml
A traditional liqueur produced since 1872 according to ancient and traditional methods. The taste of…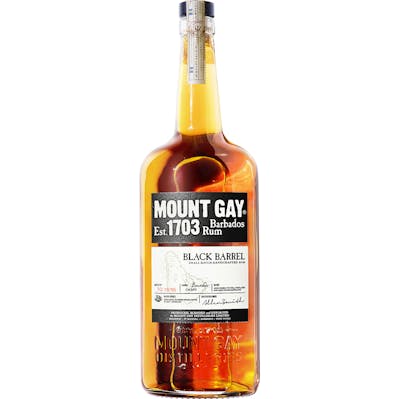 Mount Gay Black Barrel Rum 750ml
Rich, complex, yet smooth and sweet. A flagship of flavor and the Bajan culture. Complex notes of sp…

Cigar Box Reserve Cabernet Sauvignon 2020 750ml
A wine.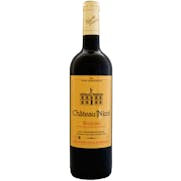 Chateau Nicot Bordeaux 2016 750ml
A Red Wine from Bordeaux, France.
Supple wine on the palate, well structured, rich reminders of red fruits. Excelent with all meats.