Canal's of Berlin Recommends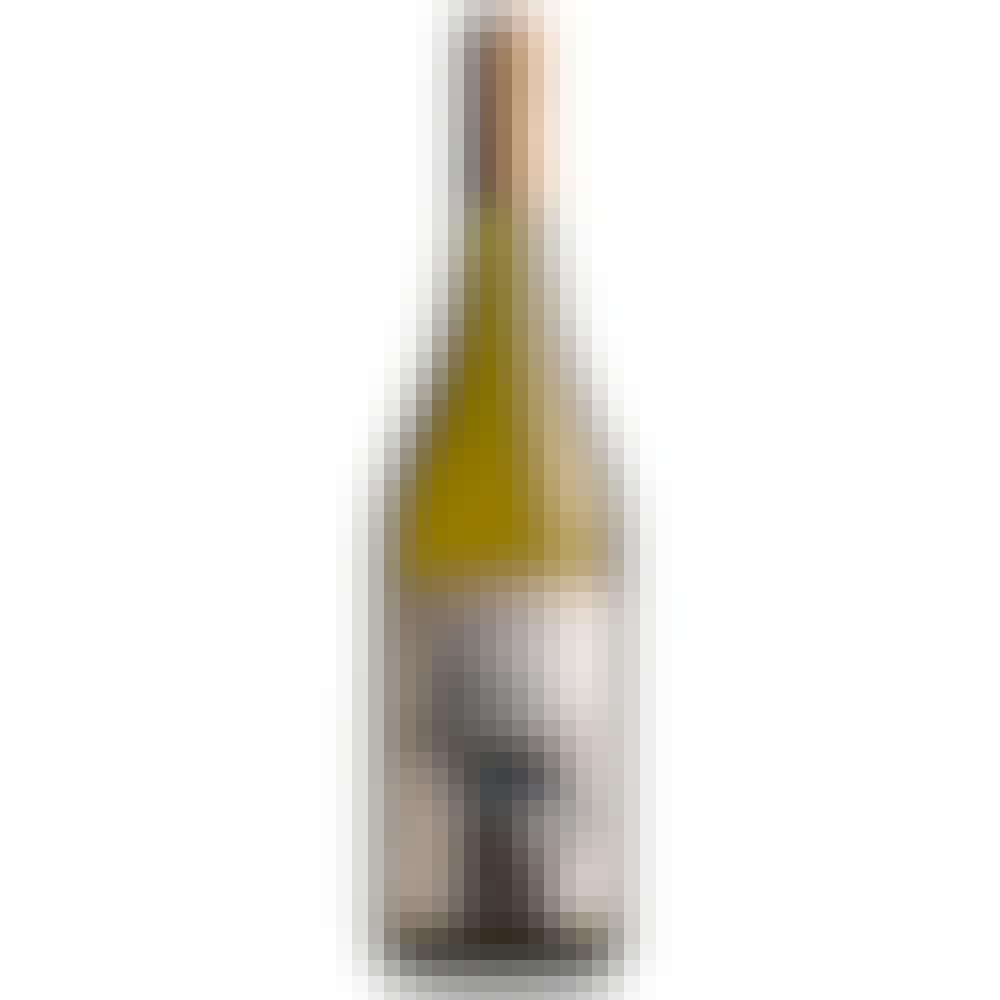 Decibel Viognier 2022 750ml
A Viognier from Hawkes Bay, New Zealand.
"All florals and spice on the nose (as it should be with Viognier). But Daniel's Viognier is unique…
Cline California Viognier 2020 750ml
A Viognier from Sonoma Coast, Sonoma County, California.
Golden straw in appearance. Aromas of apricot and orange. Cline Viognier shows juicy tropical fruit…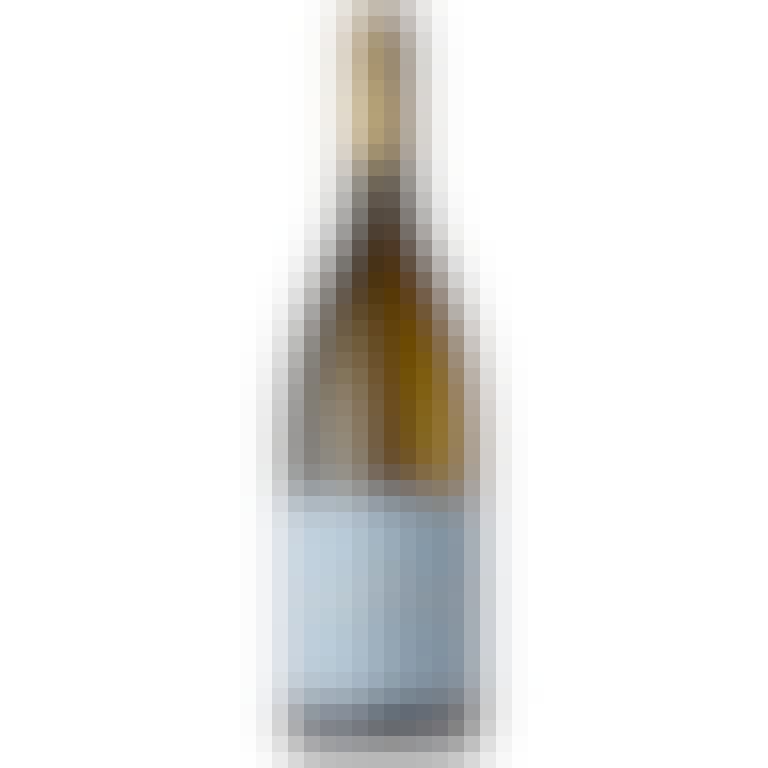 Domaine de Vedilhan Viognier 2022 750ml
A White Wine from Vin de Pays d'Oc, Languedoc-Roussillon, France.
Domaine de Vedilhan (pronounced 'Domaine de Ved-ee-ohn') is the estate of the Fayet family, based in…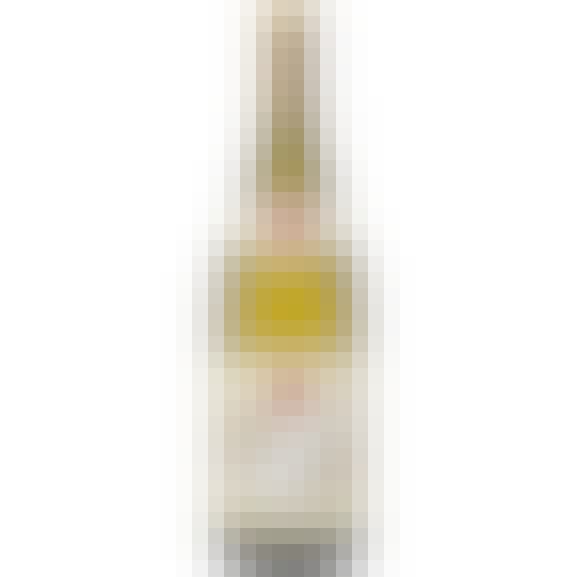 E. Guigal Cotes du Rhone Blanc 2021 750ml
A White Wine from Cotes du Rhone, Rhone, France.
Yellow gold, clear and brilliant. Freshness marked by the distinctive aromas of Viognier; white flow…
Floriography Blooming White 2021 750ml
A Muscat Blanc from Western Cape, South Africa.
Blooming White is an explosion of aroma and flavor. It has prominent muscat flavors with apricot and…
Pine Ridge Chenin Blanc Viognier 2021 750ml
A Chenin Blanc from Clarksburg, Central Valley, California.
Crisp, bright, and vivacious, CB+V 2021 is an aromatic white blend boasting a bouquet of honeysuckle…