Refine Your Results
Bartenders Cocktails Awesome Orange Cream
An old-time bartender moved to the central part of Florida where he was impressed by the orange grov…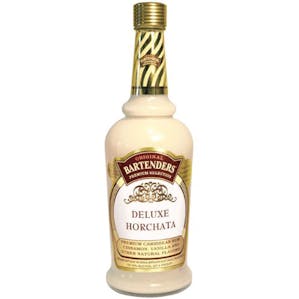 Bartenders Cocktails Horchata
This Premium Selection is based on an old recipe from Mexico make of special spirits and a blend of…

Bartenders Cocktails Hot Sex
Many years ago a gifted bartender in the area of San Francisco was impressed by the taste of Ginger…

Bartenders Cocktails I'm Bananas Over You
Banana flavored cocktail made with real dairy cream, imported premium rum and natural flavors.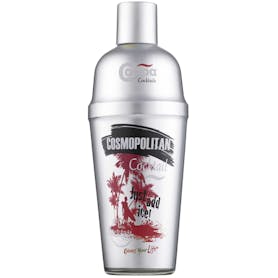 Coppa Cocktails Cosmopolitan
A classic cocktail which blends Triple Sec with cranberry juice, lime juice and premium vodka. Enjoy…
Coppa Cocktails Long Island Iced Tea
Coppa Cocktails Mai Tai Cocktail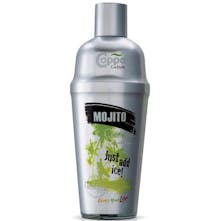 Coppa Cocktails Mojito
A world famous classical and exotic cocktail with the refreshing taste of fresh mint with Caribbean…
Coppa Cocktails Pina Colada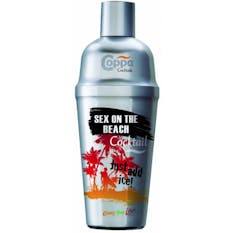 Coppa Cocktails Sex on The Beach
Coppa Sex on the beach is made with peach schnapps, vodka, orange juice and grenadine. Enjoy life, s…
Coppa Cocktails Strawberry Daiquiri
Coppa Cocktails Tequila Sunrise
Coppa Cocktails Whiskey Sour Cocktail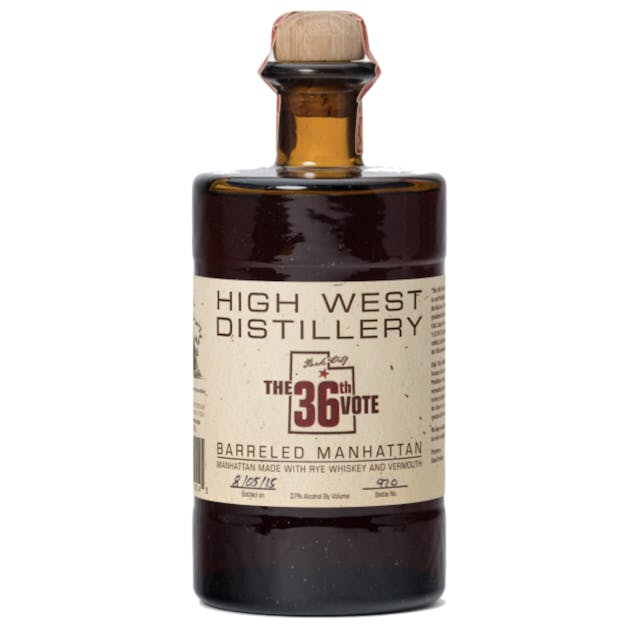 High West Distillery The 36th Vote Barreled Manhattan
Aged whiskey and sweet red wine liquor. Muddled dried fruit, vinous liquor and spicy rye whiskey, ch…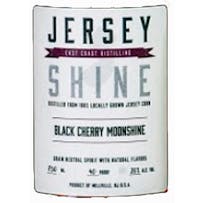 Jersey Shine Black Cherry Moonshine
Infused with pure, all natural black cherry juice, every sip is filled with rich tart flavor showcas…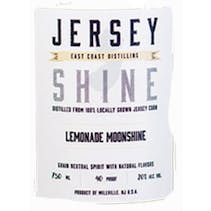 Jersey Shine Lemonade Moonshine
Squeezed from fresh lemons and blended with pure cane sugar to create the perfect balance of sweet a…
Jersey Shine Margarita Moonshine
Crafted with fresh-squeezed lemon, lime and orange juice, Jersey Shine's Margarita moonshine makes t…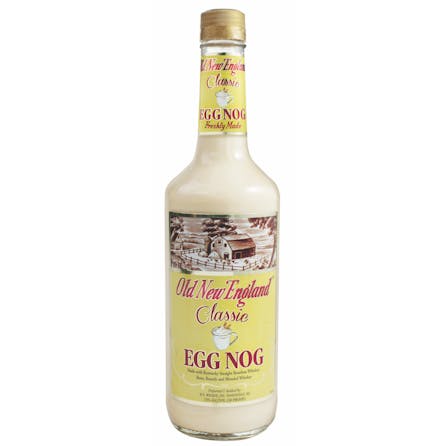 Old New England Egg Nog
Enjoy a glass of old fashioned cheer. Made with Imported Brandy, smooth Blended Whiskey, Imported Ru…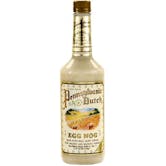 Pennsylvania Dutch Egg Nog
Egg Nog made with real dairy cream, rum, brandy, and blended whisky.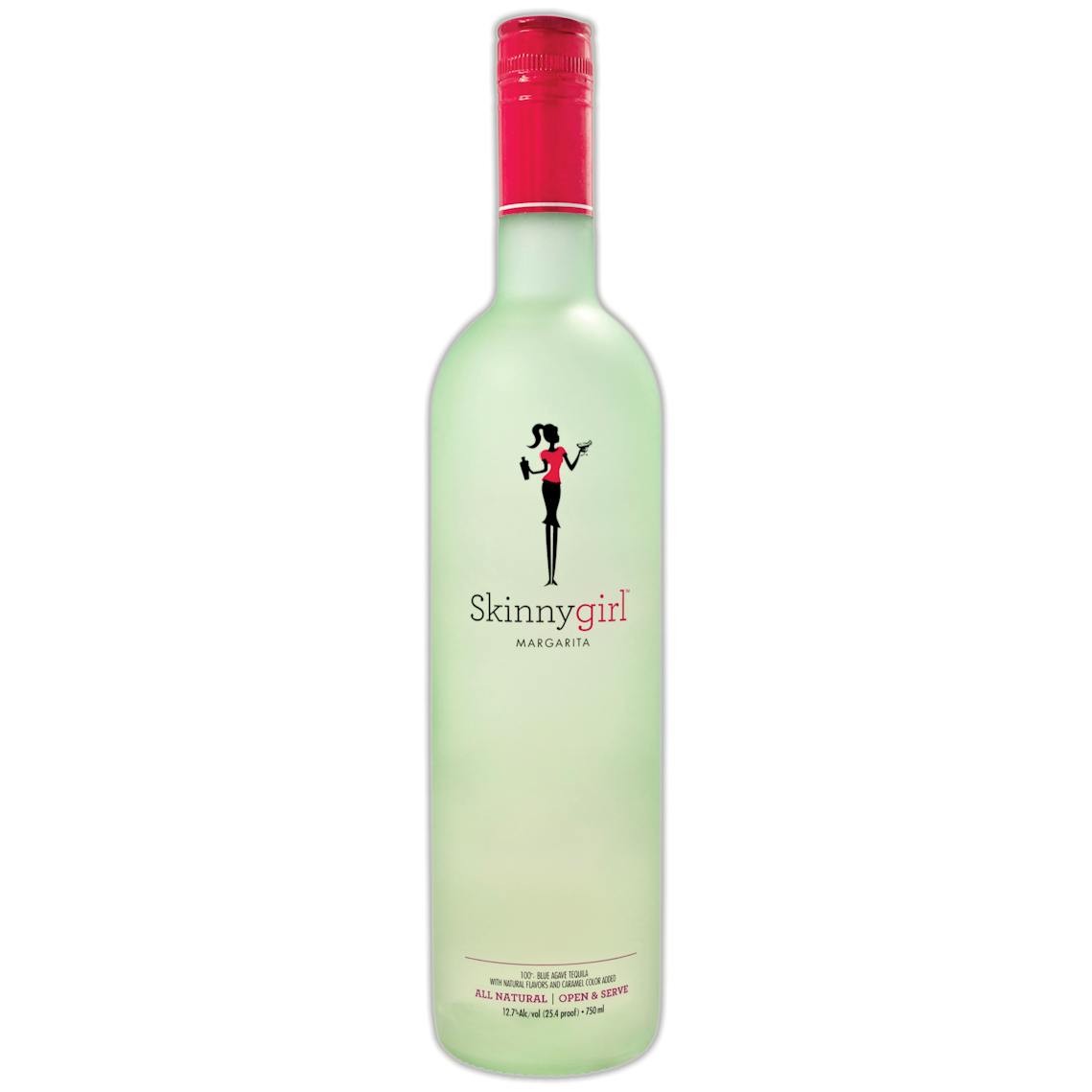 Skinnygirl Margarita
There's a reason this is the one that started it all. Made from premium Blue Agave Silver Tequila (y…

Skinnygirl Sweet'arita
This is the margarita to complement your sweeter side! Skinnygirl Sweet'arita is made with Blue Agav…

Stirrings Simple Watermelon Martini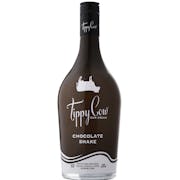 Tippy Cow Chocolate Rum Cream
We concocted Tippy Cow to remind you of flavors you've loved your entire life. Enjoy our Chocolate f…