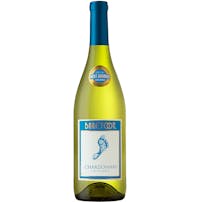 Barefoot Chardonnay 750ml
A Chardonnay from California.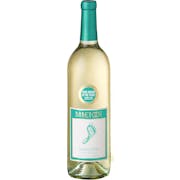 Barefoot Moscato 750ml
A Moscato Bianco from California.
A crisp, refreshing blend of juicy peaches and sweet apricots, Barefoot Moscato combines lush, fruit…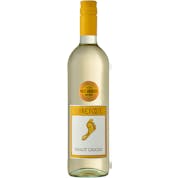 Barefoot Pinot Grigio 750ml
A Pinot Grigio from California.
A light-bodied classic with a crisp, bright finish, Barefoot Pinot Grigio offers all the flavors of…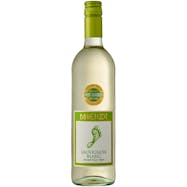 Barefoot Sauvignon Blanc 750ml
A Sauvignon Blanc from California.
Barefoot Sauvignon Blanc is an fruit-forward, crisp-style white wine. Refreshing notes of honeydew m…