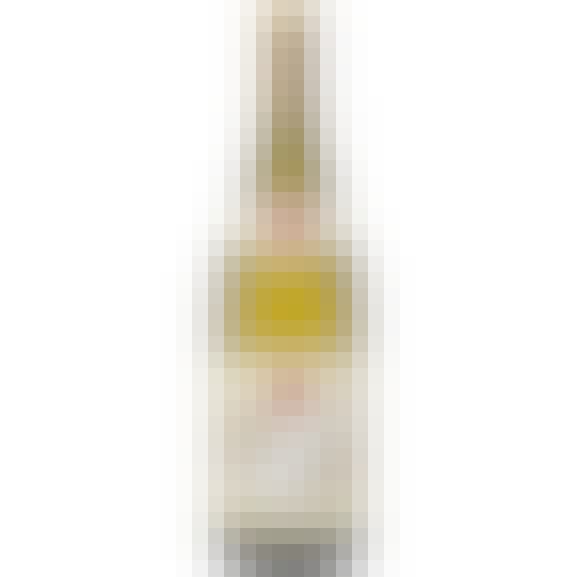 E. Guigal Cotes du Rhone Blanc 2021 750ml
A White Wine from Cotes du Rhone, Rhone, France.
Yellow gold, clear and brilliant. Freshness marked by the distinctive aromas of Viognier; white flow…
Floriography Blooming White 2021 750ml
A Viognier from Western Cape, South Africa.
Blooming White is an explosion of aroma and flavor. It has prominent muscat flavors with apricot and…
Pine Ridge Chenin Blanc Viognier 2021 750ml
A Viognier from Clarksburg, Central Valley, California.
Crisp, bright, and vivacious, CB+V 2021 is an aromatic white blend boasting a bouquet of honeysuckle…