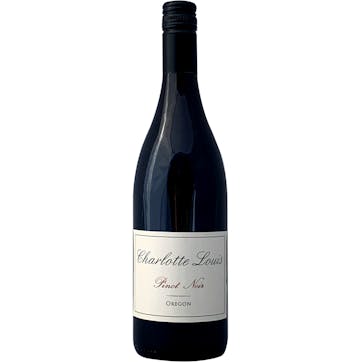 Charlotte Louis Pinot Noir 2019 750ml
A Pinot Noir from Rogue Valley, Oregon.
Lively acidity is well balanced with spice, black cherry, plums and floral notes. On the palate it i…
A to Z Wineworks Riesling 2019 750ml
A Riesling from Oregon.
The beautiful 2019 A to Z Oregon Riesling offers compelling aromatics and bright acidity with a perf…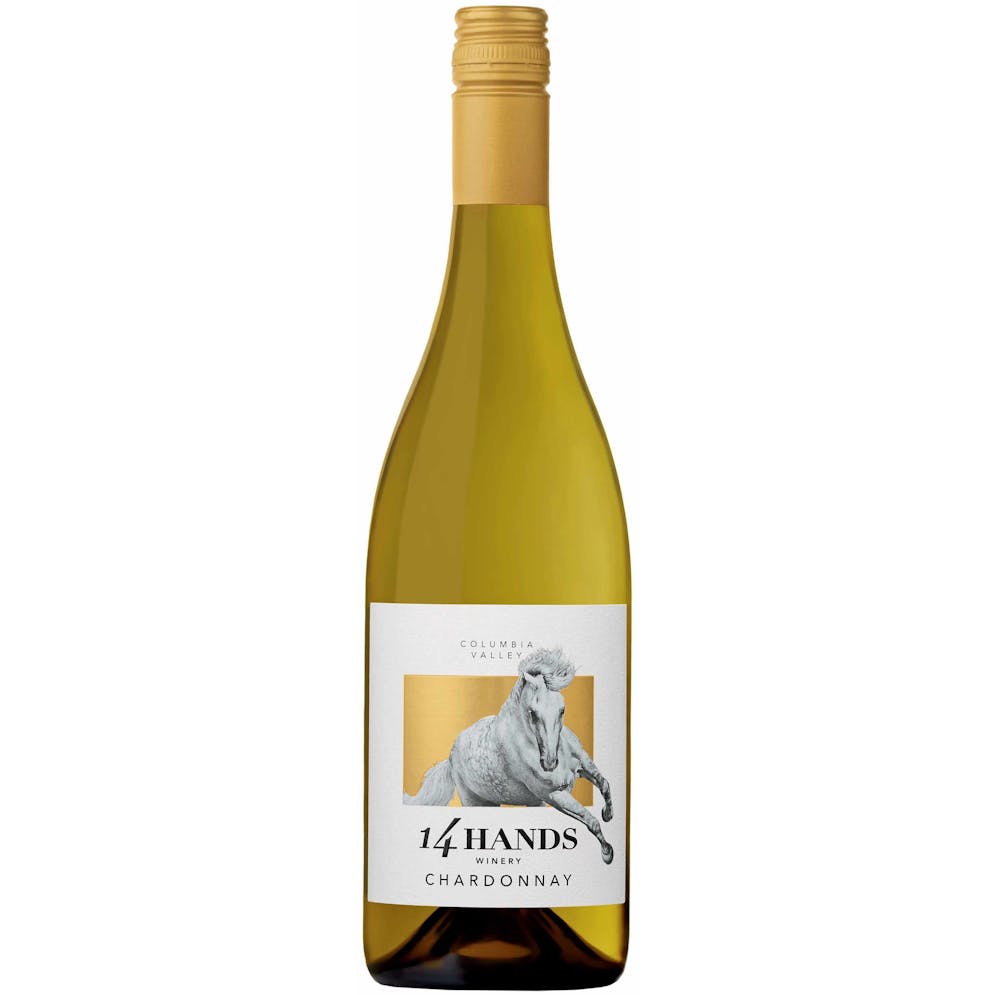 14 Hands Chardonnay 2019 750ml
A Chardonnay from Washington.
This lighter style Chardonnay begins with delicate floral aromas complemented by rich melon, apple a…