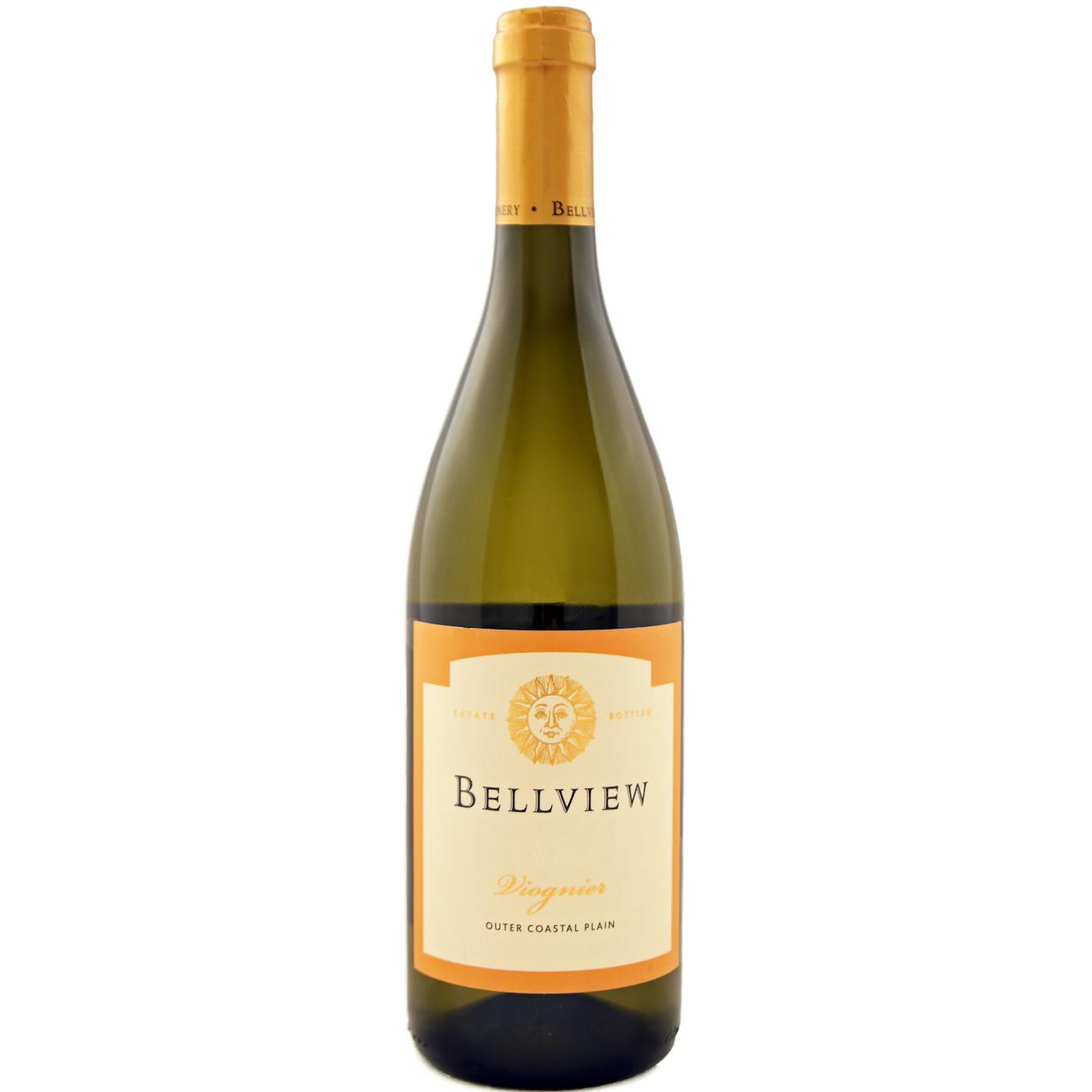 Bellview Viognier 2017
A Viognier from New Jersey.
This dry white wine has notes of almond, and peach meaning it will pair wonderfully with vegetable d…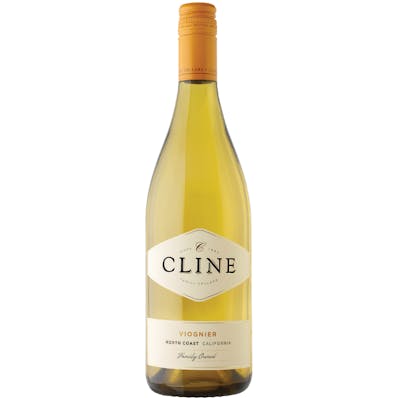 Cline California Viognier 2020
A Viognier from Sonoma Coast, Sonoma County, California.
Golden straw in appearance. Aromas of apricot and orange. Cline Viognier shows juicy tropical fruit…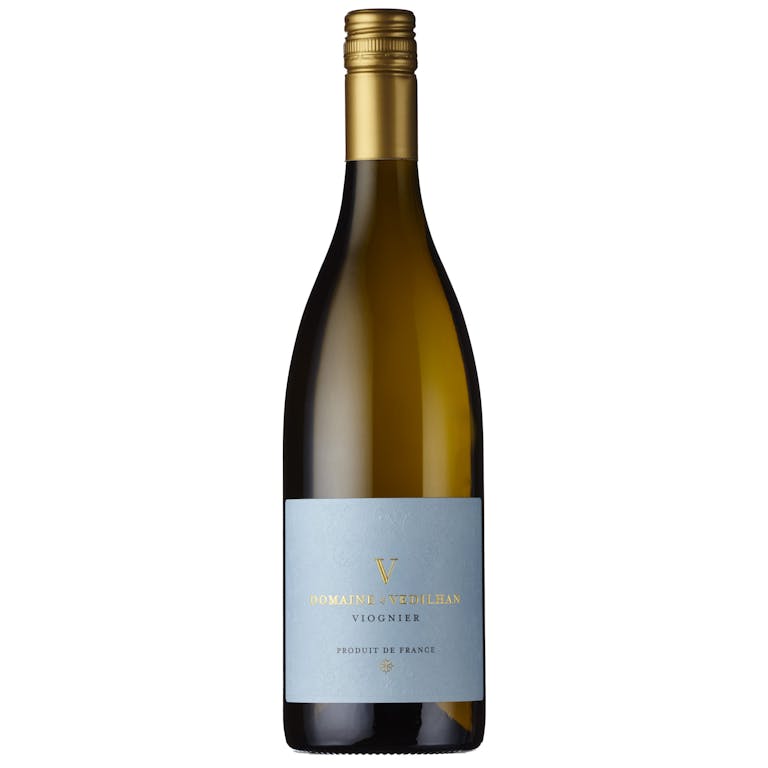 Domaine de Vedilhan Viognier 2020
A Viognier from Vin de Pays d'Oc, Languedoc-Roussillon, France.
Honeysuckle and apricot on the nose; richly textured and nicely balanced with flavors of apricots an…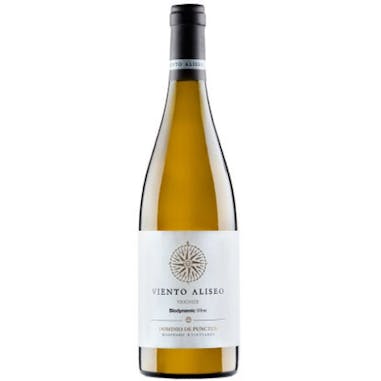 Dominio de Punctum Viento Aliseo Viognier 2017
A Viognier from Castile-La Mancha, Spain.
It shows a bright golden colour with lime reflections. Fruity citric aromas and magnolia or Tahiti f…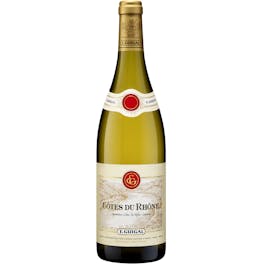 E. Guigal Cotes du Rhone Blanc 2018
A Viognier from Cotes du Rhone, Rhone, France.
Yellow gold, clear and brilliant. Freshness marked by the distinctive aromas of Viognier; white flow…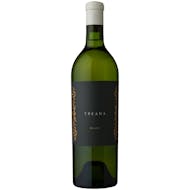 Treana White 2014
A Viognier from Central Coast, California.
The 2014 Treana Blanc is a beautifully complex wine. Pale gold in color, enticing fruit aromas of pi…