SKU: 04604
Stranahan's Colorado Whiskey
---
---
While we maintain the quality and base standards of each batch, no two batches are precisely the same. Every barrel is unique and imparts it's own characteristics onto the final product. Hints of caramel, vanilla, dark chocolate and fresh-sawn oak are just a few of the notes that resonate in each batch. These steadfast characteristics embody the unique character, flavor and style of the original Stranahan's whiskey.
This 100% malted barley spent two years in new charred oak and boasts an amber color, sweet caramel scent with a touch of coconut and juicy apple, and relatively dry flavors. What sets this whiskey apart is the remarkable deep cocoa and pronounced coffee finish and velvety, creamy mouthfeel, reminiscent of ice cream and root beer foam. An alcohol sting cuts through, but should temper over ice nicely.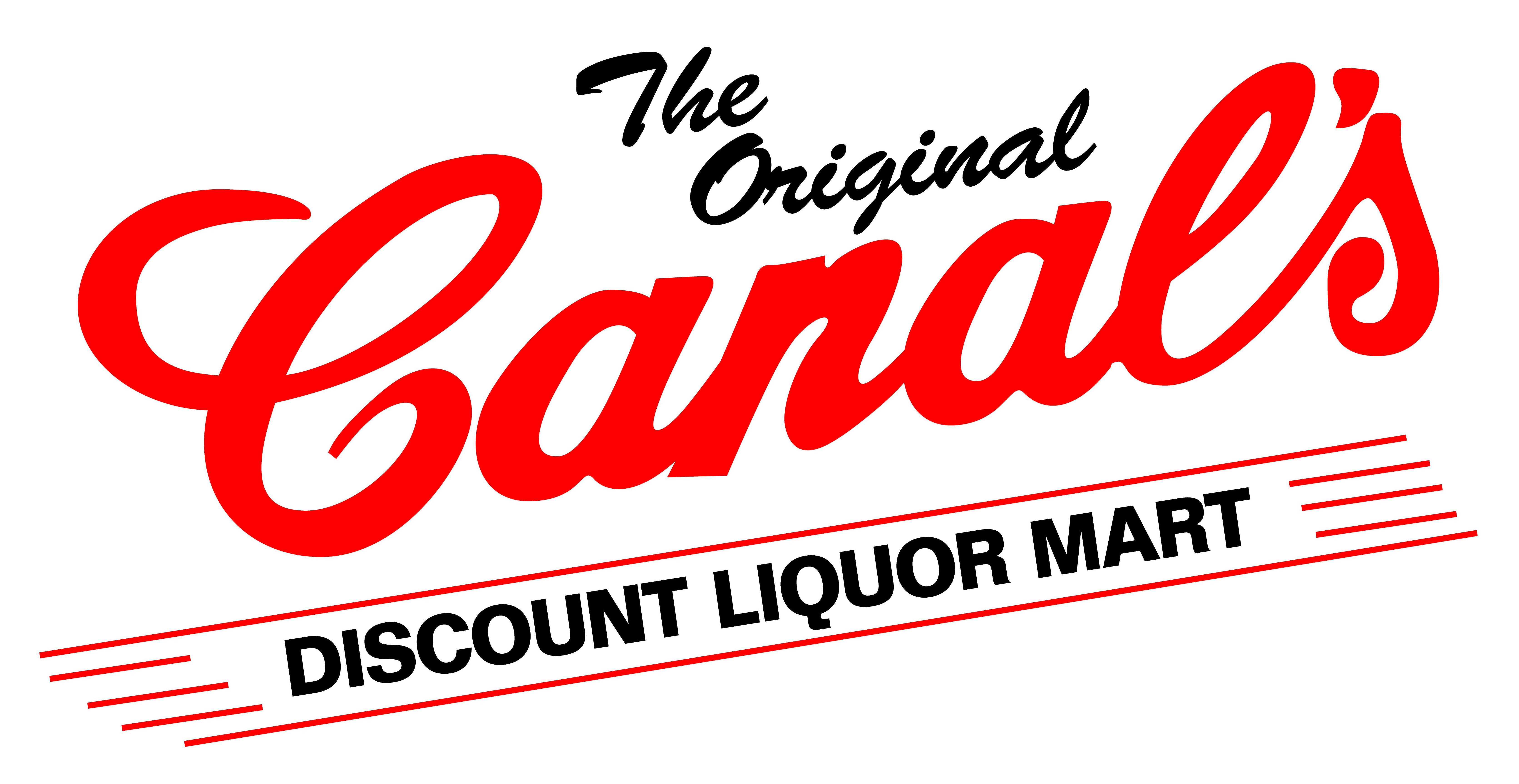 Are you 21 years old, or older?